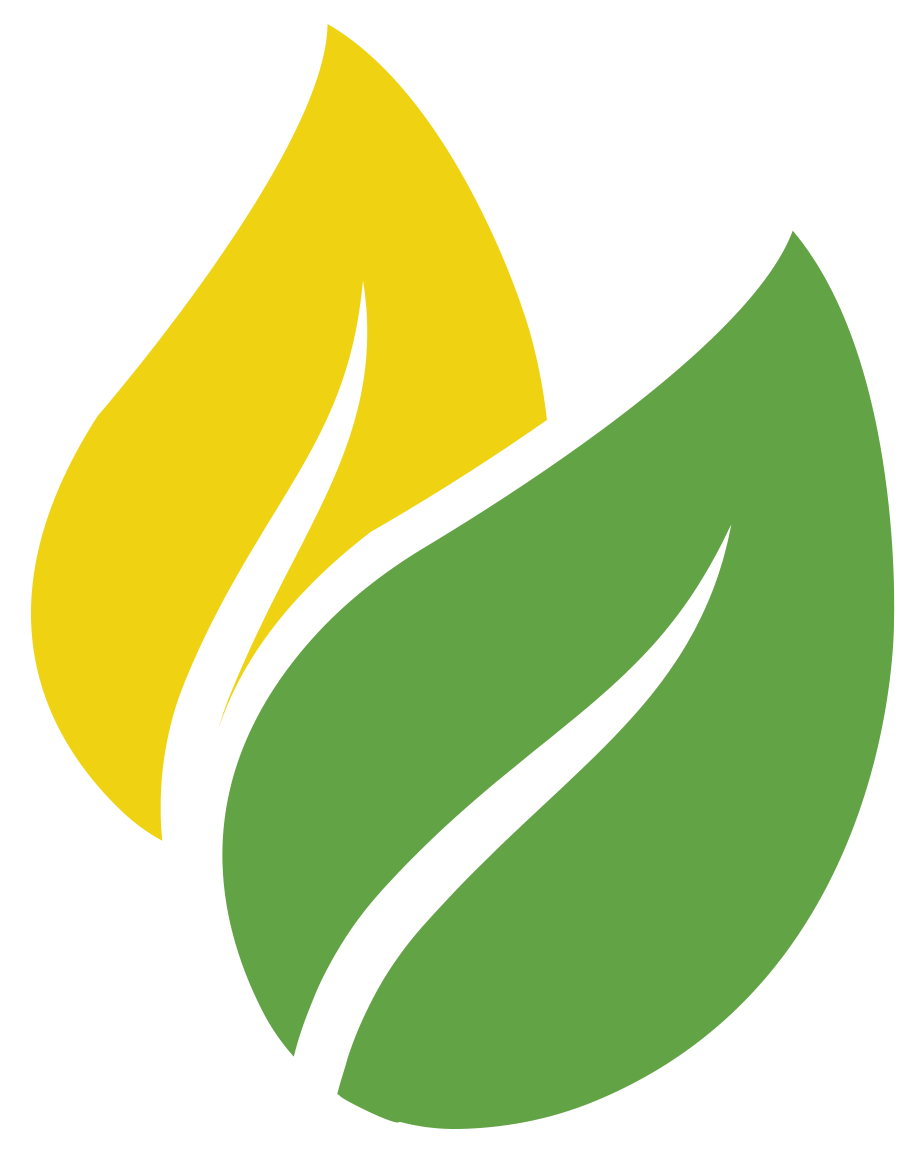 Better Business Bureau (bBB)
Renewable Energy Design Group, L3c is A+ rated and accredited by the Better Business Bureau (BBB).
BBB determined that RED Group meets Standards of BBB Accreditation, which include a commitment to make a good faith effort to resolve any consumer complaints. BBB Accredited Businesses pay a fee for accreditation review/monitoring and support of BBB services to the public.  BBB accreditation does not mean that the business's products or services have been evaluated or endorsed by BBB, or that BBB has made a determination as to the business's product quality or competency in performing services.
RED Group is proud of its 5-out-of-5 star average customer review rating with the BBB.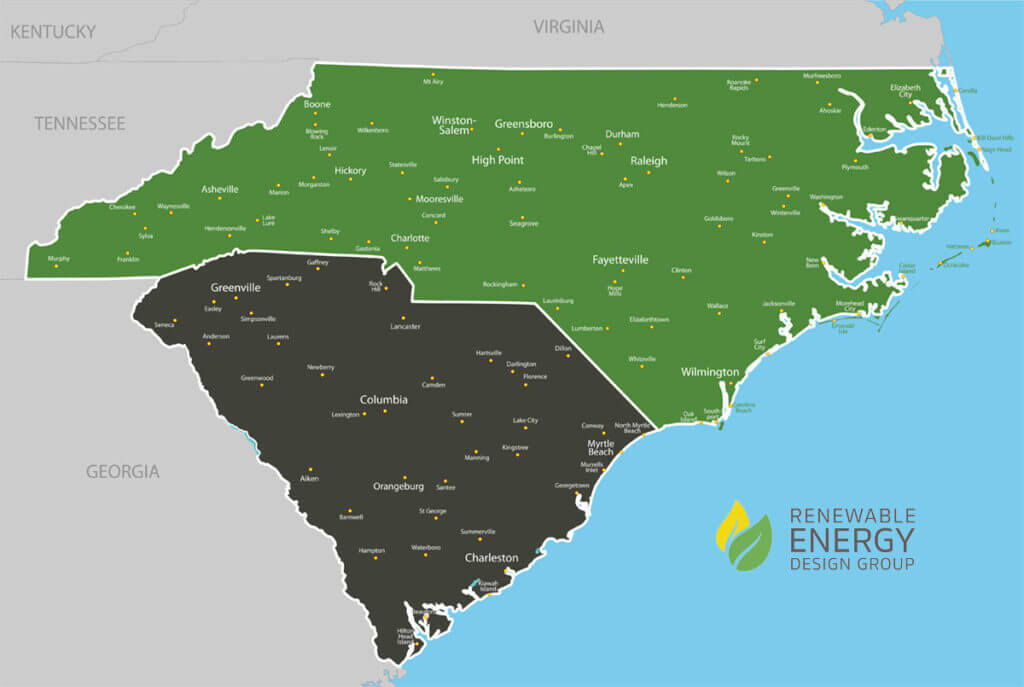 Our Work Speaks For Itself
"Jeff and his team rocked. Between providing the ideal system, coordinating with Duke and timing the install everything was excellent."
-Chris Goulet on his experience with RED Group NC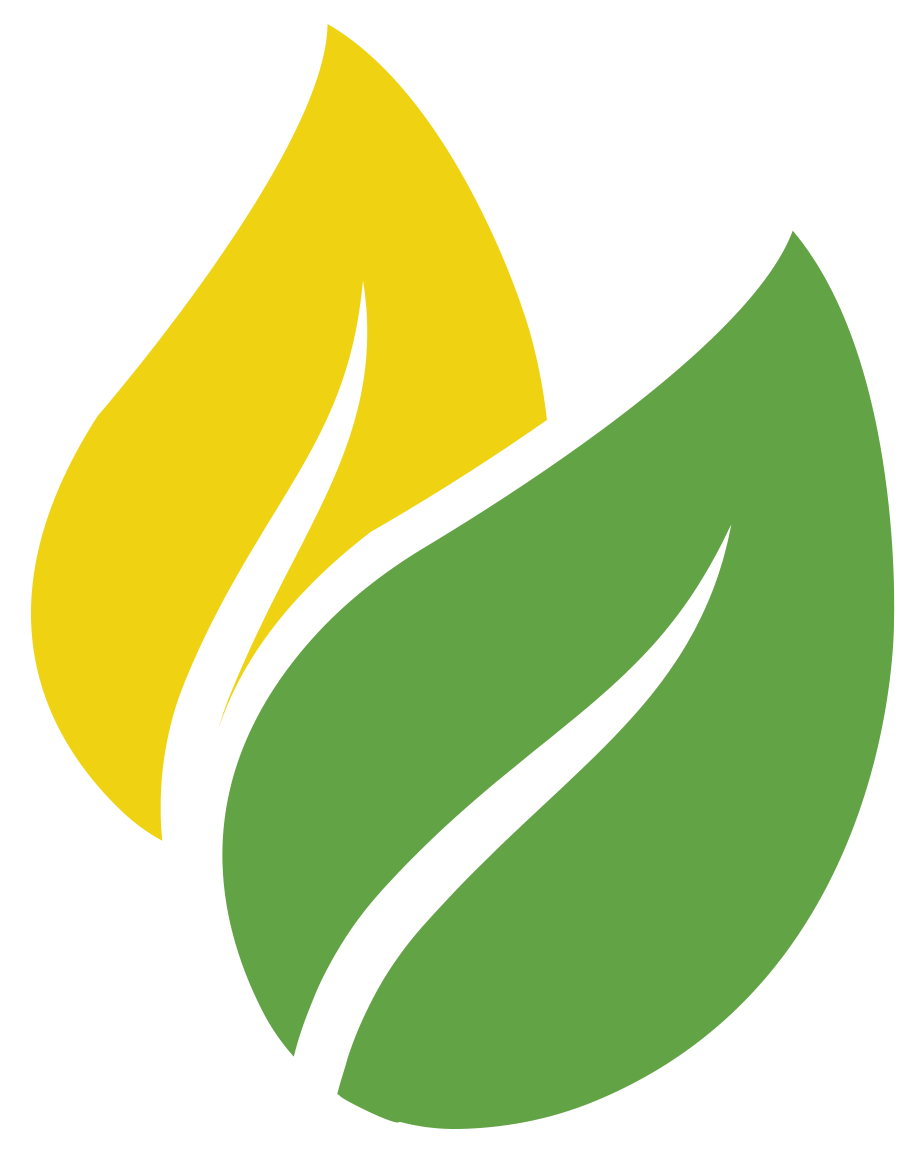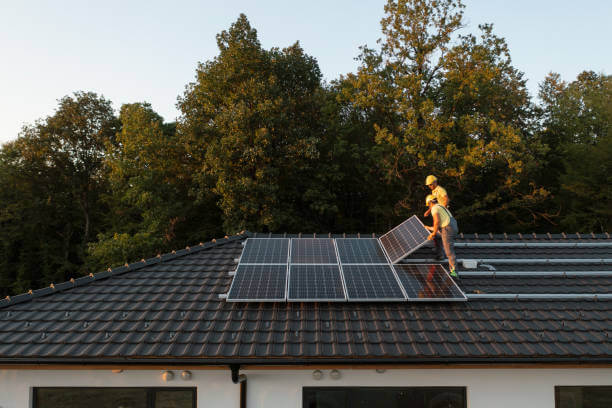 Whether you have just begun thinking about installing solar panels or are well into your research, there is one important factor to figure in when
Read More
Renewable Energy Design Group is...
Get a Free Solar Energy Analysis
With a bit of information about your property and your energy usage, we can get you a quote and figure the return on your investment.