Take advantage of $0 down financing and a 26% federal tax credit. Call us today to learn more. 
Request a Free Consultation
Simply fill out the form below to get started!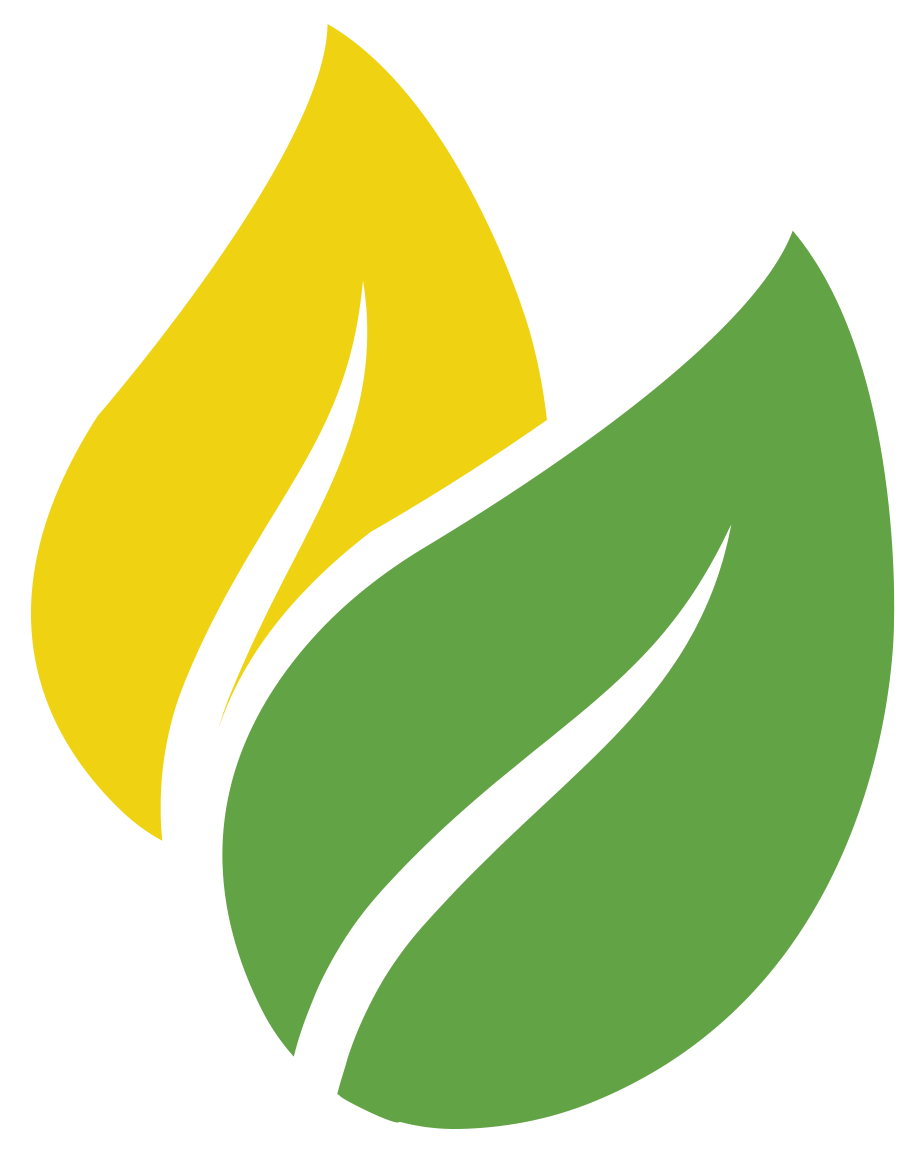 Leading Solar Contractor In North Carolina And South Carolina
At Renewable Energy Design Group, we pride ourselves on having 100% customer satisfaction and offering competitive pricing so that we can bring solar energy to more homeowners. A company founder and owner is involved with each project, ensuring the highest standards of quality.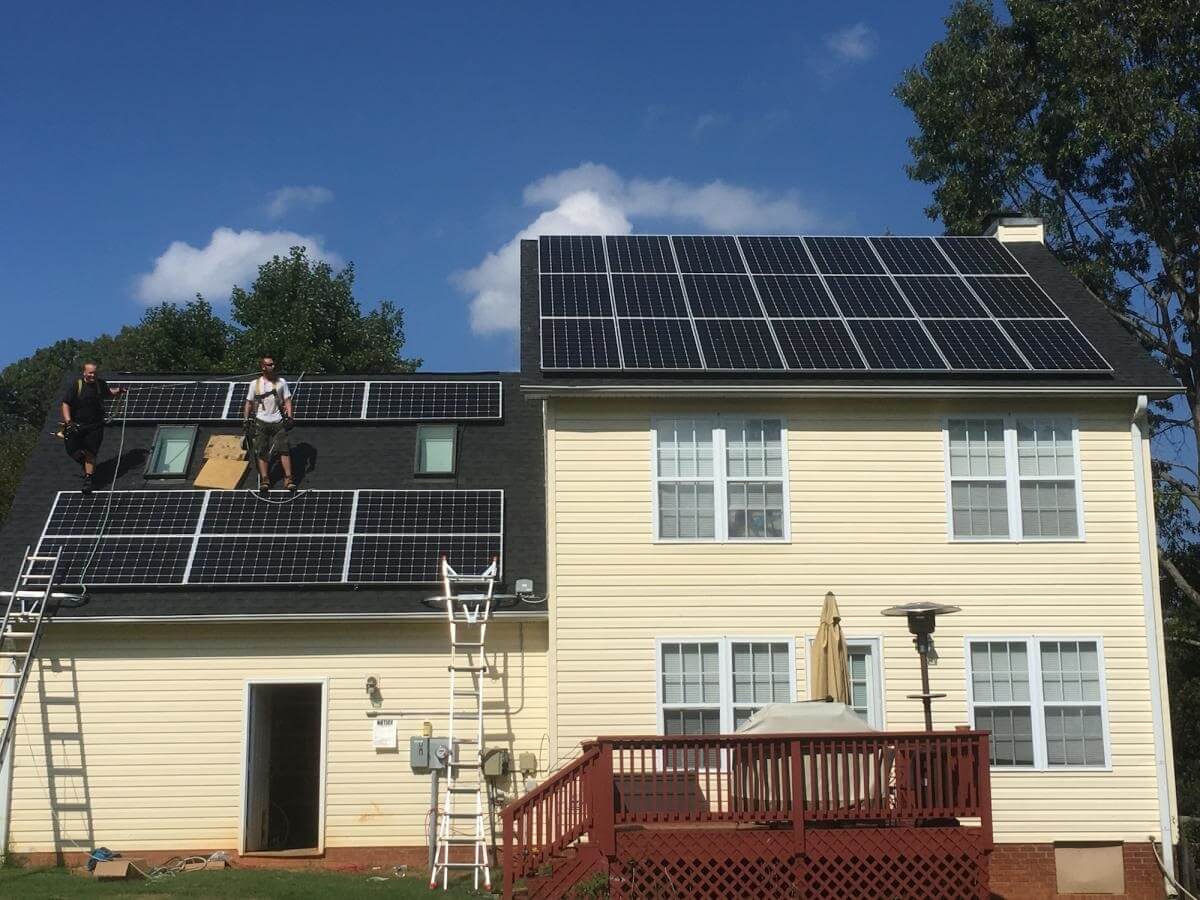 Request A Free Consultation Today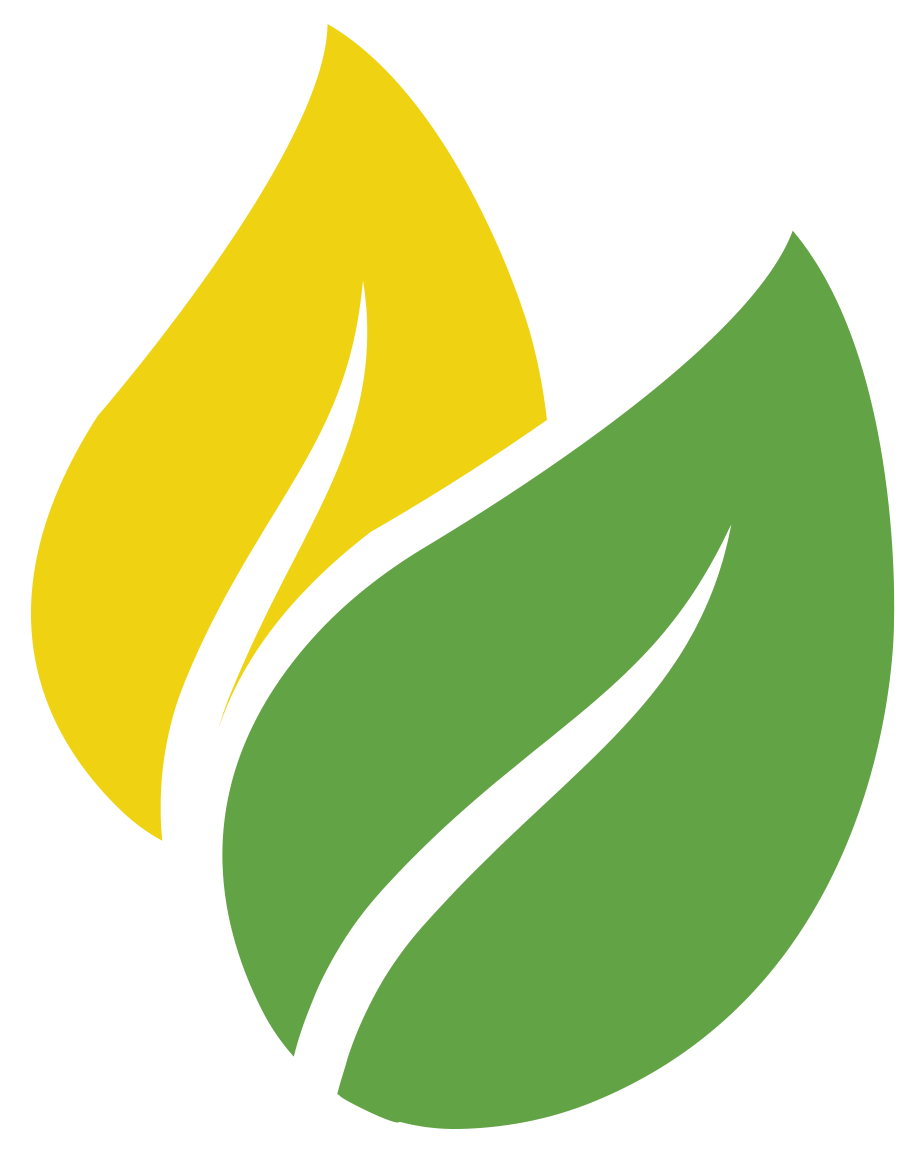 RED Group is authorized to work with various distributors and financial institutions. We can connect you with a program that works well for your personal situation. 
Our clients have been able to take advantage of 0% financing and $0 down as well as a 26% federal tax credit.
We are happy to explain the most current rebates available to you. Contact us for more information.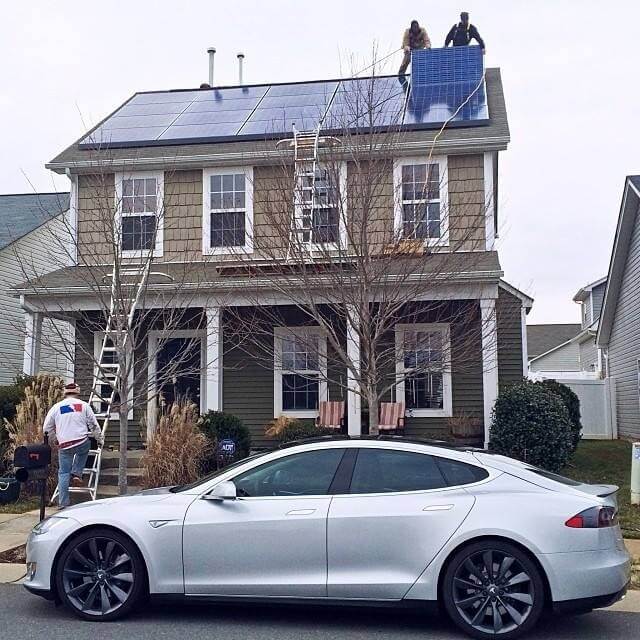 Environmental Benefits
of Solar Energy
We Offer Free, No-Obligation Consultations
We work with you to design a customized proposal perfect for your energy needs. The first step is to request a proposal.