North American Board of Certified
Energy Practitioners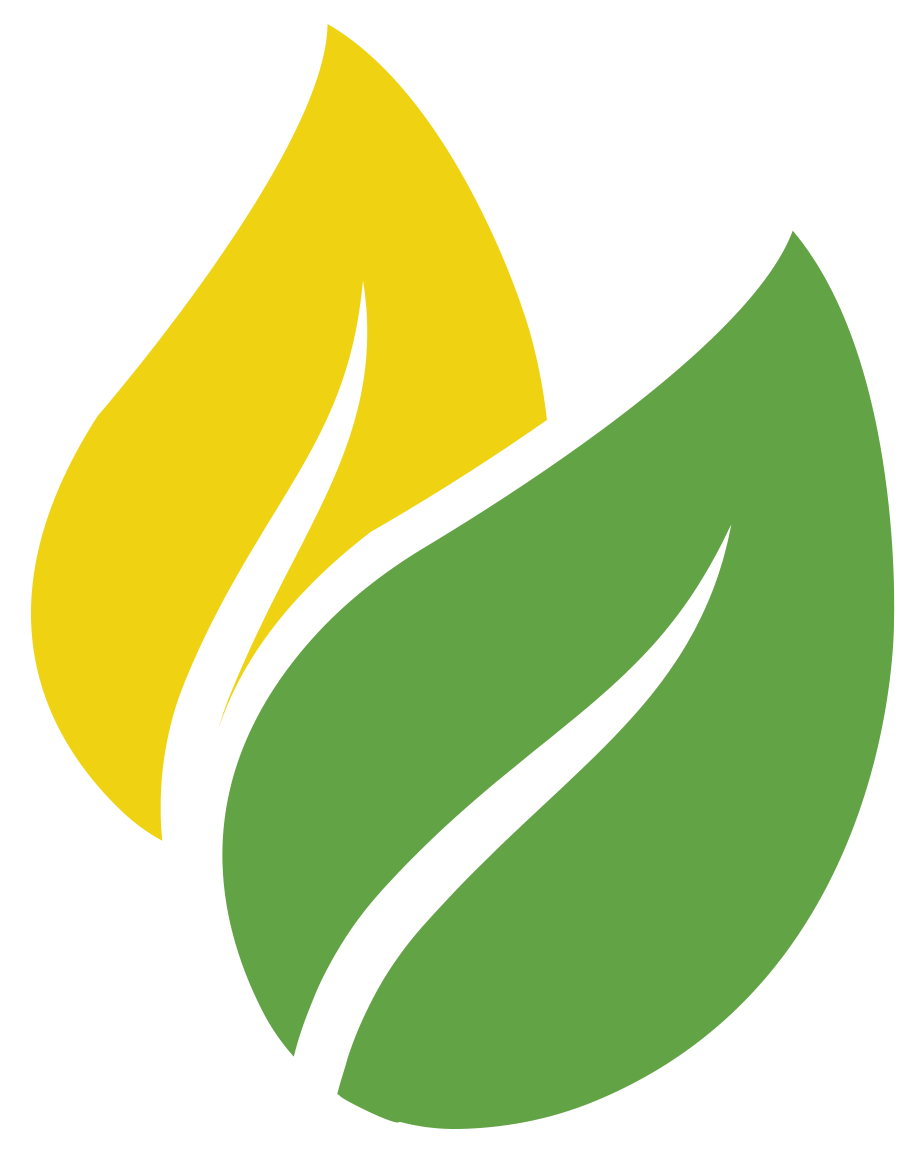 The North American Board of Certified Energy Practitioners (NABCEP) was founded in 2002 as a non-profit 501 (c)(6) corporation with a mission "to support, and work with, the renewable energy and energy efficiency industries, professionals, and stakeholders to develop and implement quality credentialing and certification programs for practitioners."
NABCEP is a voluntary certification that has become the "gold standard" certification in the renewable energy industry. In order to gain NABCEP certification, an candidate for NABCEP certification must have:
experience in the field acting as the person responsible for installing PV systems
a minimum of 58 hours of advanced PV training before the application deadline
an OSHA 10 hour construction industry card or equivalent
After training and coursework has been completed, a candidate must pass the certification exam specific to their field.
Although the certification is voluntary, NABCEP certification is required by utility companies as a requirement for a grid-tied photovoltaic installation.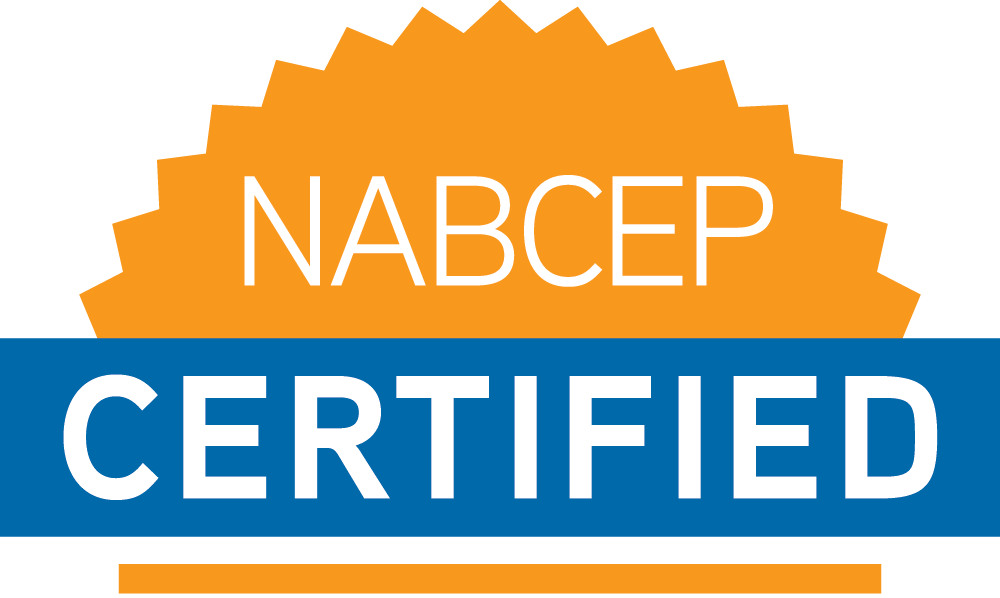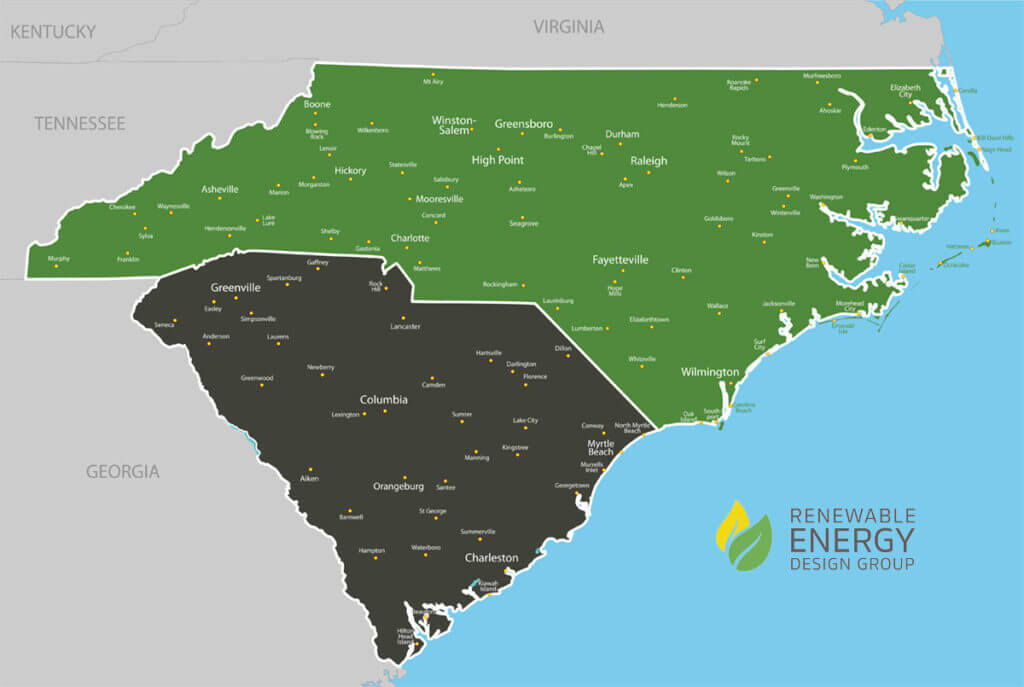 Our Work Speaks For Itself
"This was a great experience from start to finish. Everything went smoothly, and they helped guide me through the process in a way that was easy to understand."
-John Irmen on his experience with RED Group NC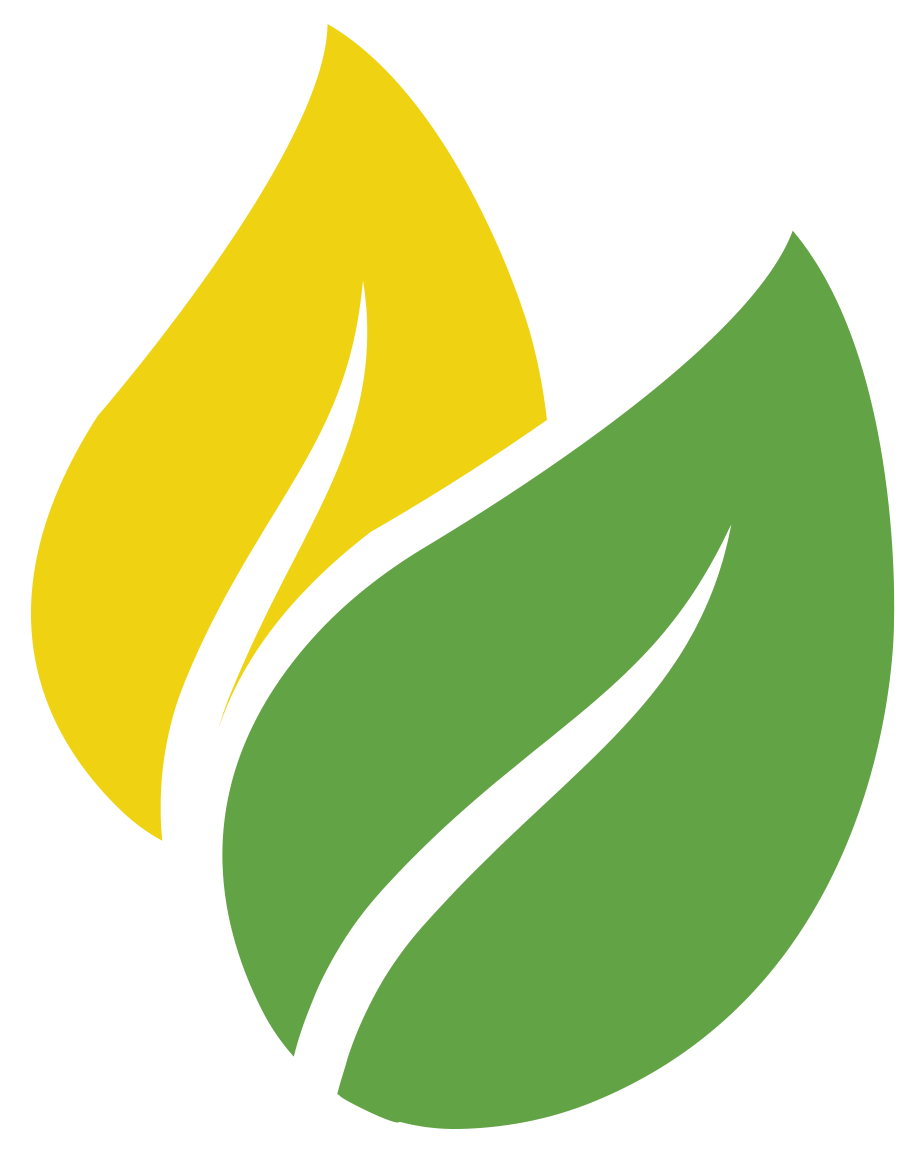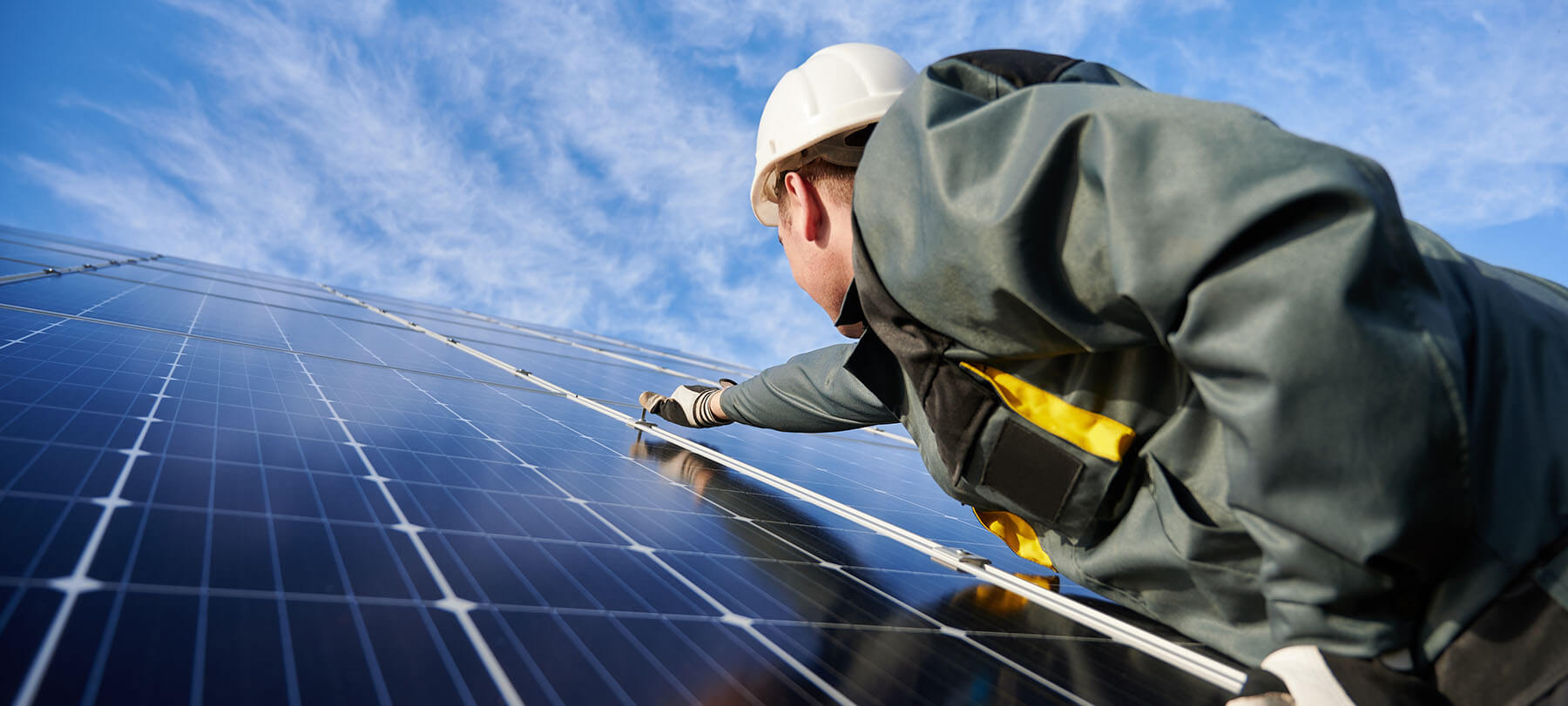 Solar energy projects are complex as they have numerous moving parts to manage. At Renewable Energy Design Group (RED Group) we provide turnkey services for
Read More
Renewable Energy Design Group is...
Get a Free Solar Energy Analysis
With a bit of information about your property and your energy usage, we can get you a quote and figure the return on your investment.