Piedmont Environmental Alliance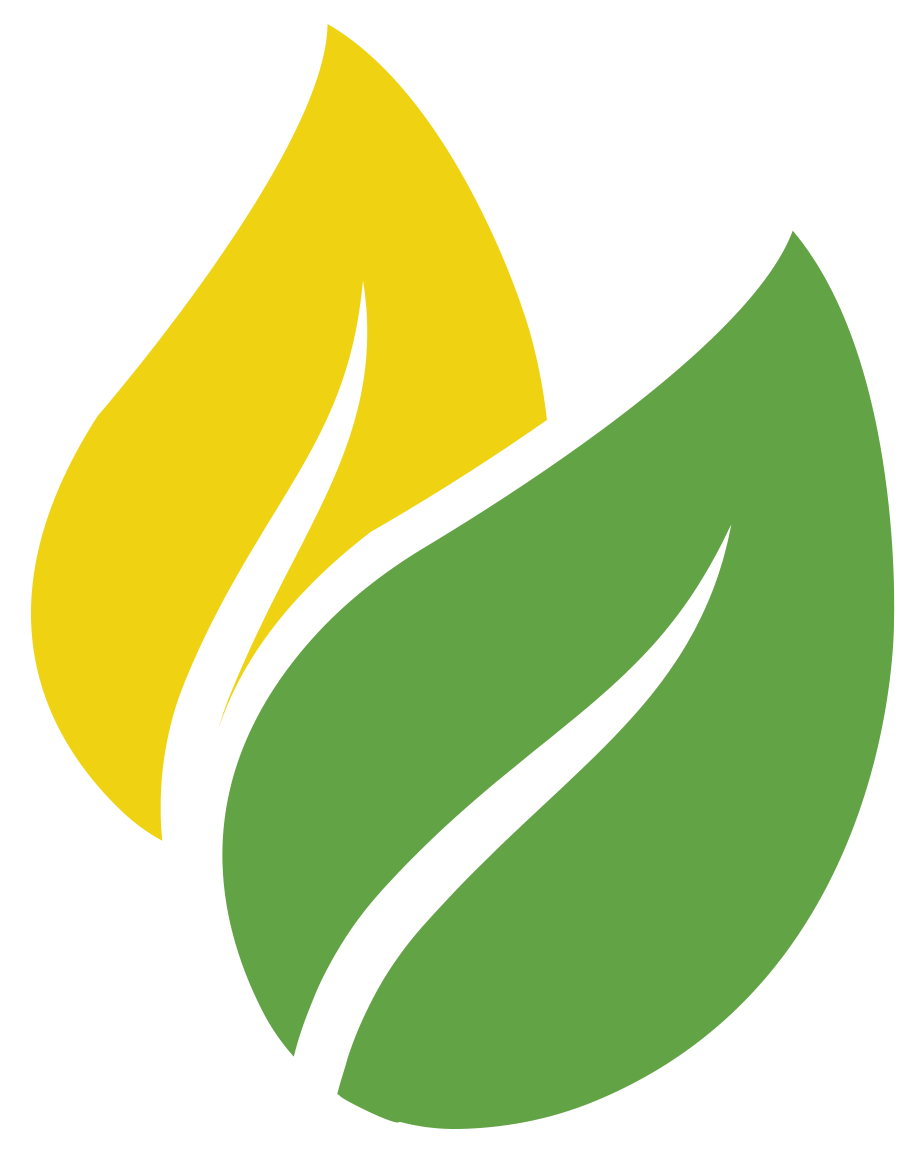 Piedmont Environmental Alliance, Inc.
Piedmont Environmental Alliance, Inc. (PEA) is a Winston- Salem based nonprofit organization started in 2005 to build a healthier, more economically vibrant, and environmentally sustainable community. PEA created the Piedmont's first Earth Day Fair, which continues to be an inclusive, free, community event that attracts the largest audience in its area. Renewable Energy Design Group is honored to be a continued partner and supporter of PEA's important work:
empowering people of all ages with the tools and knowledge to champion environmental sustainability,
organizing events that educate, inspire action and build community all year round, and
working to influence policy and practice on environmental issues.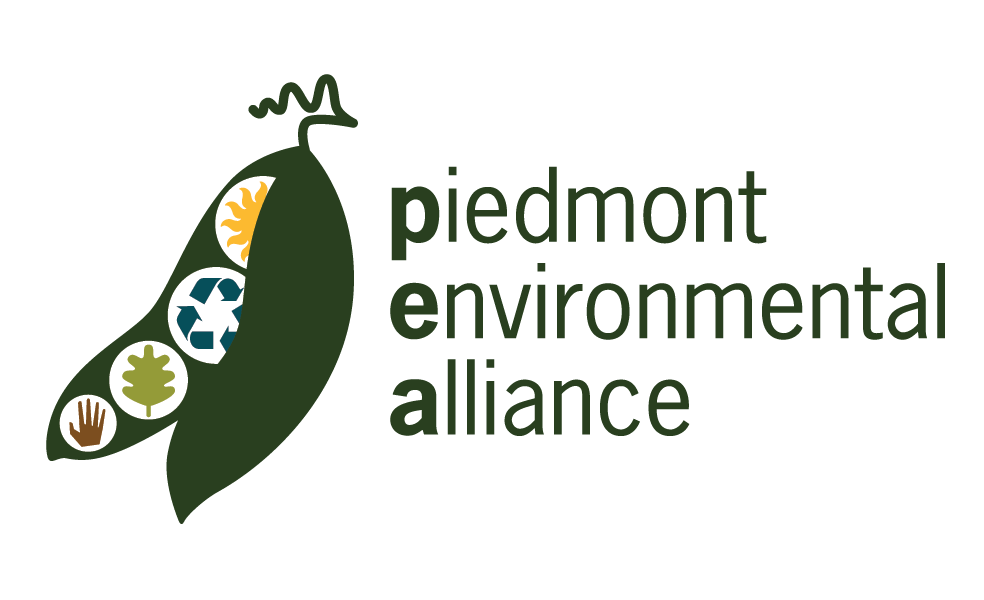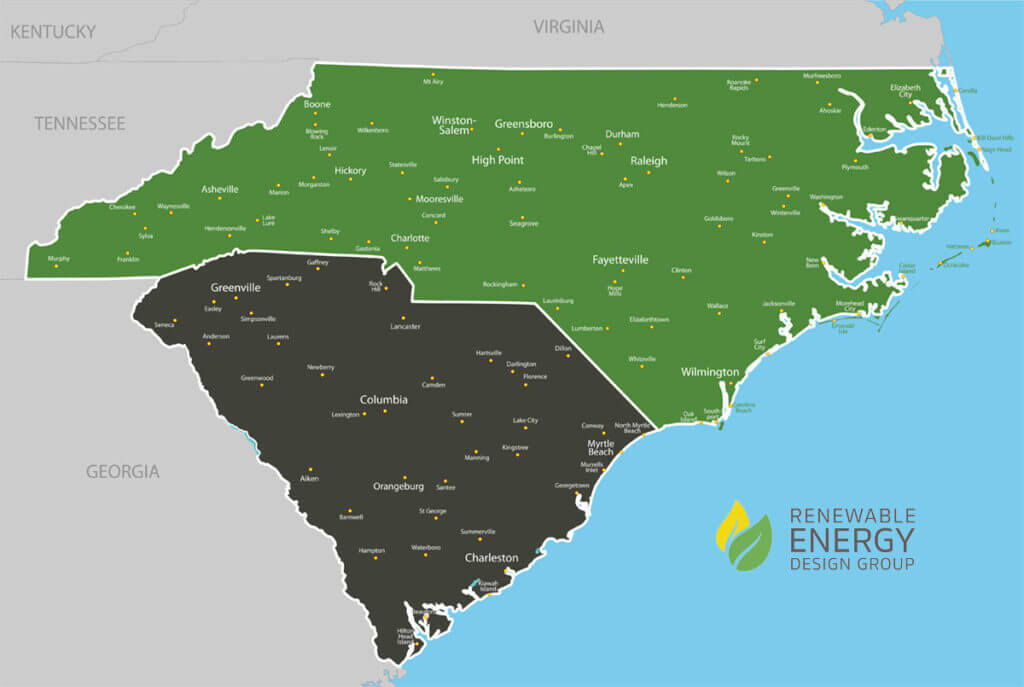 Our Work Speaks For Itself
"Red Group met all my expectations and did exactly what they said they would do."
-John Fuller on his experience with RED Group NC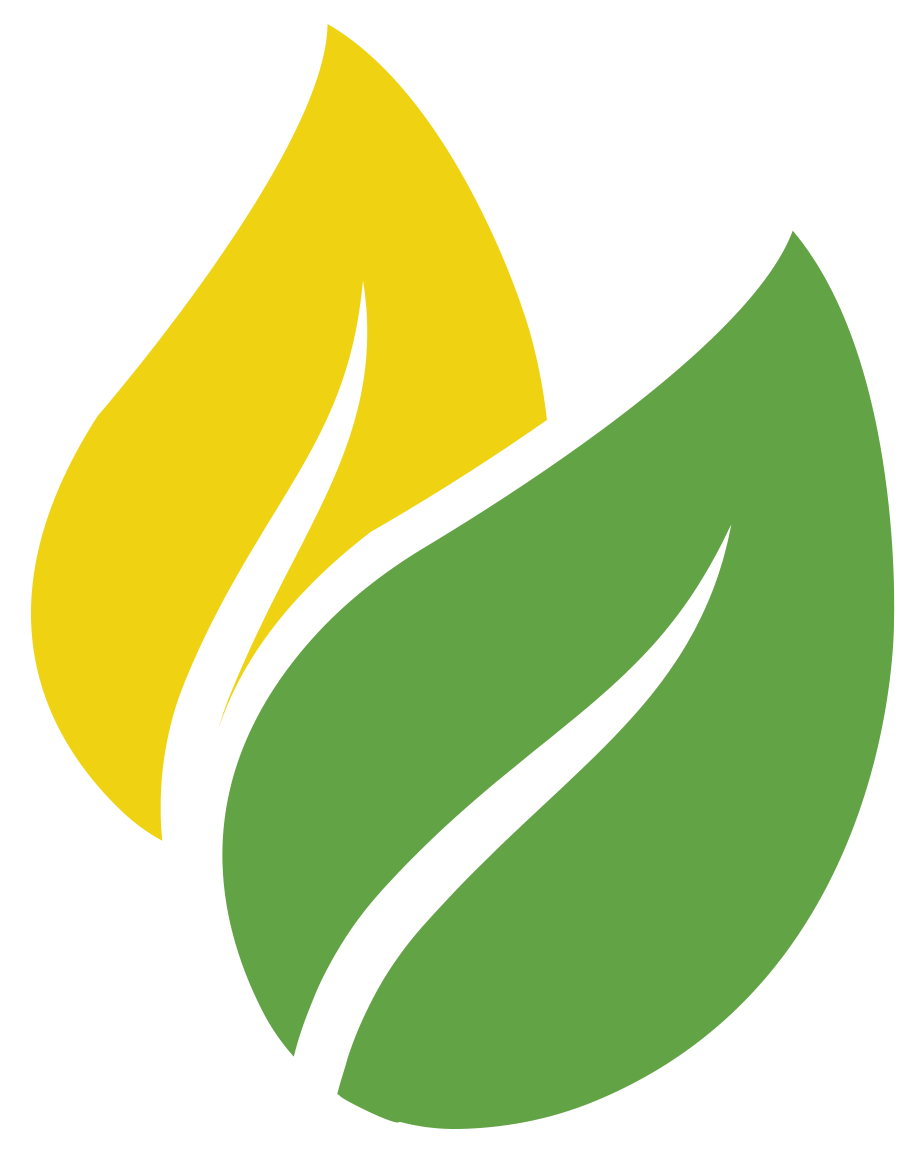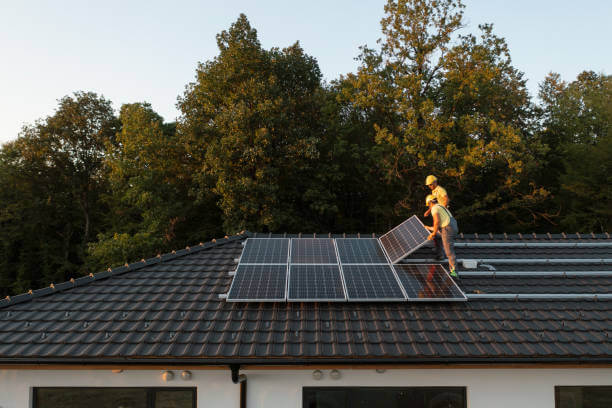 Whether you have just begun thinking about installing solar panels or are well into your research, there is one important factor to figure in when
Read More
Renewable Energy Design Group is...
Get a Free Solar Energy Analysis
With a bit of information about your property and your energy usage, we can get you a quote and figure the return on your investment.