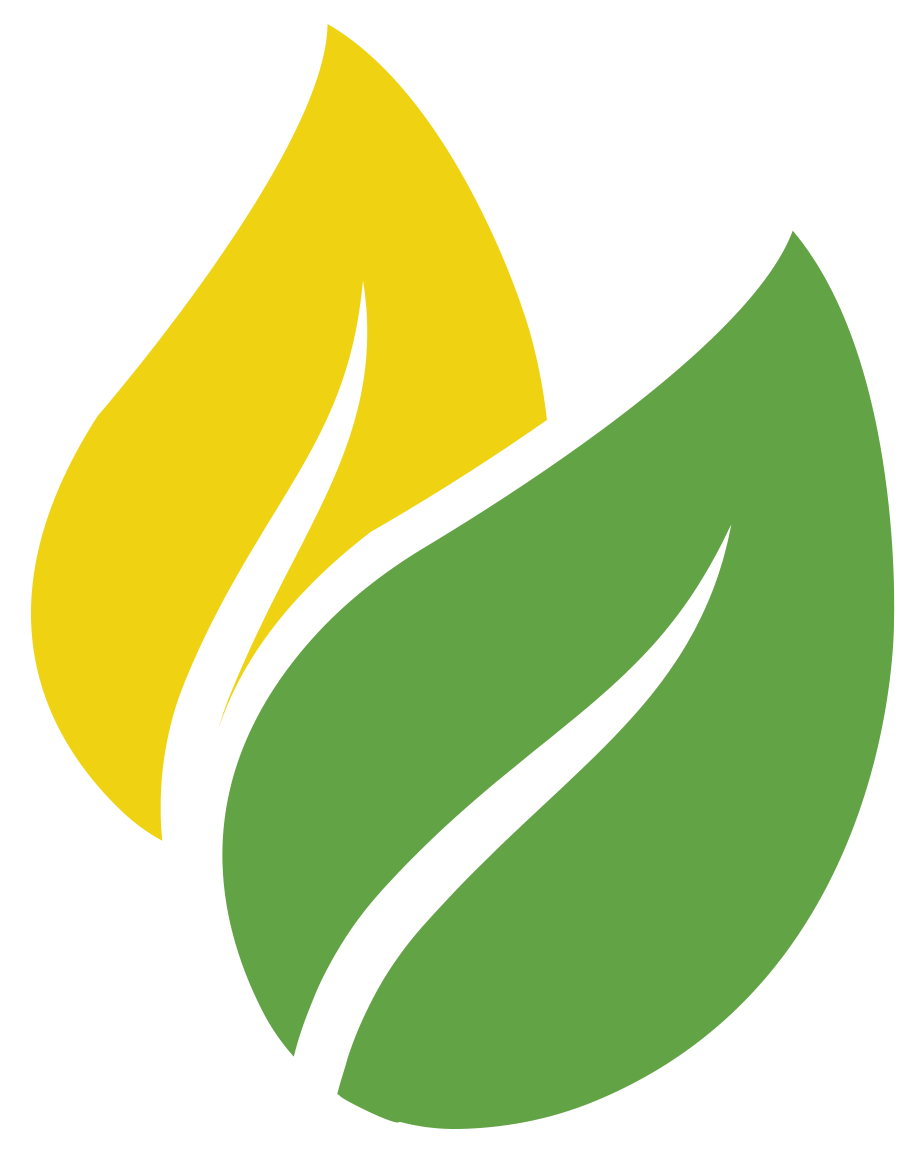 Sustain Charlotte is a community-based nonprofit organization that serves the Charlotte and Mecklenburg area. Dedicated to educating, engaging, and uniting the area's citizens, Sustain Charlotte's mission tackles the challenges that have arisen with the city's growing population.
As a member of Sustain Charlotte, Renewable Energy Design Group invests in the value of sustainable urban growth and education. We support and help Sustain Charlotte:
educate and inspire Charlotte area citizens about the choices that lead to a healthier and more vibrant community for generations to come
provide critical information and opportunities for greater and more diverse citizen engagement in the decisions that shape the region's long-term sustainability
build government, business, and grassroots support for public policies and best practices that further social equity, sustainable use of our natural resources, and economic prosperity for all
bring together Charlotte's government, business, nonprofit, and academic leaders to work together towards 'Charlotte 2030' – the regional sustainability vision launched in 2010

Our Work Speaks For Itself
"This group is extremely professional. My project was very difficult with weather and terrain. They did an outstanding job!"
-James Green on his experience with RED Group NC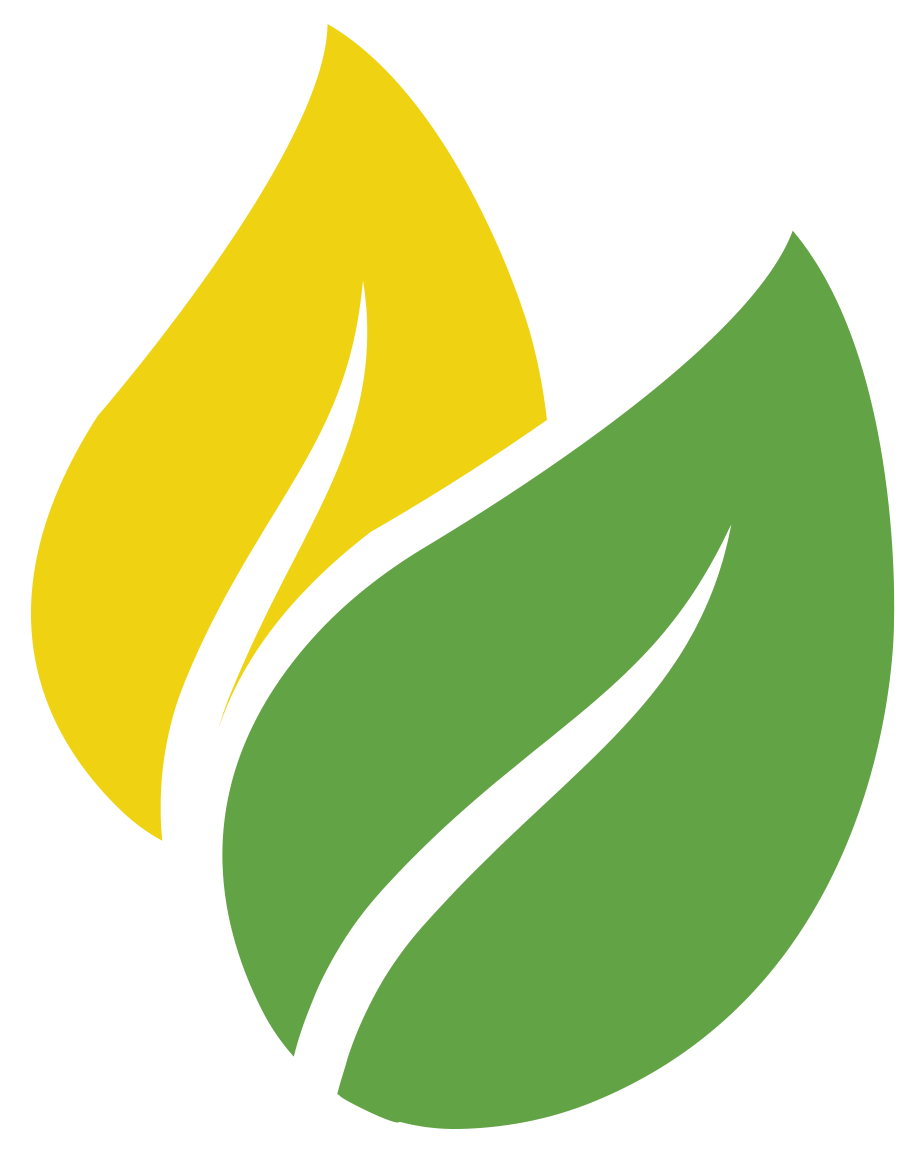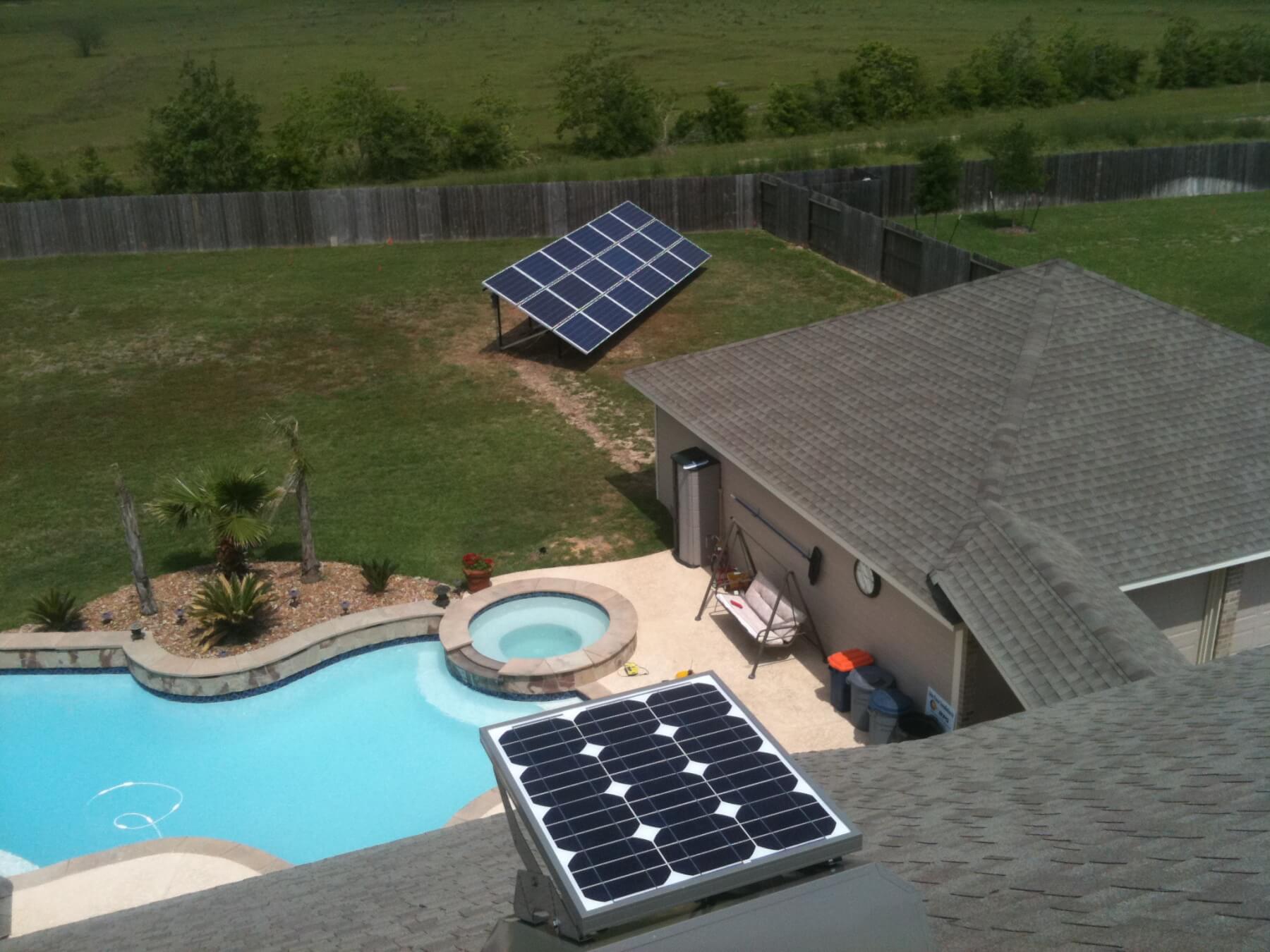 So you've decided to go solar! How do you evaluate your proposal? Before investing in solar energy, it is vital to have confidence in your
Read More
Renewable Energy Design Group is...
Get a Free Solar Energy Analysis
With a bit of information about your property and your energy usage, we can get you a quote and figure the return on your investment.