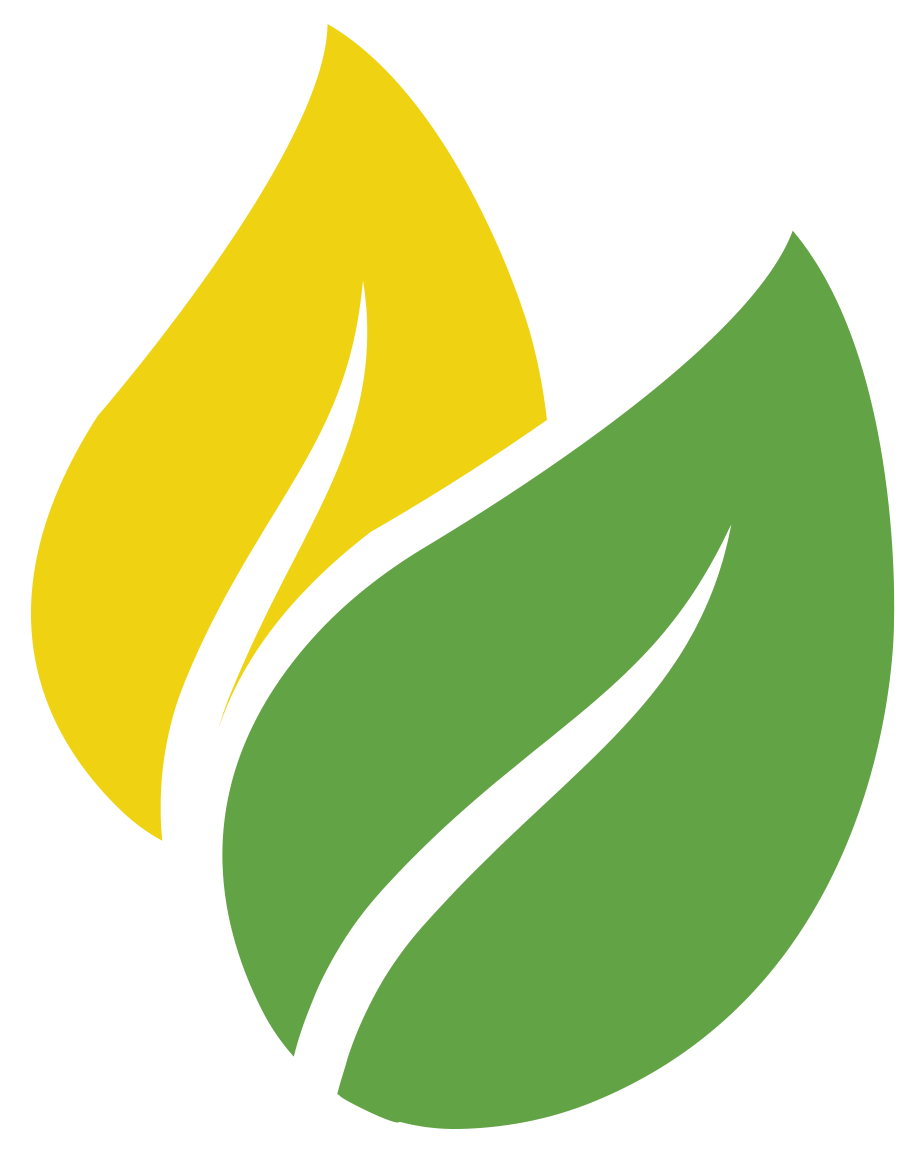 Leading solar contractor in North Carolina and South Carolina
Renewable Energy Design Group is dedicated to promoting renewable energy and exceeding our clients' expectations.
Our solar panel installation process guarantees quality and client satisfaction.
We know that solar projects can be complex, and we guarantee every client the highest quality installation and our uncompromising service. We provide everything needed to generate clean, reliable energy using available roof space or property.
Our team communicates effectively with clients and seamlessly handles all paperwork, permits, inspections and coordination with local utility companies. Your custom-designed system will be installed safely, securely and on time by our professional team using the best available solar panels and equipment.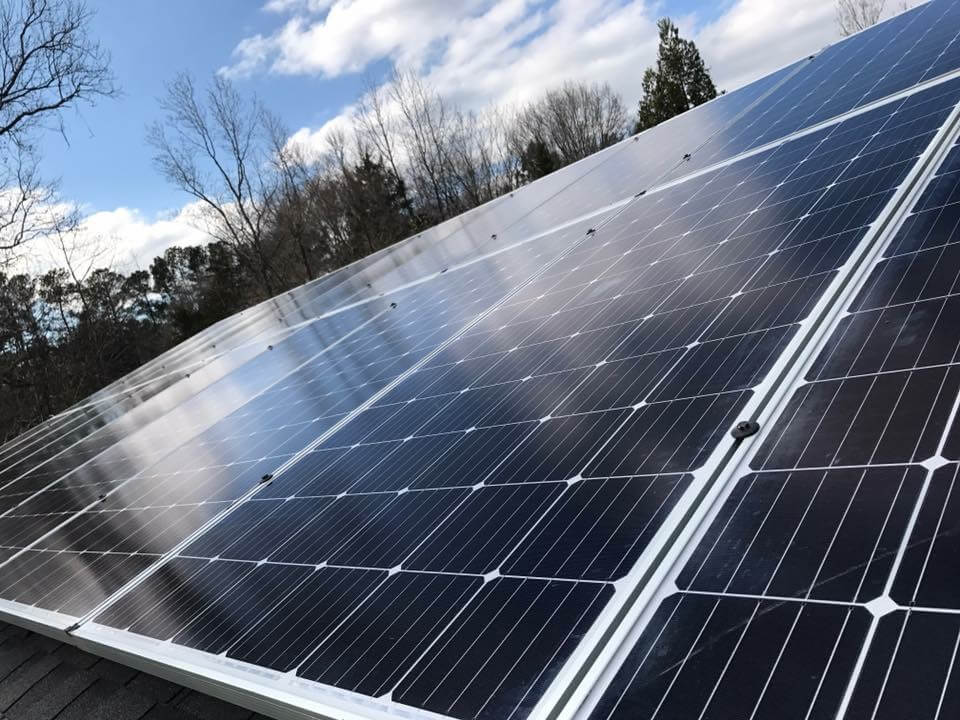 Renewable Energy Design Group is...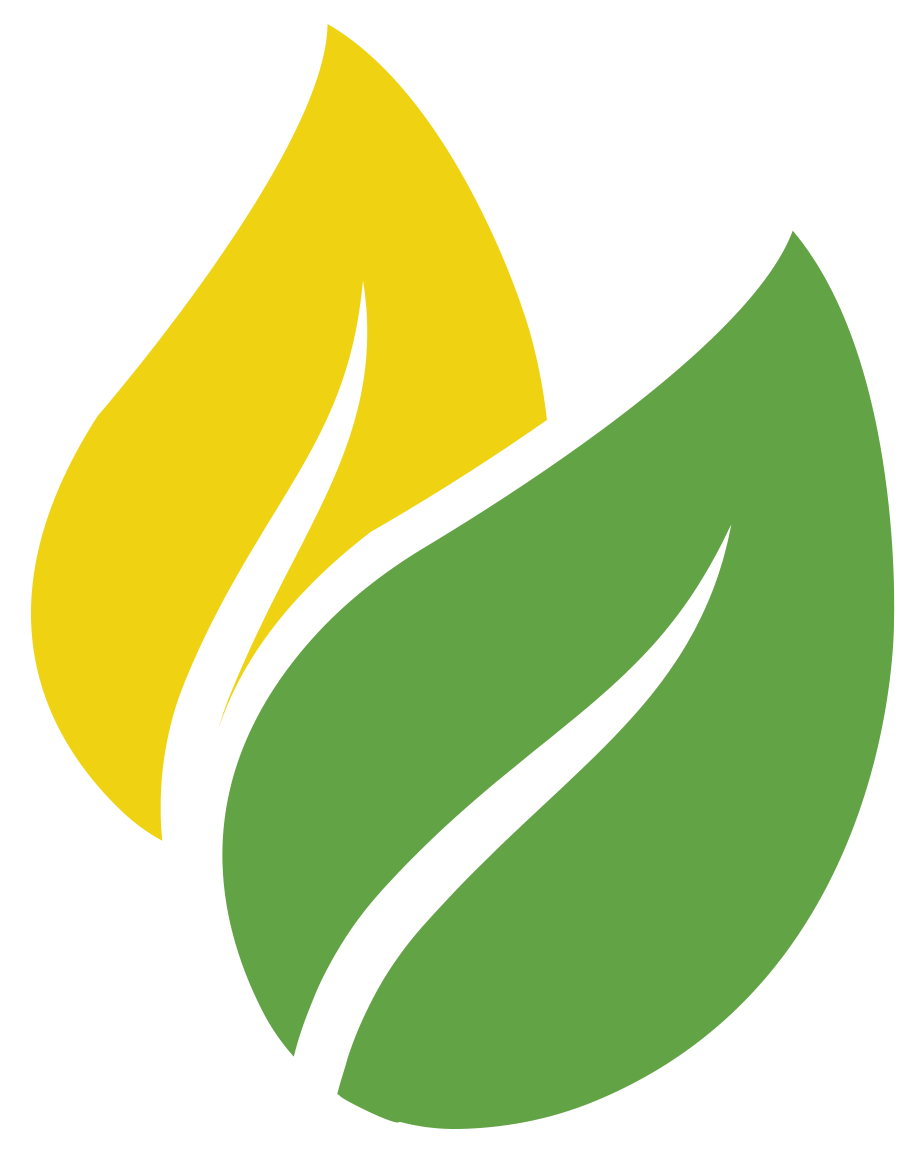 Nothing makes us happier than happy clients!
"[RED Group] is extremely knowledgeable, professional & patient as they explained, provided & installed our systems. The crew was efficient & hardworking. Our job was completed at the end of Dec 2012. The 2 arrays & thermal unit are working well & they are still checking in with us periodically. They were a pleasure to work with. " – Waxhaw, North Carolina
"Renewable Energy Design Group, l3c did everything they promised, they did it all on schedule, and they kept to the budget. The employees were friendly, easy to work with, and they answered any questions. The installation was pleasant and I had a good experience." – Charlotte, North Carolina
"They always did their best to answer my many questions to my satisfaction. I also think they went beyond what they were required to do to ensure I was satisfied with the production." – Winston-Salem, North Carolina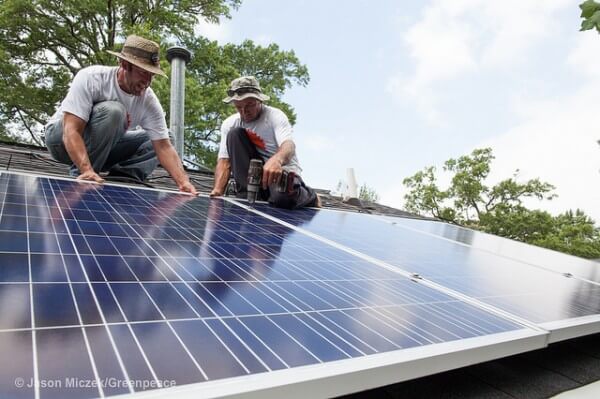 We are proud of our 5 star customer service rating
and 100% referral rate!
Have confidence in our experience and expertise with solar installations.
With a bit of information about your property and your energy usage, we can provide you a quote and calculate the return on your investment.