Expert Commercial, Residential, and Agricultural Solar Panel Installation and Repair with the Premier Solar Company in Asheville, NC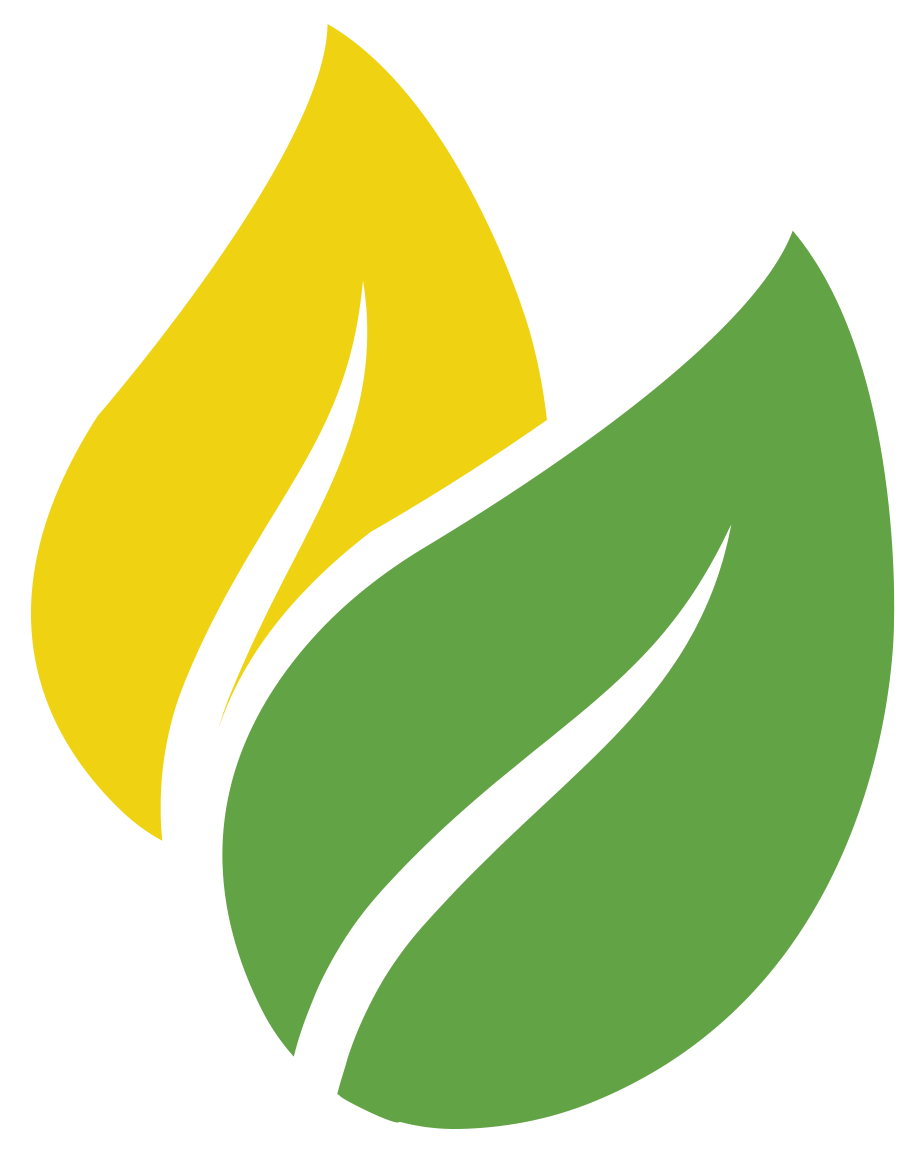 Asheville is the largest city in Western North Carolina and one of the most visited and beloved cities in the Carolinas. Incorporated in 1797, it is now a hotspot for young families, new businesses, and even the comedy industry through its unique comedy bus. Although it was one of the first US cities to ban beer during prohibition, Asheville now boasts one of the most active and sprawling American wine countries and is home to just under 50 craft breweries.
Our solar company in Asheville, NC, loves the area because there is something for everyone; Asheville combines small-town charm with small-city recreation. Visit the Asheville Community Theater or Asheville Lyric Opera to enjoy more classical entertainment experiences. For an architectural wonder, consider taking a trip to the Biltmore Estate, the largest privately-owned home in the United States.
Asheville residents enjoy North Carolina's seasonal temperatures and diverse climate. With cold, wet winters and hot summers, the state provides all the pleasure of each of the four seasons. North Carolina also experiences over 200 days of sun per year, guaranteeing that regardless of temperature, families in the area can enjoy spending their days in the sun.
With ample sunshine and increasing conversations about climate change and sustainability, contracting a solar company in Asheville, NC, is an excellent idea. While many families have concerns about the costs of completely changing their home's energy infrastructure, federal and state government solar incentives turn solar panel installation into a desirable option. Solar panel companies like Renewable Energy Design Group offer options to implement cost-saving solar power systems into your home that benefit from tax credits, rebates, and net metering.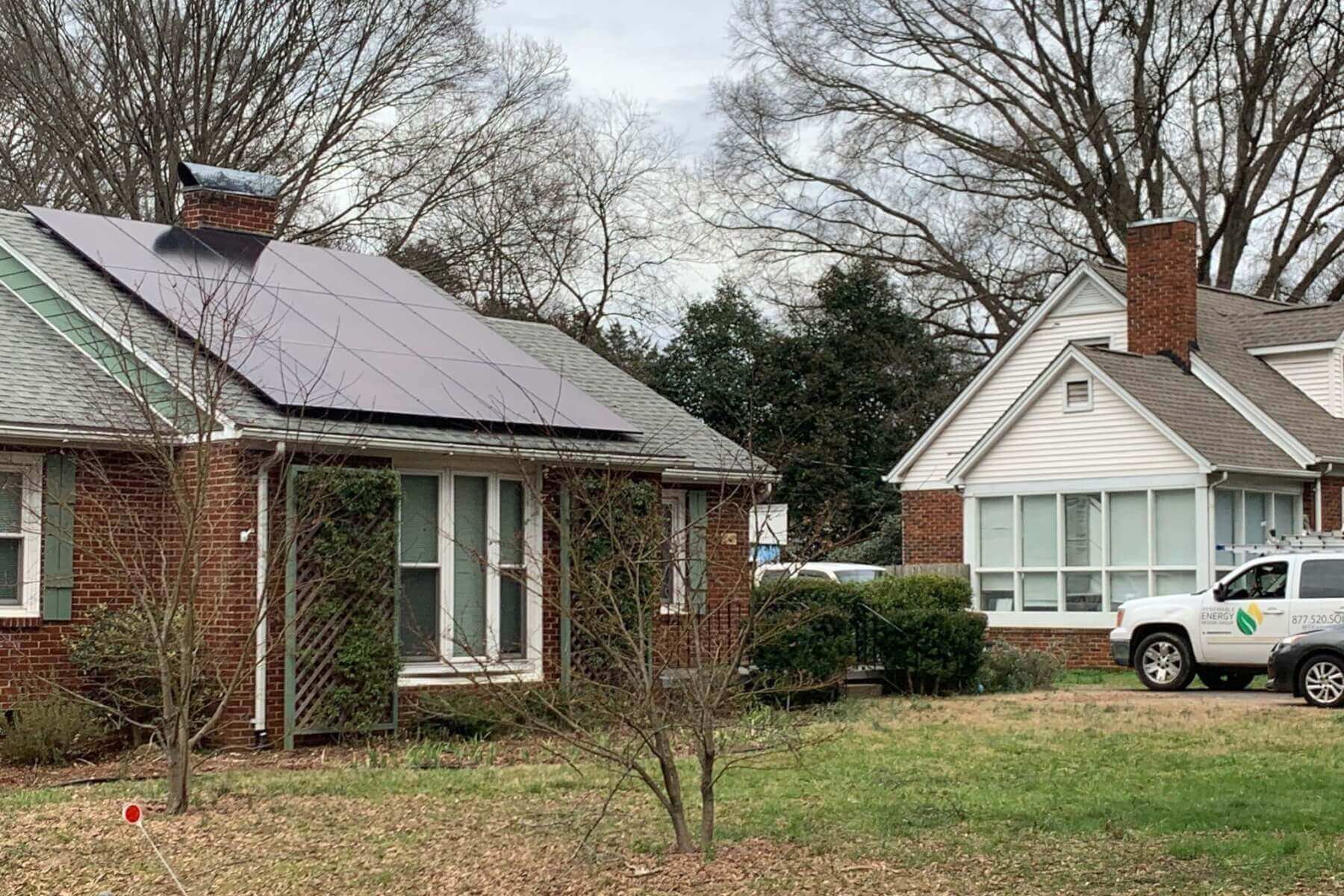 Cost-Saving Residential Solar Panel Installation in Asheville, NC
Conversations about climate change continue to inspire more efforts toward introducing sustainable technologies and energy sources into our everyday lives. Solar contractors in Asheville, NC, from Renewable Energy Design Group, offer flexible options to upgrade your home from electrical to solar power. With current solar incentives from state and federal governments, these technologies ultimately provide significant returns on investment and save thousands in utility and energy costs.
Federal and state solar incentives include tax credits, rebates, and eliminating utility costs through net metering. One major federal incentive offers a 26% tax credit if your new solar power system is fully installed and operational by the end of 2022. North Carolina also provides its residents property tax exemptions when installing solar power.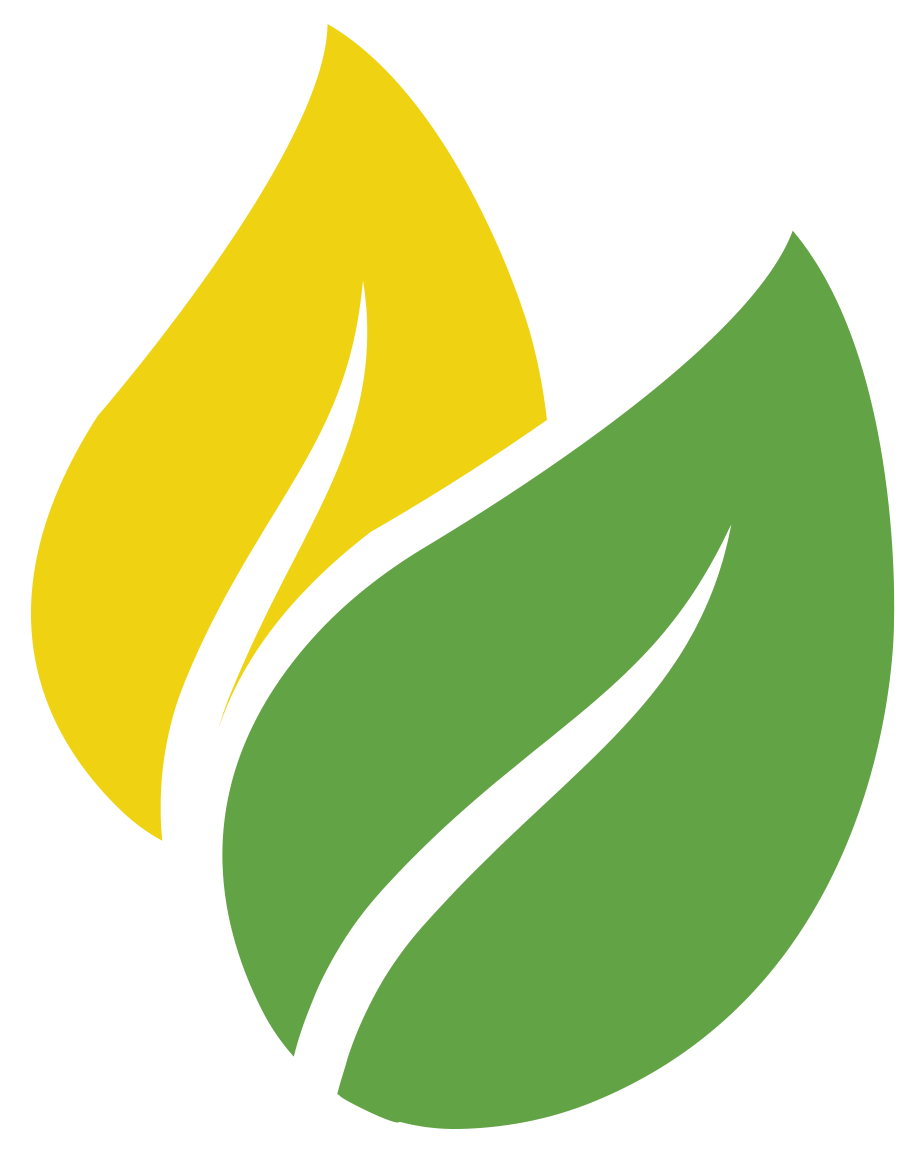 Net metering is a process inherent to solar power systems that nearly eliminate utility costs and saves thousands of dollars over time. When your solar power produces excess energy, net metering ensures that this energy recycles into the power grid and fuels other homes. Since your solar system provides energy for other properties, it reduces the cost of your utilities and can eliminate your bills.
Installing a solar power system in your home could also raise your property value by as much as 4.1%. Solar power systems will transform your home's sustainability with no climate-changing emissions, air pollution, or water pollution. Contact a Renewable Energy Design Group solar contractor in Asheville, NC, today to learn what our skilled technicians can do to transform your home's energy infrastructure.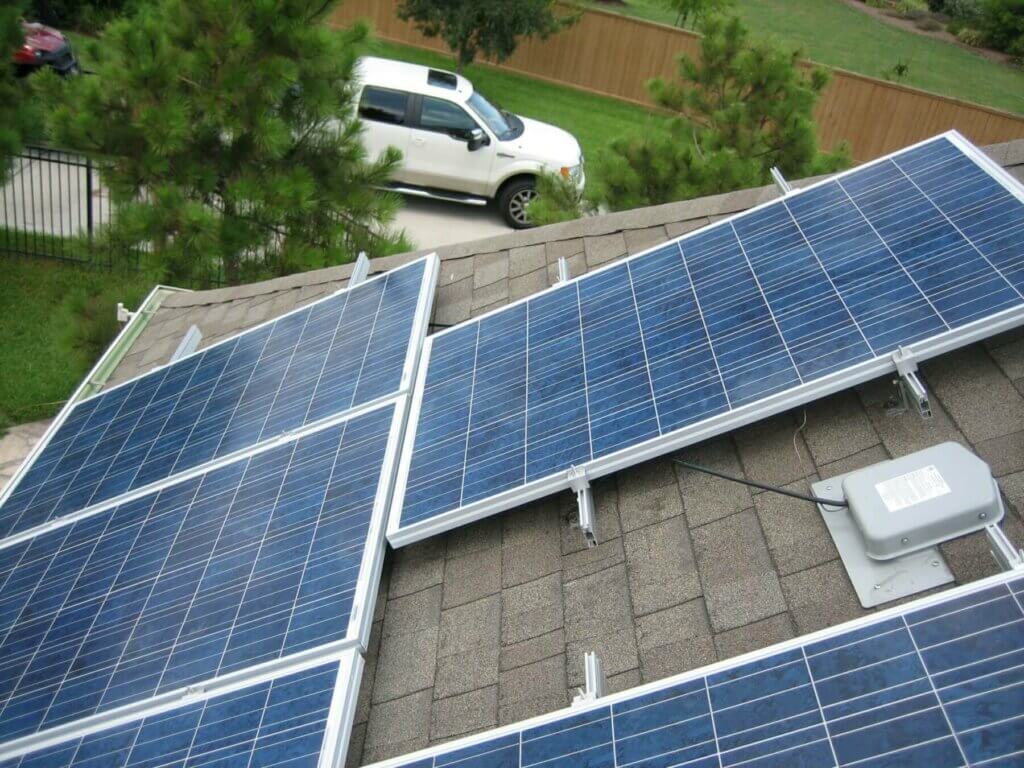 Improving Business Operations with Commercial Solar Panel Installation in Asheville, NC
Equally important in creating sustainable lifestyles is ensuring that your business operations thrive off renewable, sustainable energy that eliminates the need for fossil fuel production. When you transition your commercial property to solar power energy, you are taking an essential step in sustaining your operations for many years.
Premier solar companies in Asheville, NC, like Renewable Energy Design Group, offer commercial solar panel installation options for every sized company. Whether you're trying to power one small warehouse or an entire factory, our company has experience performing energy system transitions on every scale. With projects involving over 7,000 solar panels to under ten, we can improve nearly any business's energy infrastructure.
Installing a solar power system also gives you more autonomy over your system. While you'll receive many of the same financial benefits as residential properties, commercial solar power systems also benefit from real-time performance monitoring. Through this process, our technicians collect crucial data, such as your system's power and energy usage, system performance, and utility prices, to maintain optimal functioning and guarantee an adequate return on investment.
Introducing solar power to your commercial property provides several undeniable advantages. Call Renewable Energy Design Group to install a sustainable energy system to improve your business operations. Our expert technicians provide you with the options and planning necessary to ensure solar power is a worthy investment for your business.
Outsmarting Power Outages: Battery Storage for Solar Panels in Asheville, NC
While most solar energy installations do not include a battery, adding a battery to your new sustainable energy infrastructure may be advantageous if you're concerned about blackouts or natural disasters. Including a battery with your solar power system can also eliminate the need to purchase generators to sustain your home's power during natural disasters.
Batteries store the excess energy your solar power system produces rather than recycling it into the power grid. Although this can eliminate some of the financial benefits of net metering, battery additions might be appropriate if you're more interested in conserving energy than funds. Additionally, when your battery is full, the grid will recycle excess energy and provide you with some of the financial benefits of net metering.
The best way to assess whether a battery might be suitable for your new solar-powered energy system is to schedule a free, no-obligation consultation with Renewable Energy Design Group. Our solar company in Asheville, NC, provides various services to guarantee that transitioning your home's energy system is a worthwhile investment, including battery storage installation.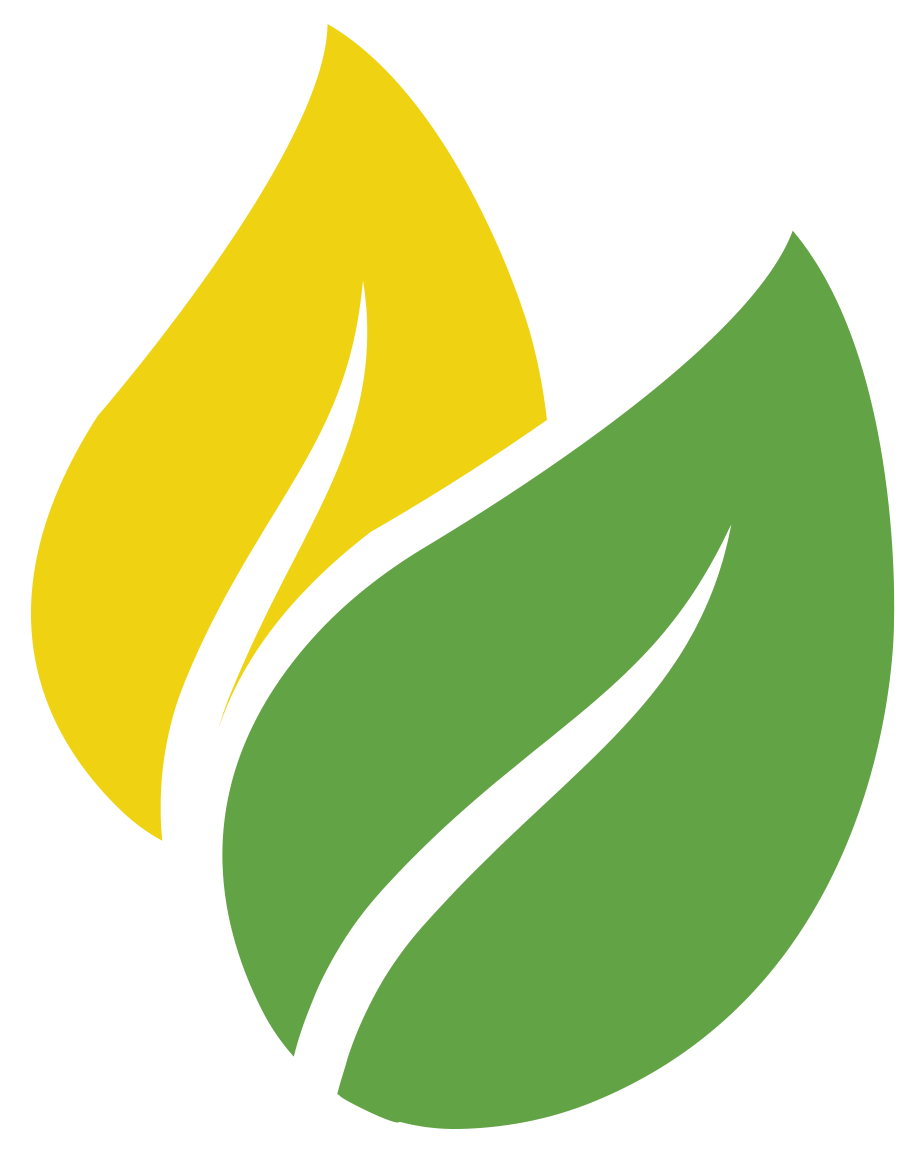 Environmentally Sustainable Agricultural Solar Panel Installation in Asheville, NC
Local solar power for commercial properties is not the only candidate for an energy infrastructure makeover. The agricultural industry accounts for nearly 2% of US energy consumption, making it an essential target for introducing solar power and other sustainable energy. As we move towards net-zero emissions in every industry, consider contacting Renewable Energy Design Group to transform your rural or agricultural business into a solar power system.
Many farmers and rural business owners worry about the high costs of installing and introducing a new power system in their business. However, federal and state government grants and Renewable Energy Design Group's commercial partners help alleviate the financial burden of installing renewable energy. The Rural Energy for America Program (REAP) offers grants and loans through the federal government that can cover up to 25% of solar panel installation costs.
In addition, Bank of America and other Renewable Energy Design Group partners offer additional financing opportunities for farmers and other agricultural and rural business owners. These flexible financing options provide high levels of assistance to farmers concerned with the financial burden of renovating their energy system.
Solar companies in Asheville, NC, provide generous financial assistance to rural and agricultural business owners. With so many options, undeniable economic advantages, and sustainability prospects, upgrading to solar power energy is well worth the investment. Discuss your options with Renewable Energy Design Group or schedule a free, no-obligation consultation to learn more about our agricultural solar panel installation service.
Call Renewable Energy Design Group for Cost-Saving, Environmentally Sustainable Solar Panel Installation, and Services in Asheville, NC!
Transitioning your residential, commercial, or agricultural property to a sustainable energy system like solar power provides financial and environmental benefits that will help your wallet while saving the environment. If you're looking for the premier solar company in Asheville, NC, look no further than Renewable Energy Design Group. Our expert technicians provide comprehensive, quality service throughout your energy system transition.
Call us at 877-520-SOLAR  or visit our contact page to learn more about the premier solar company in Charlotte, NC.