Solarize Charlotte Solar Contractor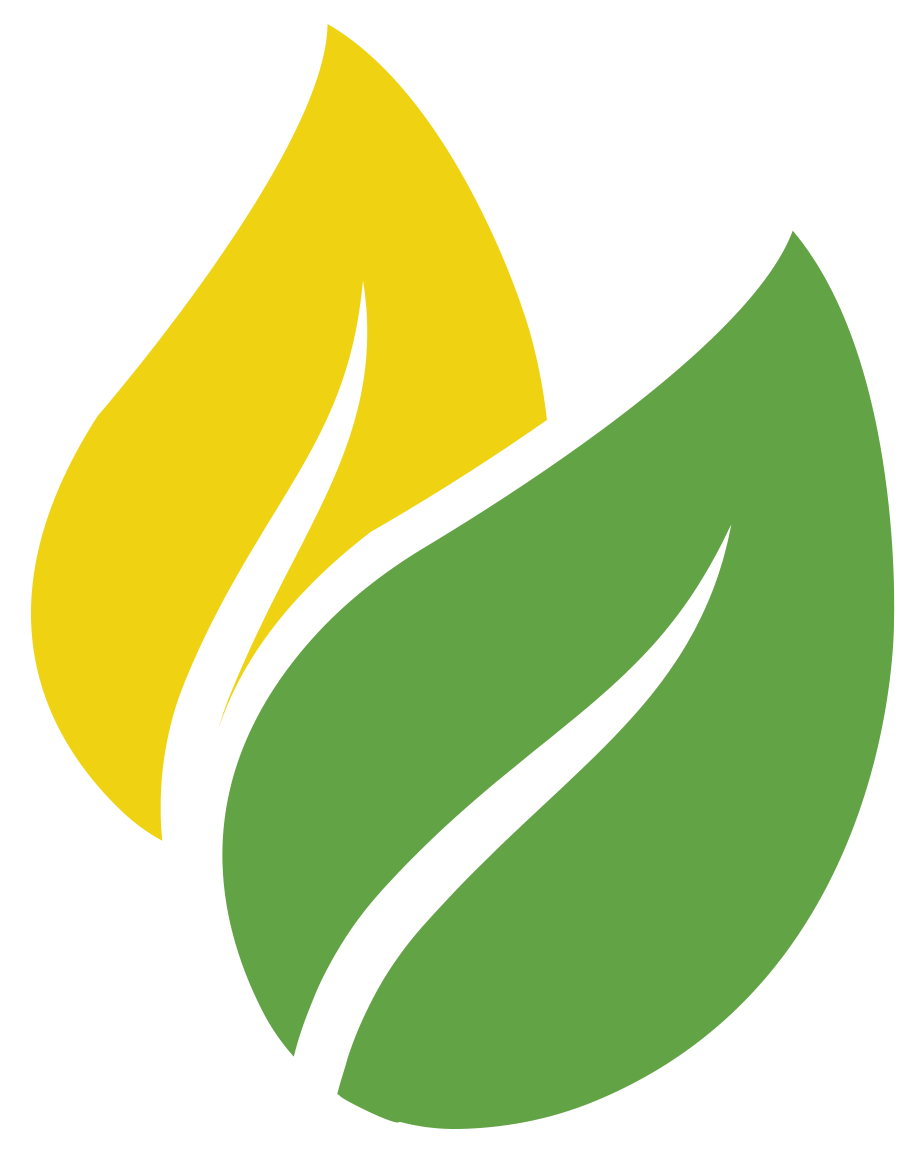 Solarize Charlotte's mission was to bring rooftop solar to as many Charlotte residence as possible. Solarize Charlotte was sponsored by the Cleaner is Cheaper Coalition, a group of over 20 different organizations. With the help of the Cleaner is Cheaper Coalition, a group discount was given to participants as well as support to gaining glow interest loans and navigating the tax incentives available. See More
The Solarize Model is endorsed by the U.S. Department of Energy. The first "Solarize" program began in 2009 as a grassroots initiative to boost solar energy usage in Portland. Since then, the program has experienced success in dozens of cities across the country including the Solarize Charlotte Program, which closed 7/31/14.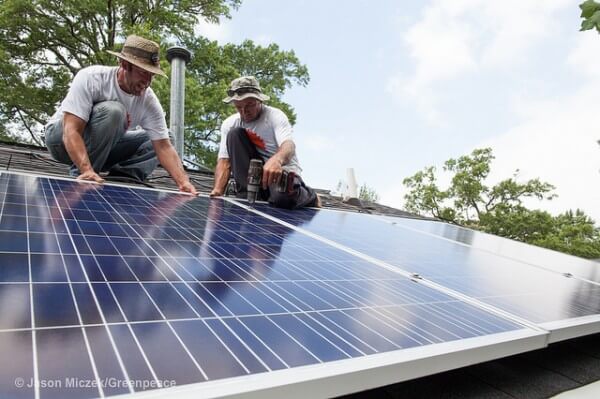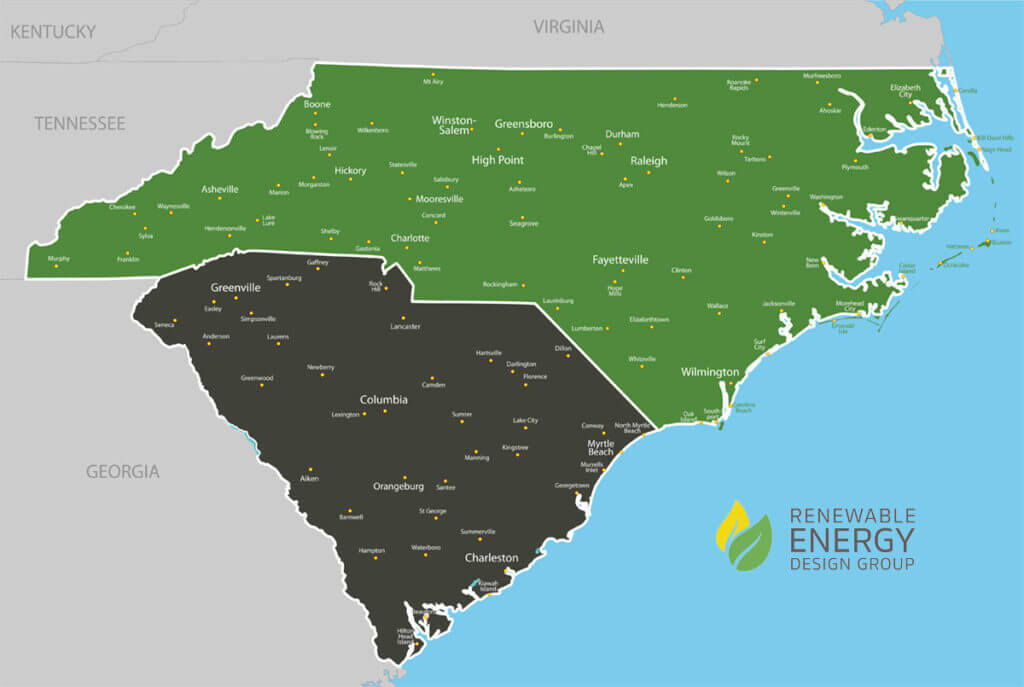 Our Work Speaks For Itself
"From start to finish, these guys were professional, knowledgeable and conscientious. I would recommend them without hesitation or qualification."
-Dale K. on his experience with RED Group NC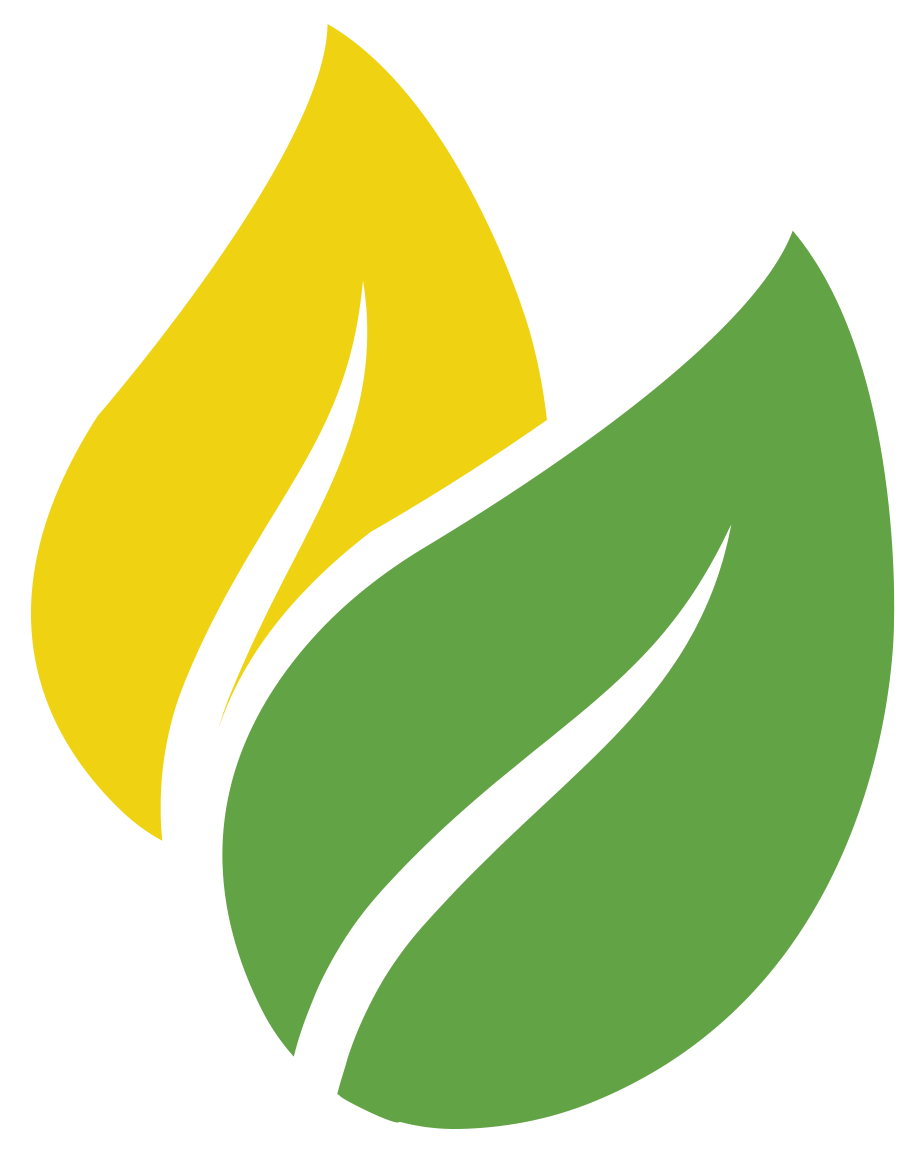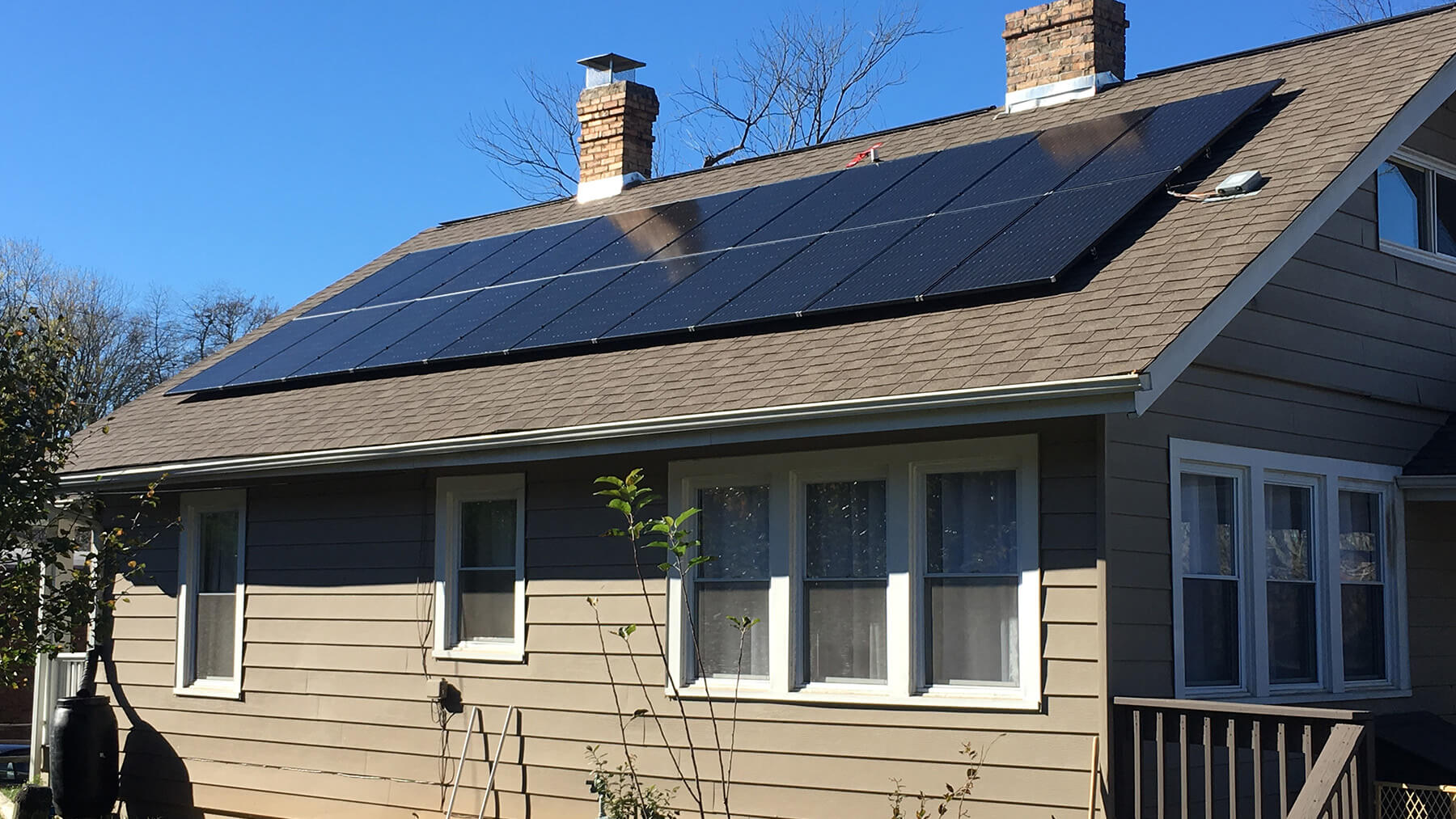 The Inflation Reduction Act is the most aggressive climate action in United States history. The Inflation Reduction Act provides a number of incentives for homeowners
Read More
Renewable Energy Design Group is...
Get a Free Solar Energy Analysis
With a bit of information about your property and your energy usage, we can get you a quote and figure the return on your investment.