Get a Free Solar Energy Analysis
With a bit of information about your property and your energy usage, we can provide you a quote and calculate the return on your investment.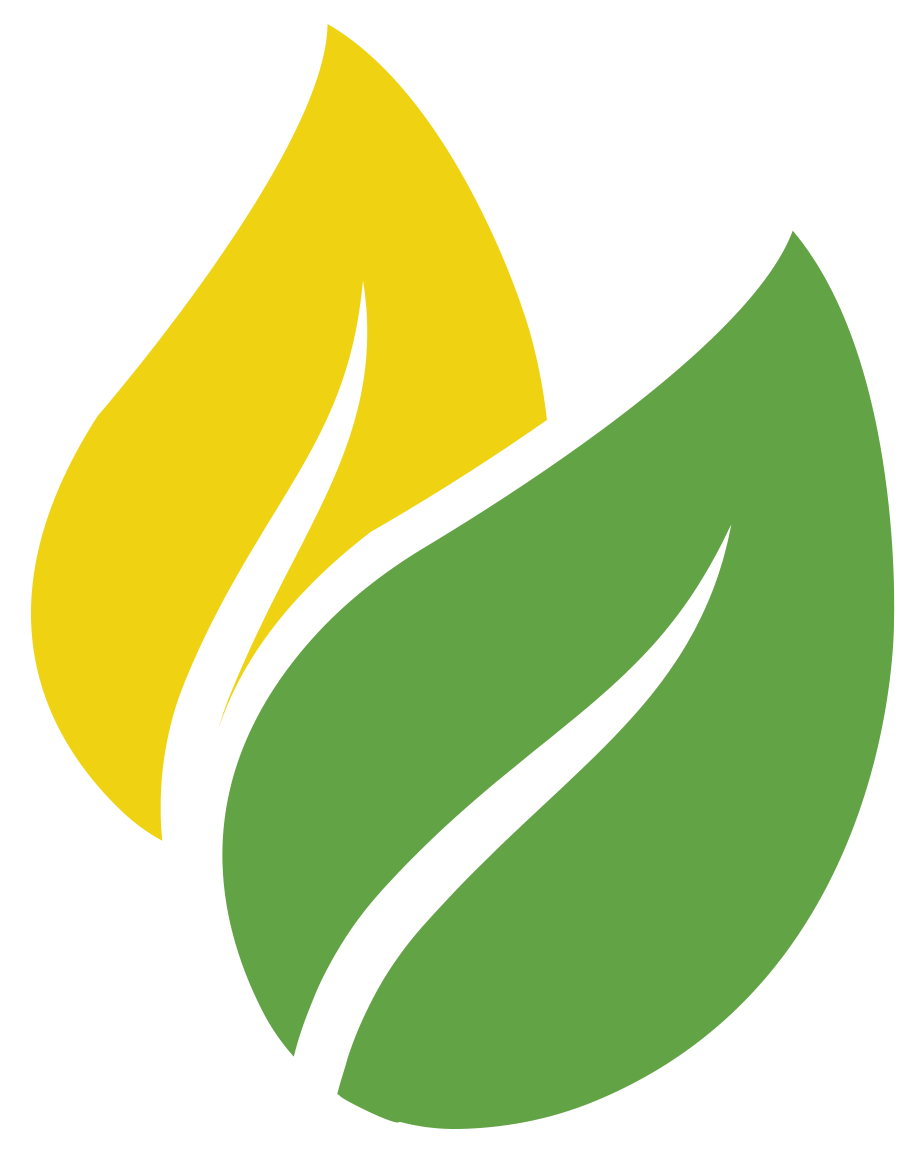 Solar Energy for the Carolinas
Across North Carolina and South Carolina our high quality, professionally installed solar energy systems protect residential and commercial customers against the rising costs of conventional electricity.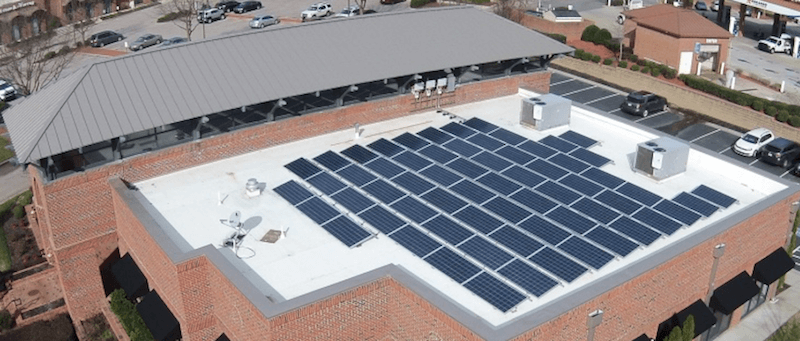 Renewable Energy Design Group is...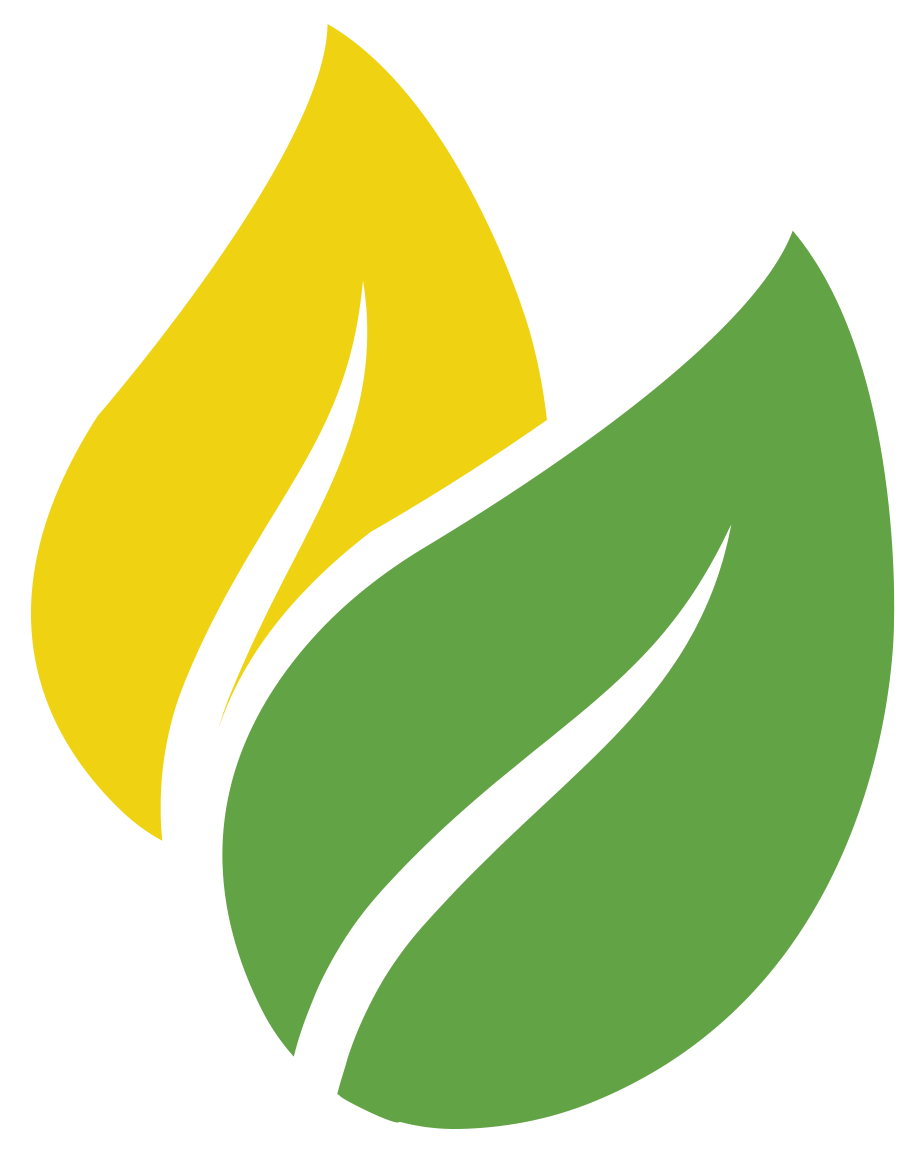 Check out this video to learn about Renewable Energy Design Group and see some of our work in North Carolina and South Carolina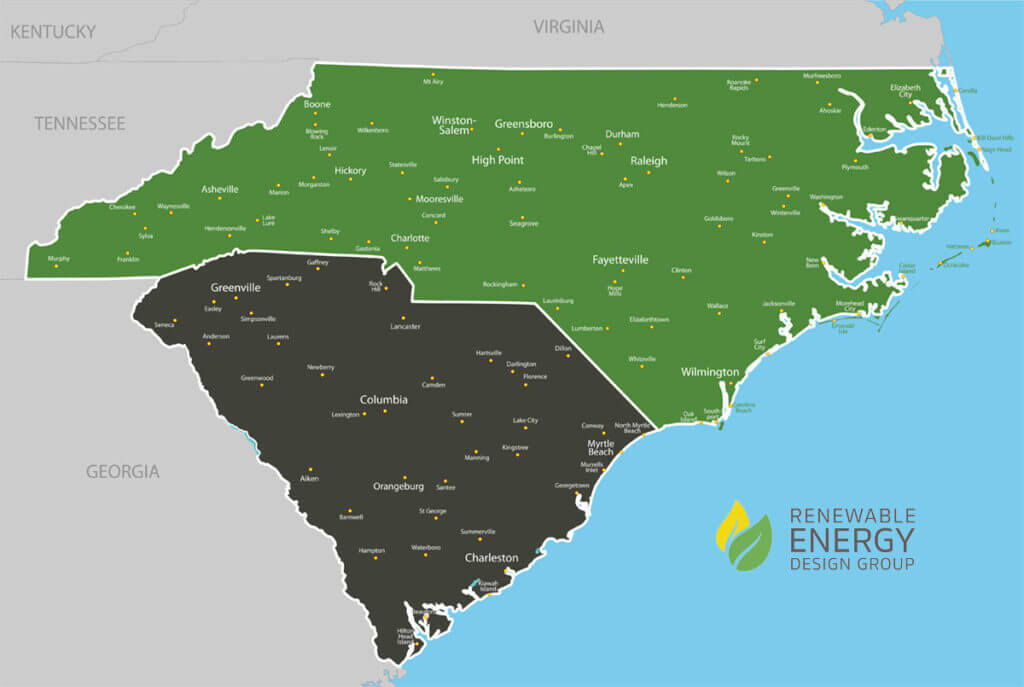 Our Work Speaks For Itself
"RED Group did a wonderful job installing my solar and continues to be fantastic about answering my questions after my installation was complete. They were an absolute pleasure to work with and I would recommend them to anyone interested in solar."
-Leilani Munter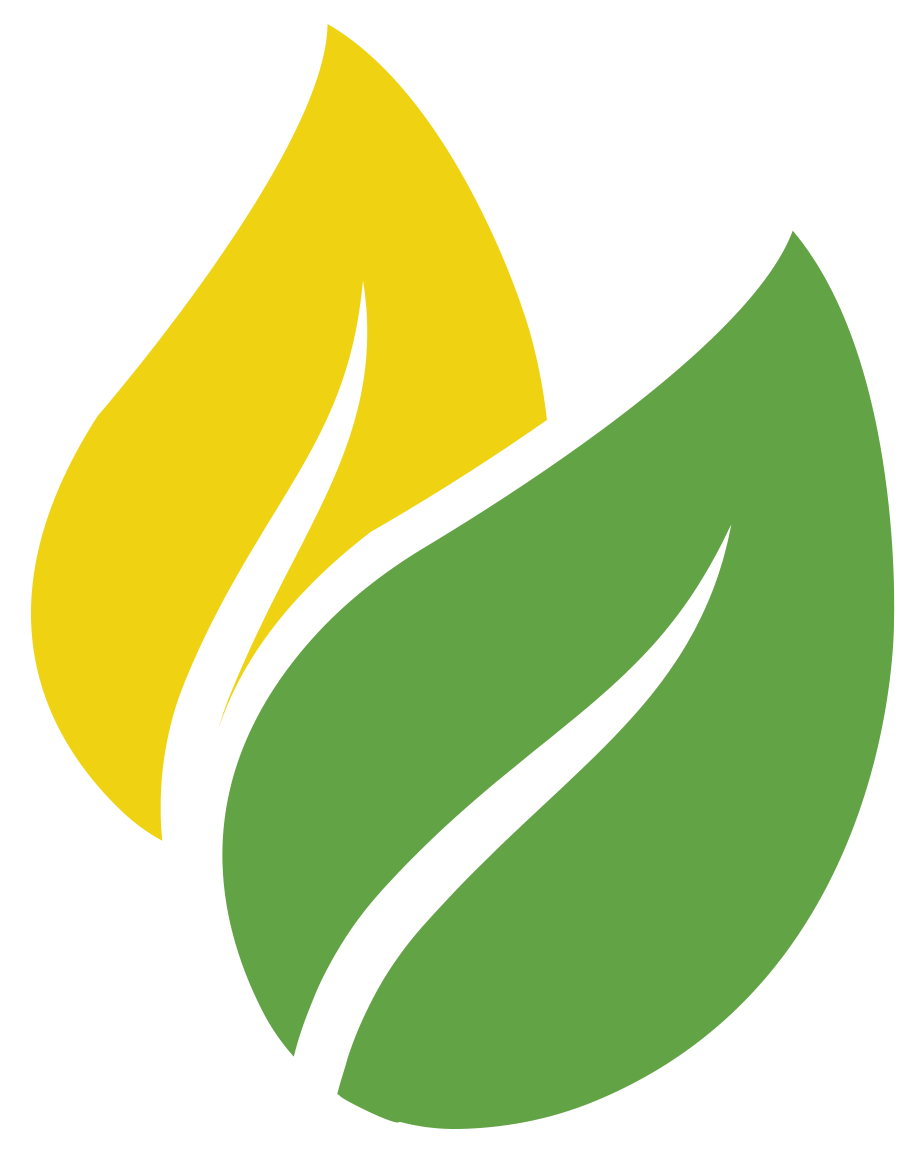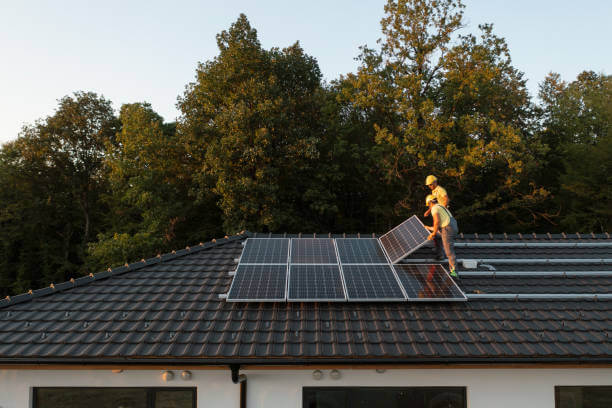 Whether you have just begun thinking about installing solar panels or are well into your research, there is one important factor to figure in when
Read More