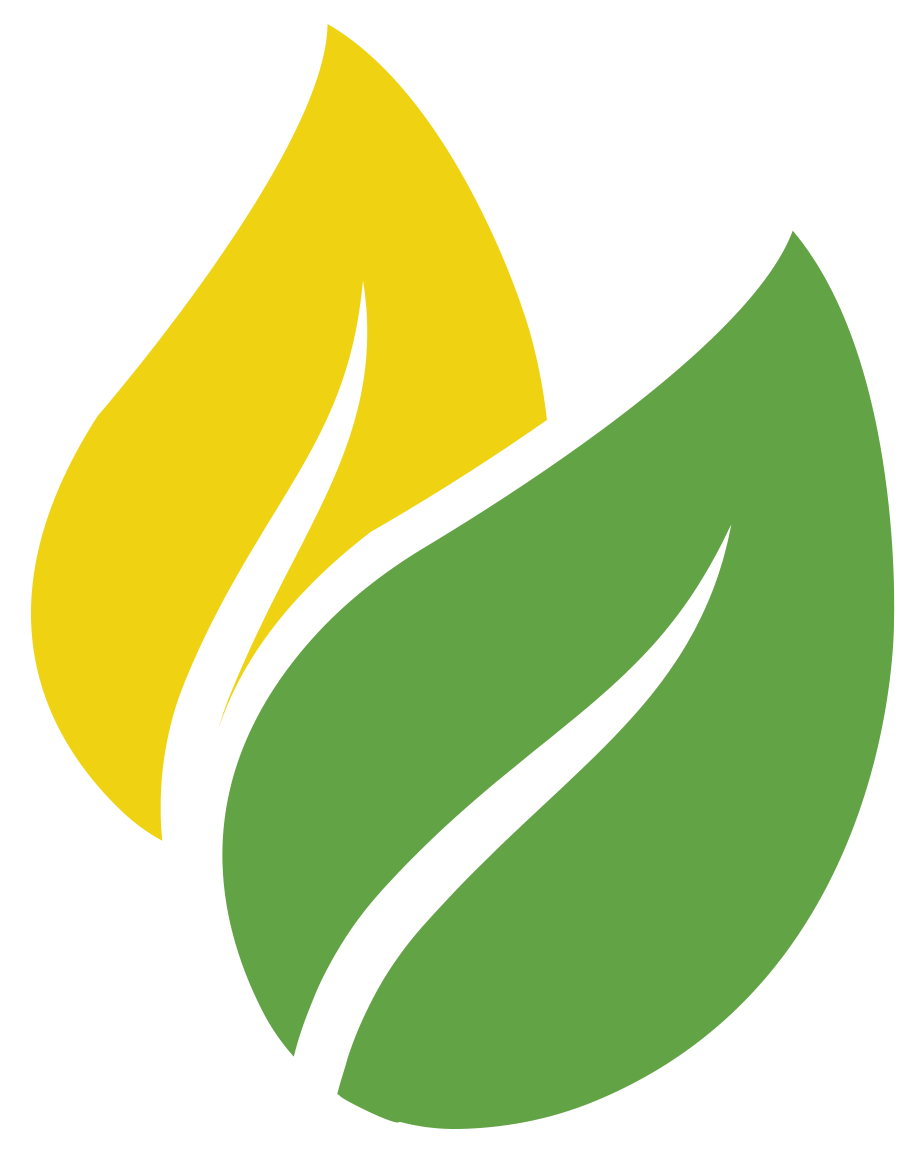 Home Solar Panel Installation
Powering your home with solar panels is a wise investment. As a trusted and experienced solar panel contractor, we handle the complexity of system design and every aspect of installation to deliver high quality, customized solar power systems that meet your home's unique needs.
At Renewable Energy Design Group, we pride ourselves on having 100% customer satisfaction and offering competitive pricing so that we can bring solar energy to more homeowners. A company founder and owner is involved with each project, ensuring the highest standards of quality.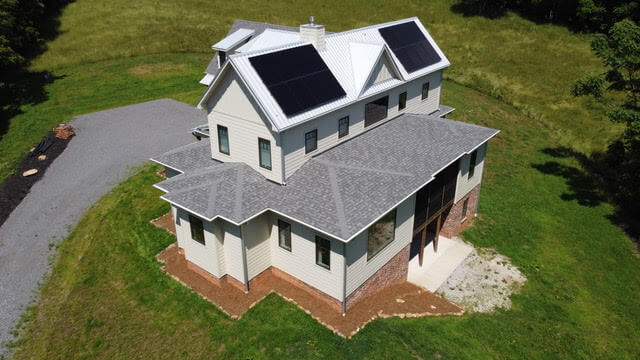 Renewable Energy Design Group is...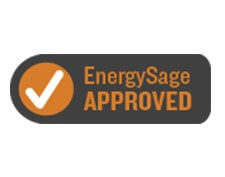 Energy Sage
Competitive pricing with topnotch workmanship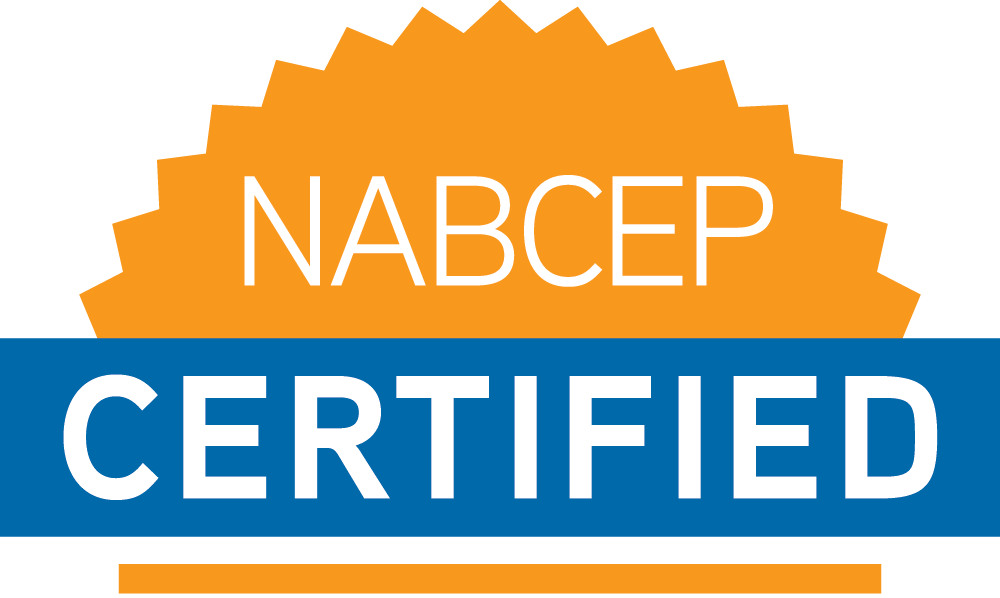 North American Board of Certified Energy Practitioners
NABCEP - the most respected certification for renewable energy professionals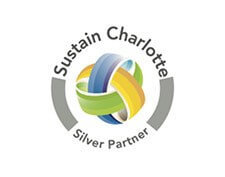 Sustain Charlotte
Proudly supporting sustainable communities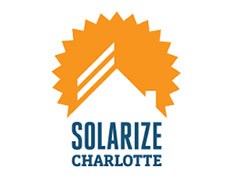 Solarize Triad
Making solar accessible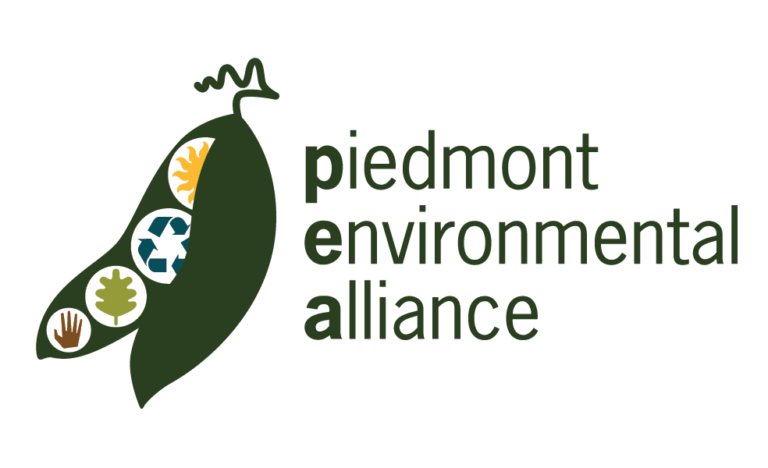 Piedmont Environmental Alliance
Advocating for environmental stewardship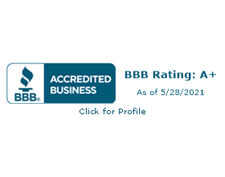 Better Business Bureau
A+ rated and accredited business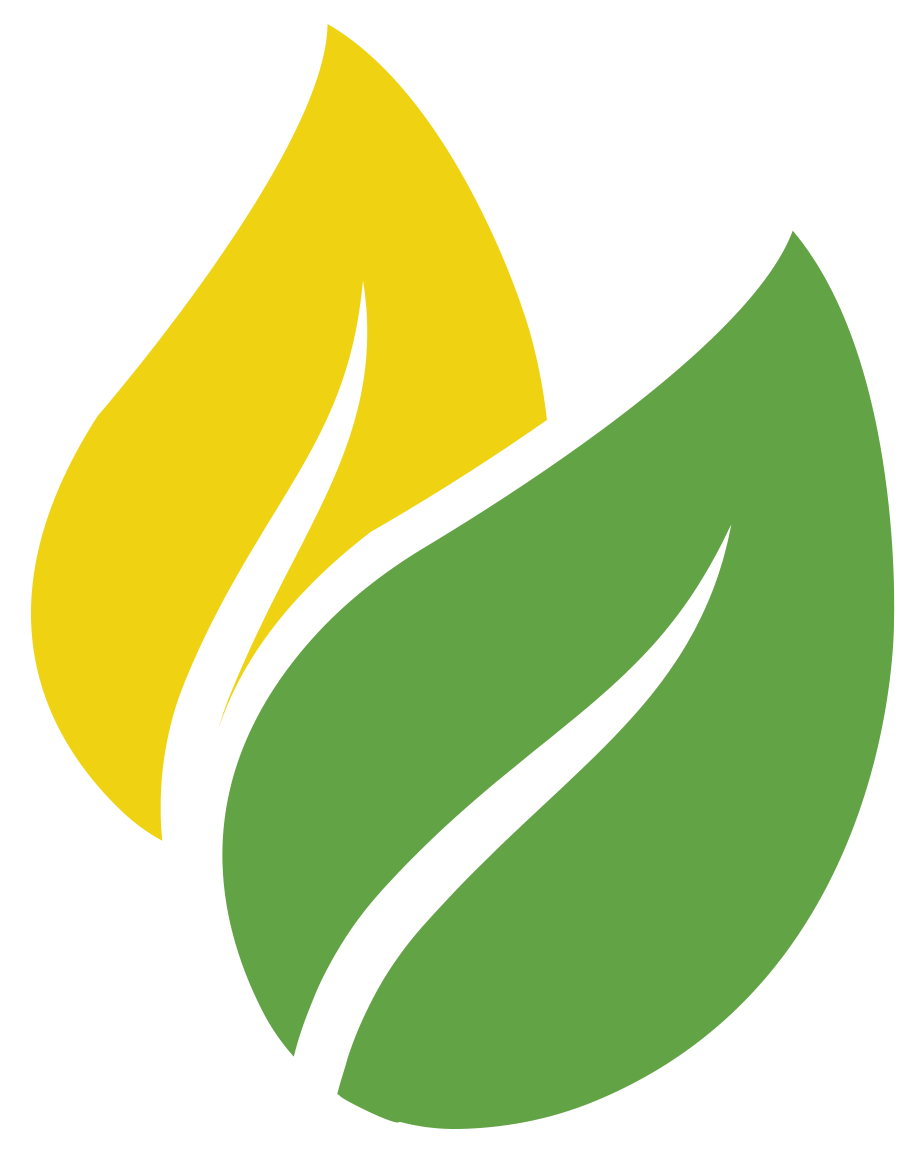 Professional Installation Experience
Highest quality workmanship & attention to detail
Customized solutions for your home's unique needs
Optimized solar panel placement
State-of-the-art monitoring system
NABCEP-certified installers
Turn-key installation
Personalized one-on-one project management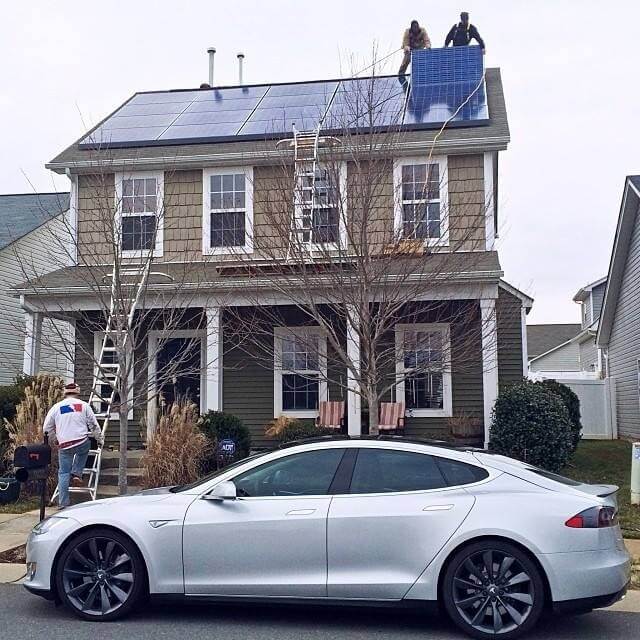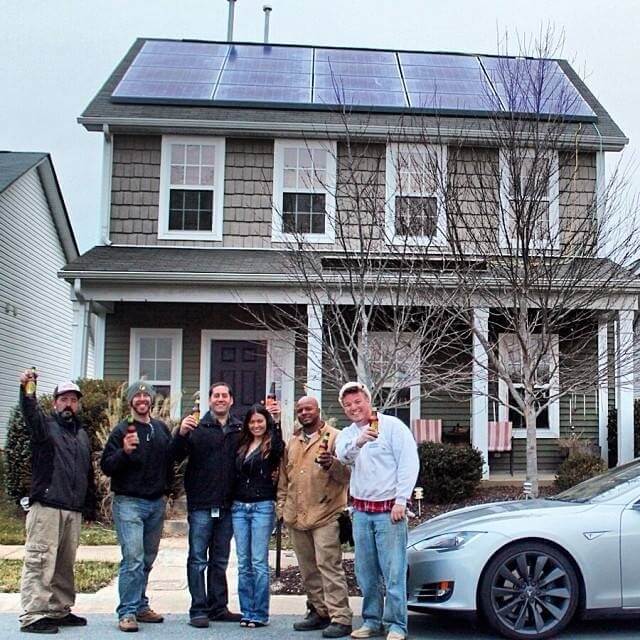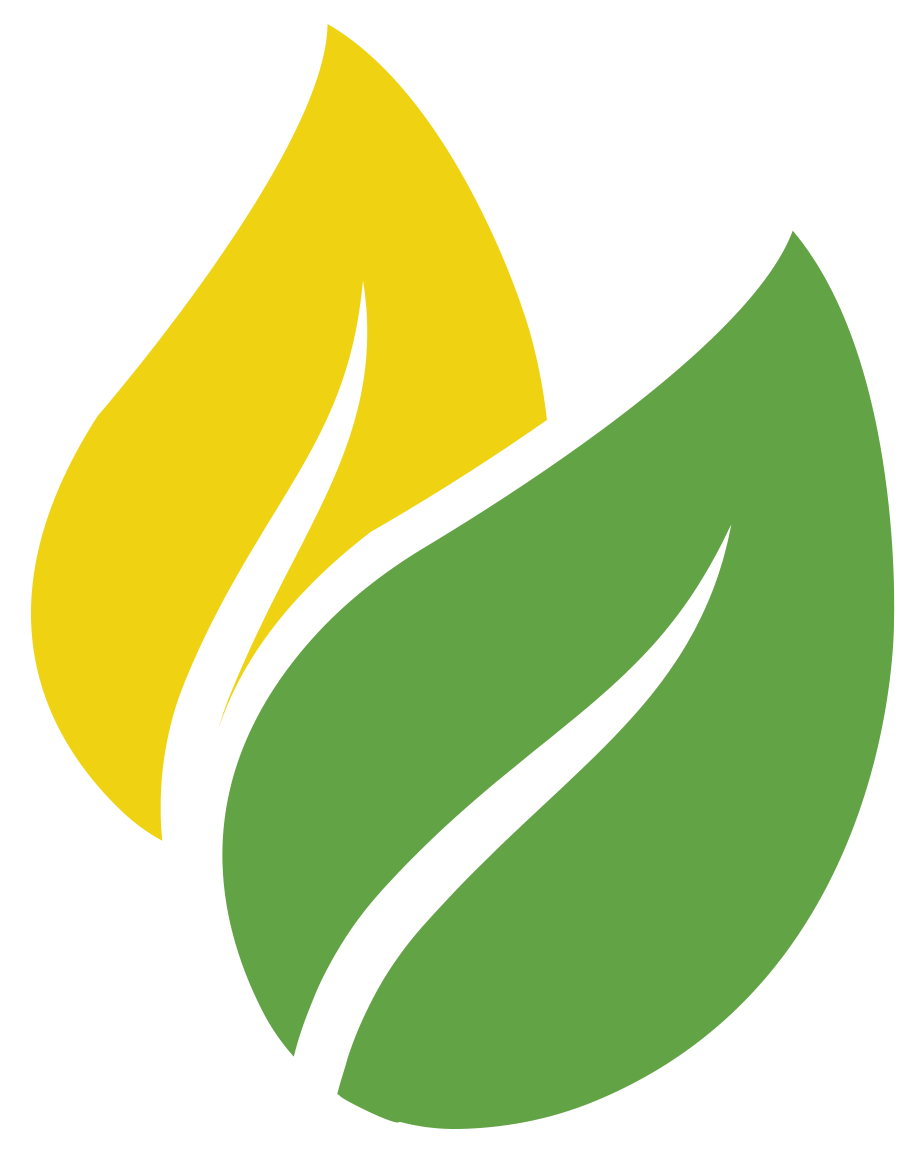 Environmental Benefits of Solar Energy
Sustainable energy source
No climate changing emissions
Clean air: no air polluting emissions for energy production
Clean water: no water is used for energy production
Land conservation: no drilling or mining needed for energy production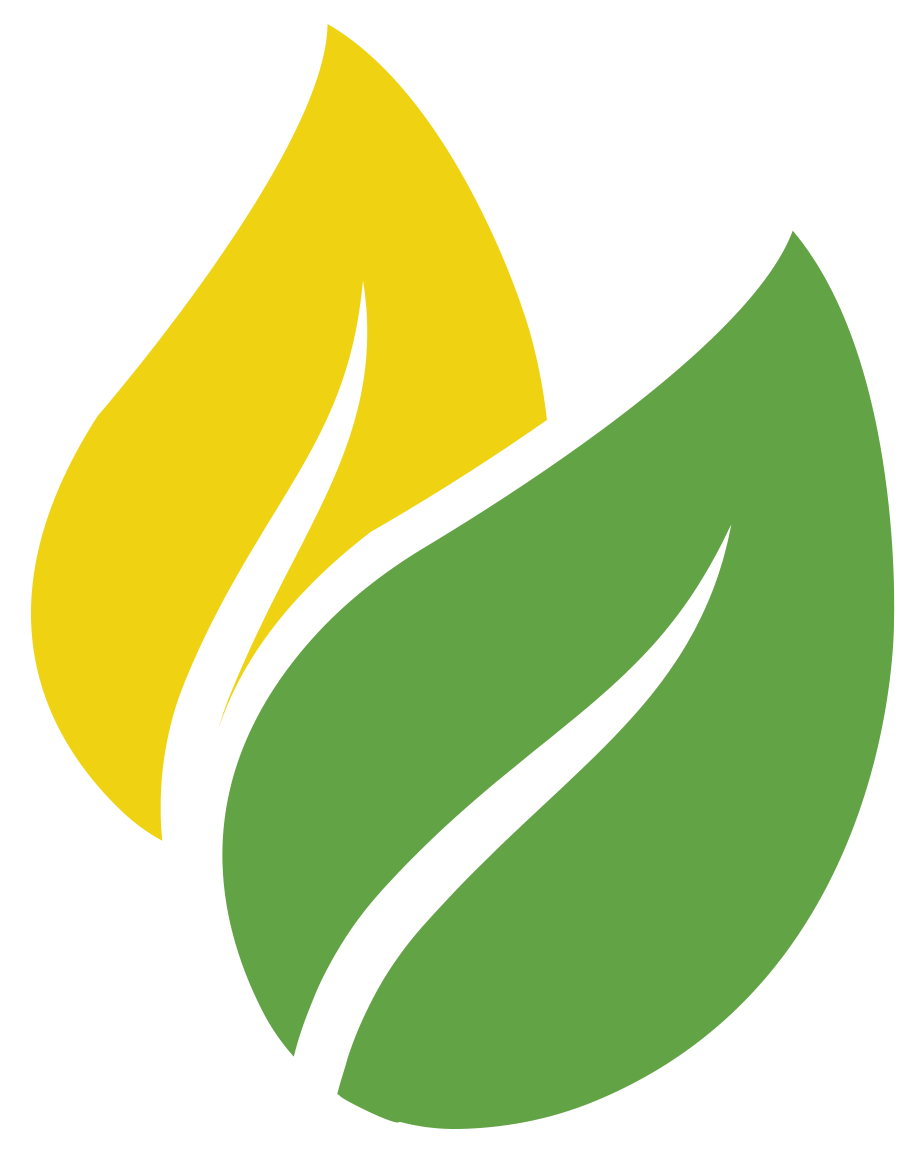 The majority of installations do not include battery storage systems. However, we love it when they do. We have installed many battery generators that are powered by the sun, lowering monthly bills, and supplying a back-up power source in case Duke Energy's or your utility's grid fails.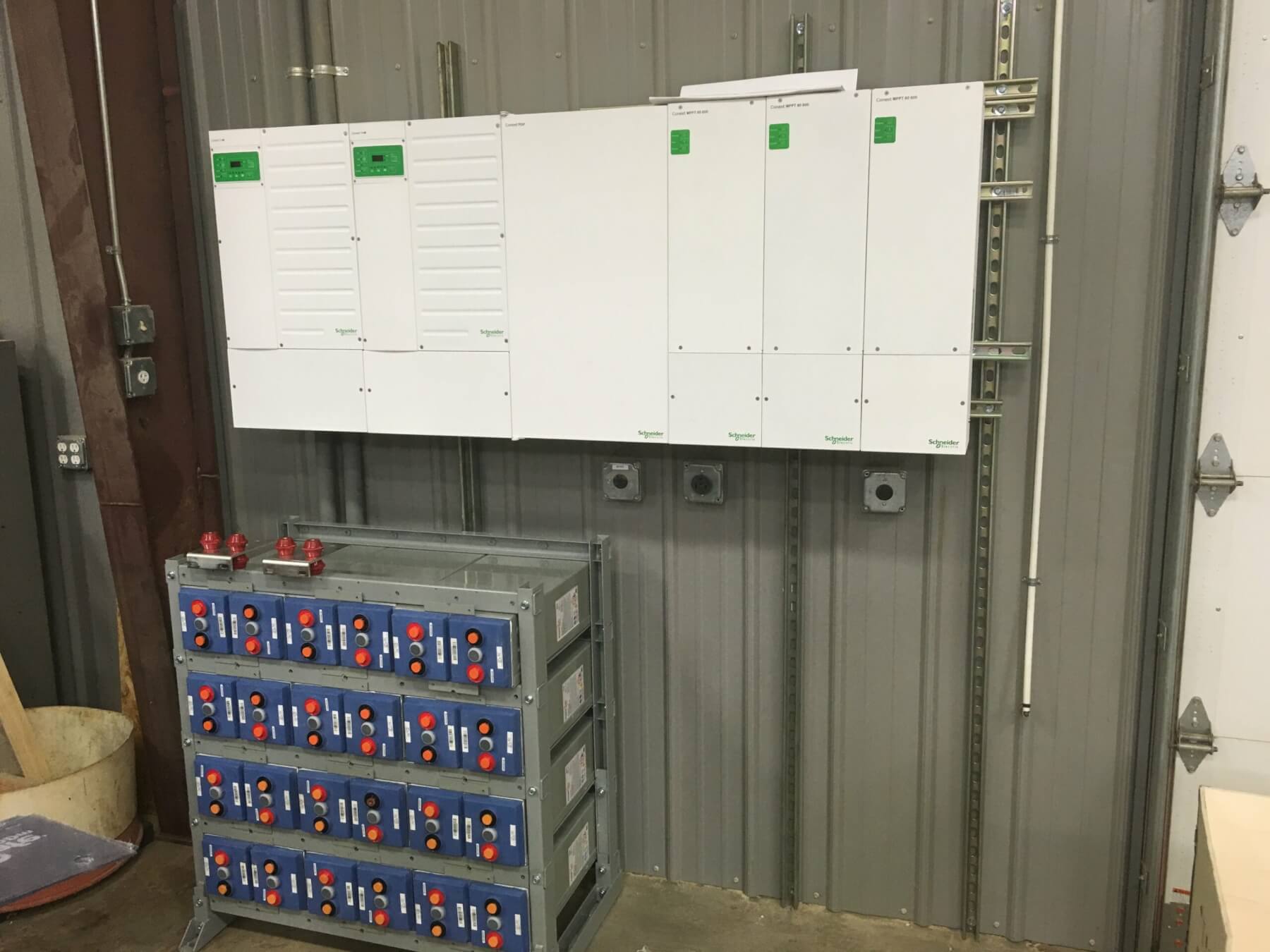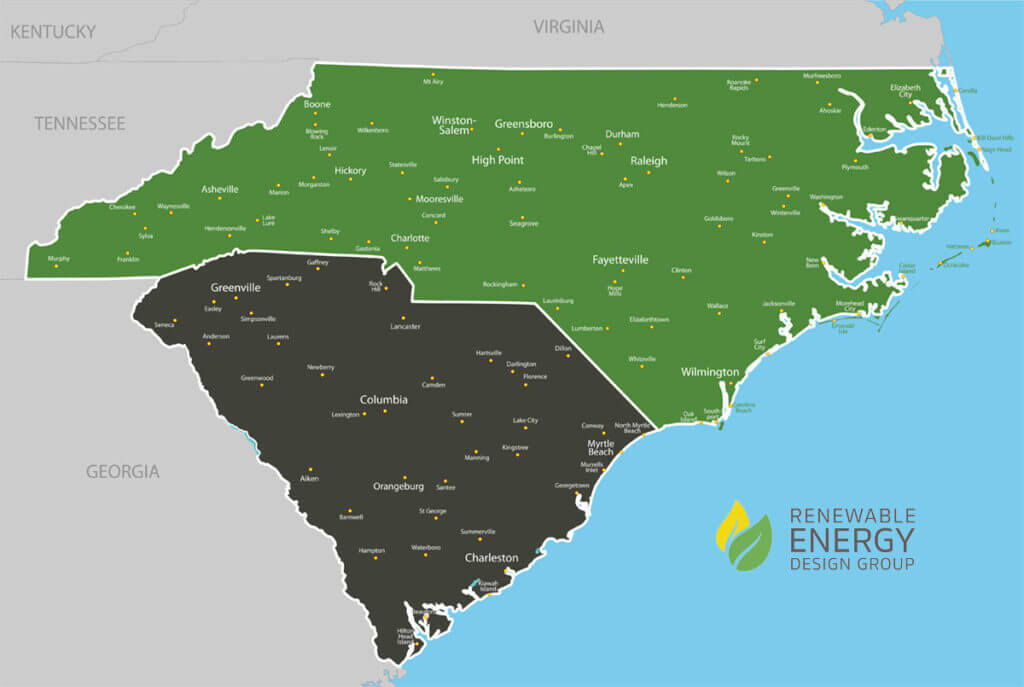 Our Work Speaks For Itself
"The RED Group was very helpful and knowledgeable. They answered all our questions no matter how silly they sounded. They gave us a timeline and kept to it. The crew kept the yard clean and answered any questions we had. The RED Group is a great company to work with."
-Homeowner, Reidsville, N.C.
We Offer Free, No-Obligation Consultations
We work with you to design a customized proposal perfect for your energy needs. The first step is to request a proposal.