Residential, Commercial, and Agricultural Solar Installation Company in Charlotte, NC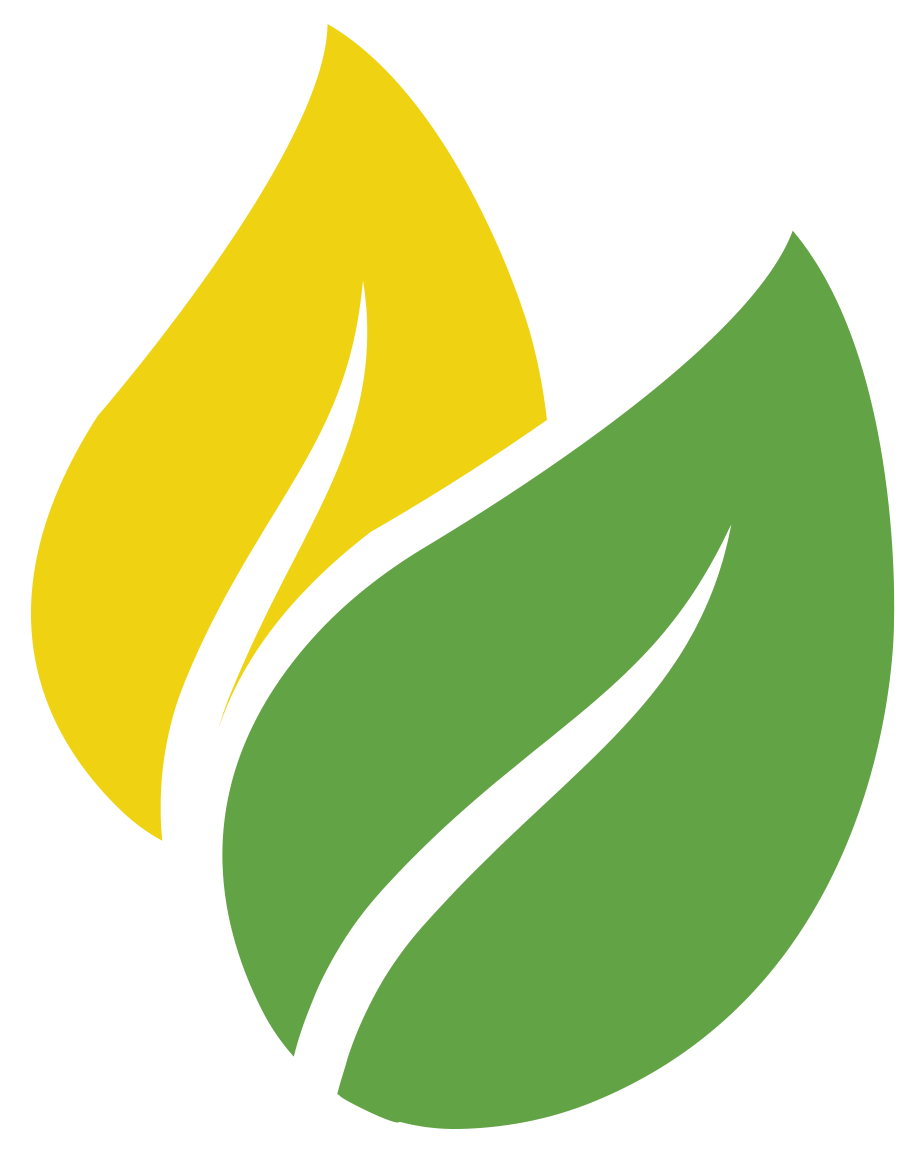 Our solar company in Charlotte, NC, loves the East coast city for many reasons.
Charlotte, NC, is a bustling metropolis in the South with one of the largest populations in the United States. Officially established in 1768, Charlotte is home to famous writers, athletes, and even President James K. Polk. With almost a million residents, Charlotte was one of the fastest-growing American cities from 2004 to 2014.
Residents in Charlotte, NC, not only receive the benefits of city and suburban life but also the lovely, seasonal weather patterns the state enjoys year-round. With cold winters and hot summers, Charlotte inhabitants experience all four seasons. Even better, though, the state receives over 200 days of sunlight a year.
The growing importance of sustainable technology and ample sunlight in North Carolina makes solar panel installation an excellent option for anyone interested in increasing their home's sustainability. Solar panel companies in Charlotte, NC, like Renewable Energy Design Group, offer fantastic opportunities for aesthetically integrating this environmental technology into your home's electrical infrastructure. With financial benefits like federal and local tax credits, rebates, and net metering, installing solar panels in your Charlotte home is easier than ever.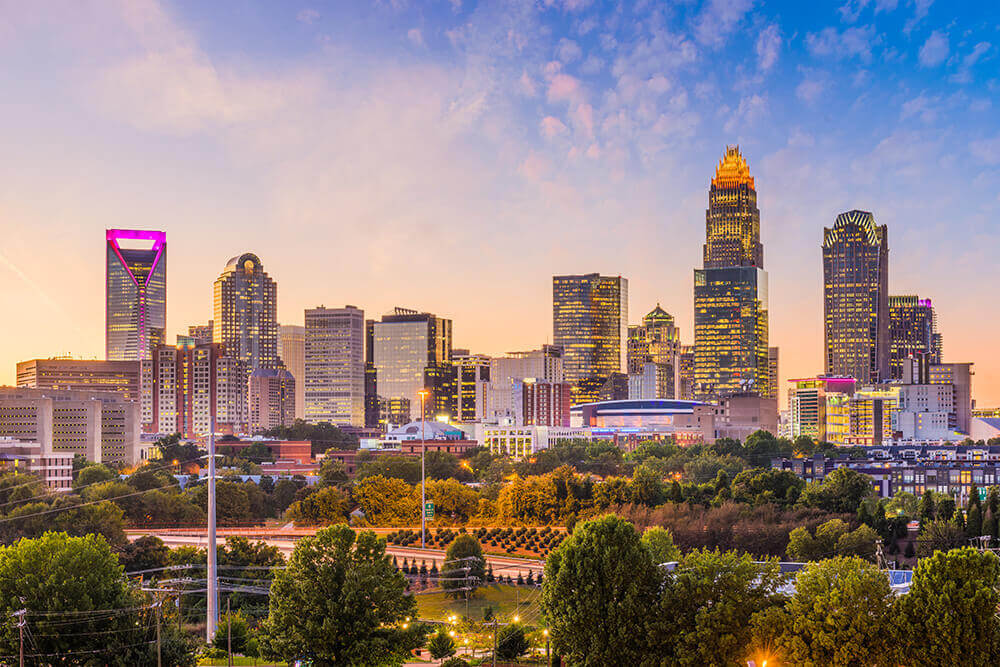 Money-Saving Residential Solar Panel Installation in Charlotte, NC
There are many reasons why transitioning your home's power system to a solar system has never been easier with Renewable Energy Design Group. If you have an installed and fully operational system by the end of 2022, the federal government offers a 30% solar tax credit.
Other savings opportunities include energy recycling through net metering, which nearly eliminates the cost of your utility bills and property tax exemptions in North Carolina; there is no better time than now to install your residential solar system.
Considering the solar incentives offered on the federal and state levels, investigate opportunities to transition your system today. Most local solar panel installations do not include a battery. However, if you are concerned about the storage potential of your system and want to eliminate the chance of blackouts, installing a system with a battery might be your best option.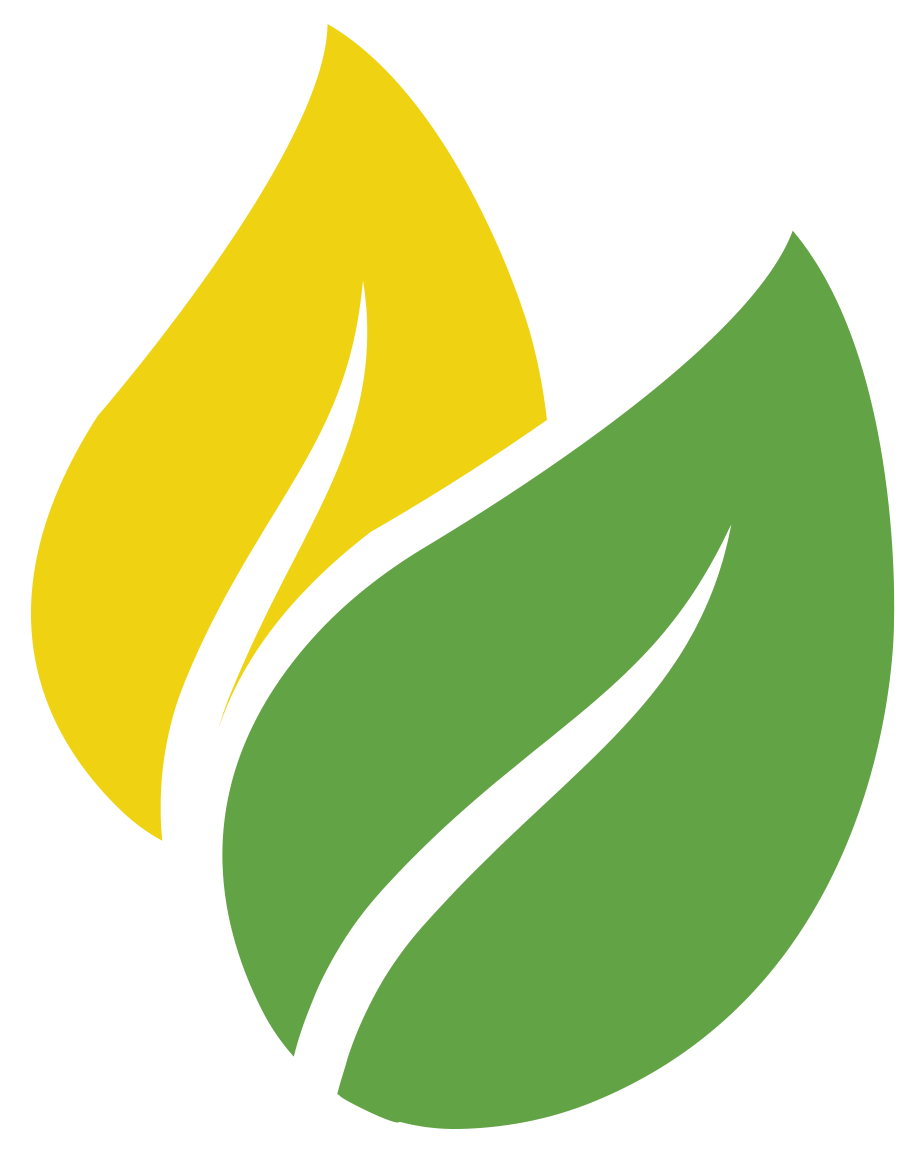 Our highly trained and knowledgeable technicians have the skills and equipment needed for reliable residential solar panel installation. We customize every installation project to fit your unique needs while employing exceptional customer service to improve the entire experience. Whether you are just starting to explore residential solar power or know precisely what you want, our NABCEP-certified installers can help you start your home solar power journey.
Our exceptional installation technicians are excited to provide you with the environmental benefits of solar power. With no climate-changing emissions, air pollution, or water pollution, these systems provide ample power to your home without degrading the environment.
Learn about residential solar power in your Charlotte home by contacting a Renewable Energy Group solar contractor in Charlotte, NC.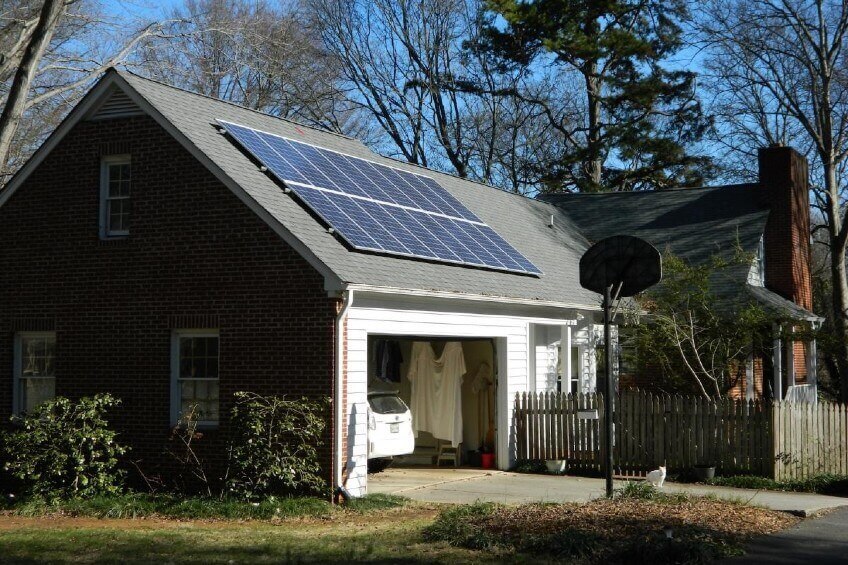 Sustainable and Environmentally Friendly Commercial Solar Panel Installation in Charlotte, NC
Transitioning residential properties to solar power is the threshold to creating a sustainable, nationwide energy network. Businesses that transition their office spaces, warehouses, and storage units to solar power receive the benefits of reduced energy use, utility bills, and decreased environmental impact. A commercial solar contractor in Charlotte, NC, like Renewable Energy Design Group, can help your business become part of the growing trend towards net-zero emissions.
Our solar company in Charlotte, NC, can change how your company conducts business. Renewable Energy Design Group has experience installing solar power systems on small offices up to projects with over 7,000 panels and offers options for every sized company. Even non-profit organizations can benefit from introducing solar power into their operations.
The benefits of solar power for commercial properties go beyond sustainable energy. With real-time performance monitoring, Renewable Energy Design Group ensures that your return on investment is as significant as we promise. Collecting data like power and energy usage, system performance, and utility prices inform the solar energy management that keeps your system operating optimally.
Call Renewable Energy Design Group today if you're looking to reduce your business's environmental impact, utility costs, and energy consumption without compromising your operations. Our skilled technicians will handle your transition from electric to solar energy from start to finish.
Battery Storage for Solar Panels
While most cost-saving solar panel installations don't include a battery, an energy storage source like a battery can be a wise addition to any system tied to the power grid. Residential, commercial, and agricultural systems that don't have a battery will financially benefit from the process of net metering. However, solar panels with batteries will send excess energy back to the battery instead of the power grid and store it.
Adding a battery to your Charlotte property might be beneficial if you're more concerned about energy-saving than cost-saving concerns when you transition your system. However, there are still cost-saving benefits when adding batteries. A charged battery receiving excess energy from your solar panels still sends this power to the grid, saving you money through net metering.
In the case of a blackout, power outage, or natural disaster, having a battery can be a vital lifeline for your solar power system. The stored energy your battery saves daily will easily power your home through any power outage. There's no need to worry if the battery runs out, as your home can still draw power through the power grid until your battery can recharge.
Are you interested in understanding your battery and non-battery solar panel installation options? Contact the premier solar company in Charlotte, NC, Renewable Energy Design Group, to learn more about all your options for sustainable energy.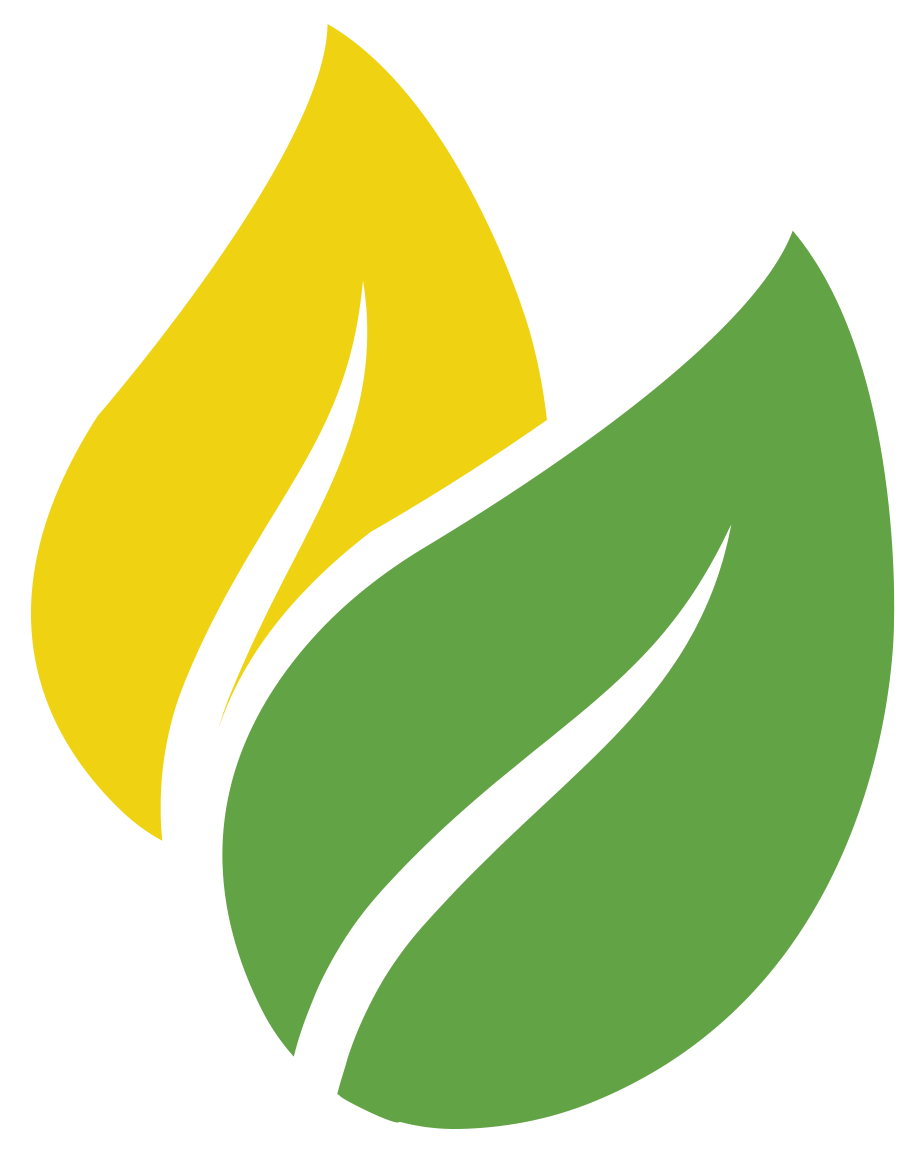 Agricultural Solar Panel Installation in Charlotte, NC
The agricultural sector is one industry facing challenges with sustainability and modernizing to accommodate a net-zero emissions society. In 2016, agriculture accounted for 1.9% of the United States' energy consumption. Transitioning this industry to more sustainable energy infrastructure is essential for maintaining the environment and combating climate change.
Renewable Energy Design Group offers solar panel installation for rural and agricultural businesses. Agricultural solar panel energy provides the same benefits as residential solar power while contributing to cleaner food production. Furthermore, additional financial benefits such as accelerated depreciation, tax incentives, and maintenance-free technology allow rural and agricultural businesses to receive a significant return on investment with these systems.
Fortunately, many financing options exist for farmers and rural business owners concerned about the costs of transitioning their entire power system. The Rural Energy for America Program (REAP) provides grants and loans through the federal government that can cover up to 25% of the solar panel system installation costs. Additionally, Bank of America and other Renewable Energy Design Group partners offer financing assistance for rural and agricultural installations, which can augment REAP funding.
There are many options to help transition your farm or agricultural business to a more sustainable energy infrastructure with solar companies in Charlotte, NC. Schedule a free, no-obligation consultation with one of Renewable Energy Design Group's solar installation technicians. We'll visit your property, provide comprehensive options, and help you decide how to make sustainable energy a reality for your Charlotte agricultural business.
Contact Renewable Energy Design Group for Residential, Commercial, and Agricultural Solar Energy Installation and Repair Services in Charlotte, NC Today!
Today, transitioning any property to more sustainable energy infrastructure is increasingly important. With societal focus shifting towards more sustainable energy sources and reducing carbon emissions to zero, the old methods are no longer working. Moreover, it's never been more financially advantageous to install solar panels than it is today with various federal and state government tax credits, rebates, and energy recycling programs.
Learn more about your options for solar panel installation with Renewable Energy Design Group, or visit our contact page to schedule your free, no-obligation consultation today. Our expert technicians have the experience to provide you with quality customer service and the best possible options for transitioning your property's energy source. Call us at 877-520-SOLAR to learn more about the premier solar company in Charlotte, NC.