Greensboro Solar Contractor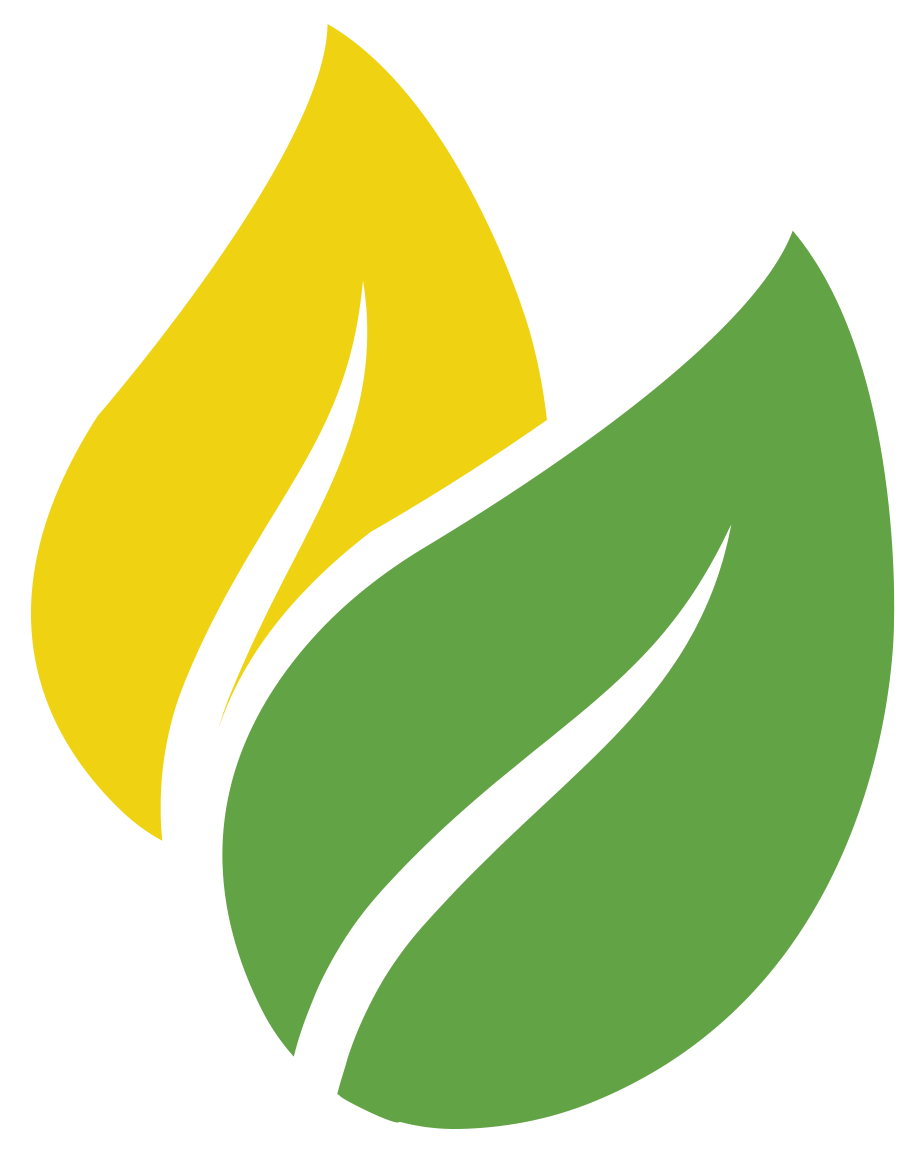 Greensboro Solar Contractor and Solar Panel Installation
We are the Greensboro and Reidsville Solar contractor and solar panel installer offering solutions for residential, commerical and agricultural solar energy solutions.
Greensboro North Carolina is a great area for solar panel installations and energy designs to take advantage of our ample Carolina sun. Our solutions work for everyone from homeowners to Guilford and Rockinham county farmers and small businesses. The long agricultural heritage of the area is the perfect reason to consider harvesting solar energy. This one time investment will provide ROI for years to come. We have installed dozens of solar energy systems in Greensboro, ask us for references.
Solar Energy for Greensboro and Reidsville
Across Reidsville and Rockingham County, our high quality, professionally-installed solar energy systems protect residential and commercial customers against the rising costs of conventional electricity. We support local businesses and organizations—like the Unitarian Universalist Fellowship and the Bass Violin Shop —by helping them realize their full solar energy potential.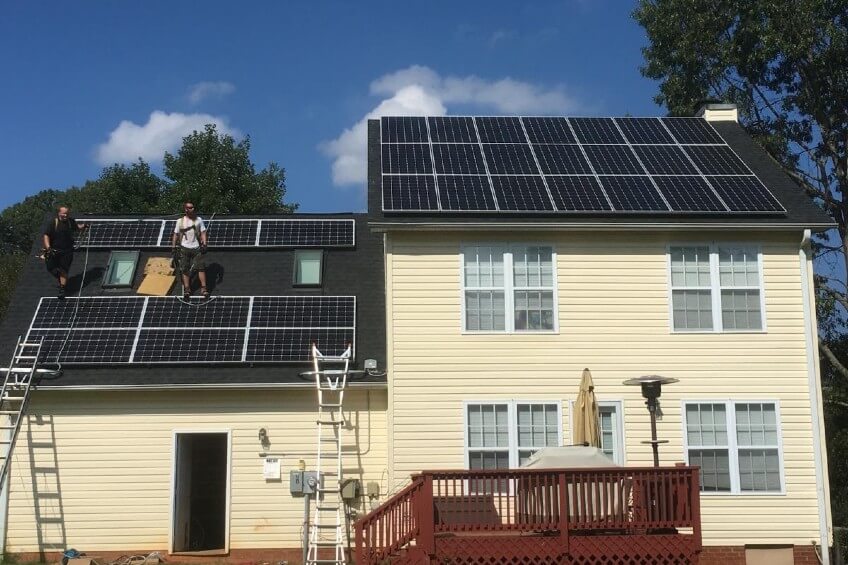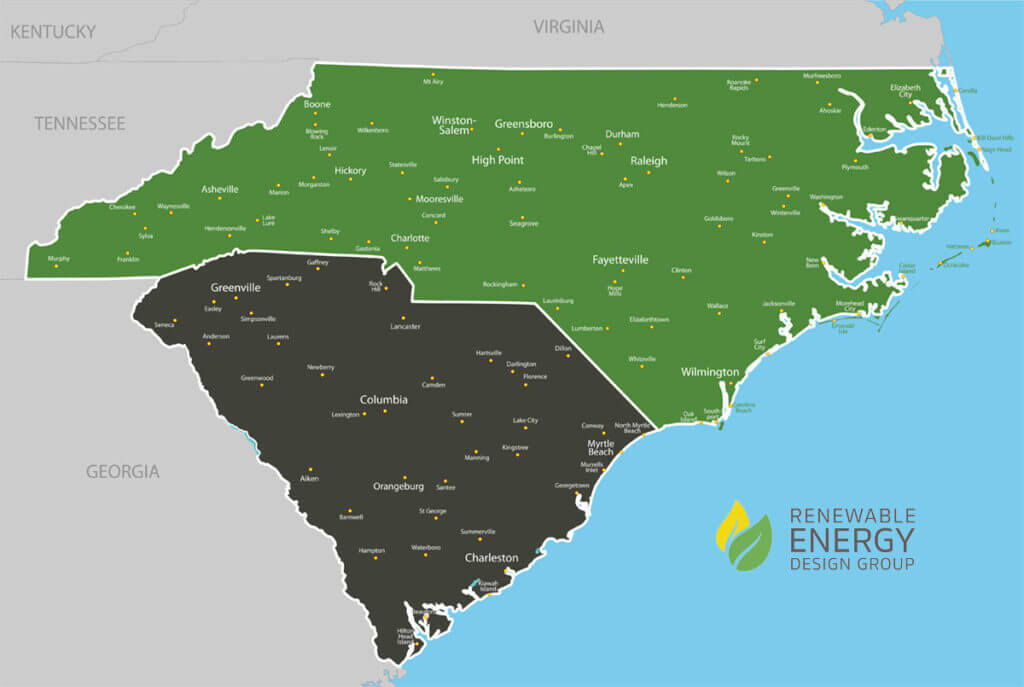 Our Work Speaks For Itself
"From start to finish, these guys were professional, knowledgeable and conscientious. I would recommend them without hesitation or qualification."
-Dale K. on his experience with RED Group NC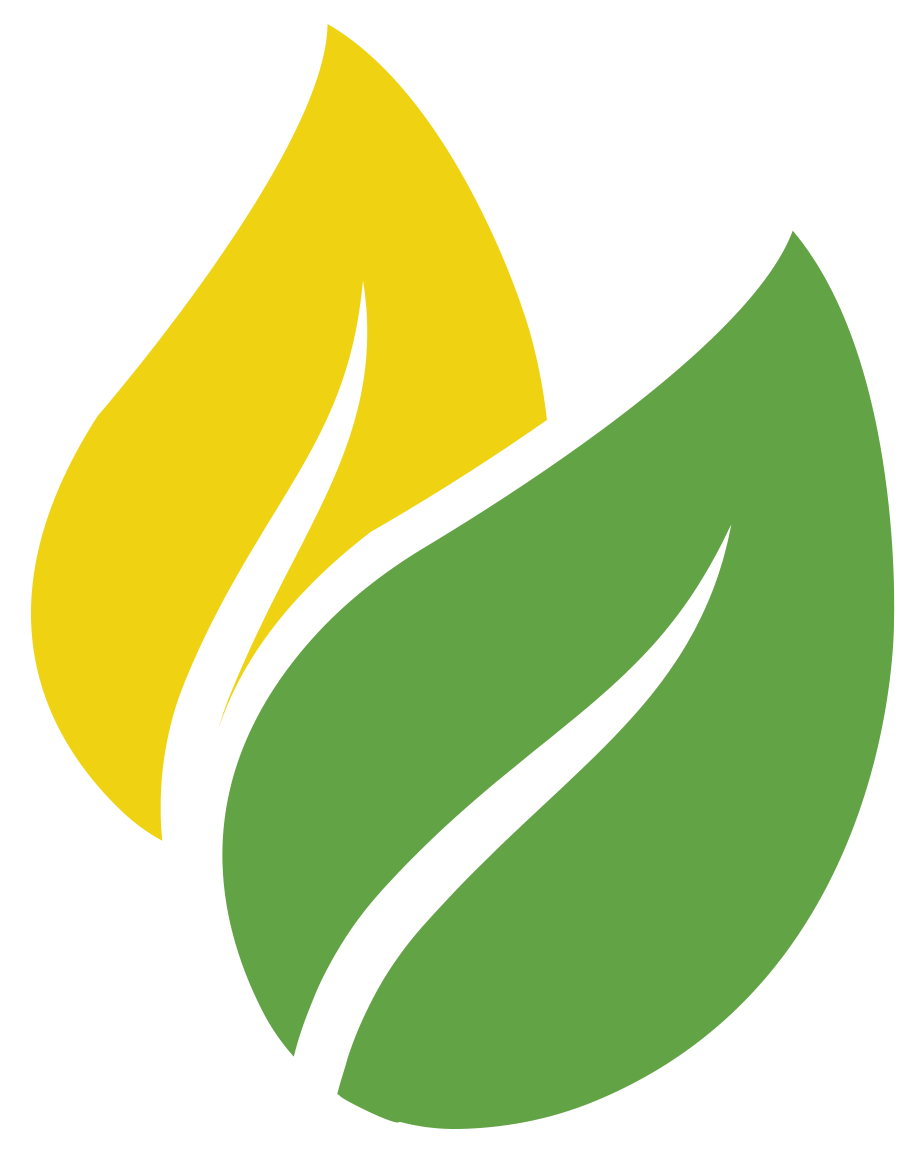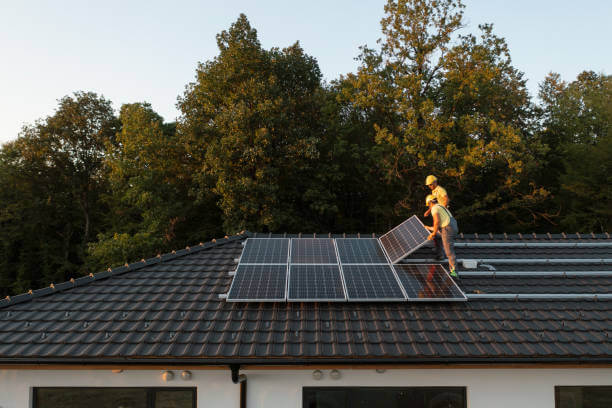 Whether you have just begun thinking about installing solar panels or are well into your research, there is one important factor to figure in when
Read More
Renewable Energy Design Group is...
Get a Free Solar Energy Analysis
With a bit of information about your property and your energy usage, we can get you a quote and figure the return on your investment.