Commercial and Residential Solar Company in Greensboro, NC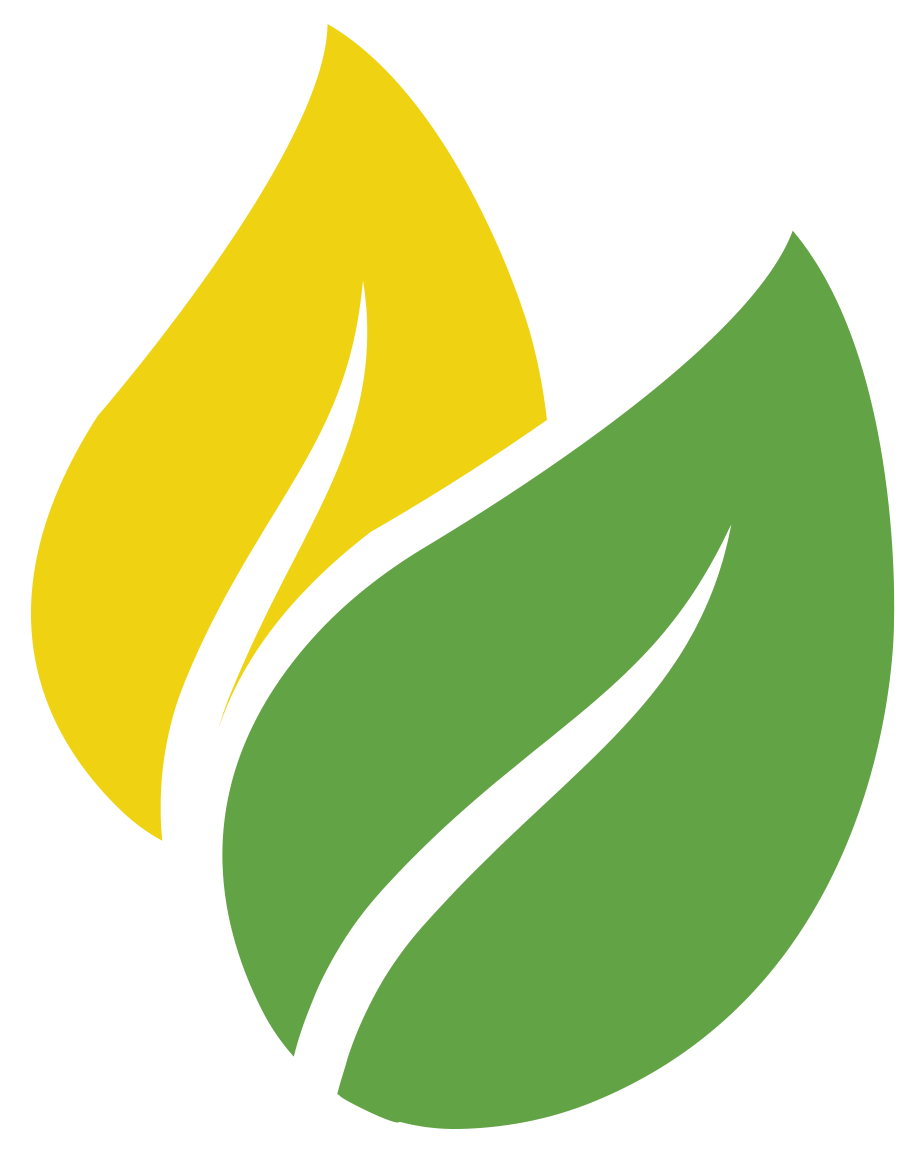 Greensboro has a deep cultural scene and is home to Appalachian State University and several other colleges and universities. The city also hosts many art galleries, theaters, and music venues.
Its high quality of life is attributable to its well-educated population, great housing options, and low crime rates. There are also many top-notch outdoor options, such as hiking, biking, and fishing.
Our commercial and residential solar company in Greensboro, NC, works to educate our clients about the benefits of solar energy. Renewable Energy Design Group has decades of solar installation experience, providing several benefits to Greensboro homeowners. We can help your home or business produce green energy and do its part to help the environment.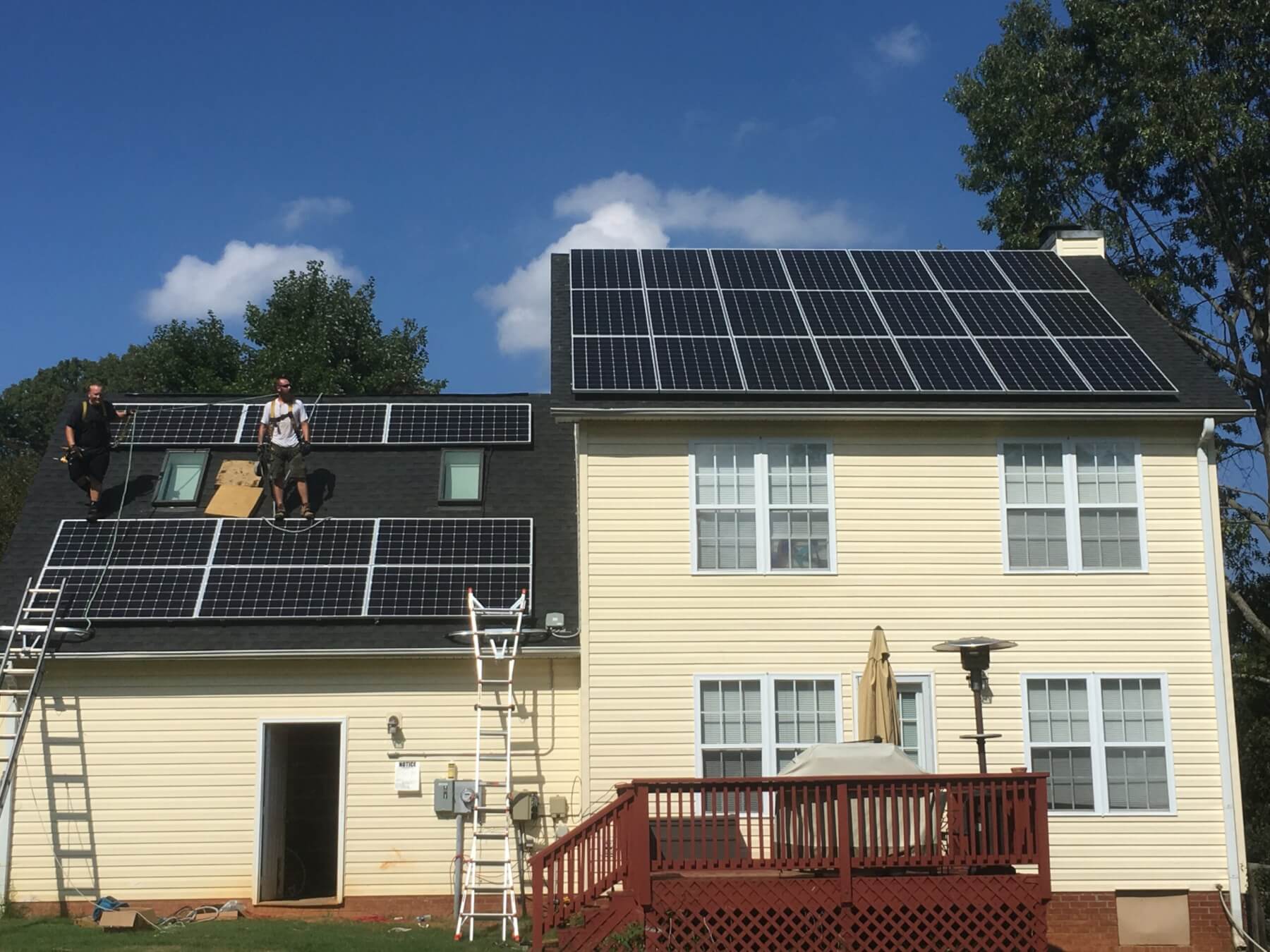 Residential Solar Panel Installation in Greensboro, NC
When it comes to sustainability, everyone should contribute. You can contribute to the solar power movement even if you live in a shadowy neighborhood by installing residential solar panels. Solar panels are a great way to generate your own electricity and help the environment.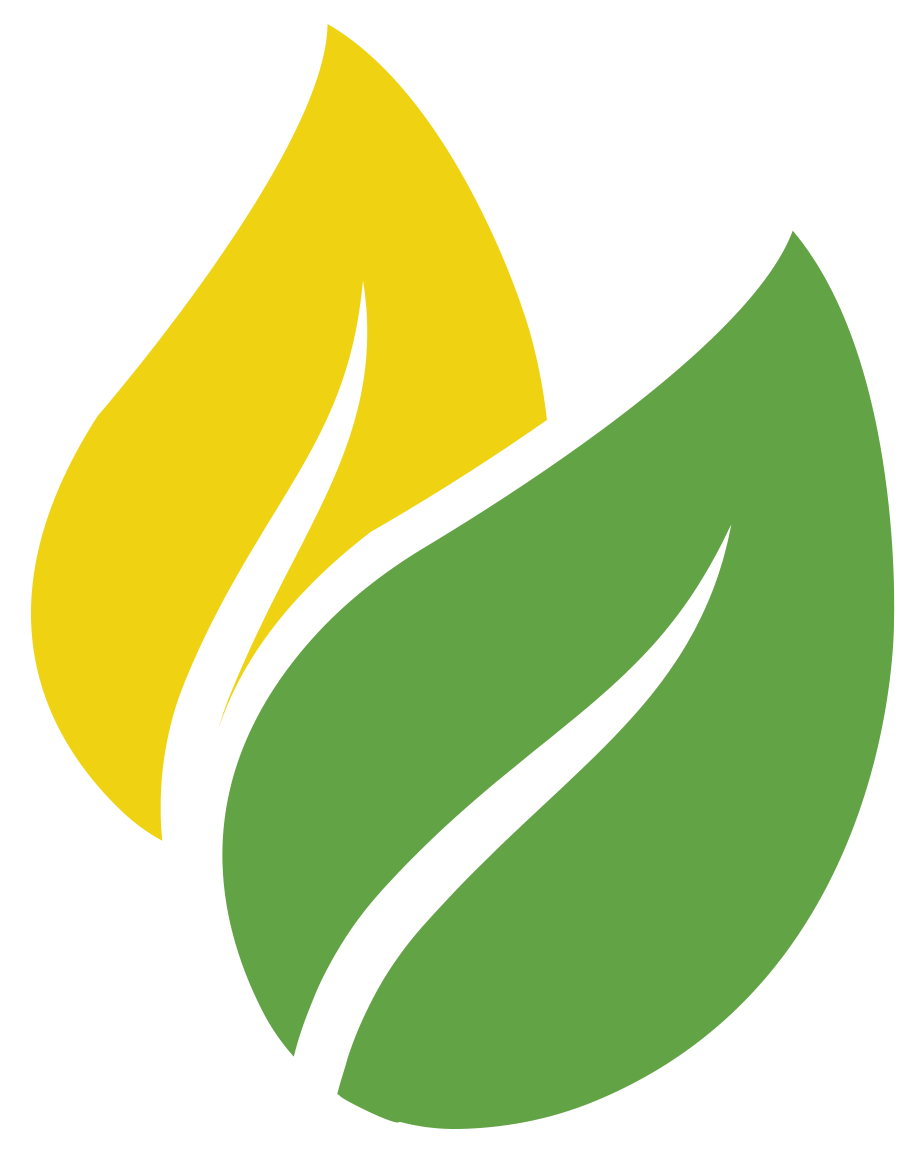 Here are some reasons why your Greensboro, NC, home should consider installing residential solar panels: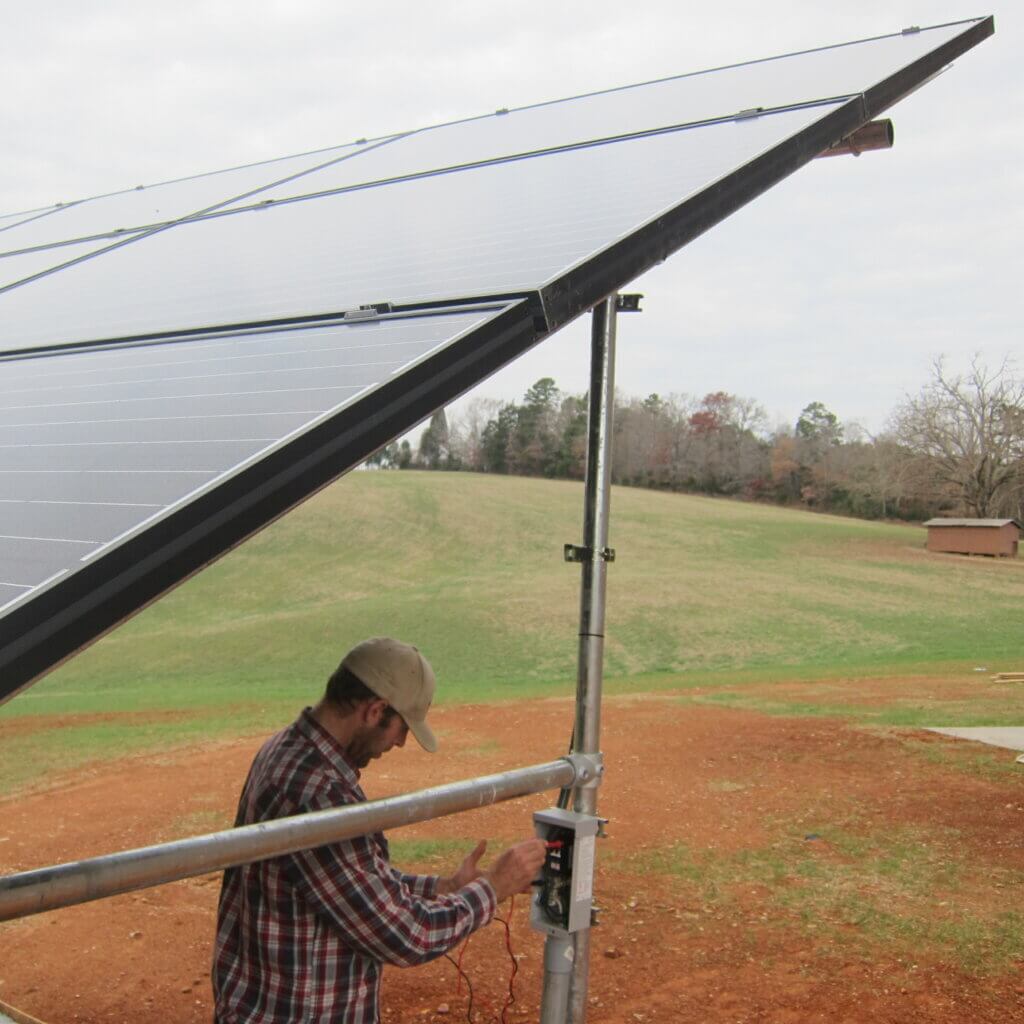 Importance of Commercial Solar Panel Installation in Greensboro, NC
Commercial solar panel installations are becoming increasingly vital in Greensboro, NC. Their importance is not only due to the environmental benefits they provide. Solar panel companies also offer your business the potential to generate a significant return on investment.
You can receive a 26% federal tax credit when you hire us to install solar panels atop your Greensboro commercial property. In addition, you can monitor how much energy your panels generate in real-time. No matter the size of your business, you can reap several benefits from our advanced solar panels.
One of the many solar incentives is MACRS accelerated depreciation. MACRS is a section of the tax code affecting depreciation for property, including commercial solar panels. With MACRS, you can deduct the cost of your solar panels from your income taxes.
Our solar company in Greensboro, NC, also provides installations for nonprofit organizations. You can hire our team to install solar panels for your local nonprofit. Doing so helps you get federal tax deductions and helps these businesses afford solar panels.
Our local solar panel installation team can help your company reduce overhead costs. Solar panels will lower your power consumption expenses, allowing you to save money on your utility bills.
Solar panels typically generate more electricity than necessary, allowing you to sell surplus energy to your utility company's grid. Investing in net metering can help you track your solar power consumption and lessen your dependence on your utility company.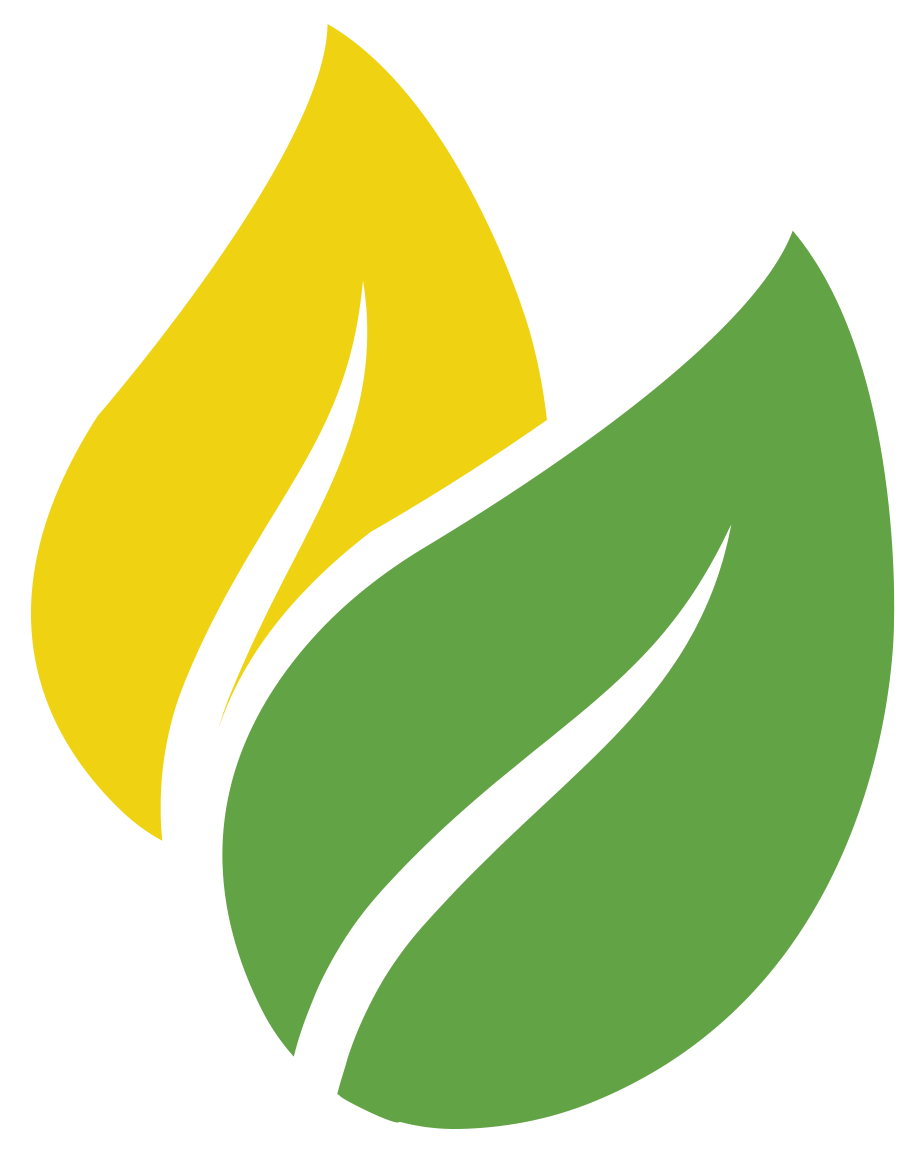 Agricultural Solar Panel Installation in Greensboro, NC
Since little to no sunlight reaches the ground in many rural areas of Greensboro, NC, solar panels are an innovative way to improve agriculture. Solar panels collect and funnel sunlight towards crops, increasing yields while protecting plants from harsh sun rays. The panels can also monitor weather patterns and alert farmers when certain conditions are present.
The Rural Energy for America Program (REAP) is a government-supported initiative. Its purpose is to help farmers and ranchers reduce their up-front investment in sustainable power systems. REAP grants are available for both large and small agricultural projects.
REAP offers several grant types, including technical assistance, financial assistance, and renewable energy credits. Grant recipients can choose between two different repayment options.
One is a fixed payment over a set number of years. The other is an installment payment that covers the first few months of each year.
By providing grant funding and guidance, REAP helps those in rural areas access sustainable power solutions. These solutions improve their overall economics and the sustainability of their farms.
Battery Storage for Solar Panels in Greensboro, NC
Solar battery storage helps those who use grid-tied solar systems save money. More people choose to go solar without depending on a utility company each year. Our Greensboro solar experts will help integrate batteries into your solar system to conserve energy for your home or business.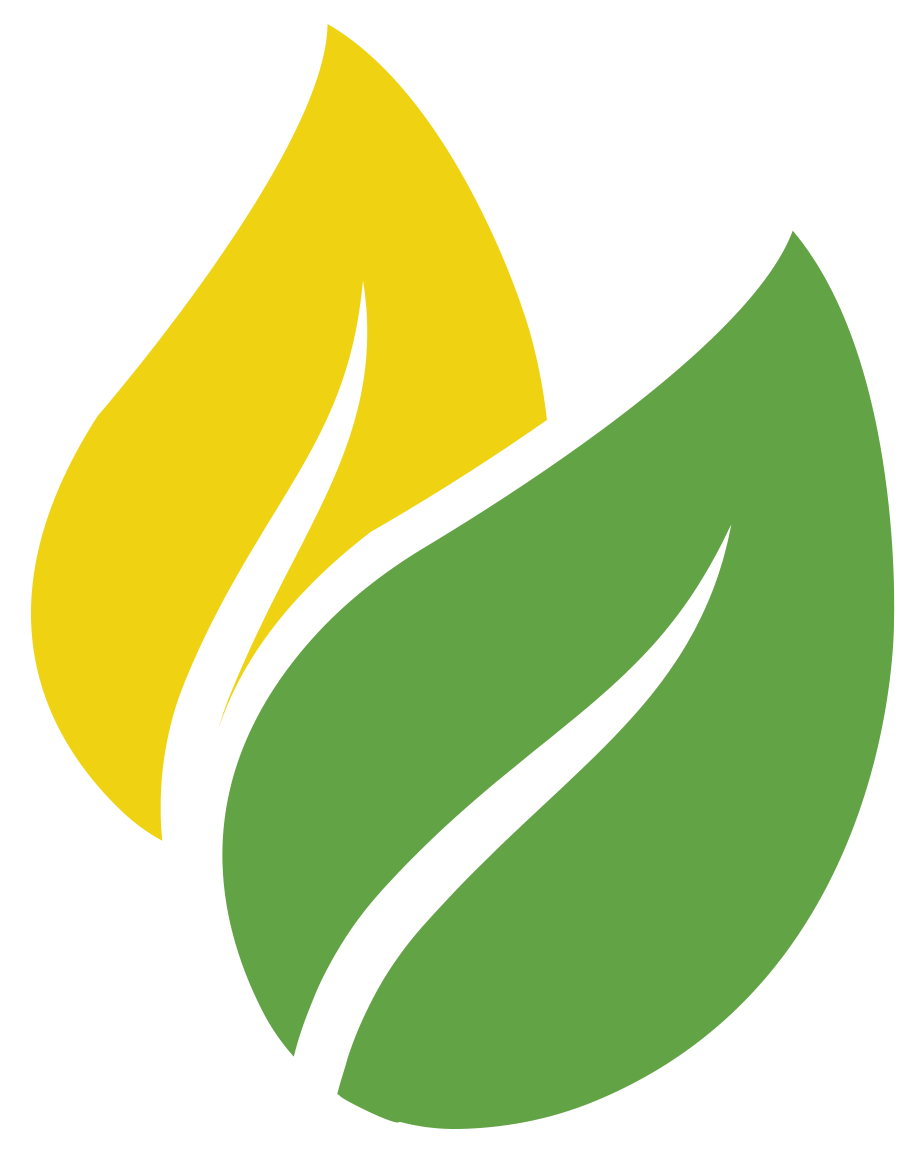 Our Solar Panel Installation Process
The first step of our solar panel installation process is calling our Greensboro, North Carolina contractor for a consultation. We also have a free consultation form on our website that you can fill out and send to our team. Once we receive the quote form, one of our solar experts will call you to discuss your solar needs.
Then, our team will draw up a free quote for your solar panel installation in Greensboro, NC. We do our best to offer you the most affordable panel installation possible. As mentioned above, while you may pay more upfront for solar energy, that investment will pay off in the long run.
During the installation process, we determine the best placement for your panels. We position your solar panels to ensure they receive maximum sunlight exposure. Doing so will help your Greensboro home or business generate more power.
Solar panel installation requires permits and documentation. Our local solar experts will help you acquire these permits, ensuring a legal and safe solar panel installation. We also use top-of-the-line equipment, setting you up with a long-term solar solution.
Typically, it takes our solar company in Greensboro, NC, one to two days to install your solar panel system. However, estimates vary depending on the size of your home or business. Check out our professional gallery to see our past work if you want to brainstorm potential solar panel designs.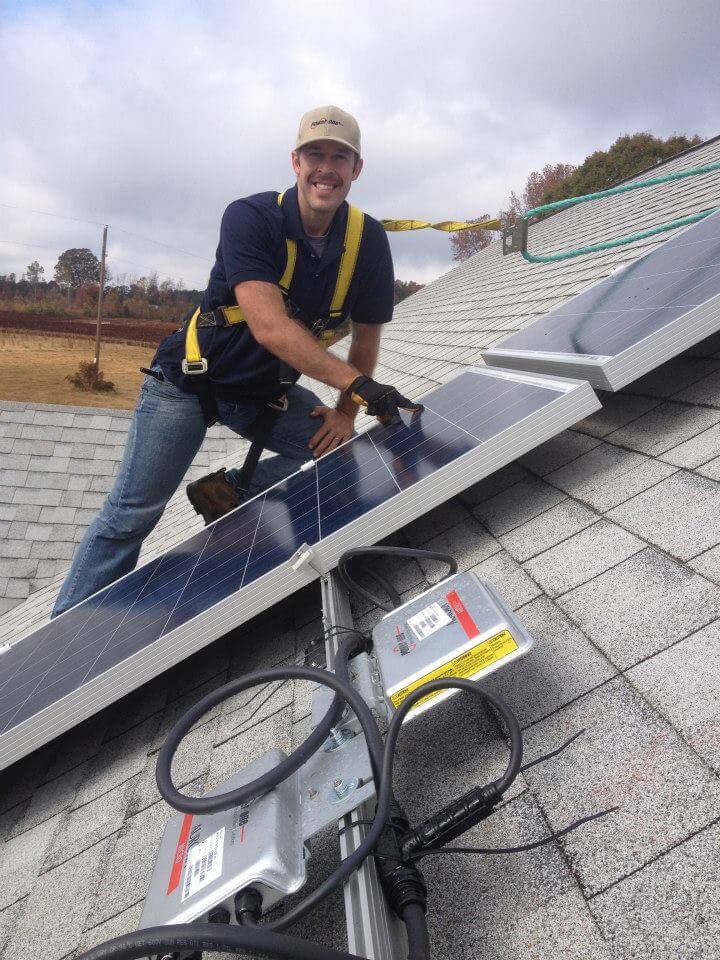 Hire a Solar Contractor in Greensboro, NC ​
Renewable Energy Design Group is a top-quality solar contractor in Greensboro, North Carolina. Our experts can help you save money through quality solar installation services. We have years of experience in the solar industry and dedicate our time to providing clients with the best possible service.
Our North Carolina team has the skill to design and install high-quality solar panel systems. Our friendly staff can help you maximize your savings by choosing the right type of solar system for your needs.
Solar installers offer a range of benefits over DIY installation:
A professionally installed solar panel system will be more efficient and last longer than one installed by a DIYer.
A professional installer will have the experience and knowledge to size your panels for your home and climate. Therefore, you will receive the best possible energy yield.
Call Renewable Energy Design Group at
877-520-SOLAR
to learn more about our services. Our solar company in Greensboro, NC, is happy to help you save money on your solar installation project.