High Point Solar Contractor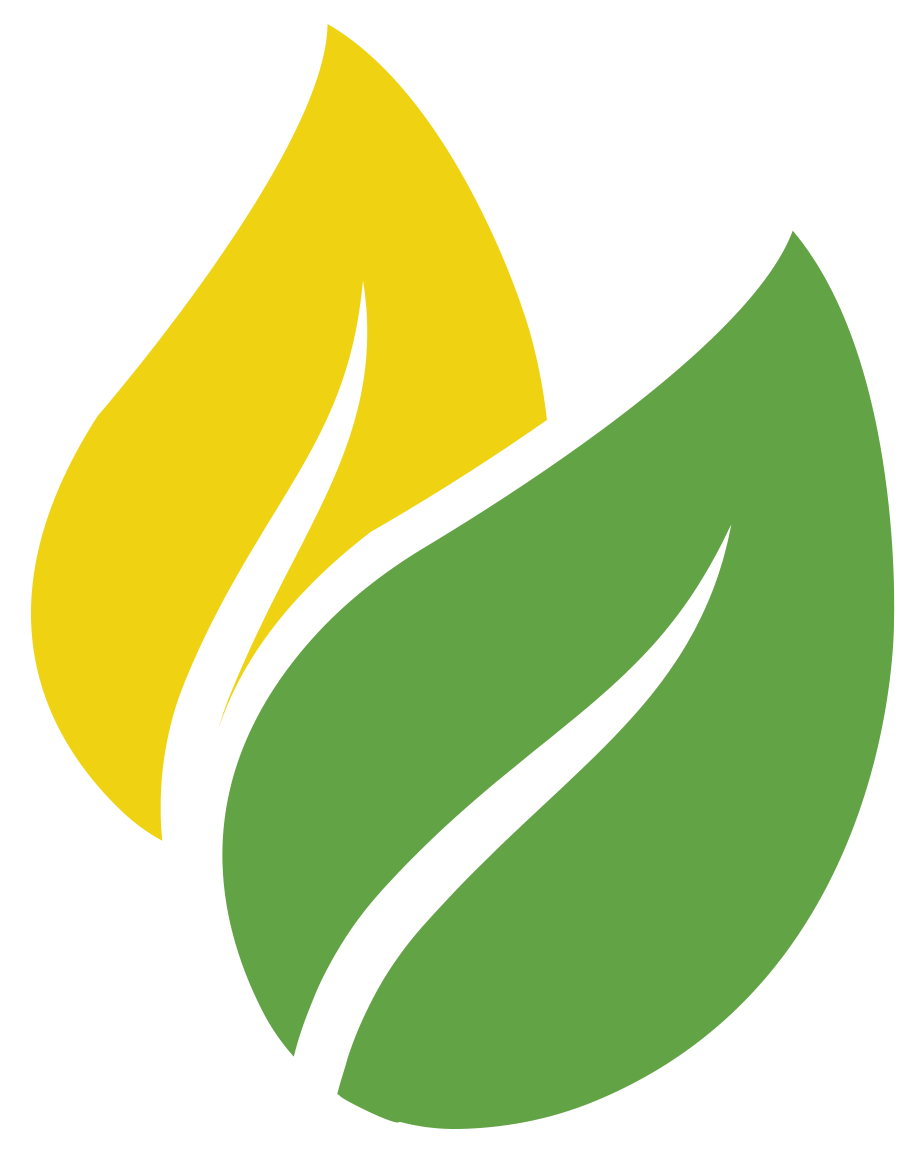 High Point Solar Contractor and Solar Panel Installation
Businesses should support the communities they're a part of, and that's what Renewable Energy Design Group strives to do every day. Our goal is to use our skills and expertise to make every part of High Point, from Jamestown to Archdale, a better (and greener) place to live, work, and play.
Solar Energy for High Point
How? By assisting our clients in taking advantage of one of the best renewable energy sources around: the sun. After all, North Carolina gets an average of 213 sunny days per year, and be a shame to let all that powerful sunshine go to waste. Solar energy isn't just an investment for the health of the earth, it's one that, as a property owner, you'll see a measurable return on for years to come.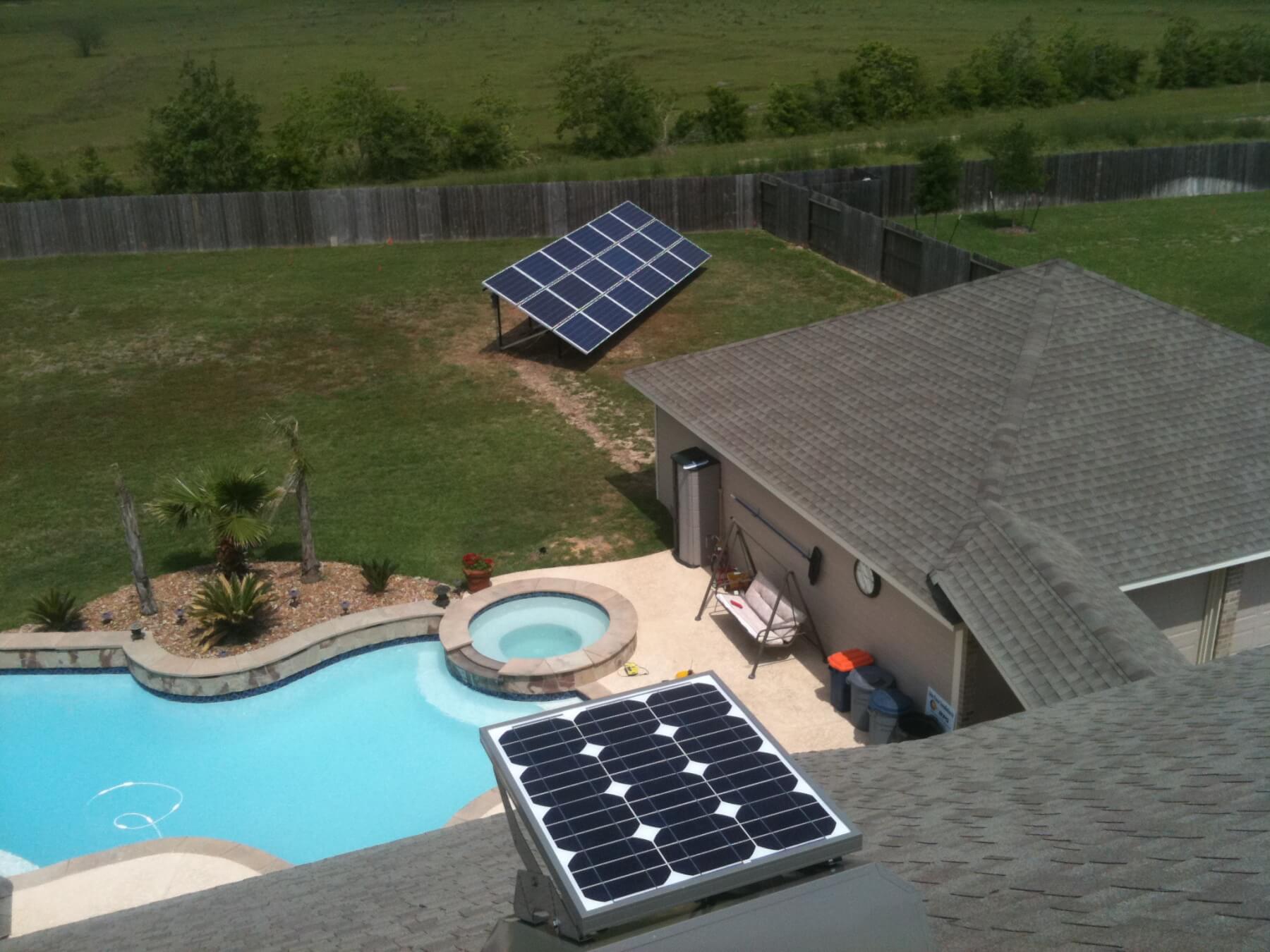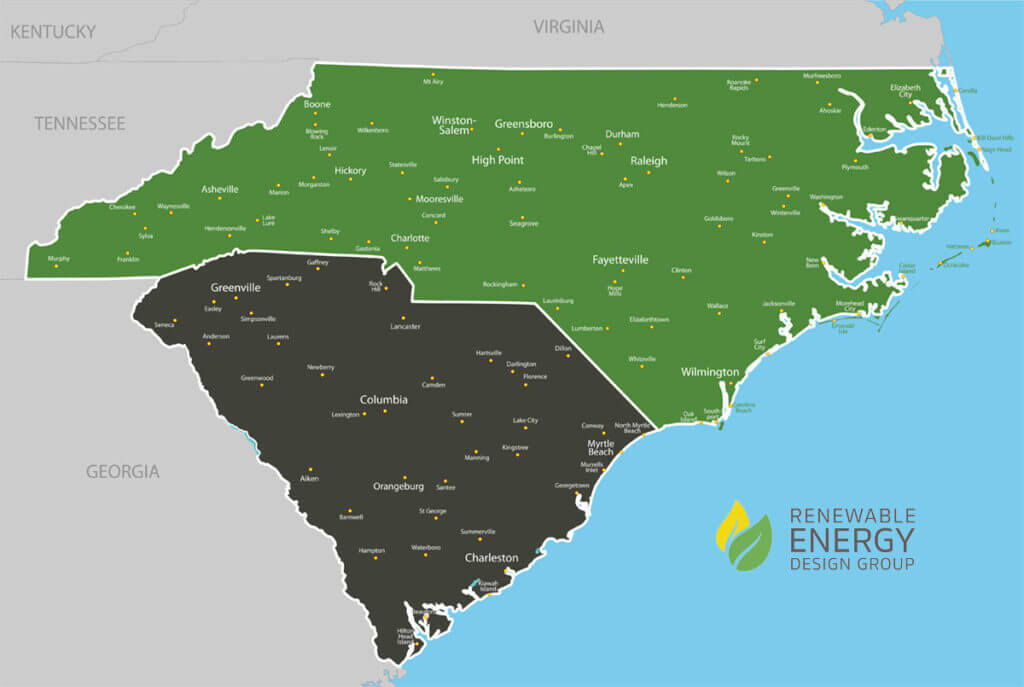 Our Work Speaks For Itself
"From start to finish, these guys were professional, knowledgeable and conscientious. I would recommend them without hesitation or qualification."
-Dale K. on his experience with RED Group NC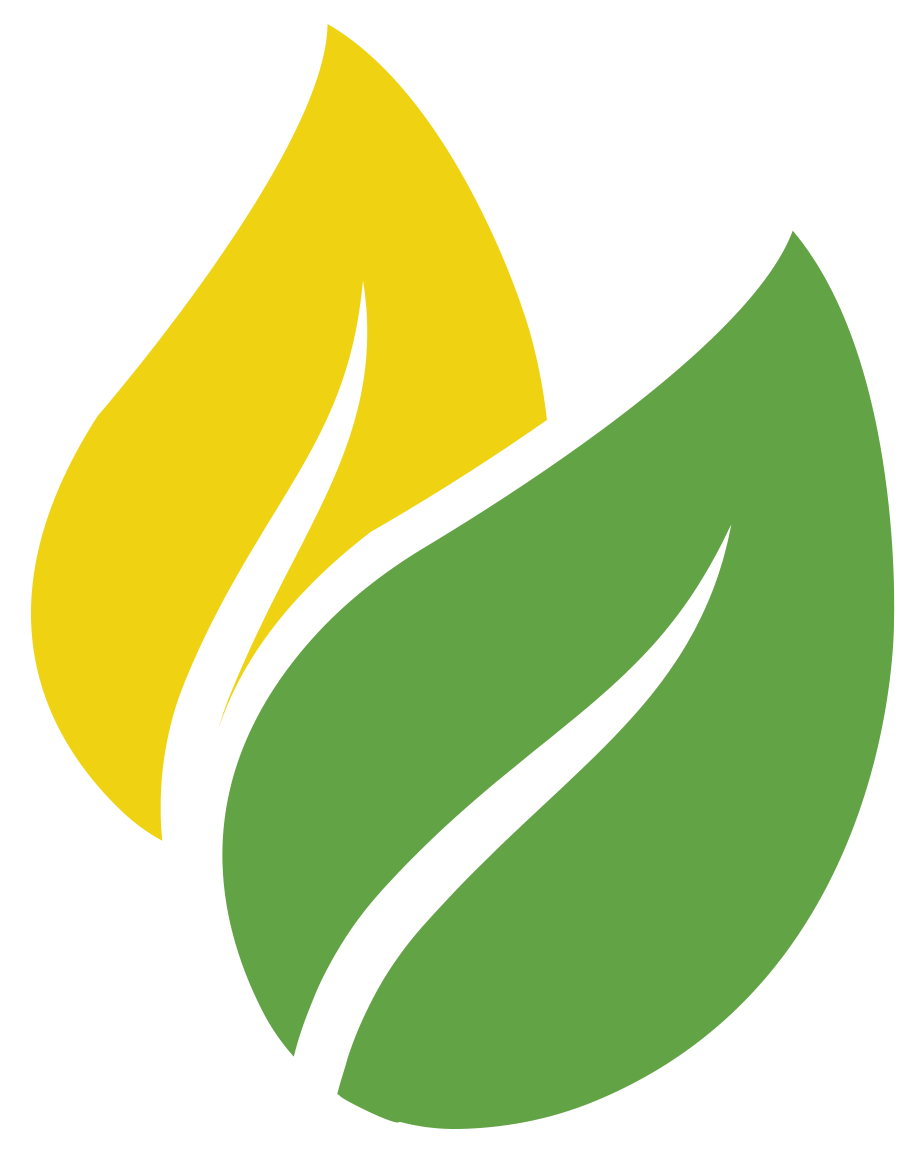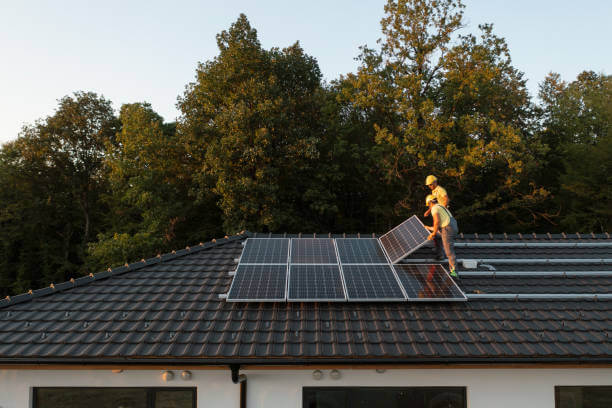 Whether you have just begun thinking about installing solar panels or are well into your research, there is one important factor to figure in when
Read More
Renewable Energy Design Group is...
Get a Free Solar Energy Analysis
With a bit of information about your property and your energy usage, we can get you a quote and figure the return on your investment.