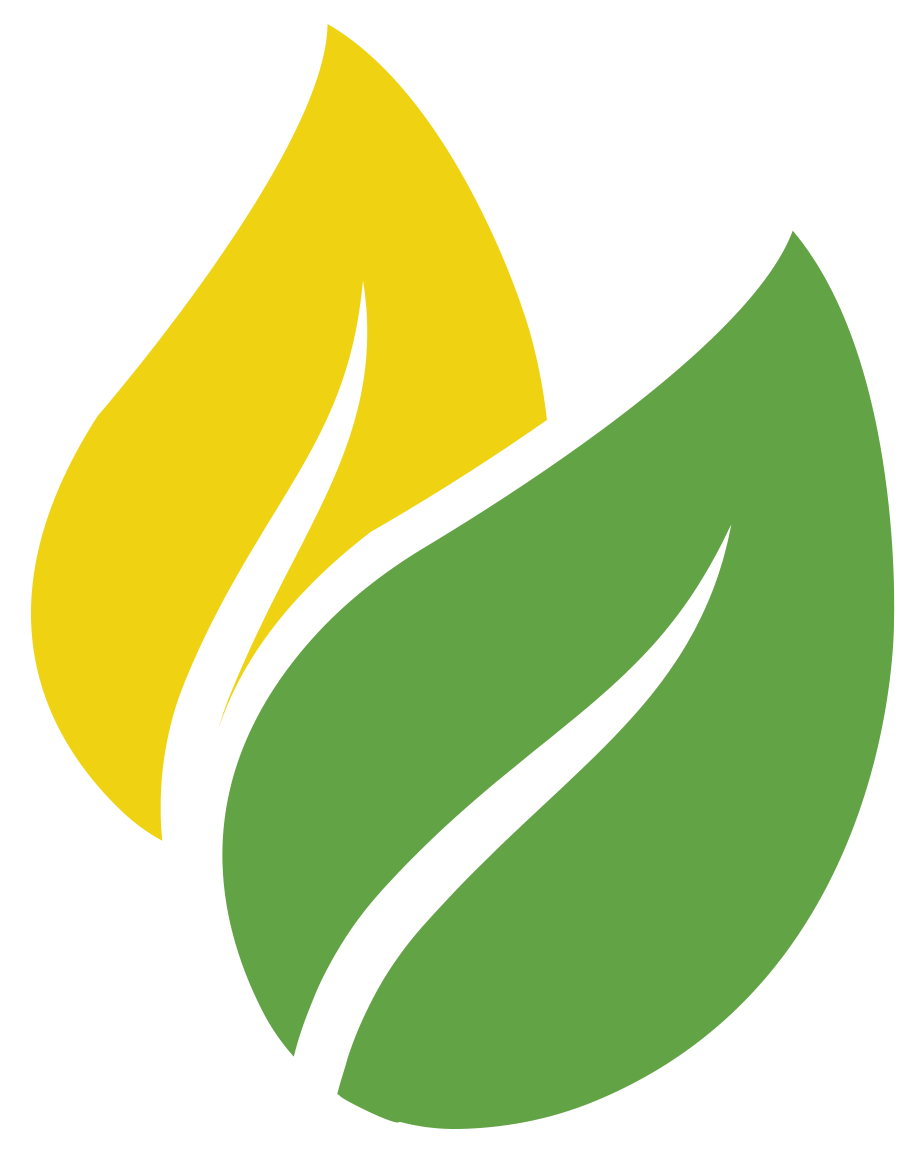 Solar Panel Systems & Solar Power for Agriculture
Solar panels are business assets that pay for themselves through lower power costs and taking advantage of accelerated depreciation, tax incentives, and maintenence-free technology. The return that an efficient solar electric—or photovoltaic (PV)—system yields is much better than comparable investments in today's market.
By hedging bets against rising energy costs and lowering monthly overhead, a solar panel system for agriculture is a great way to invest.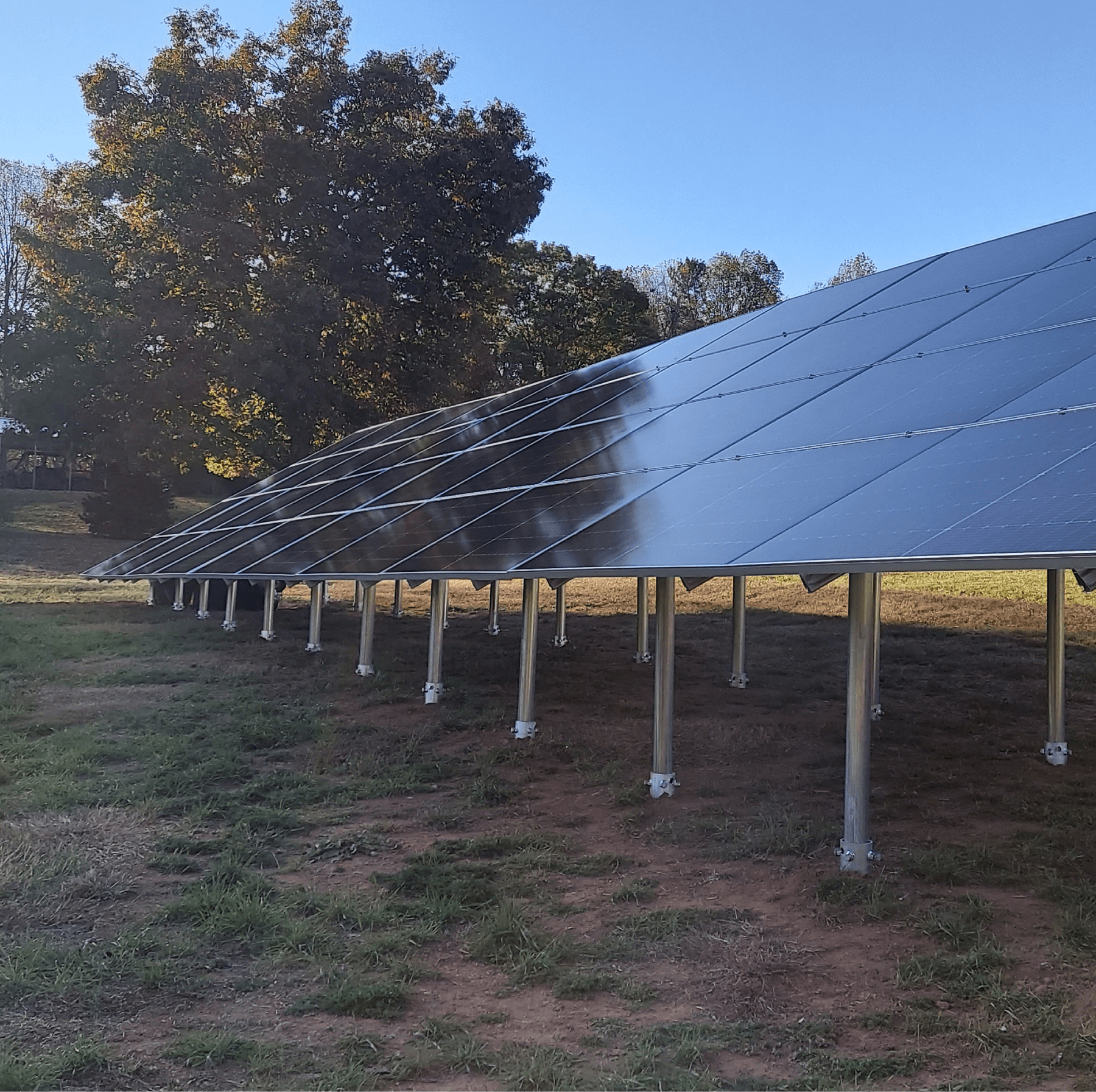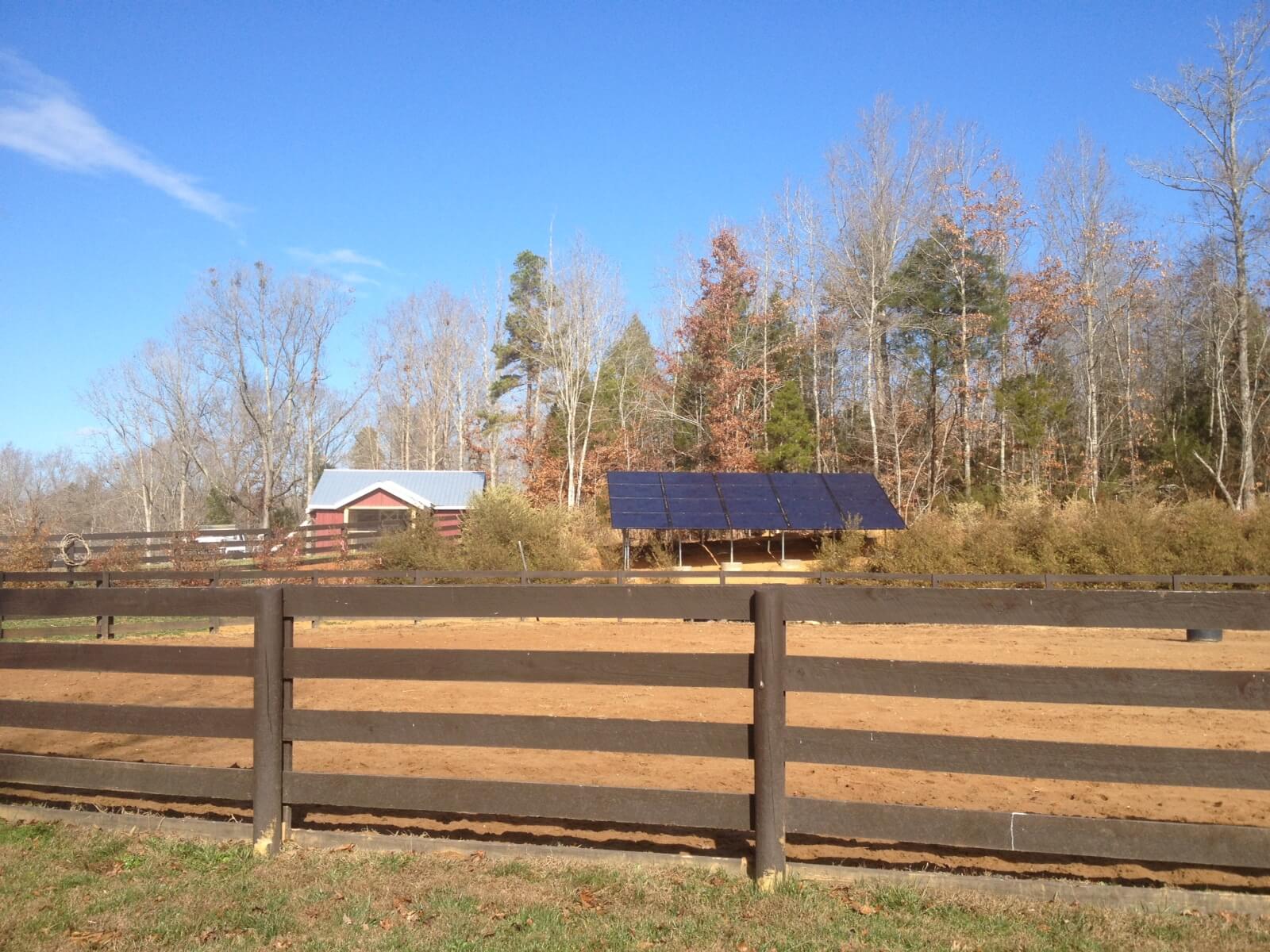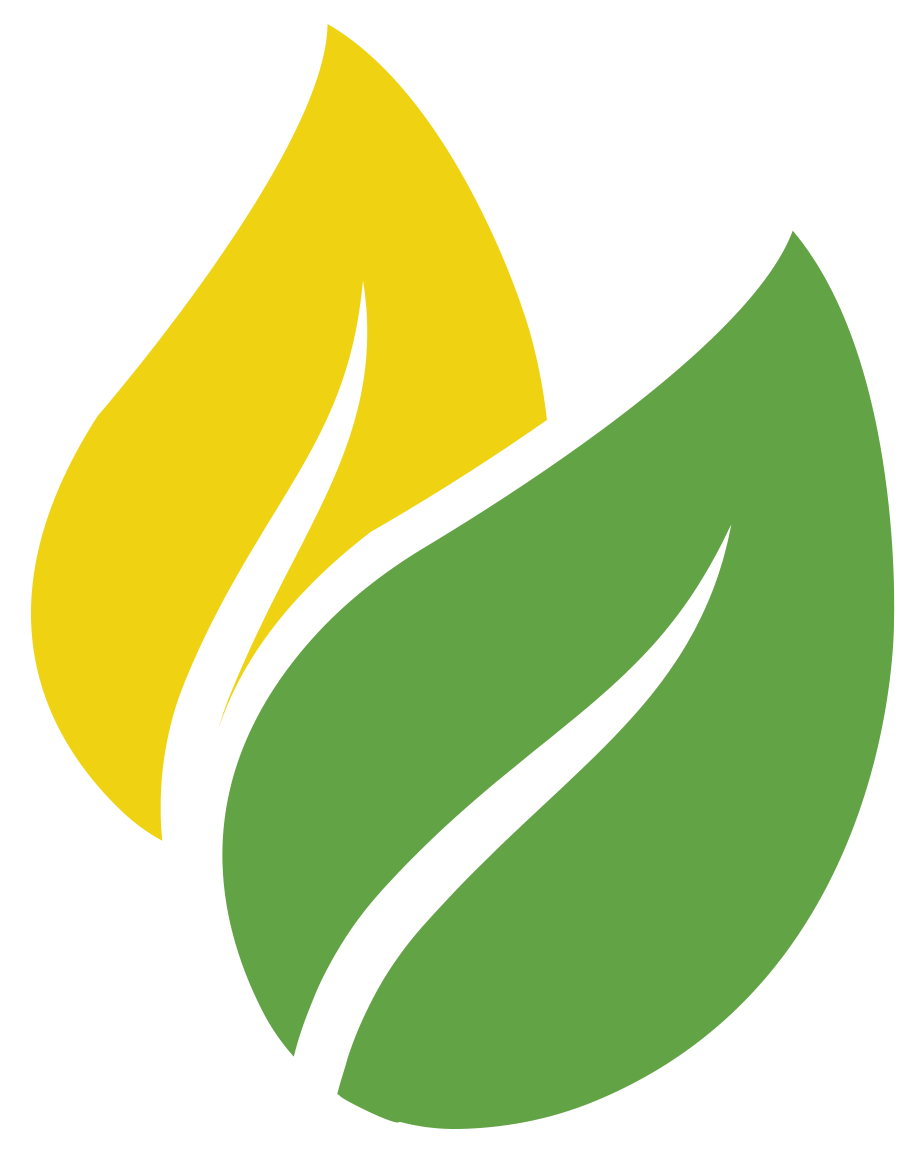 Grants and Government Financing
Rural Energy for America Program (REAP) grants and loan guarantees through the United States Department of Agriculture (USDA) reduce up-front costs of sustainable power for farmers and rural business owners. 25% of renewable energy systems' installed costs can be paid for by REAP grants. Reduced-cost financing for rural agricultural producers is also available through a Bank of America-backed program or with another RED Group lending partner.
Let us assist you in all aspects of incorporating state-of-the-art solar panel technology into agricultural operations. Weighing the benefits of options for your unique situation is key to making an educated decision. We will visit your location, listen to your ideas and questions, and discuss your options, utilizing our years of solar experience to explain what suits your needs.
We Offer Free, No-Obligation Consultations
We work with you to design a customized proposal perfect for your energy needs. The first step is to request a proposal.