Clemmons Solar Contractor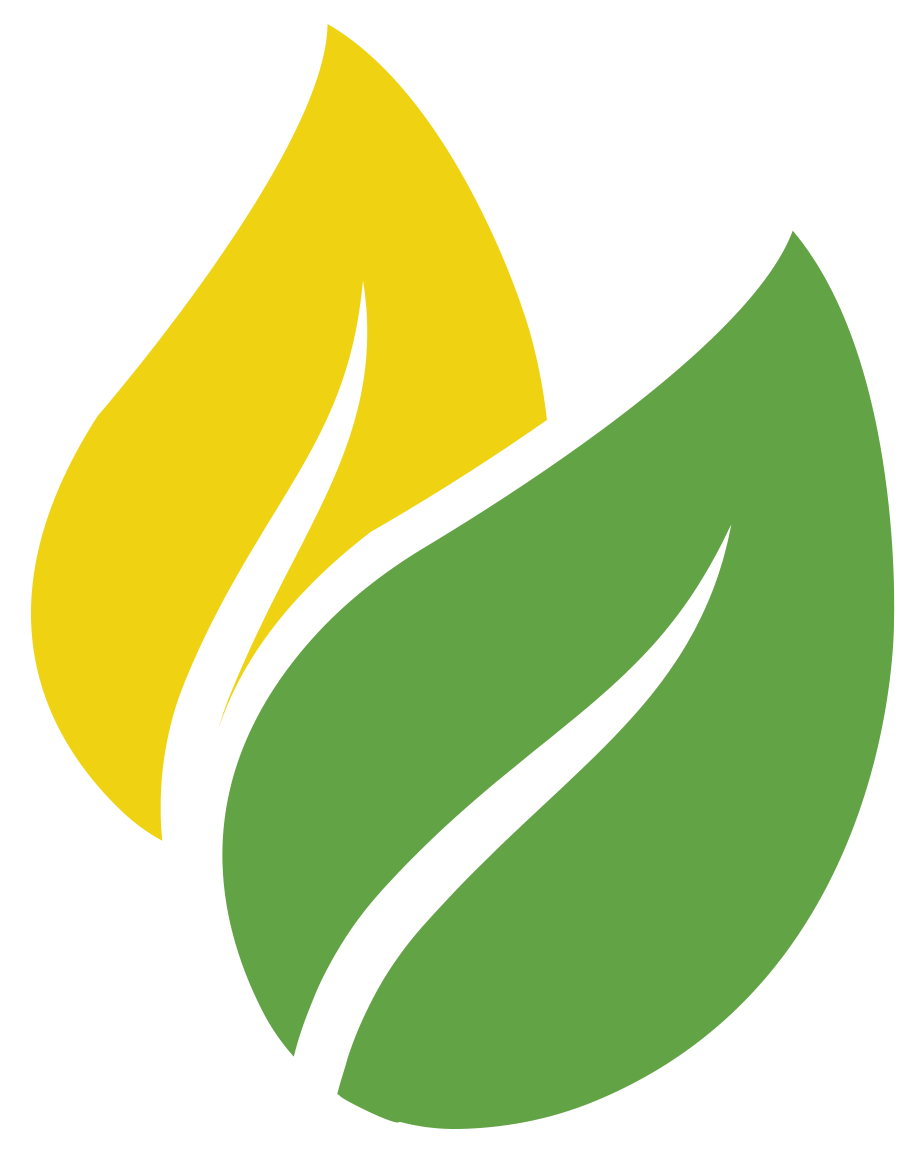 Clemmons Solar Contractor and Solar Panel Installation
We firmly believe that reducing our carbon footprint is one of the best ways to protect the earth from the havoc humans can wreak. Not only can solar energy create a better value for our customers by reducing their power bills, it can also create a better environment for the world around us. Plus, many of our customers are able to take advantage of solar tax credits, offsetting the cost of installation and making the decision to go green even easier.
Solar Energy for Clemmons
The products we use are low maintenance and high-quality, so homes, farms, or businesses all over Clemmons can reap the rewards of solar energy without having to worry about upkeep.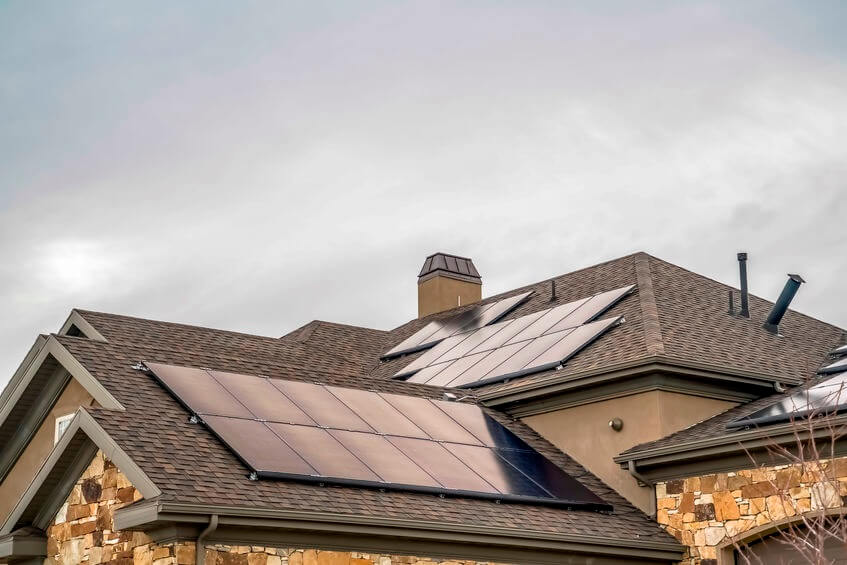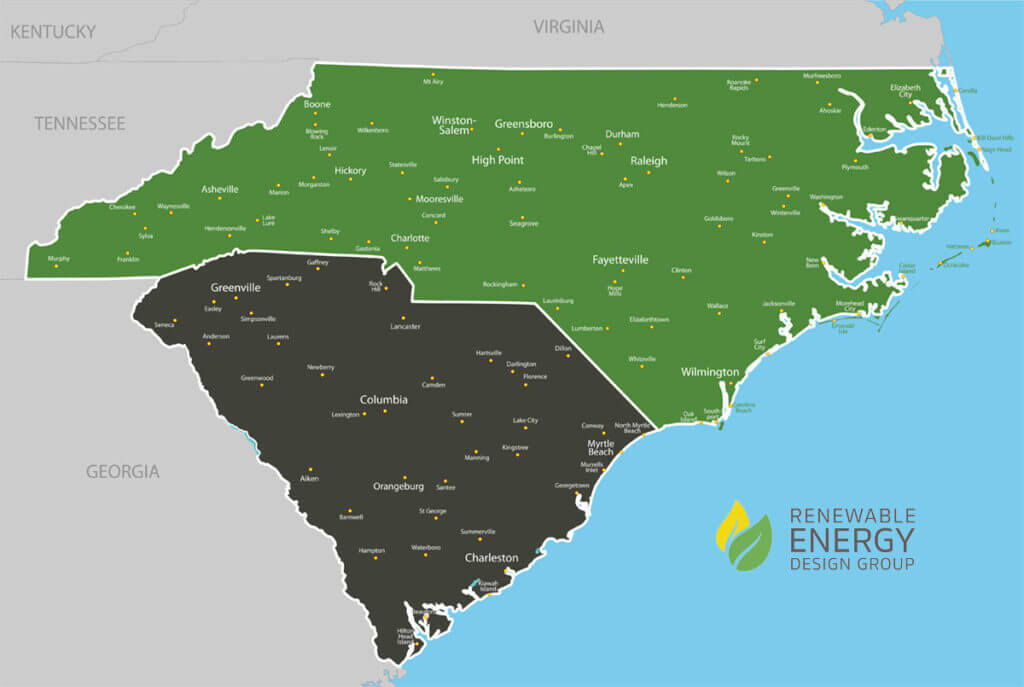 Our Work Speaks For Itself
"From start to finish, these guys were professional, knowledgeable and conscientious. I would recommend them without hesitation or qualification."
-Dale K. on his experience with RED Group NC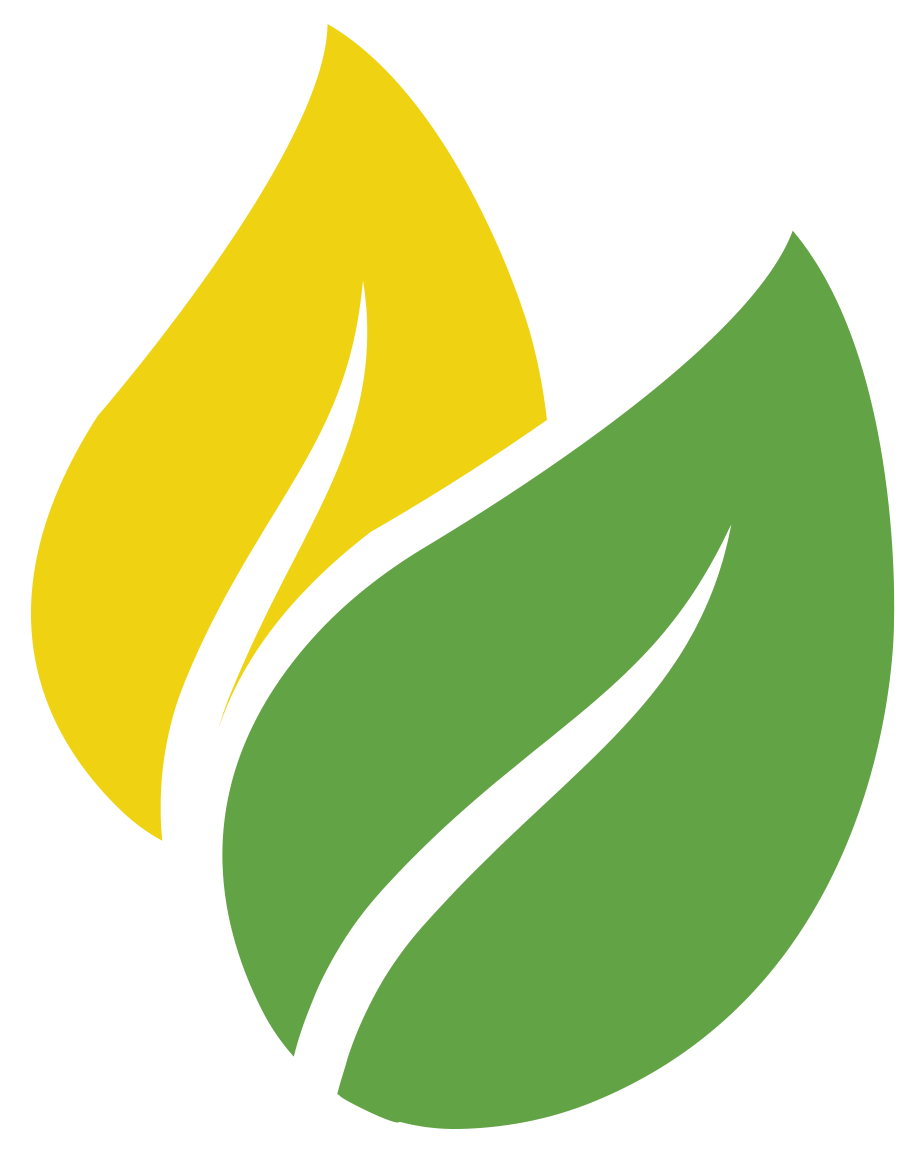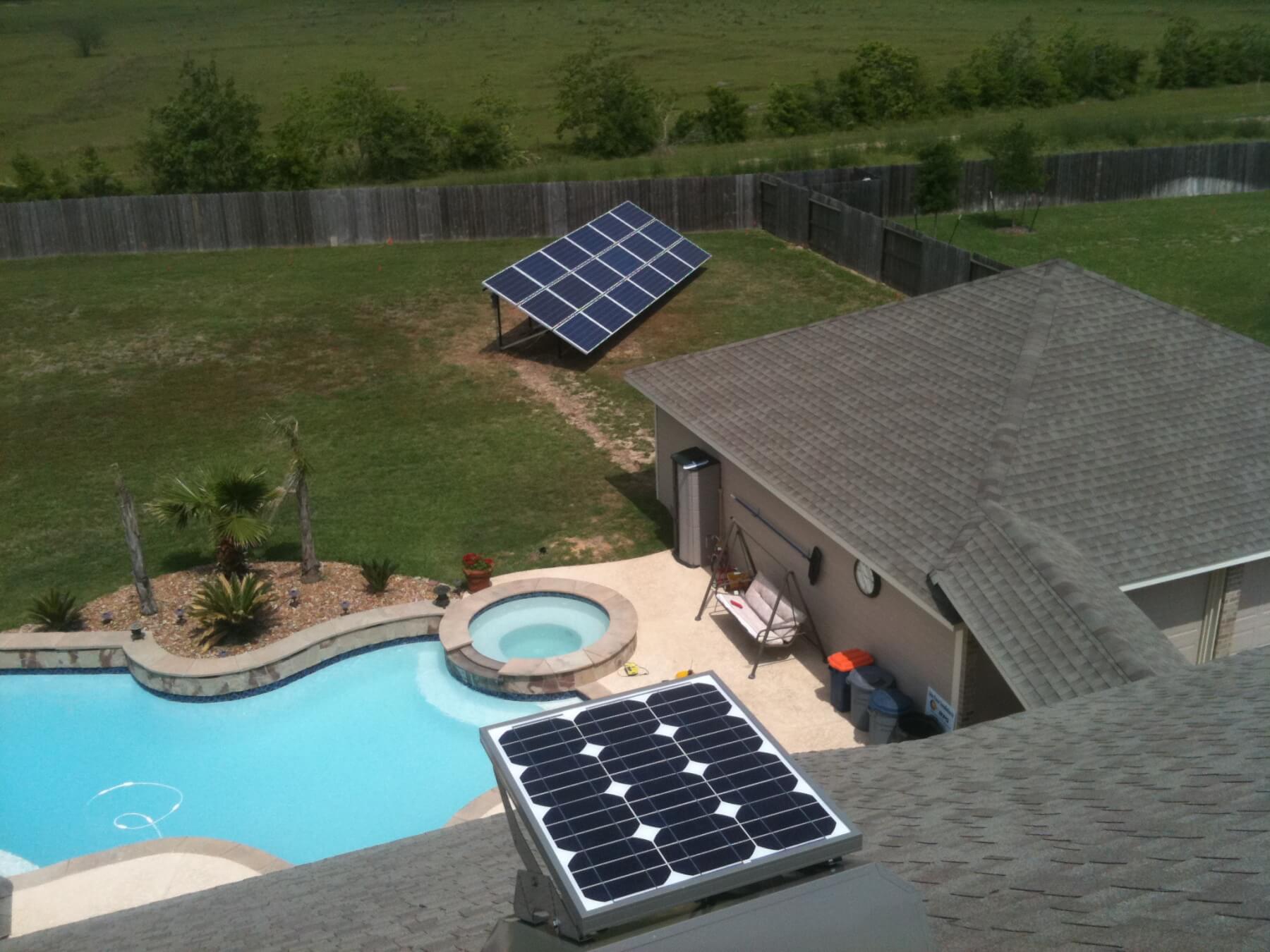 So you've decided to go solar! How do you evaluate your proposal? Before investing in solar energy, it is vital to have confidence in your
Read More
Renewable Energy Design Group is...
Get a Free Solar Energy Analysis
With a bit of information about your property and your energy usage, we can get you a quote and figure the return on your investment.