Solar Power for Clean Air Carolina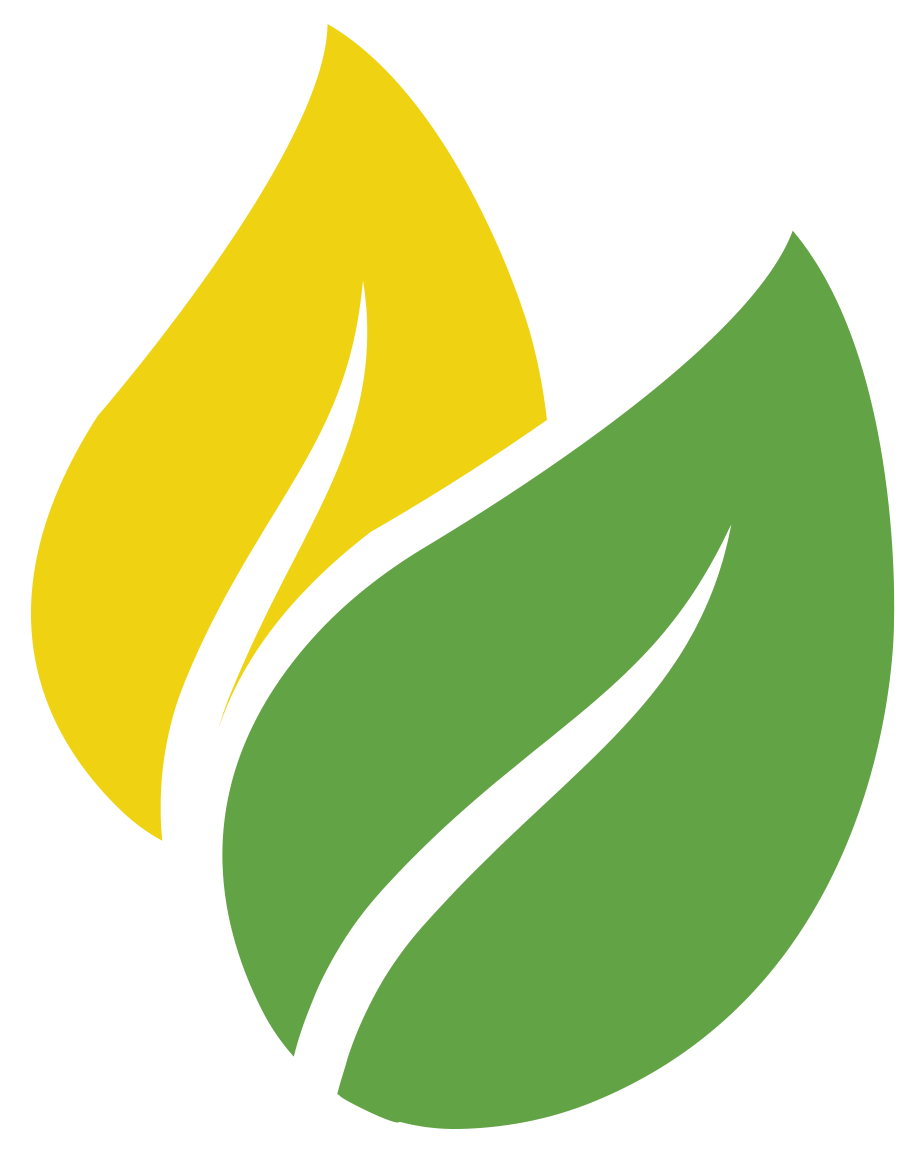 Renewable Energy Design Group is proud to announce our continued partnership with Clean Air Carolina (CAC) via a special discount on residential or commercial solar installations for CAC members. Making the Carolinas more energy efficient through solar power has always been one of our goals. We love working with businesses and coalitions that advocate for clean air and less pollution. This non-profit organization is working with Renewable Energy Design Group to help Mecklenburg County, Charlotte, Lake Norman, Waxhaw, and… all of North Carolina from Asheville to Kill Devil Hills breathe cleaner air through the CAC coalition partnerships and policy advocacy.
Help our State breath clean air and install solar. Join the Clean Air Carolina Solar Initiative
Available only to supporters who join or renew with a minimum donation of $100 to Clean Air Carolina
Every system sold to a Clean Air Carolina member will receive a 10% discount on a system installed
$100 will be donated to Clean Air Carolina for every kW of solar installed by RED Group through this initiative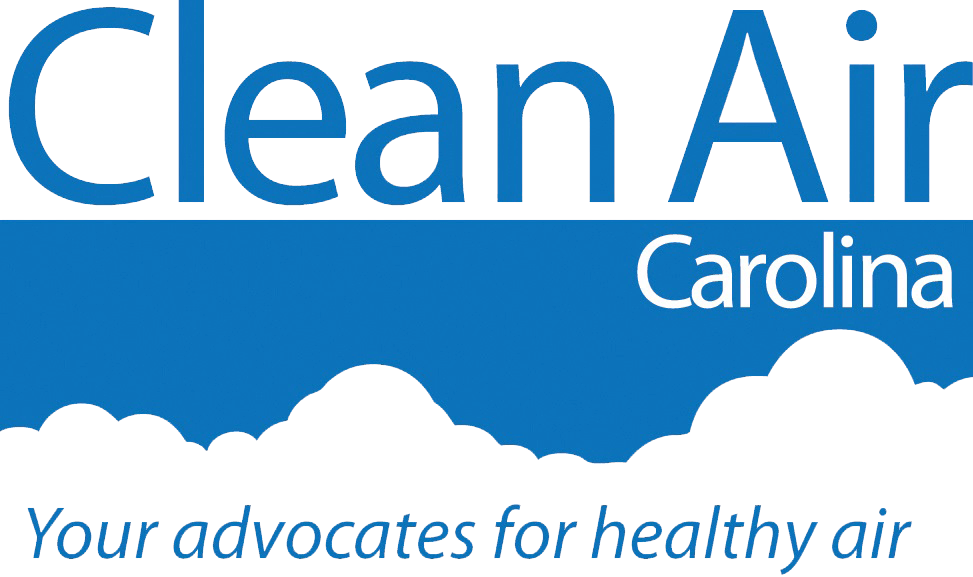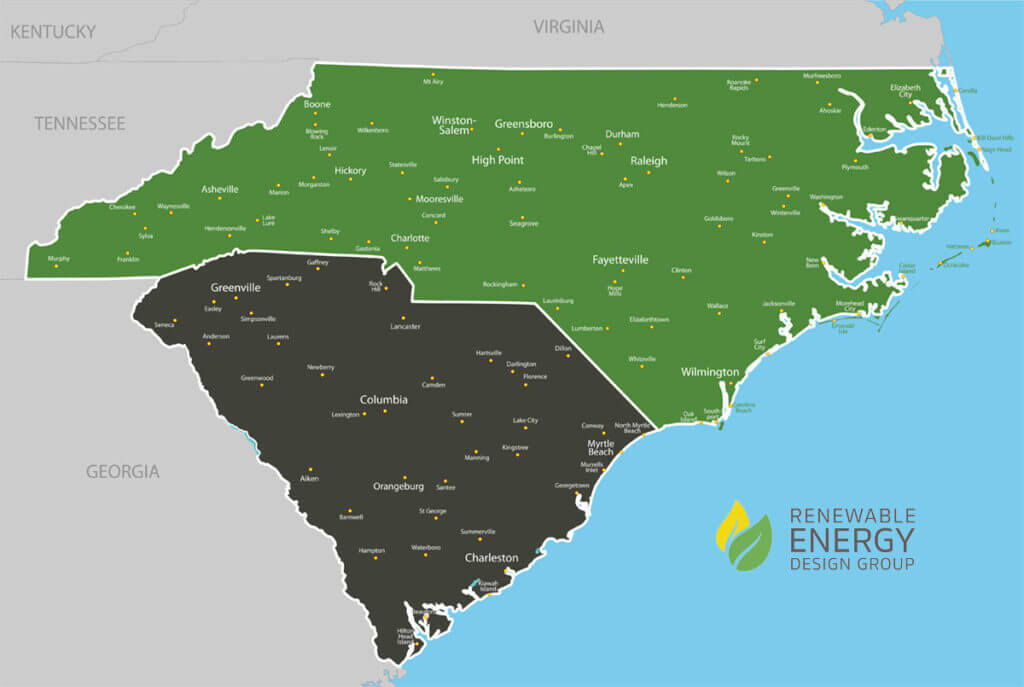 Our Work Speaks For Itself
"From start to finish, these guys were professional, knowledgeable and conscientious. I would recommend them without hesitation or qualification."
-Dale K. on his experience with RED Group NC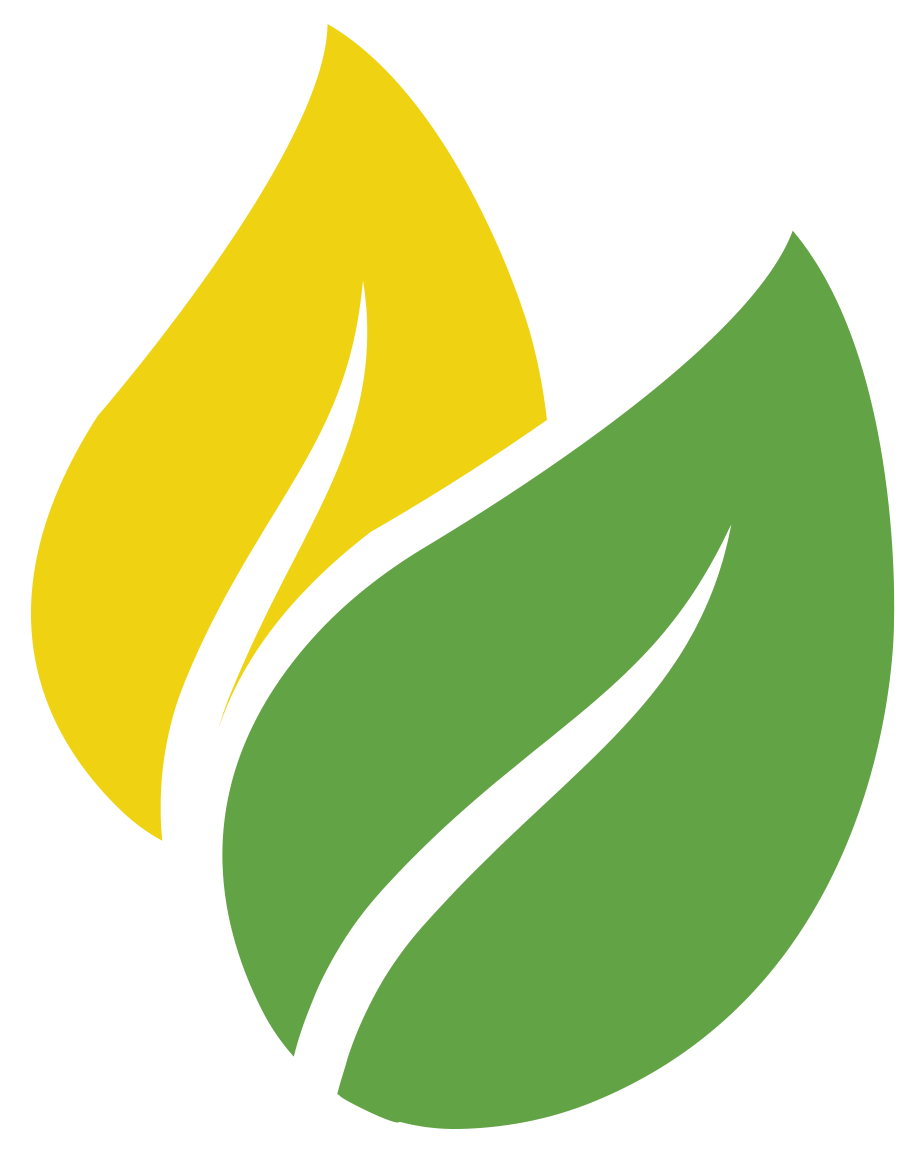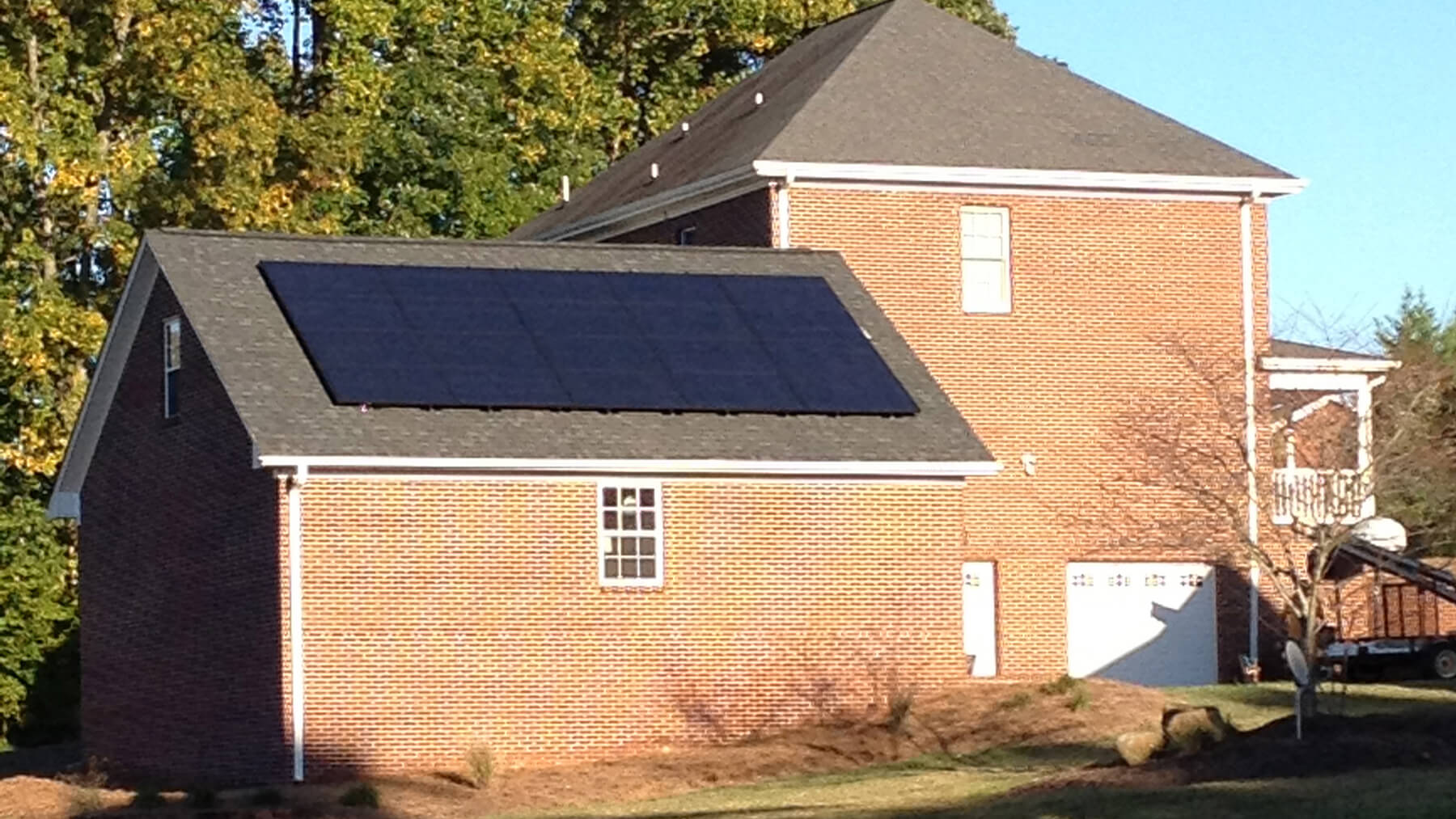 If you are considering installing solar panels for your home or business, it is essential to choose a quality installer. A good solar installer will not only ensure that your solar system is correctly installed, but they will also provide you with valuable guidance and support throughout the process. Here are ten things to look for when choosing a solar installer.
Read More
Renewable Energy Design Group is...
Get a Free Solar Energy Analysis
With a bit of information about your property and your energy usage, we can get you a quote and figure the return on your investment.