Columbia Solar Contractor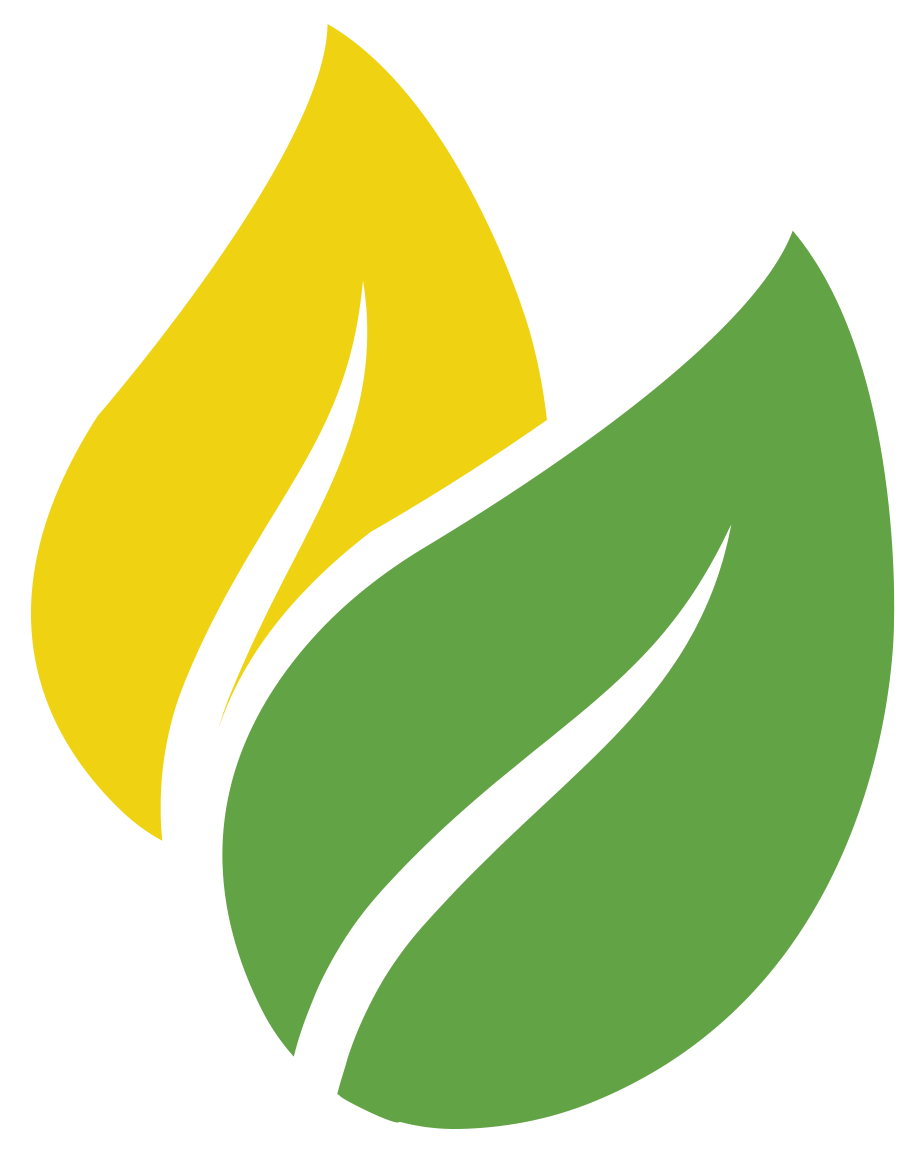 Columbia Solar Contractor and Solar Panel Installation
Richland County's agricultural heritage has always been focused on tapping into nature's resources. Our customers in Columbia are continuing tradition with solar panels installed on homes, farms and commercial businesses. RED Group can design a solar solution that best fits your needs. Our professionally installed, low maintenance solar panels give our customers a feeling of independence by reducing their conventional electricity costs.
Solar Energy for Columbia
We guarantee a measurable return on investment for our South Carolina customers. Home and business owners from Columbia, Blythewood, and Lexington have witnessed our commitment to sustainable energy solutions user solar power. Contact RED Group Solar Contractors for your free solar estimate.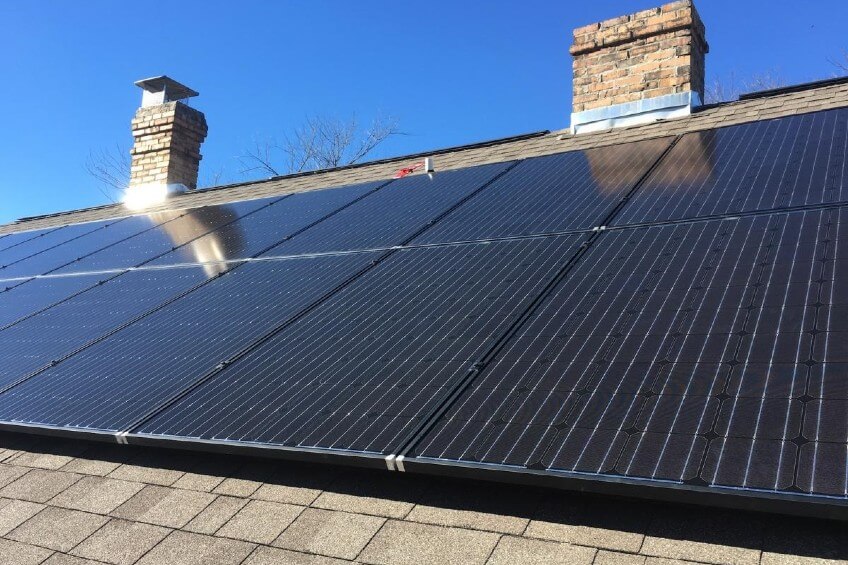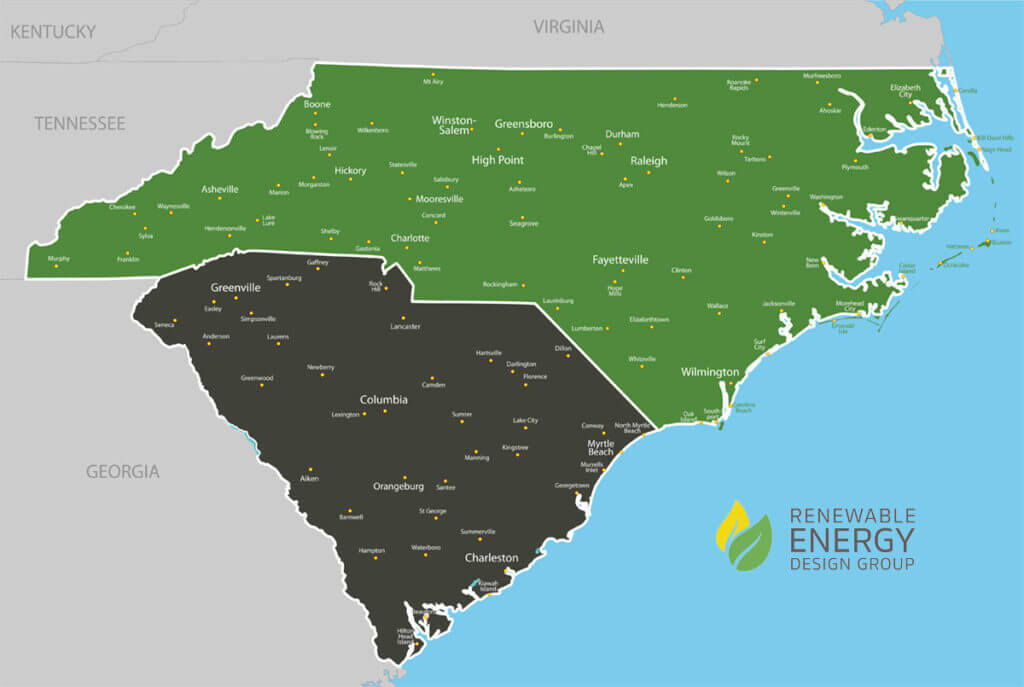 Our Work Speaks For Itself
"From start to finish, these guys were professional, knowledgeable and conscientious. I would recommend them without hesitation or qualification."
-Dale K. on his experience with RED Group NC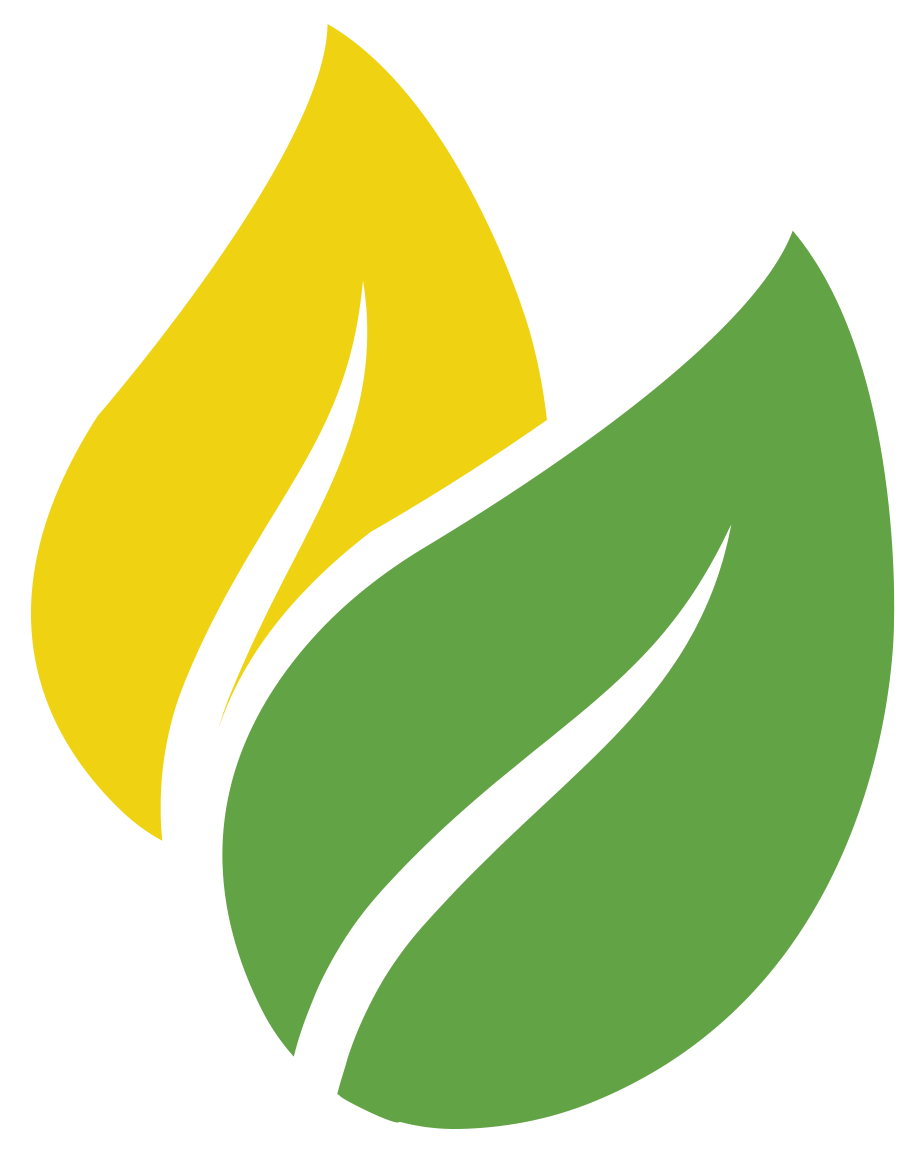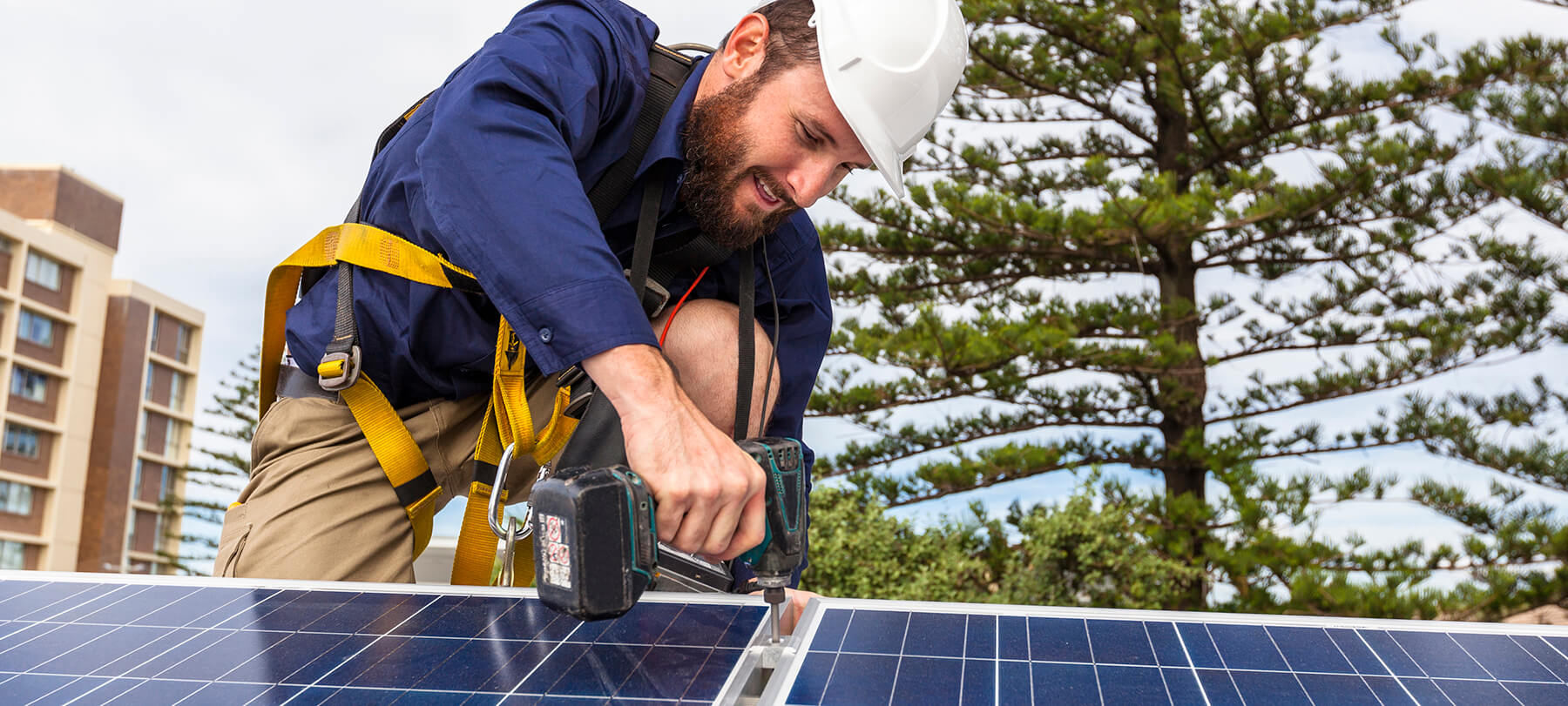 At Renewable Energy Design Group (RED Group) we have relationships with multiple distributors and many manufacturers for solar components, including inverters. We're able to source
Read More
Renewable Energy Design Group is...
Get a Free Solar Energy Analysis
With a bit of information about your property and your energy usage, we can get you a quote and figure the return on your investment.