Trusted & Experienced Solar Company in Columbia, SC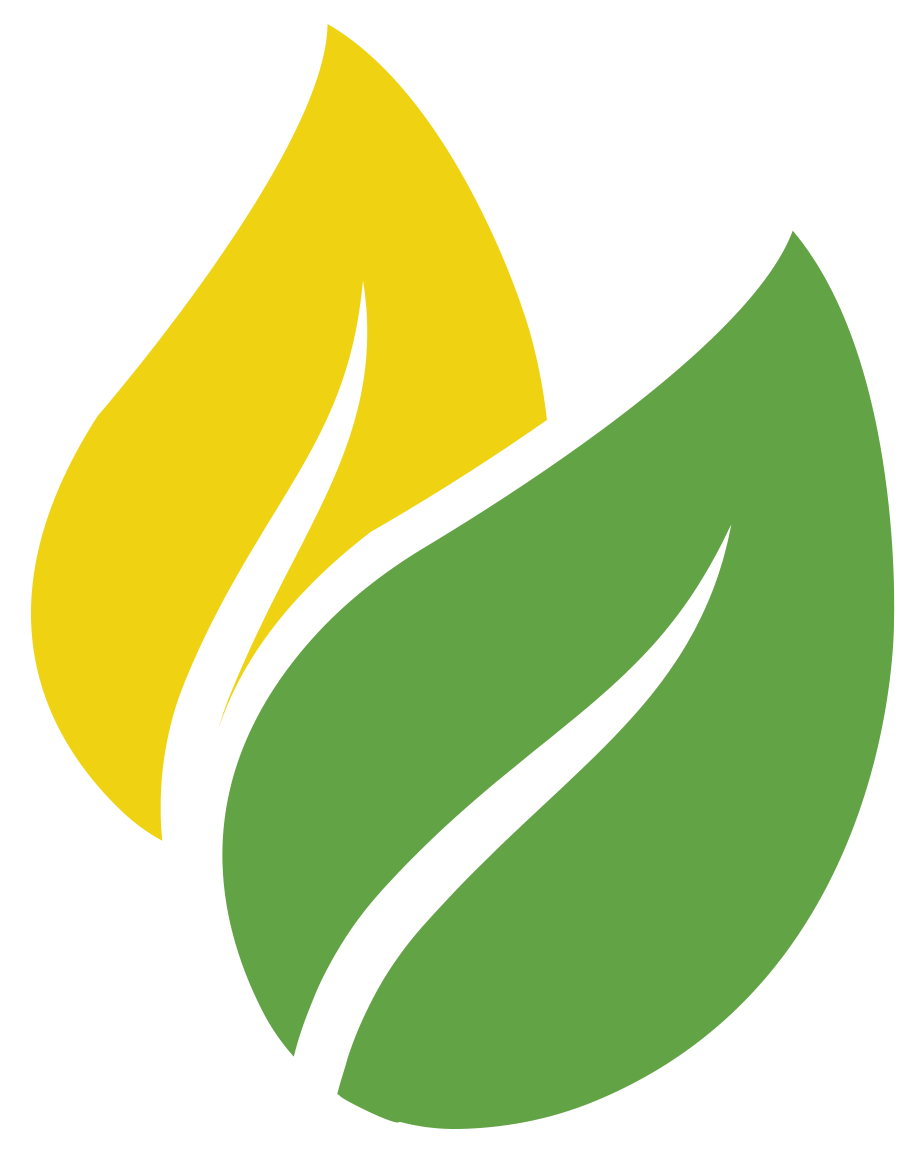 Named after Christopher Columbus, the beautiful city of Columbia, South Carolina, is known for its hot temperatures. It is one of the only cities in the world where you will find "synchronous" fireflies that all light up at the same time between May and June.
One of the local baseball teams gets its name from these tiny bugs, and they are called the Columbia Fireflies. Some of the team's merchandise even glows in the dark as the fireflies do. Locals have given Columbia the nickname "Soda City" because a previously used abbreviation of Columbia was "Cola," one of the most popular types of soda. Columbia has a rich history, over 800,000 residents, famous colleges, dog-friendly places, family-friendly places, areas for history buffs, sports to watch, art exhibits, ideas for solo travelers, girls' trip spots, and gorgeous outdoor views to explore.
Everyone in this town can find something to smile about, whether you call Columbia home or are just passing through to visit the spectacular area. South Carolina is great for homes, jobs, exciting things to do, stunning scenery, and a growing population. The city is also a popular location for solar panel installation due to residents making the most of the constant sunshine and warm weather.
Many locals recognize the significance of solar panel installation for their homes and the environment. They trust Renewable Energy Design (RED) Group as their go-to solar company in Columbia, SC, because we serve many residents. We also educate them on how to decrease their energy bills and determine the best way to install their new solar panels. Solar panels are one step closer to helping the environment, using renewable resources, and effortlessly saving people time and money.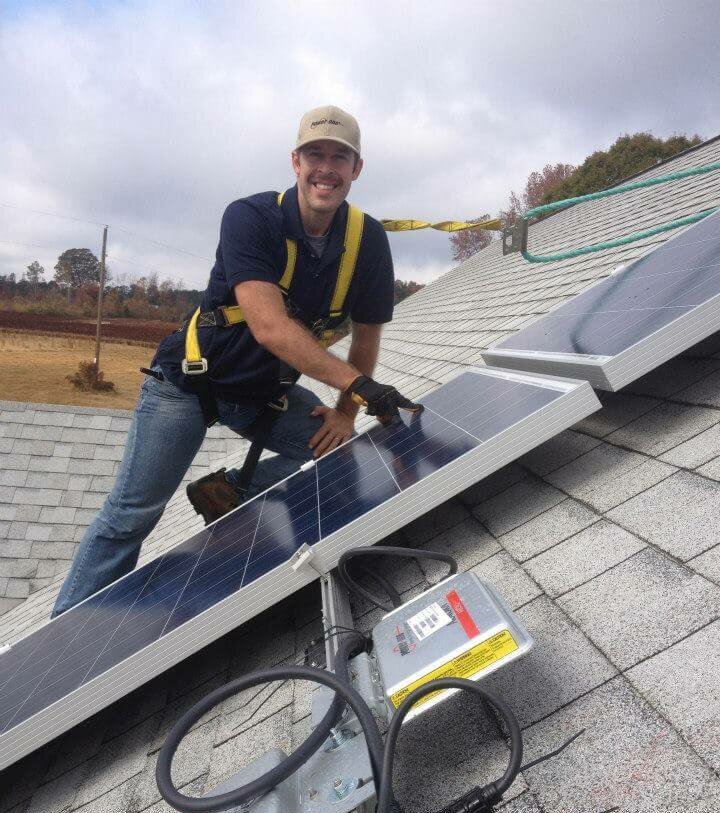 Quality Residential Solar Panel Installation in Columbia, SC
The most dependable solar contractor in Columbia, SC, is Renewable Energy Design (RED) Group, assisting residential properties in the Sunshine State. Not all solar panel companies operate with high standards, exceptional customer service, and a simple installation process as we do.
Residential solar panel installation is easy and affordable with RED Group, so contact us today to book quality work. Take advantage of solar energy's benefits, including clean air and water, sustainable energy, zero climate change emissions, land conservation, saving money on your energy bill, and earning cash back for energy conservation.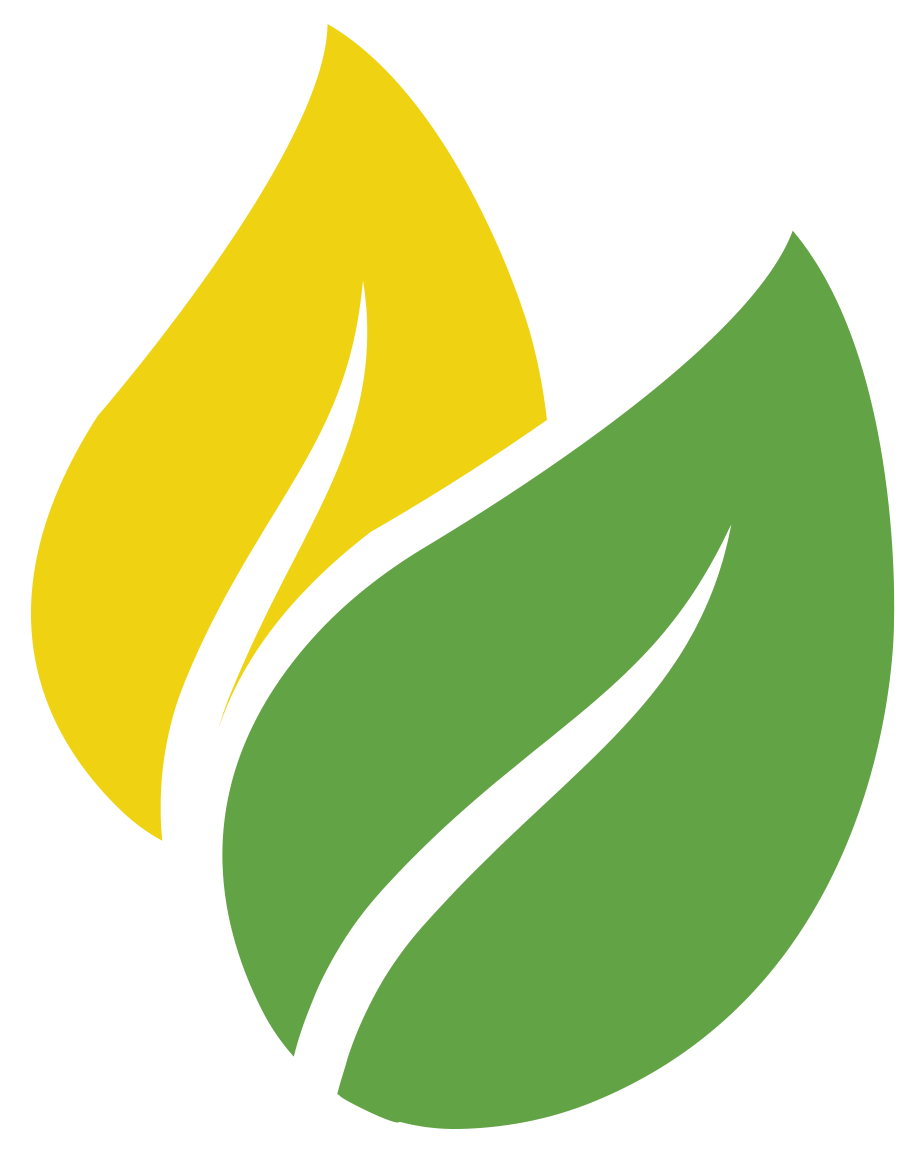 Residents who schedule solar panel installation in Columbia, SC, can enjoy the benefits of net metering, just one of the solar incentives we offer. Net metering occurs when a grid-run solar system generates excess power. The unused power gets sent back to the grid, which means your utility company sends you credit back.
Furthermore, South Carolina residents can receive a check back at the end of the year as an exciting bonus. We work with you in a one-on-one approach and are transparent throughout the entire process, keeping you in the loop. So many homeowners have trusted us to install solar panels on their roofs to reap the benefits of solar energy, and we look forward to installing yours too!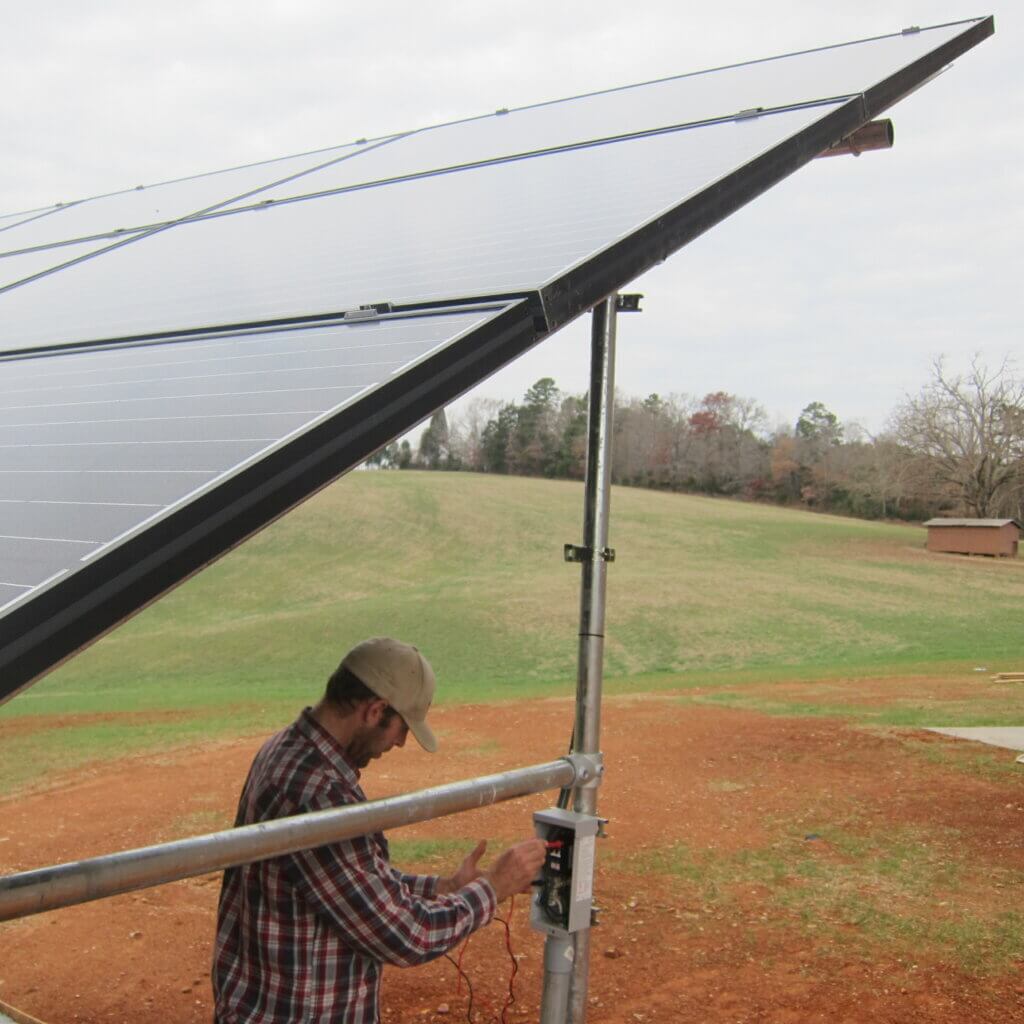 Top-Rated Commercial Solar Panel Installation Services in Columbia, SC
Our solar company in Columbia, SC, helps you make the educated choice to install solar panels for your business and reach your goals. You can receive a federal tax credit as a benefit for installation, sometimes up to 30%, and we will provide you with a free quote during our consultation appointment.
A unique perk of our service includes real-time performance monitoring to track your solar energy. You can track your monthly, yearly, and lifetime energy output anytime and receive instant results. Commercial solar panel installation also shows your clients that your business is a step above the rest, with your commitment to a greener earth and assisting the clean air economy as an organization.
Commercial solar panel installation is flexible and made simple with our experienced team at Renewable Energy Design (RED) Group. Solar panels for your business are a low-maintenance investment, unlock green marketing opportunities, and cut your operating costs. If you run a non-profit organization and want to implement local solar, you might be able to use federal charitable tax deductions for installation.
Solar panels are good for the environment and give off no emissions, ensuring that you are helping the earth and your business at the same time. Check out our reviews and see why companies big and small have chosen our team for solar installation.
Columbia's Installer of Battery Storage for Solar Panels
While many solar systems use net metering (where the energy transferred back to the solar grid earns you money later), another option is battery storage for solar panels. This allows for a backup during power outages through the additional storage. Users are thankful they are prepared and protected and don't have to worry as much as they would without the tool.
The battery is an additional storage method for excess energy, and only when it is at capacity does the overflow energy return to the solar grid. Your property first uses energy from the solar battery until the maximum capacity forces it to draw from the grid.
When you don't have to depend as much on utility companies, you can use solar energy in the most efficient way possible. However, the power capacity can range from a few hours to a day, depending on the model. Not all installations include solar batteries, and most do not, so if you are interested in one, ask our team members for more information and see if battery storage is ideal for you.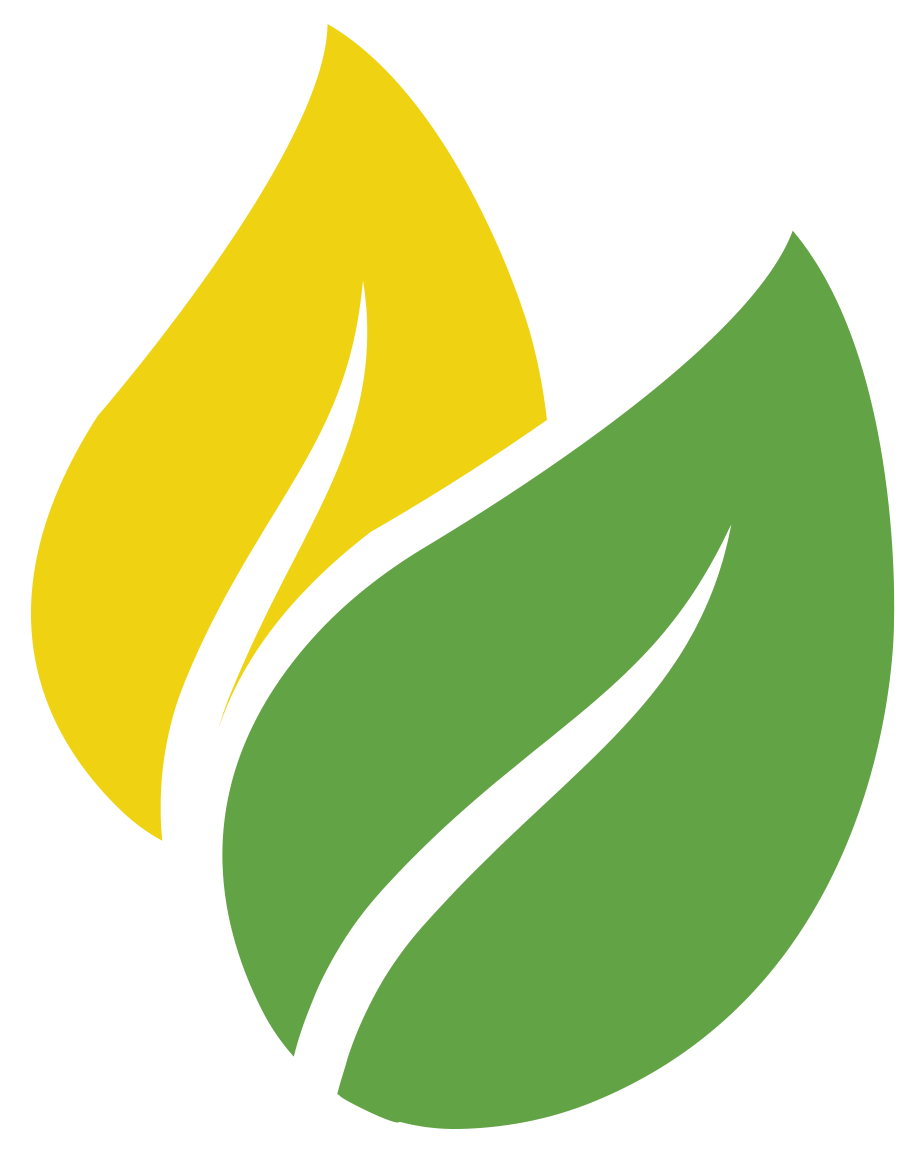 Reliable Agricultural Solar Panel Installation in Columbia, SC
Agricultural solar panel installation is a great way to use a natural resource for energy power and offers benefits that continuously help your business. It protects you from rising electricity costs, requires no maintenance, and lasts for years when you work with the team at Renewable Energy Design (RED) Group.
REAP (Rural Energy for America Program) also assists farmers and business owners through grants. RED Group lending partners and Bank of America supported programs to make solar panels accessible. Everyone should have the opportunity to have this money-saving and green service.
Our experienced crew will visit your property and inspect the area to find the best location, plan, and installation method for your needs. As an experienced and customer-focused solar company in Columbia, SC, we put together custom solar solutions that fit your space. Years of expertise contribute to our discussion and solar plan.
Our free quotes are no obligation, and we never pressure you to schedule a service you don't need. We provide you with industry-backed ideas and options. We completely take care of the solar electric system installation, so you don't have to sacrifice your valuable time or the running of your business while we work. The process is safe and stress-free since our team has worked in the solar industry for many years.
Contact Renewable Energy Design (RED) Group for Solar Energy Services in Columbia, SC
Renewable Energy Design (RED) Group is the number-one most reliable solar company in Columbia, SC. We offer the best residential, commercial, and agricultural solar installation services through our licensed, certified, and expert team, passionate about delivering positive customer service experiences.
We take care of all inspections, permits, and paperwork and contact the nearby utility companies. Your daily activities aren't interrupted. We have a 100% referral rating and many satisfied and detailed 5-star reviews, so you can be confident that we will go above and beyond to exceed your expectations for solar panel installation. Whether you need solar panels for your home, business, or growing farm, Renewable Energy Design (RED) Group is ready for the job, big or small.
Call us today at 877-520-SOLAR to speak to one of our representatives or fill out our quick and convenient online form to receive an email response as soon as possible. We service North and South Carolina, providing residents with exceptional solar installation.