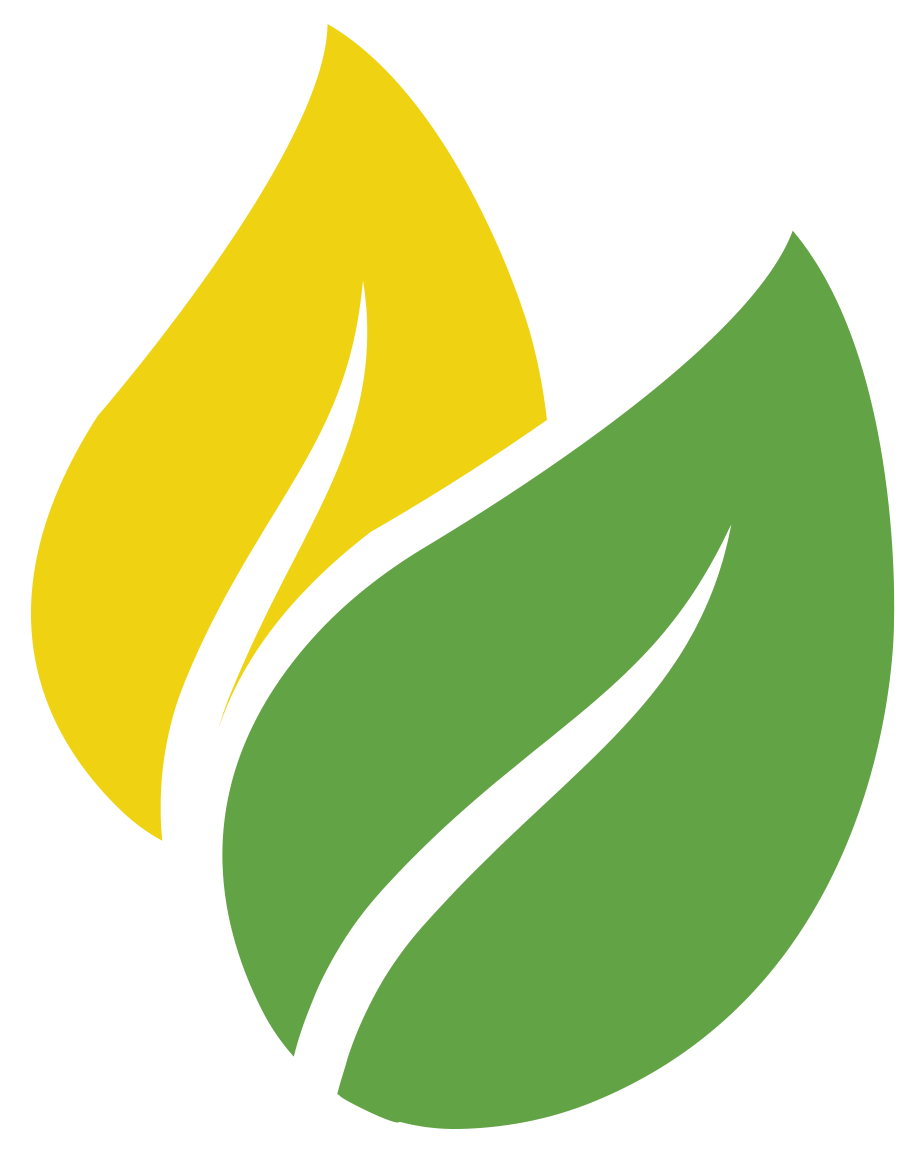 Eden Solar Contractor and Solar Panel Installation
The team at Renewable Energy Design Group has years of combined experience in installing solar energy solutions all over Rockingham County, NC. By focusing only on solar conversions and staying up to date on all the latest solar technology, we've become experts in this field. By working with reputable vendors, installing high-quality products, and harnessing the raw power of the sun, our hope is that we can help make North Carolina become a more environmentally friendly state to live in.
Solar Energy for Eden
It doesn't matter if you own a home in Eden, a farm in Ruffin, or a business in New Bethel – we can help you get set up with a commercial, residential, or agricultural solar energy solution that's sustainable, low maintenance, and perfect for you.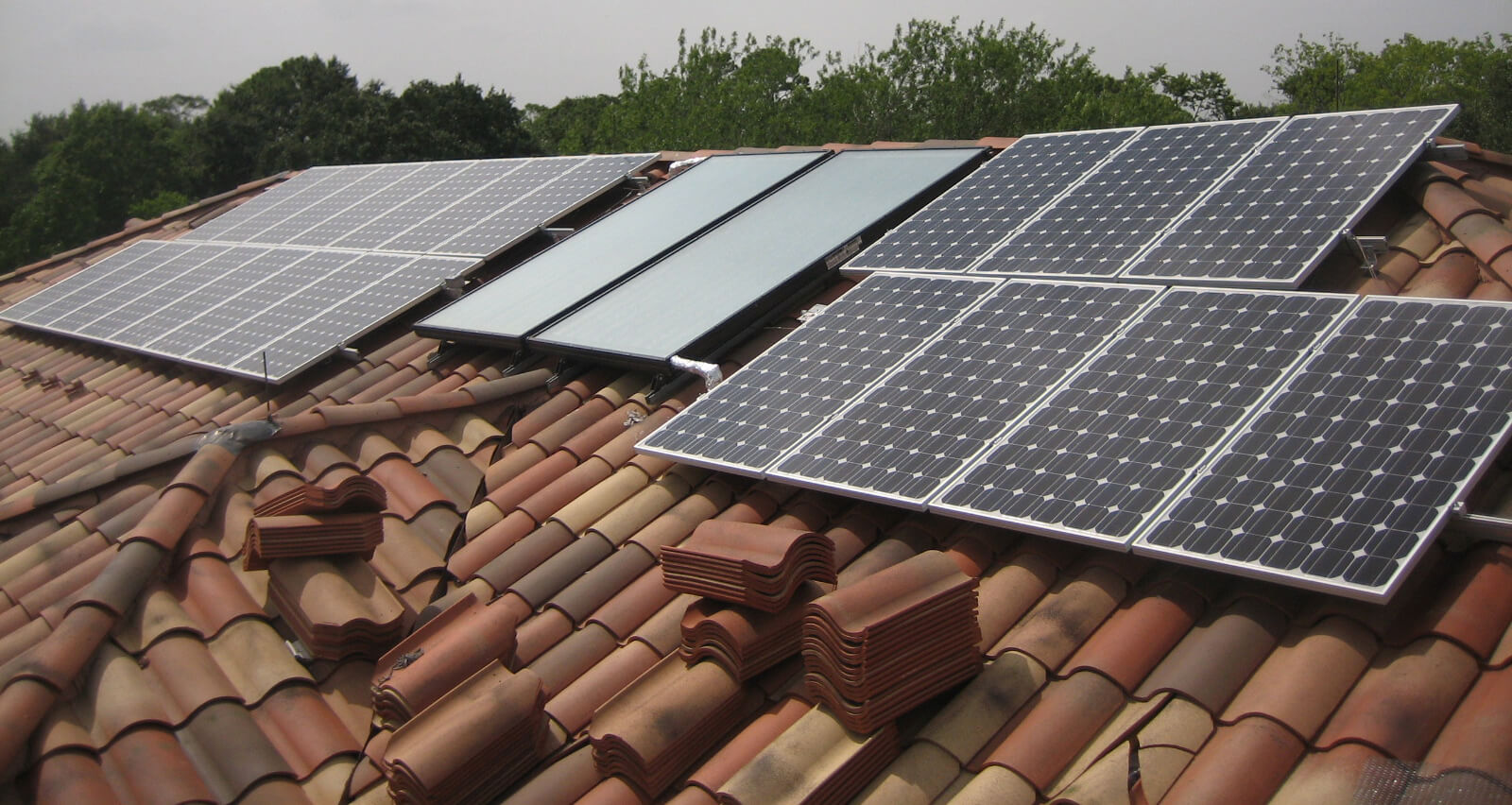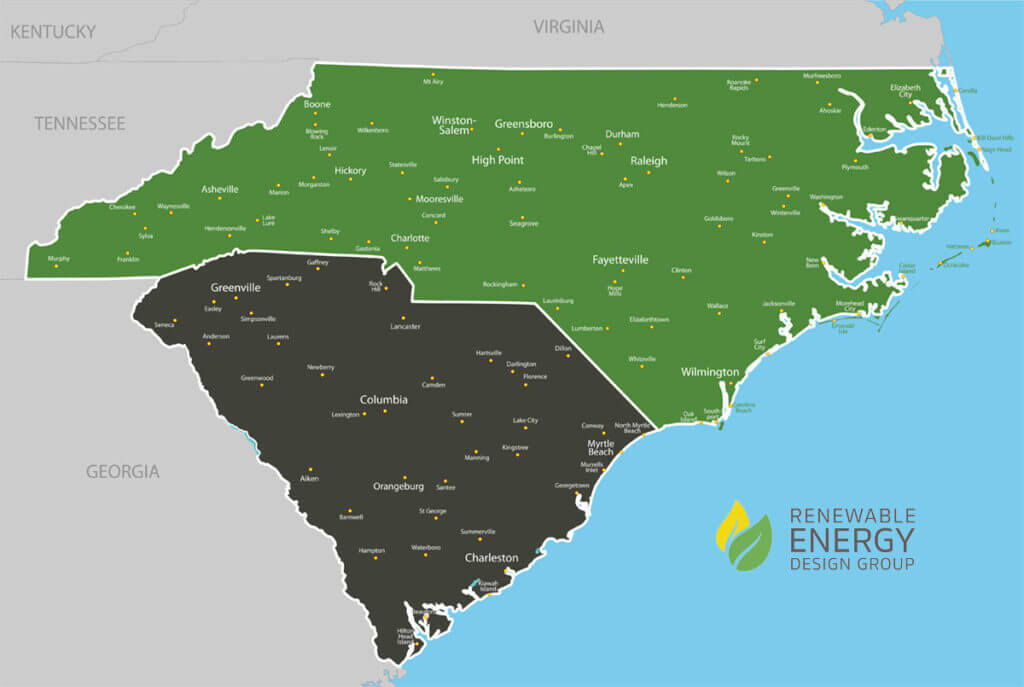 Our Work Speaks For Itself
"From start to finish, these guys were professional, knowledgeable and conscientious. I would recommend them without hesitation or qualification."
-Dale K. on his experience with RED Group NC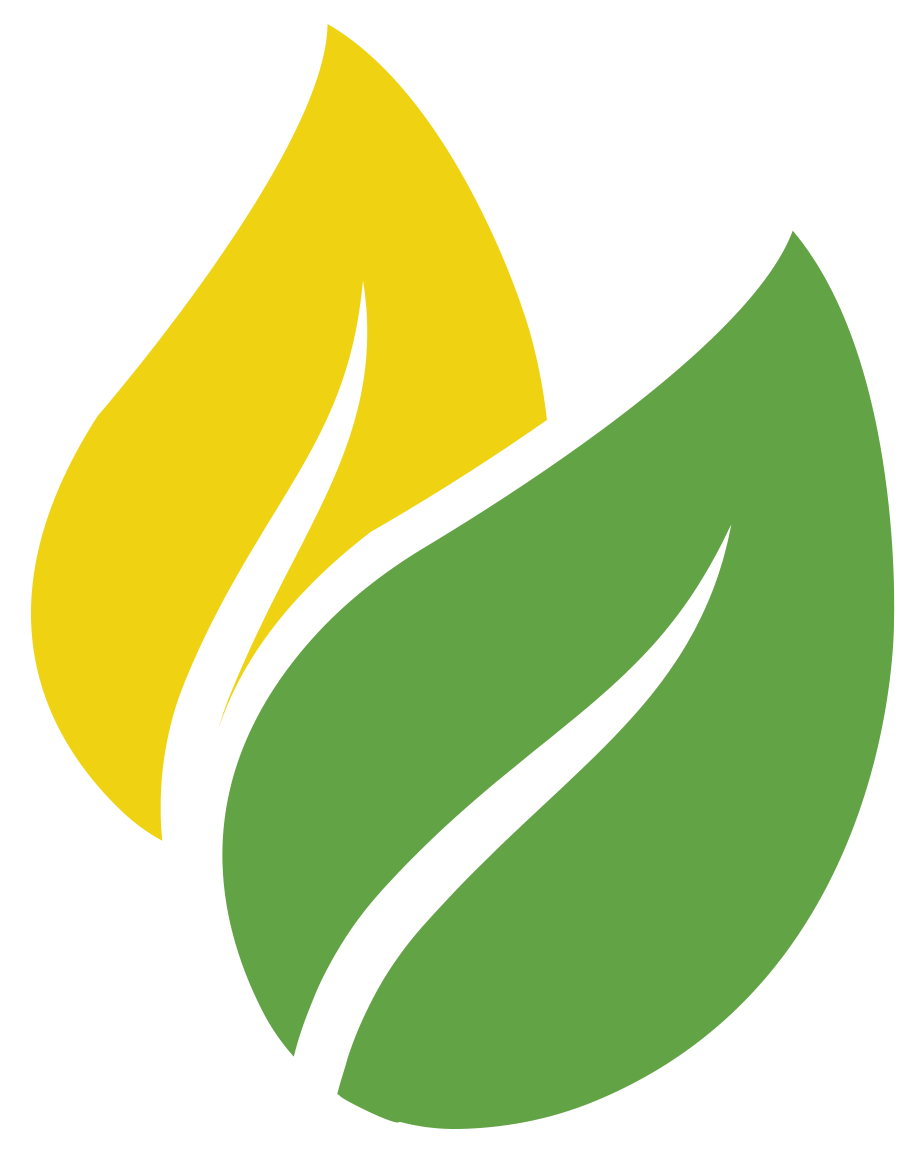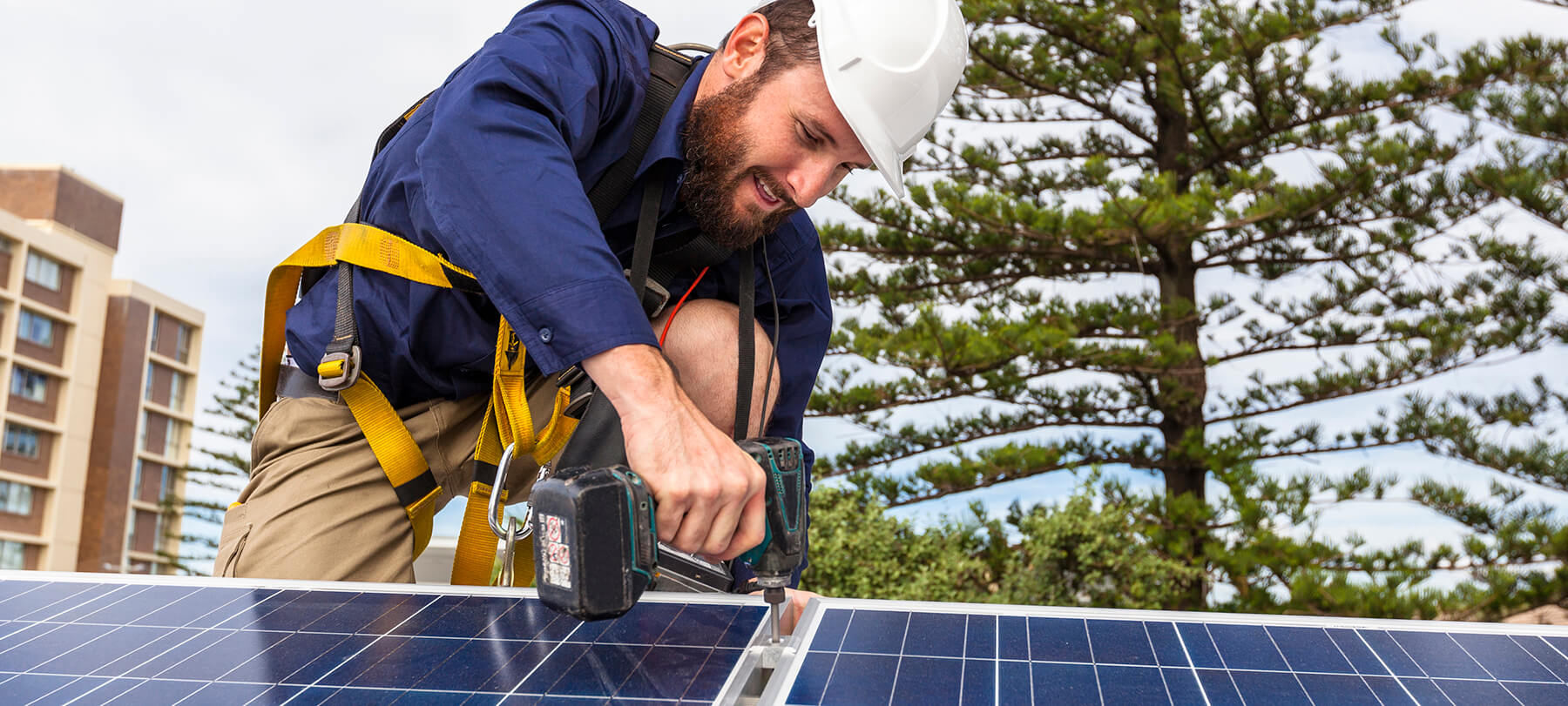 At Renewable Energy Design Group (RED Group) we have relationships with multiple distributors and many manufacturers for solar components, including inverters. We're able to source
Read More
Renewable Energy Design Group is...
Get a Free Solar Energy Analysis
With a bit of information about your property and your energy usage, we can get you a quote and figure the return on your investment.