Lewisville Solar Contractor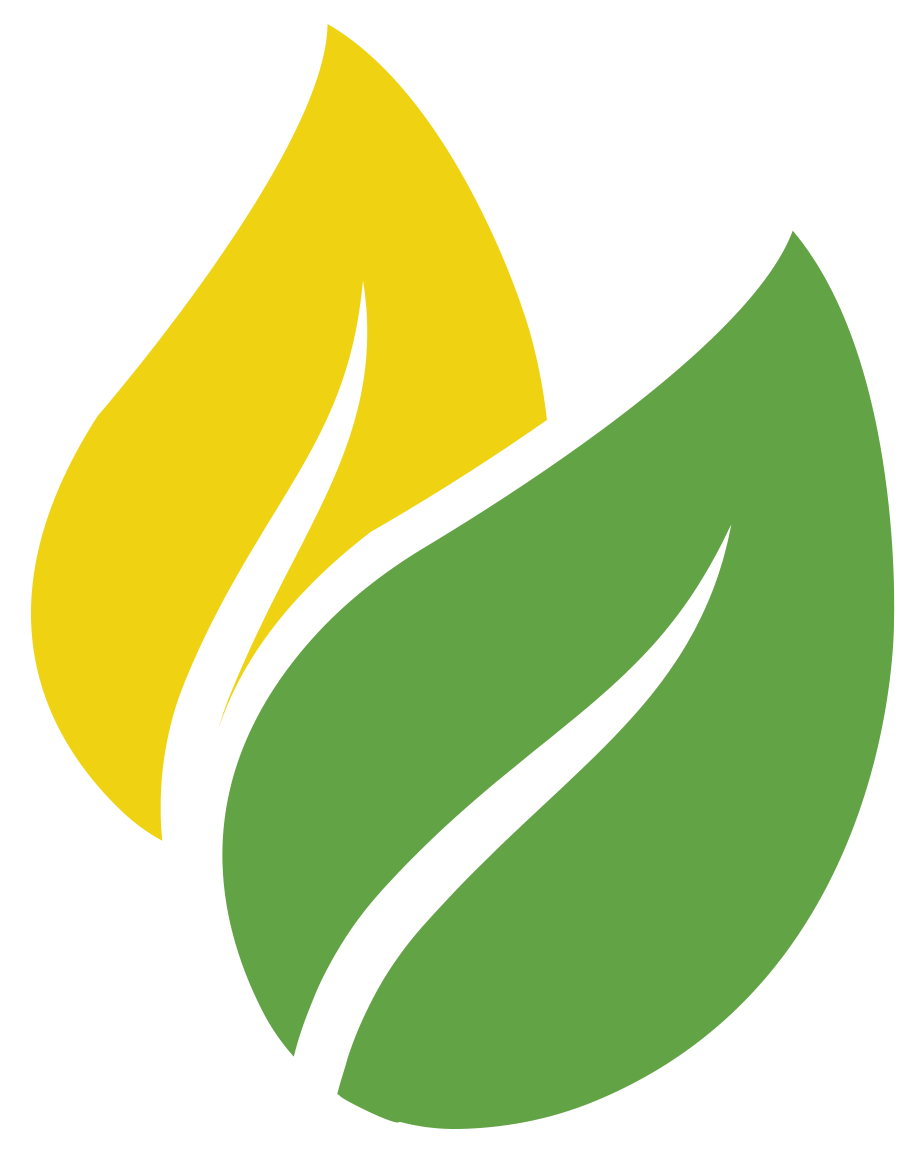 Lewisville Solar Contractor and Solar Panel Installation
We love what we do because we love helping the environment, and we love seeing our customers enjoy the freedoms that solar energy gives them. We want to see our neighbors depend less on the electric companies and more on sustainable energy solutions that can better the world around all of us.
Solar Energy for Lewisville
By partnering with local homeowners and businesses, we've been lucky enough to form powerful, lasting relationships with community members from West Bend to Pfafftown. We value these relationships and work to nurture them long after the installation is complete, by providing excellent support and customer service to each and every one of our customers.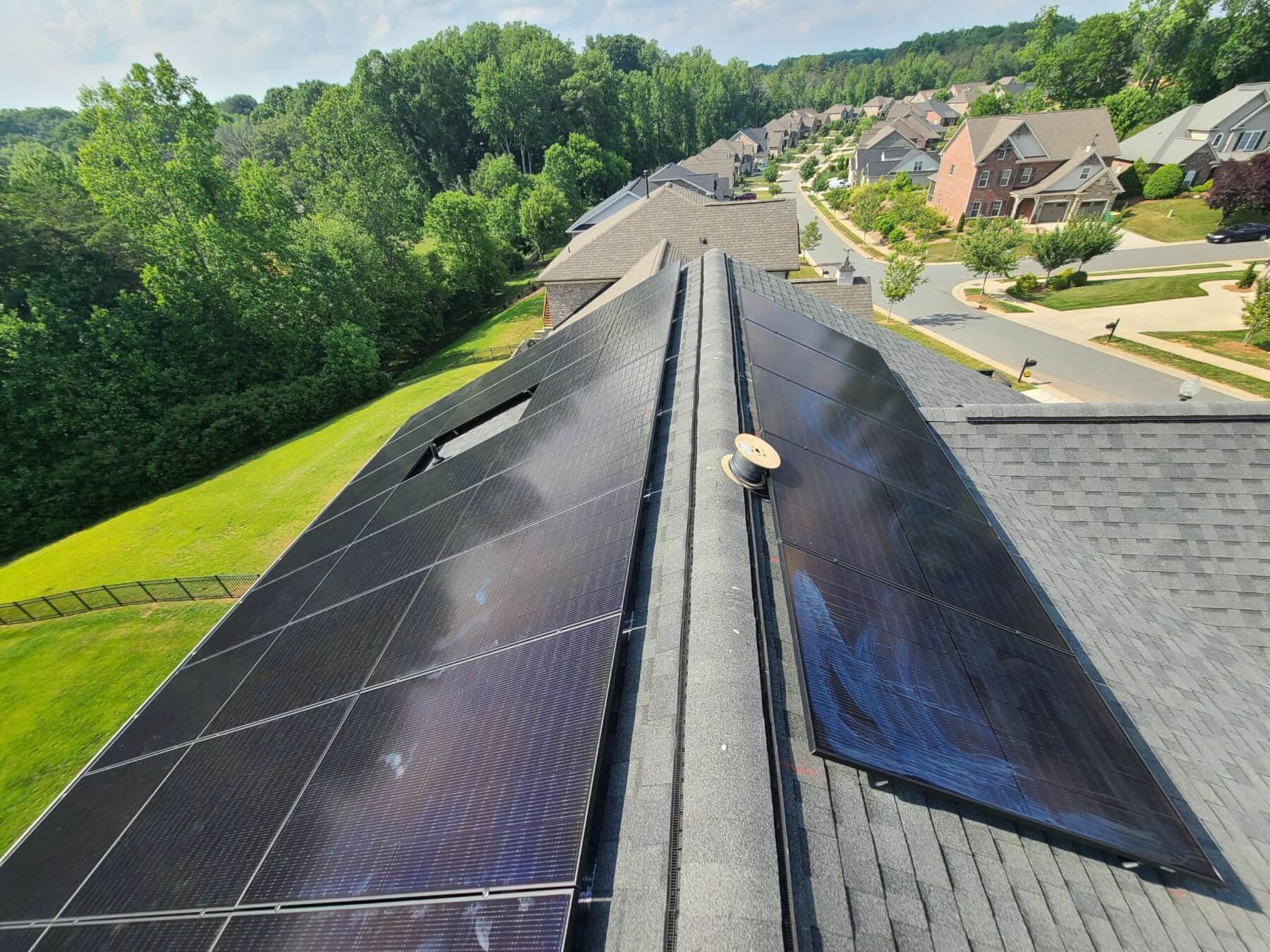 Home Owner, Meadowgate Ln, Lewisville, NC, 27023. 10.64 kW system: Generac APKE00014 (7.6KW) inverter with 28 Q-Cell 380 watt panels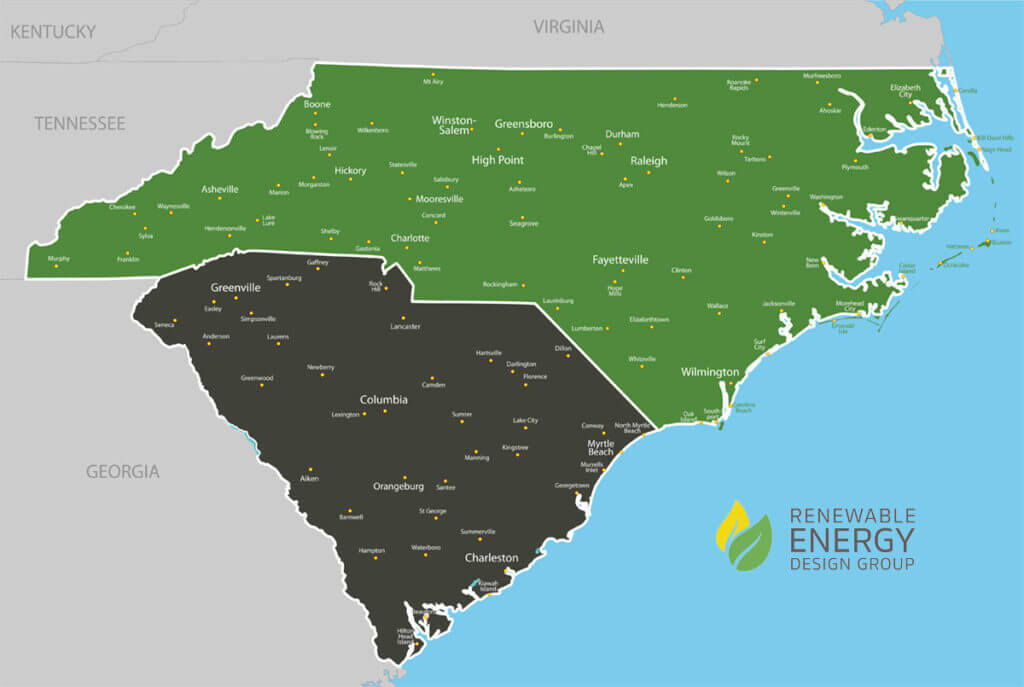 Our Work Speaks For Itself
"From start to finish, these guys were professional, knowledgeable and conscientious. I would recommend them without hesitation or qualification."
-Dale K. on his experience with RED Group NC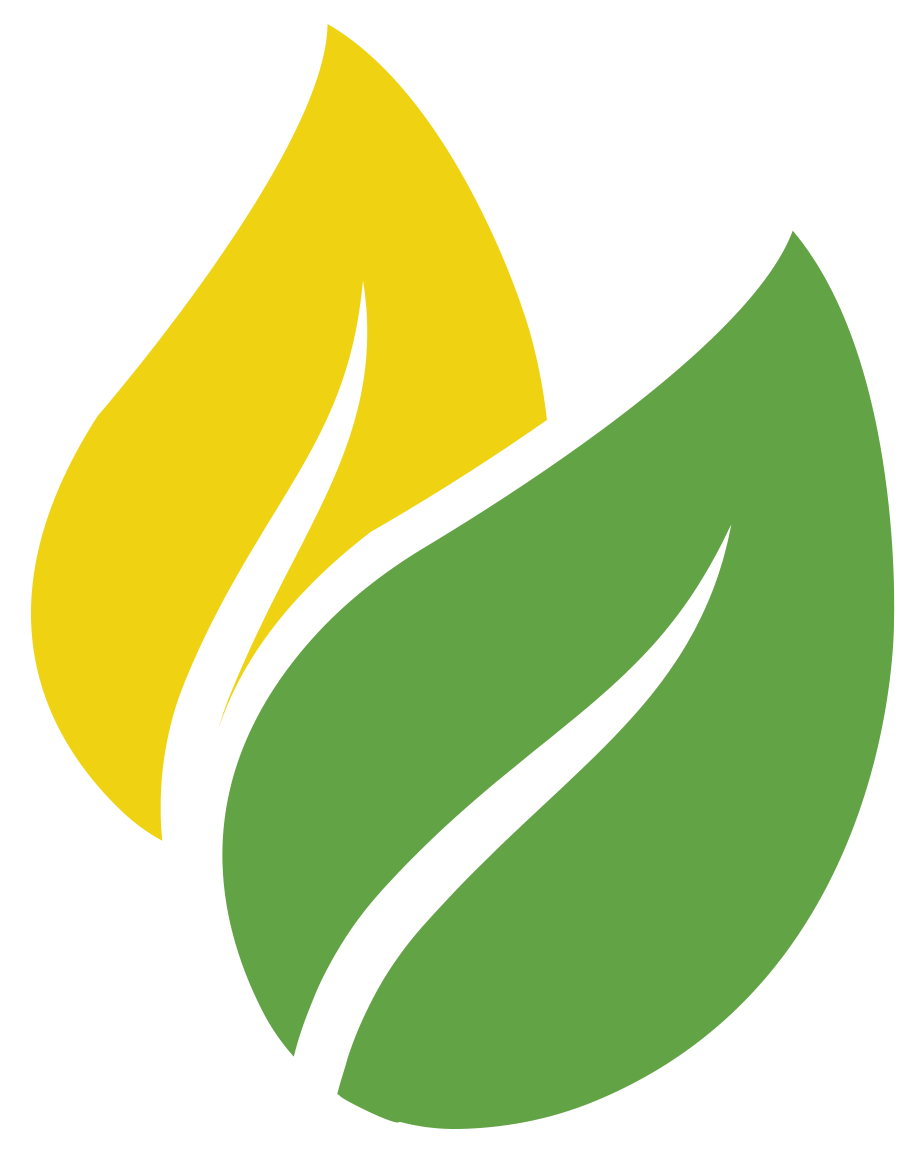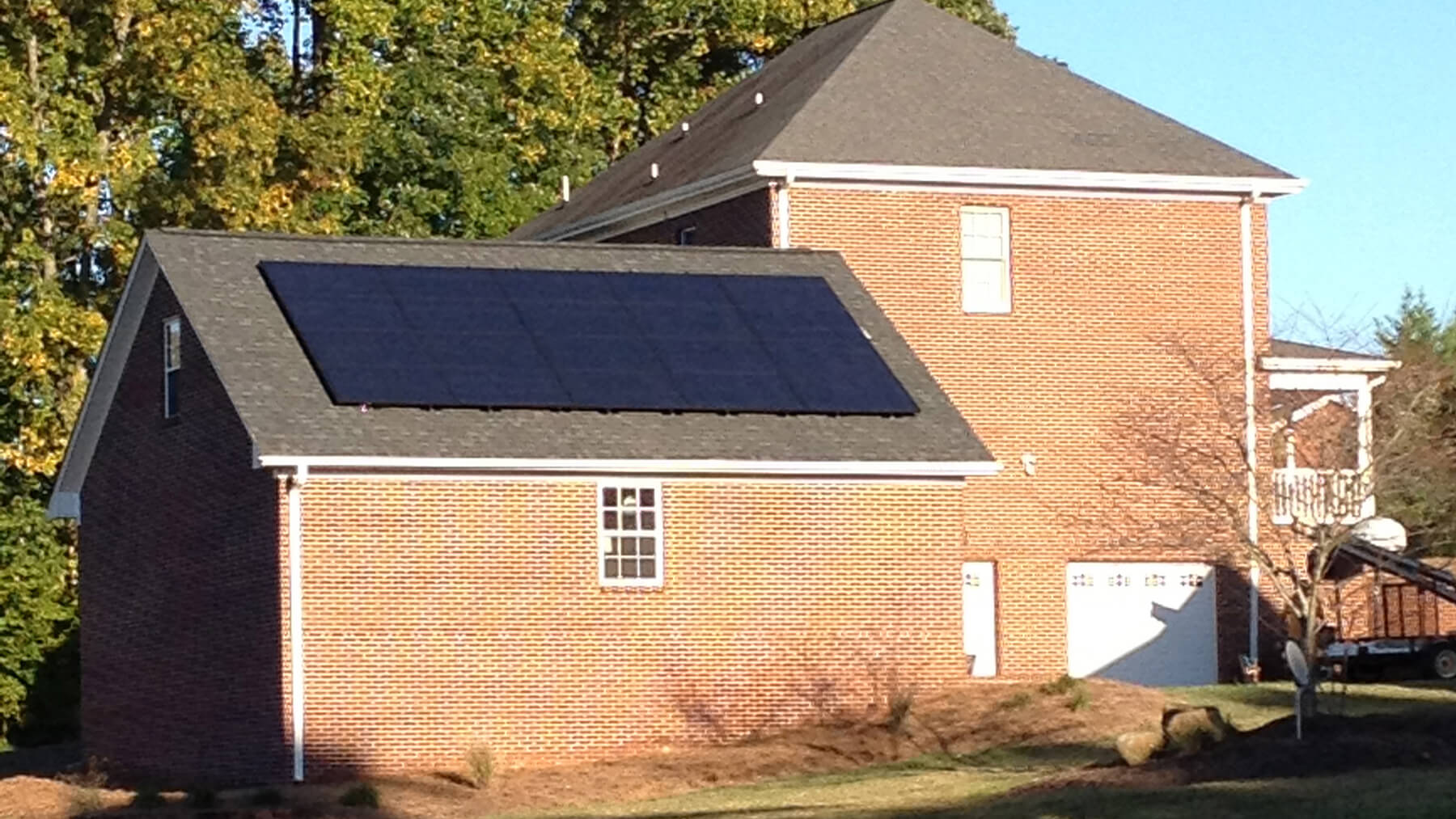 If you are considering installing solar panels for your home or business, it is essential to choose a quality installer. A good solar installer will not only ensure that your solar system is correctly installed, but they will also provide you with valuable guidance and support throughout the process. Here are ten things to look for when choosing a solar installer.
Read More
Harnessing the Power of the Sun: Mary Alice Warren Community Center Goes Solar
The Town of Lewisville's Mary Alice Warren Community Center is now running on clean energy from the sun. The 108 solar panels installed on the roof will offset approximately 96% of the building's energy usage. The 50kW system, installed by local business, Renewable Energy Design Group, includes monitoring that demonstrates the real-time energy production and its environmental benefits. Over the lifetime of the system, the renewable, solar energy will offset 1.4 million pounds of coal and save over $225,000 in electricity bills! Considering the incentives that the Town is receiving, this system will have a payback period under 8 years and a 17% return on investment. The Town of Lewisville and its residents will reap the financial and environmental benefits of this photovoltaic (solar electric) system for the next three decades.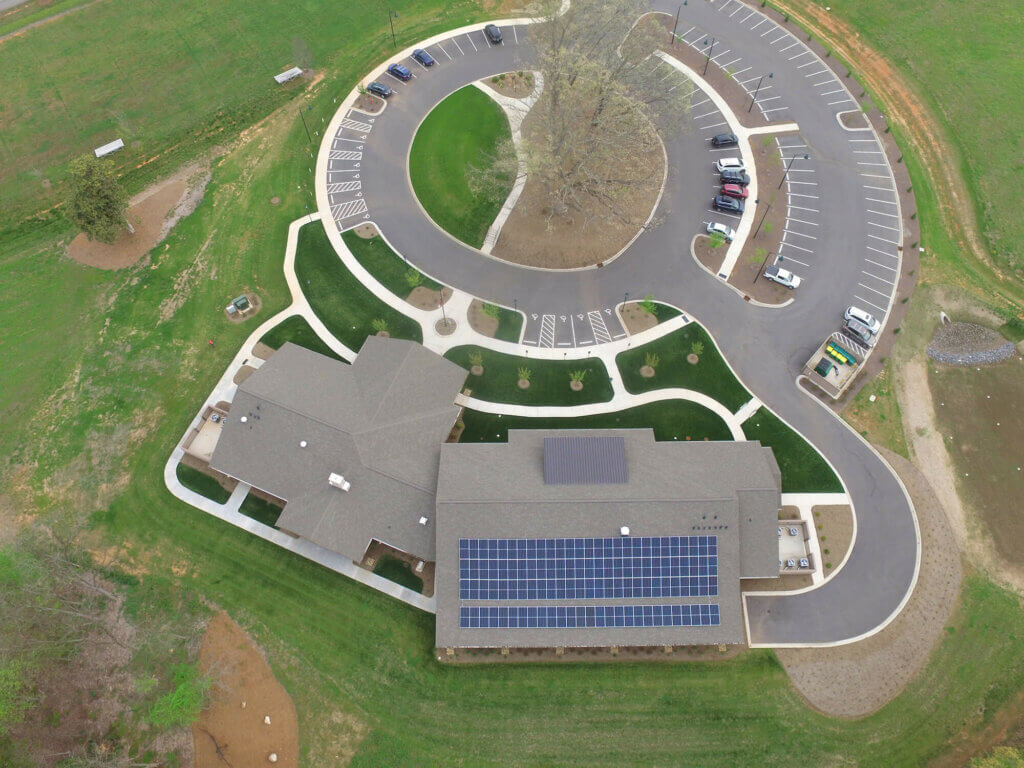 Renewable Energy Design Group is...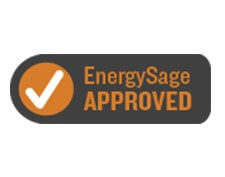 Energy Sage
Competitive pricing with topnotch workmanship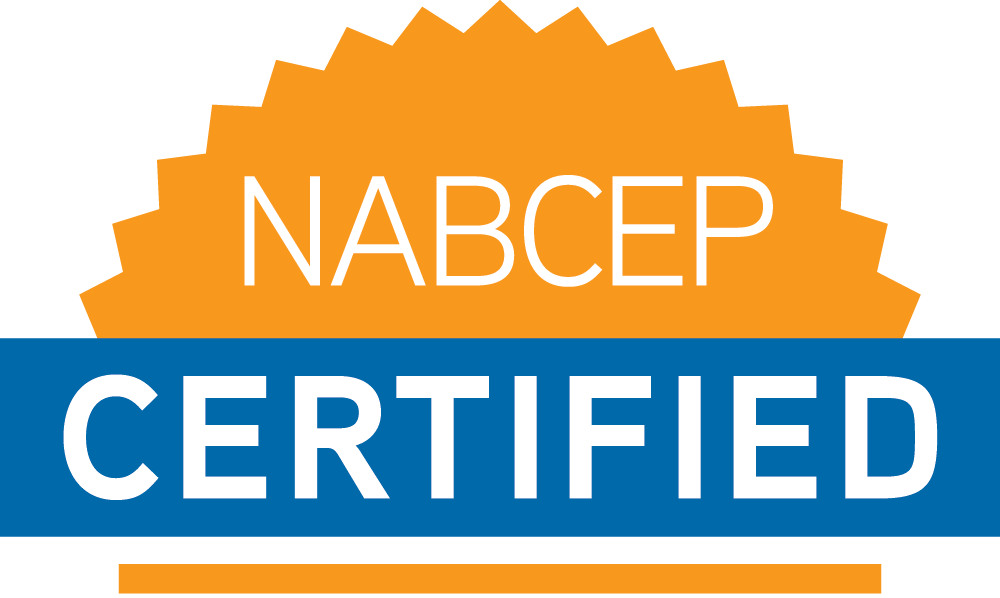 North American Board of Certified Energy Practitioners
NABCEP - the most respected certification for renewable energy professionals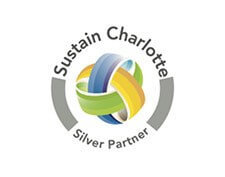 Sustain Charlotte
Proudly supporting sustainable communities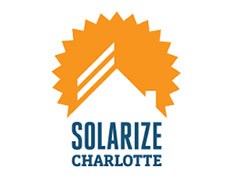 Solarize Triad
Making solar accessible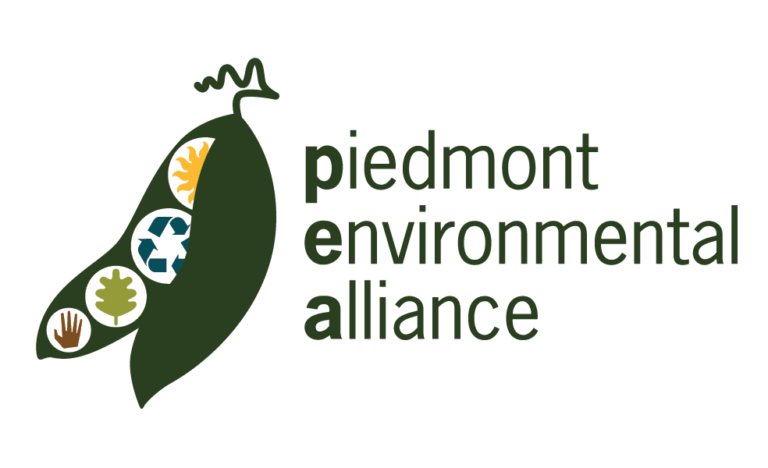 Piedmont Environmental Alliance
Advocating for environmental stewardship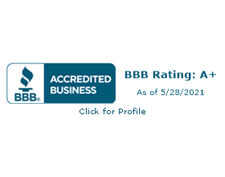 Better Business Bureau
A+ rated and accredited business
Get a Free Solar Energy Analysis
With a bit of information about your property and your energy usage, we can get you a quote and figure the return on your investment.