Mint Hill Solar Contractor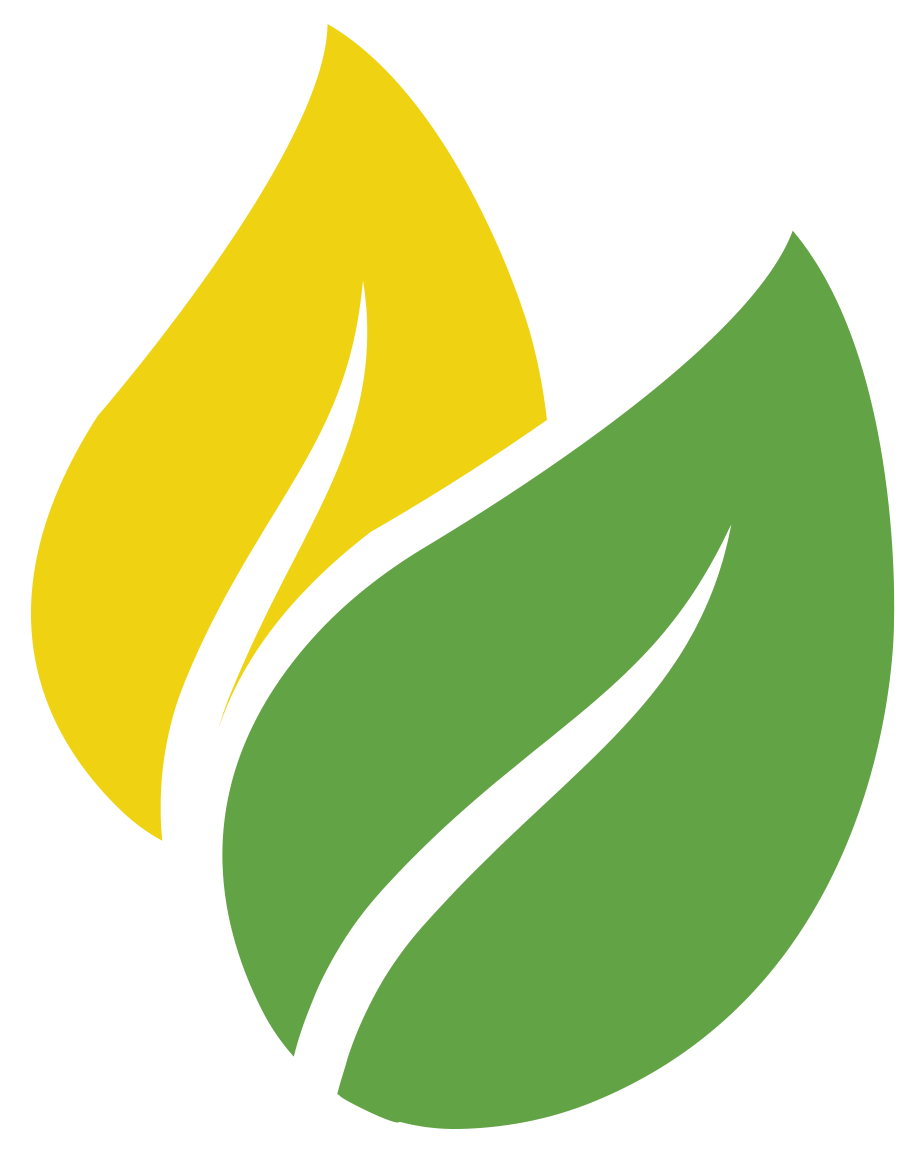 Mint Hill Solar Contractor and Solar Panel Installation
We are the leading Mint Hill solar contractor. We have installed many solar systems in Mint Hill. We offer solar power solutions for residential and commercial applications. 
Solar Energy for Mint Hill
Across Mecklenburg and Union Counties, our high quality, professionally-installed solar energy systems protect residential and commercial customers against the rising costs of conventional electricity.
We provide solar panel installations and solar energy designs to maximize our clients' investments. Our solar contractors also provide energy efficiency services to identify and implement other ways you can save money on energy costs.
You can also "Go Green" with Carolina Buyer's Agent to maximize the solar energy savings you can get on your next new construction or existing home purchase.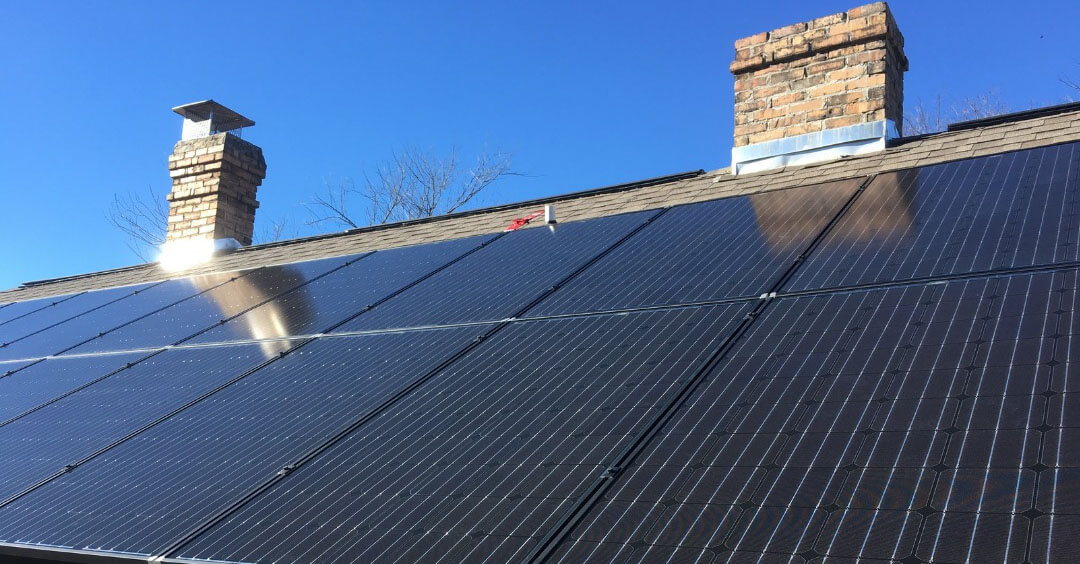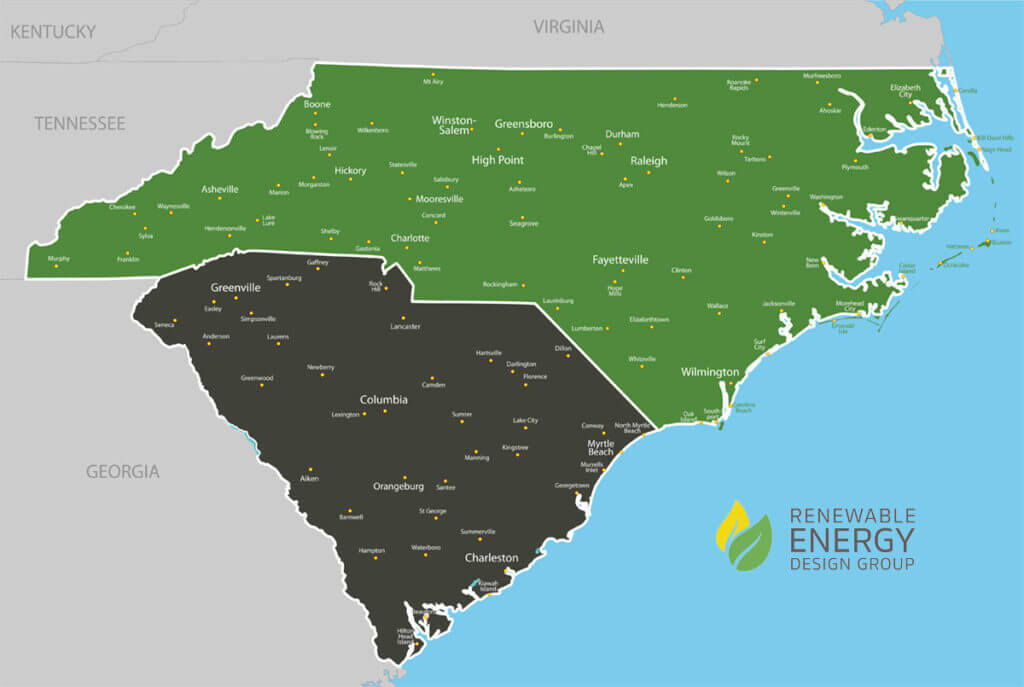 Our Work Speaks For Itself
"From start to finish, these guys were professional, knowledgeable and conscientious. I would recommend them without hesitation or qualification."
-Dale K. on his experience with RED Group NC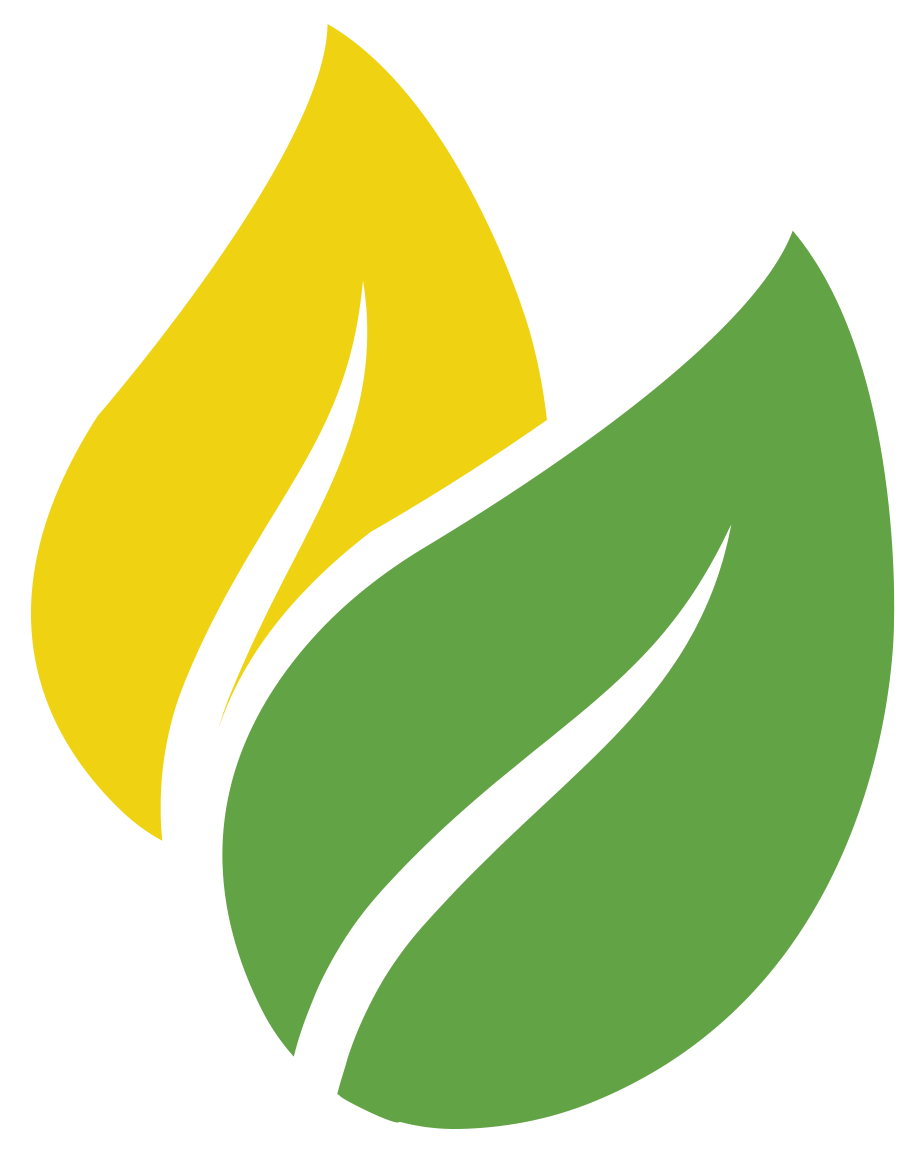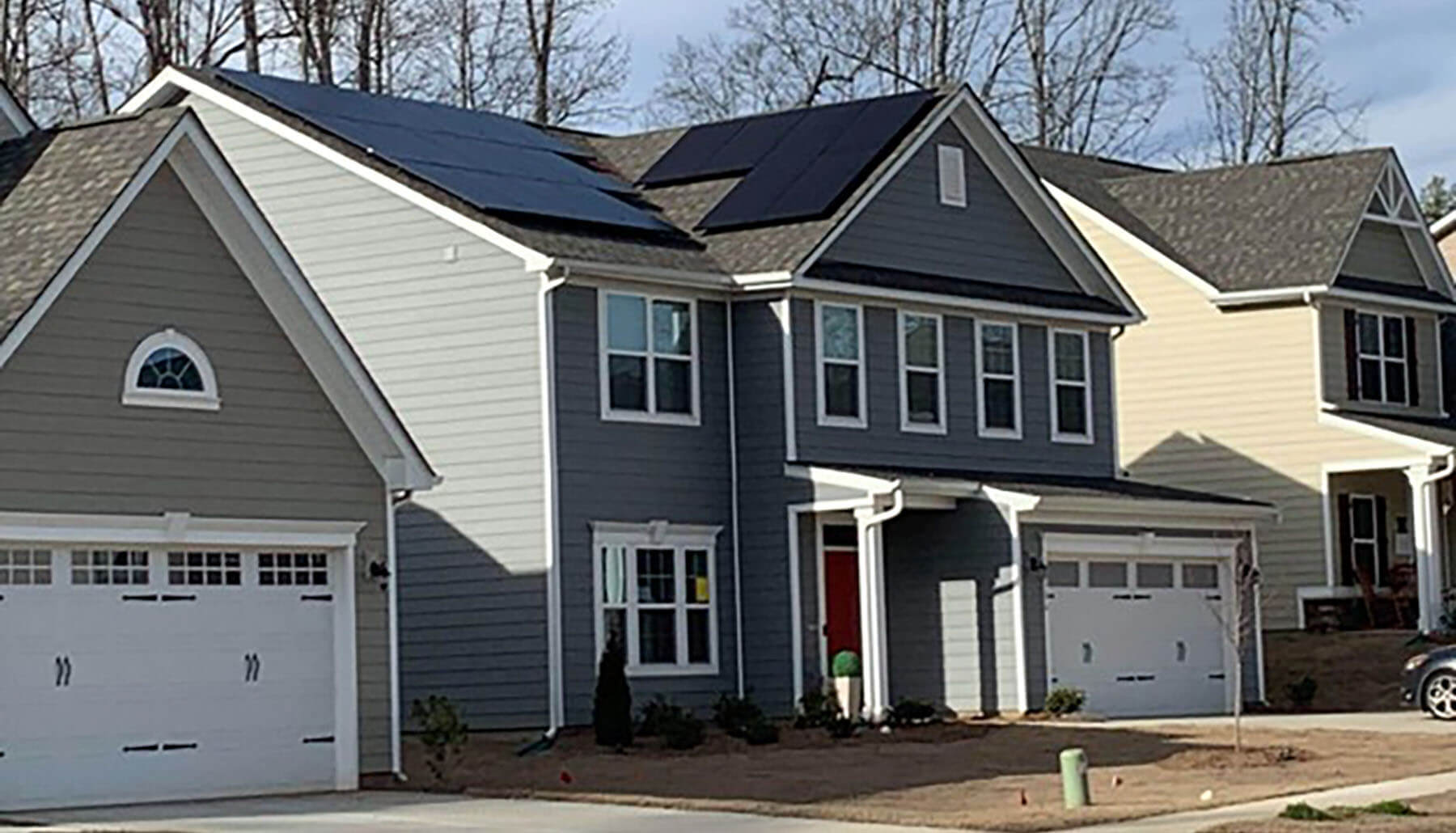 If you're contemplating solar power and curious about the number of solar panels required for your home or business, you're in good company. This is a common question among homeowners and business owners as they research the benefits of solar energy.
This comprehensive guide will illuminate the key factors that determine the optimal number of solar panels for your home or business. From the size of your building to your daily energy consumption, as well as regional sunlight exposure and other important considerations, we will delve into all the essential details.
Read More
Renewable Energy Design Group is...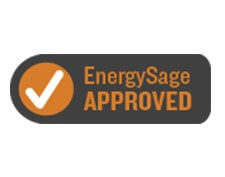 Energy Sage
Competitive pricing with topnotch workmanship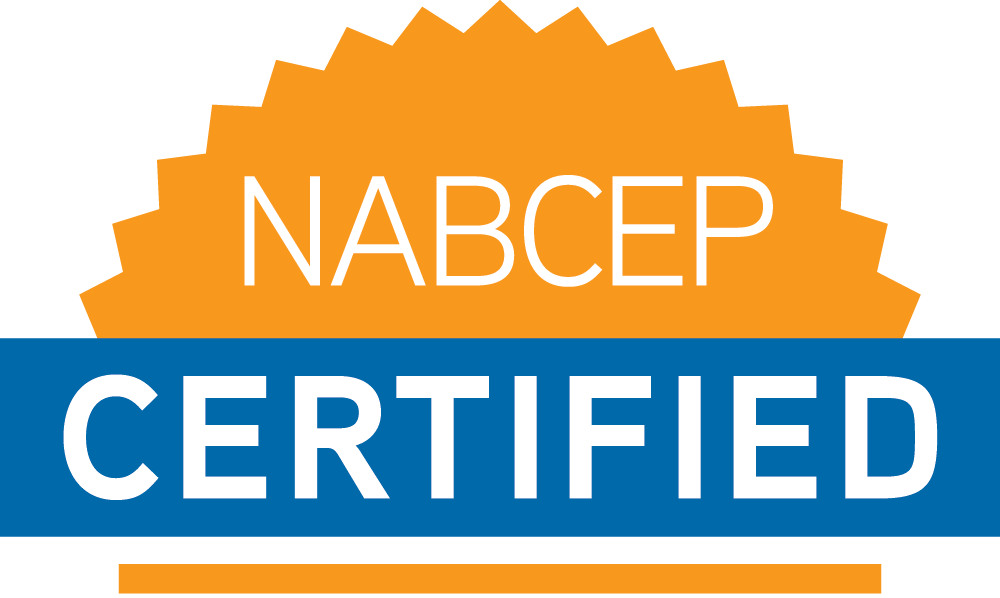 North American Board of Certified Energy Practitioners
NABCEP - the most respected certification for renewable energy professionals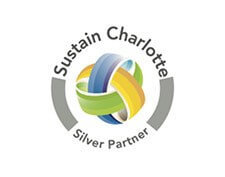 Sustain Charlotte
Proudly supporting sustainable communities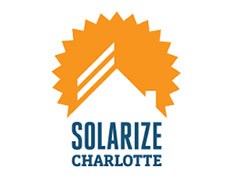 Solarize Triad
Making solar accessible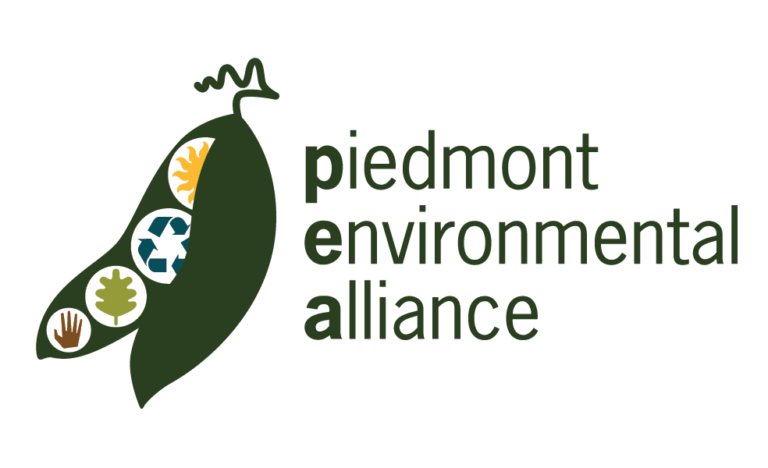 Piedmont Environmental Alliance
Advocating for environmental stewardship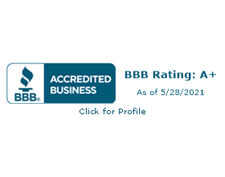 Better Business Bureau
A+ rated and accredited business
Get a Free Solar Energy Analysis
With a bit of information about your property and your energy usage, we can get you a quote and figure the return on your investment.