North Wilkesboro Solar Contractor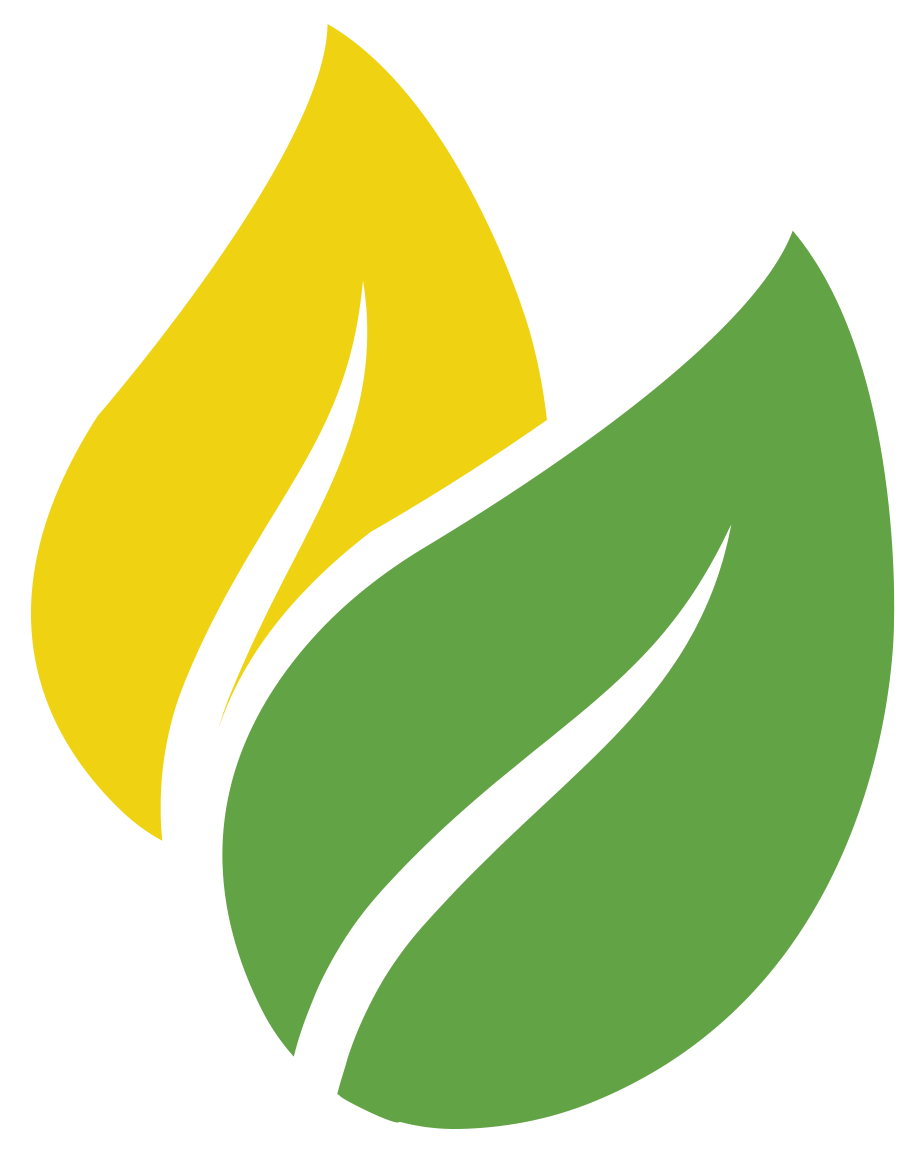 North Wilkesboro Solar Contractor and Solar Panel Installation
North Carolina is one of the sunniest states in the country, and we think there are few things more important than harnessing this natural solar energy to power our communities and help the environment. Not only is solar energy a great way to cut down on carbon emissions, but it's also an excellent way for businesses to invest in a long-term energy solution that will save them money over time.
Solar Energy for Wilkes County
Renewable Energy Design Group is committed to being part of a brighter future for North Carolina and its residents. We've worked with companies throughout Wilkes County, from Elkin to Ronda and everywhere in between; providing affordable solar energy solutions paired with excellent customer services.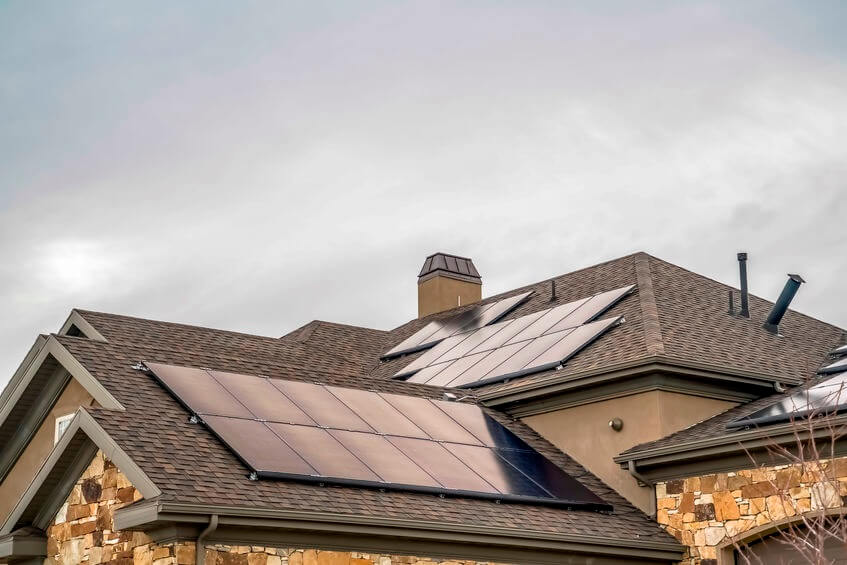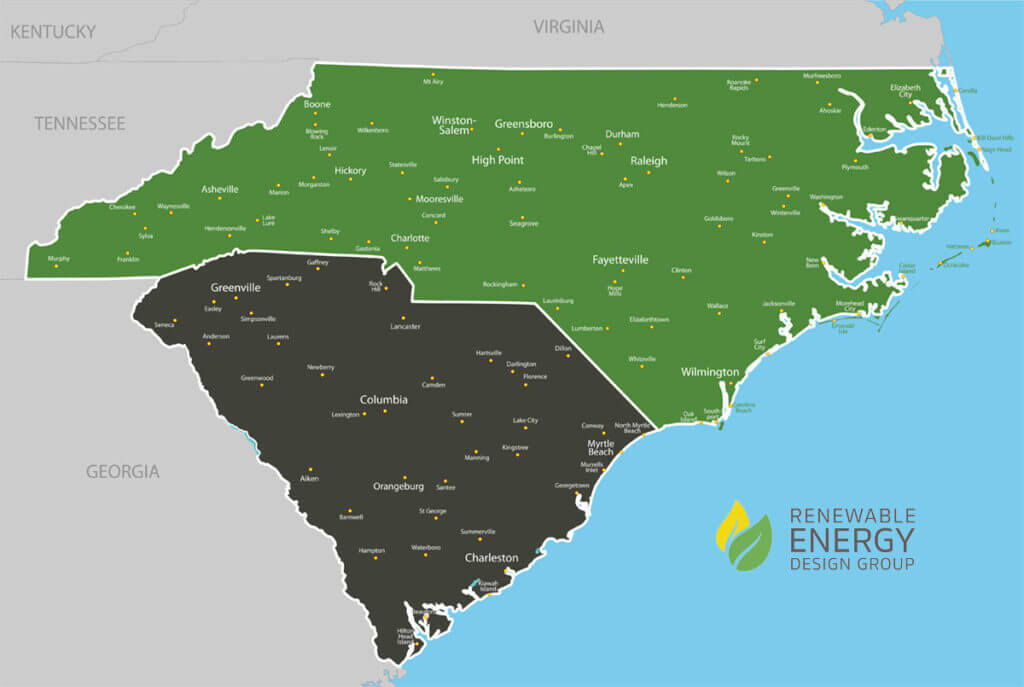 Our Work Speaks For Itself
"From start to finish, these guys were professional, knowledgeable and conscientious. I would recommend them without hesitation or qualification."
-Dale K. on his experience with RED Group NC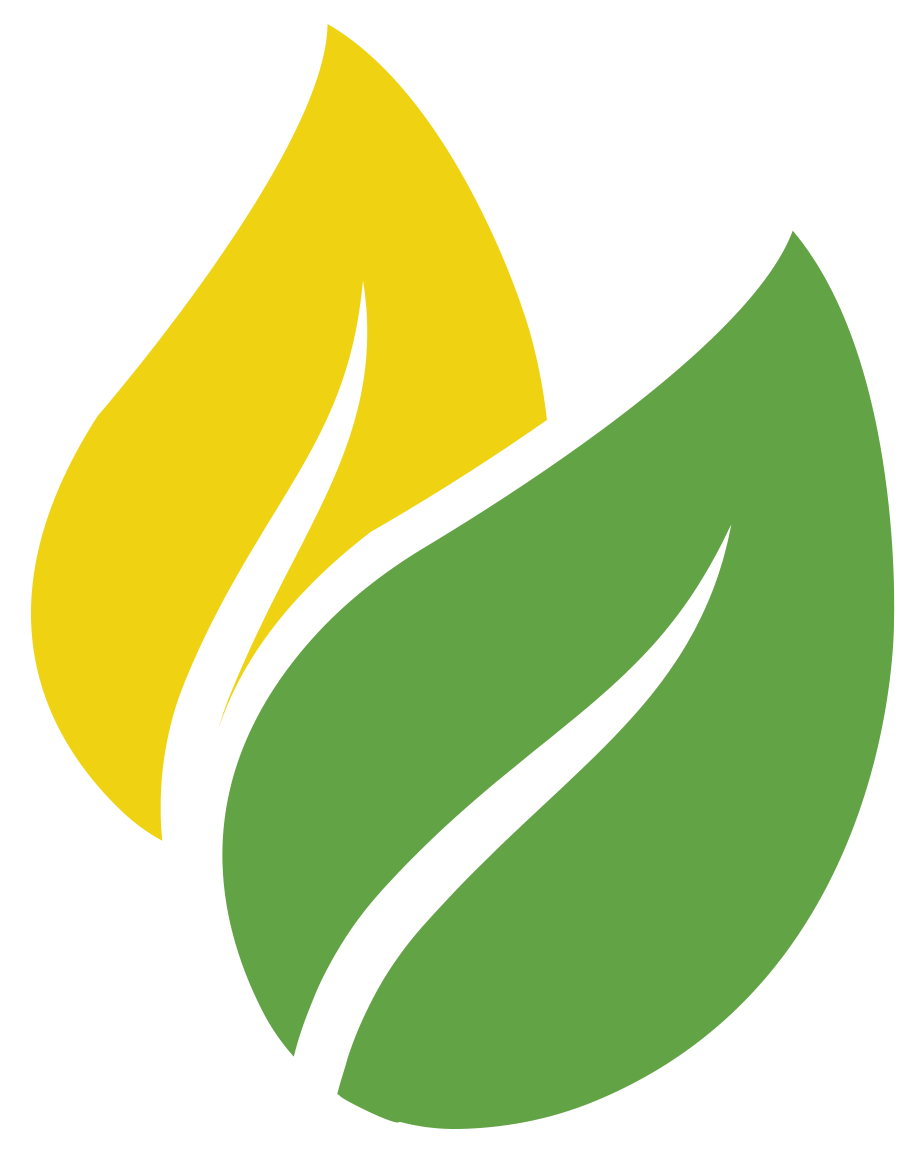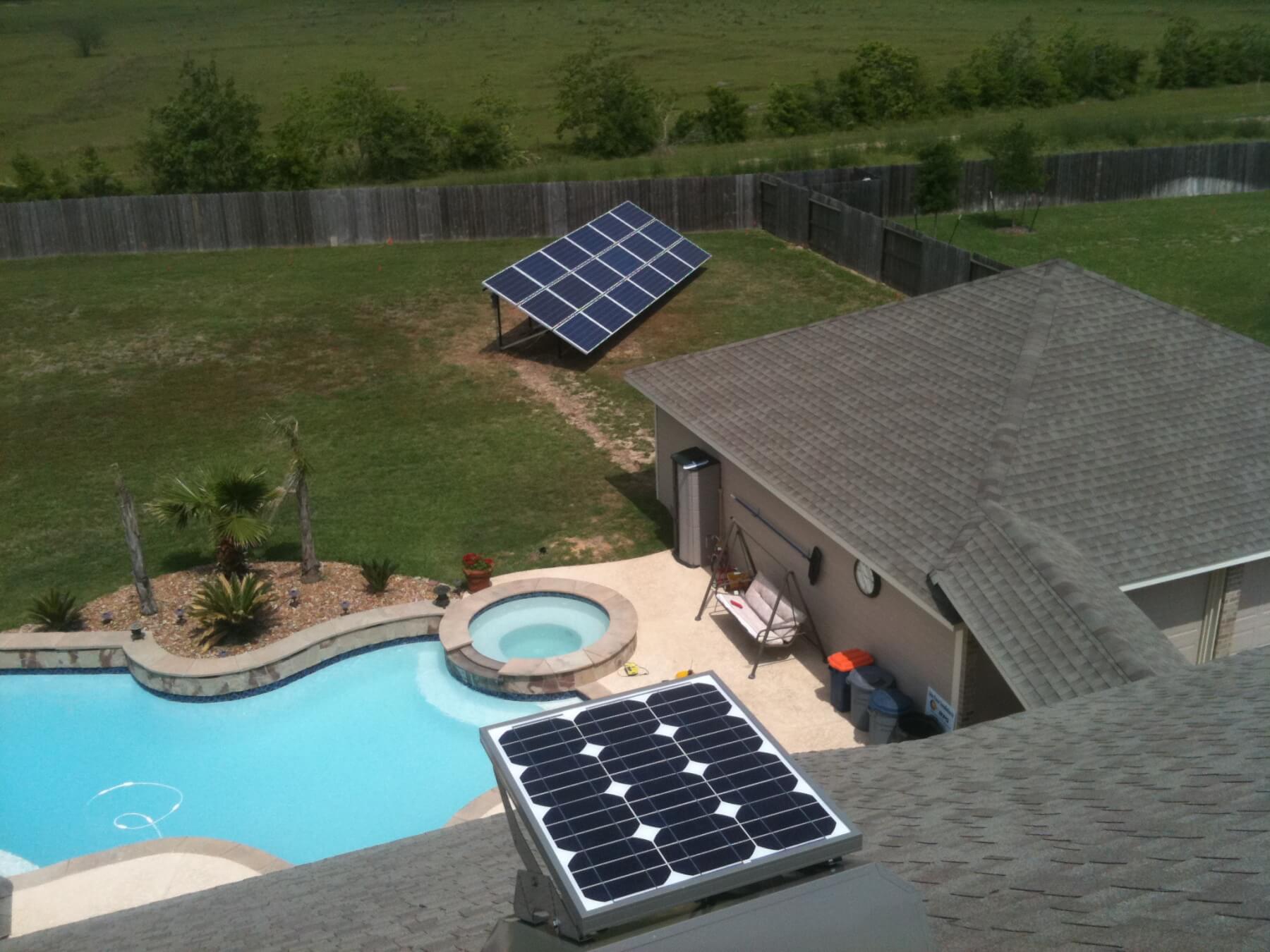 So you've decided to go solar! How do you evaluate your proposal? Before investing in solar energy, it is vital to have confidence in your
Read More
Renewable Energy Design Group is...
Get a Free Solar Energy Analysis
With a bit of information about your property and your energy usage, we can get you a quote and figure the return on your investment.