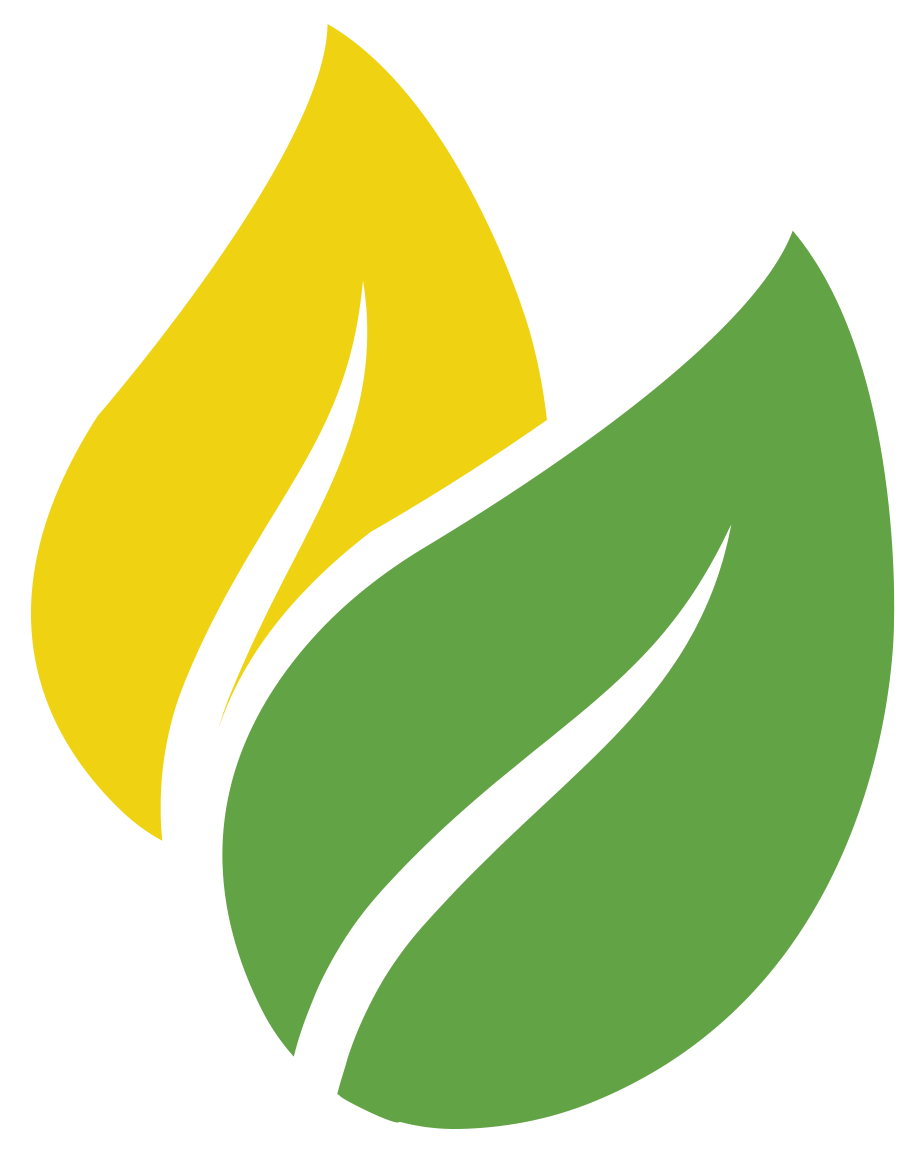 Shelby Solar Contractor and Solar Panel Installation
We love what we do because we love helping the environment, and we love seeing our customers enjoy the freedoms that solar energy gives them. We want to see our neighbors depend less on the electric companies and more on sustainable energy solutions that can better the world around all of us.
Solar Energy for Shelby
By partnering with local homeowners and businesses, we've been lucky enough to form powerful, lasting relationships with community members from West Bend to Pfafftown. We value these relationships and work to nurture them long after the installation is complete, by providing excellent support and customer service to each and every one of our customers.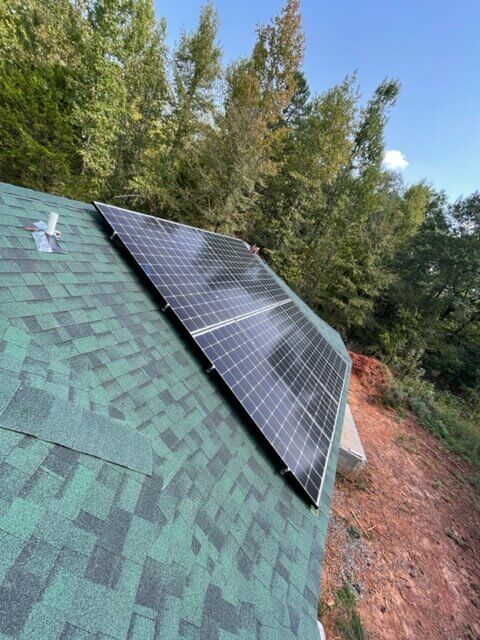 Home Owner, Taylor Road, Shelby, NC, 28152, 3.2 kW system: Generac APKE00014 (7.6KW) inverter with 8 Q-Cell 400-watt panels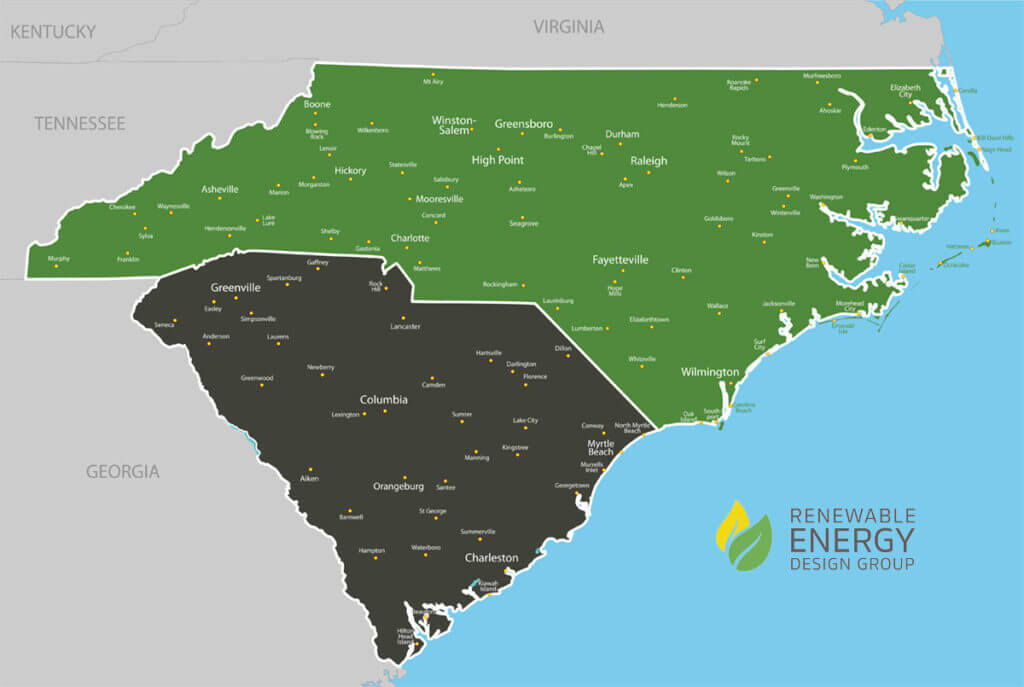 Our Work Speaks For Itself
"From start to finish, these guys were professional, knowledgeable and conscientious. I would recommend them without hesitation or qualification."
-Dale K. on his experience with RED Group NC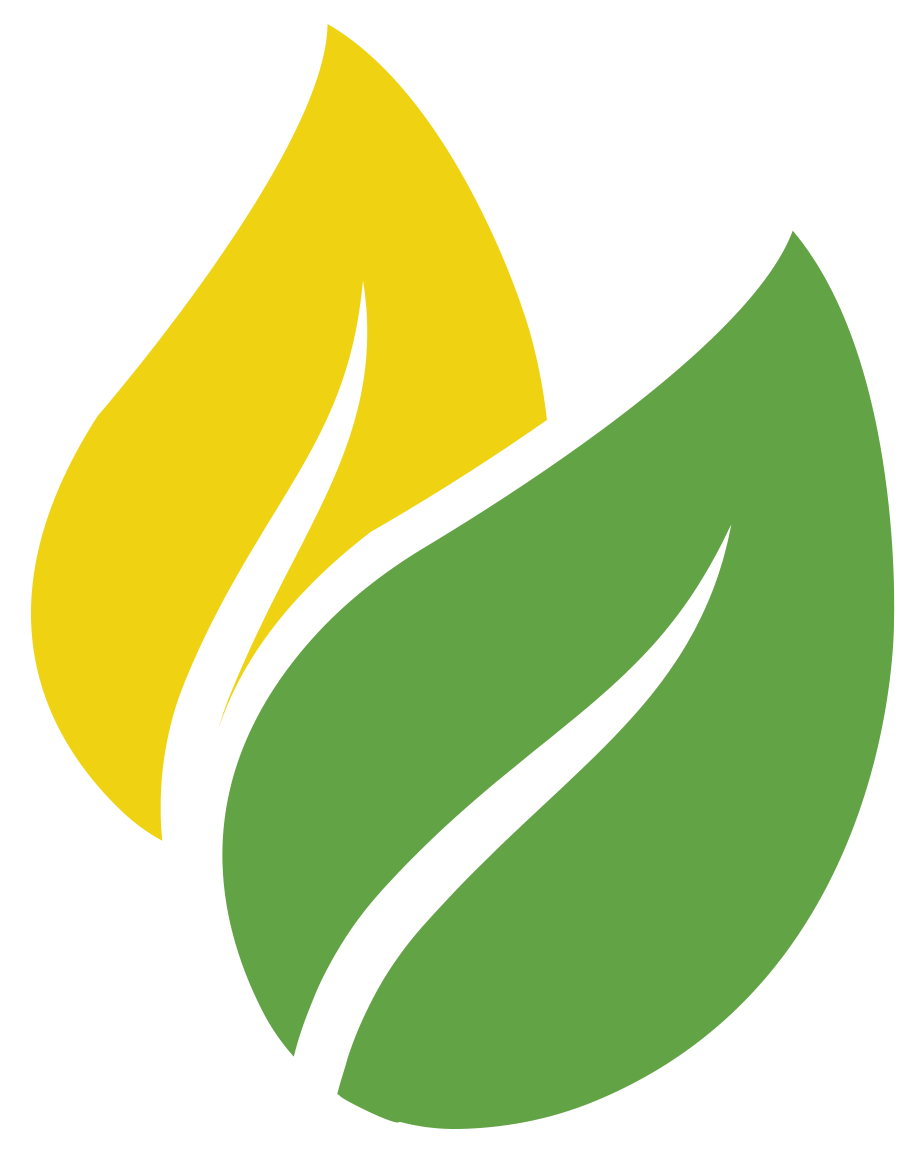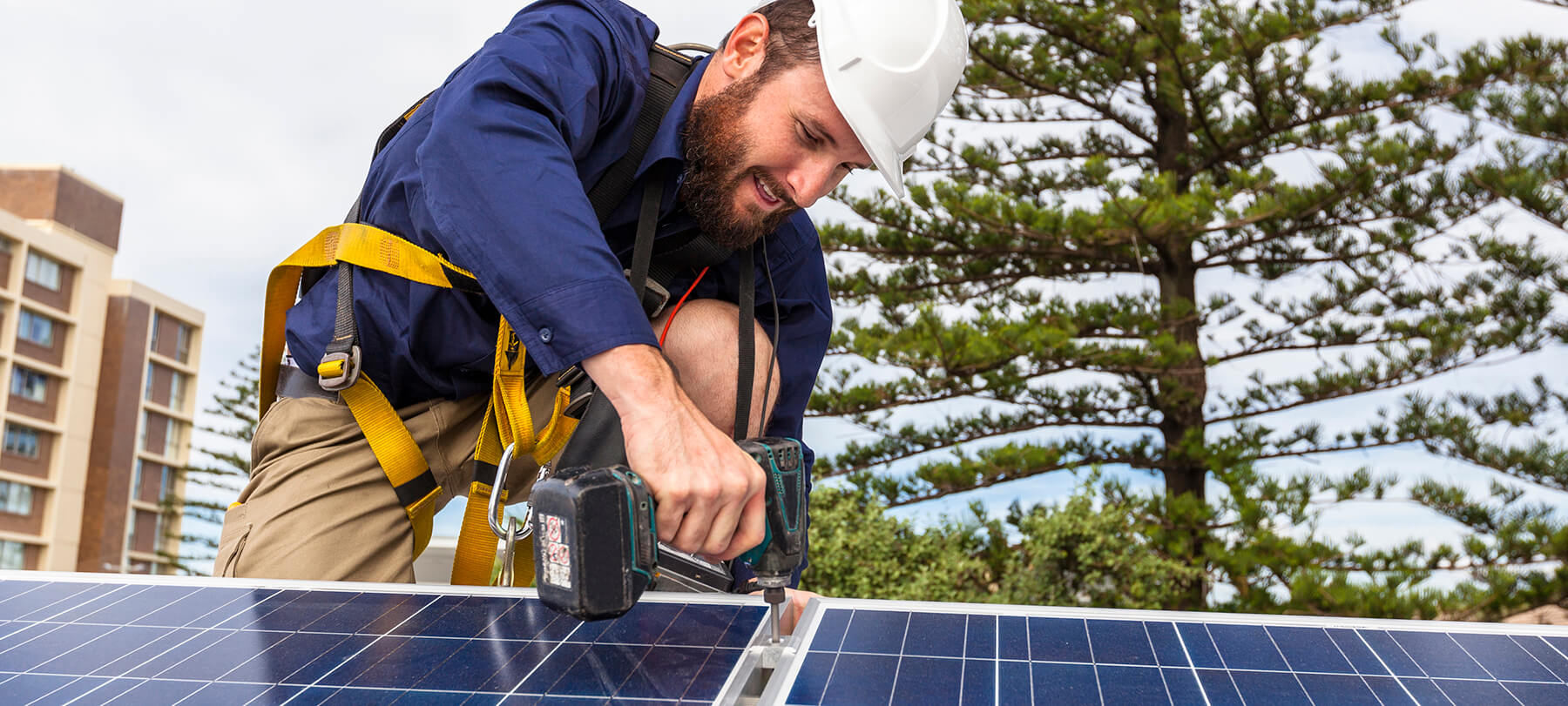 At Renewable Energy Design Group (RED Group) we have relationships with multiple distributors and many manufacturers for solar components, including inverters. We're able to source
Read More
Renewable Energy Design Group is...
Get a Free Solar Energy Analysis
With a bit of information about your property and your energy usage, we can get you a quote and figure the return on your investment.