Wilkesboro Solar Contractor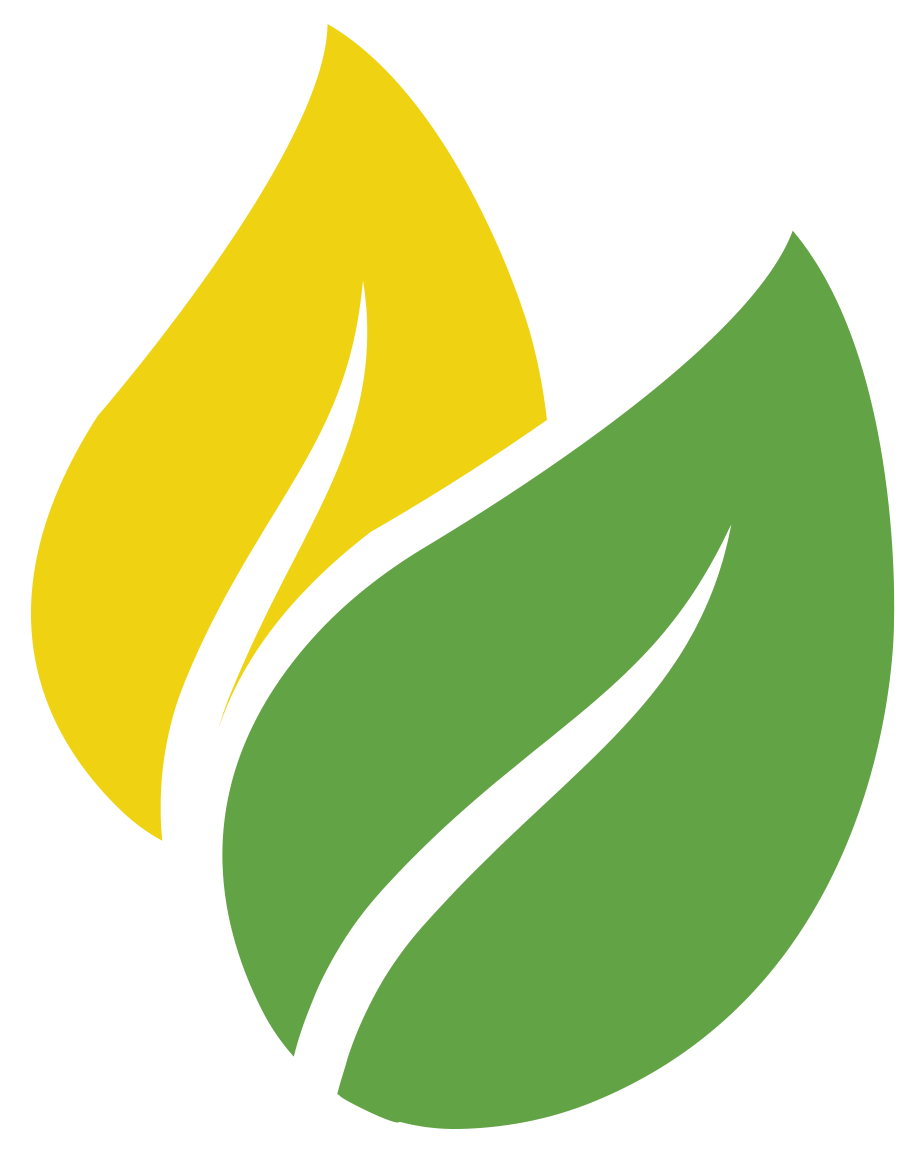 Wilkesboro Solar Contractor and Solar Panel Installation
At Renewable Energy Design Group, solar is our specialty. In fact, that's all we do – which has truly allowed us to become an authority on a variety of solar energy solutions. Our goal is to combine this knowledge with high-quality products from reputable vendors to harness the power of solar energy and serve our community.
Solar Energy for Wilkesboro
We've installed countless residential, agricultural, and commercial solar energy solutions in the Wilkesboro, NC area. Regardless of the size of your property or building, we can customize a solar energy solution that will meet your unique needs. It's just one way of tapping into North Carolina's natural resources in a way that's sustainable and eco-friendly.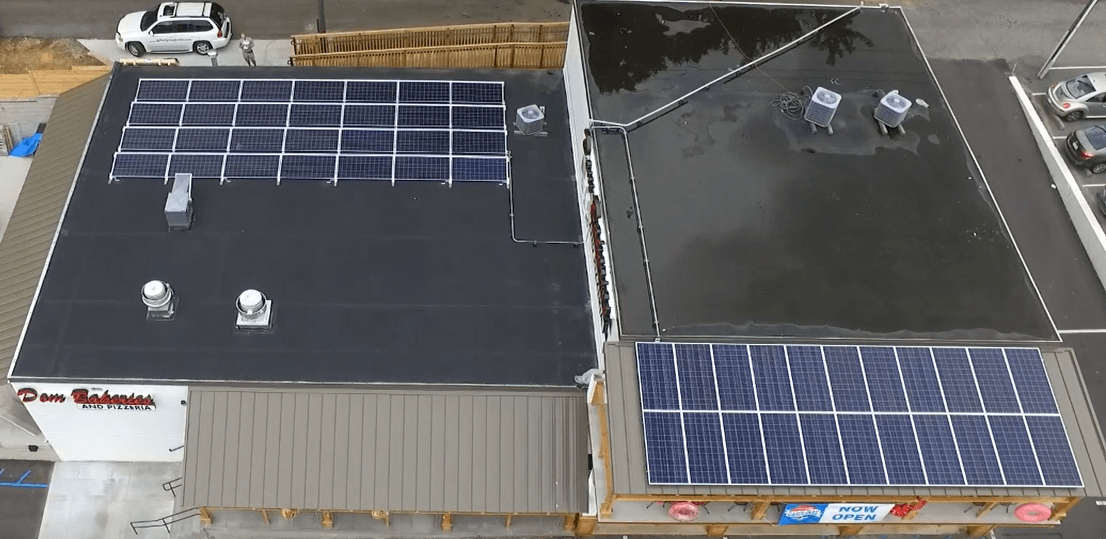 Business Owner, Dom Bakeries, 908 D St, North Wilkesboro, NC 28659. Solar Electric (PV) System: 19 kW DC; 50x380W Jinko Solar Modules; 2x 10kW Solar Edge Solar Inverters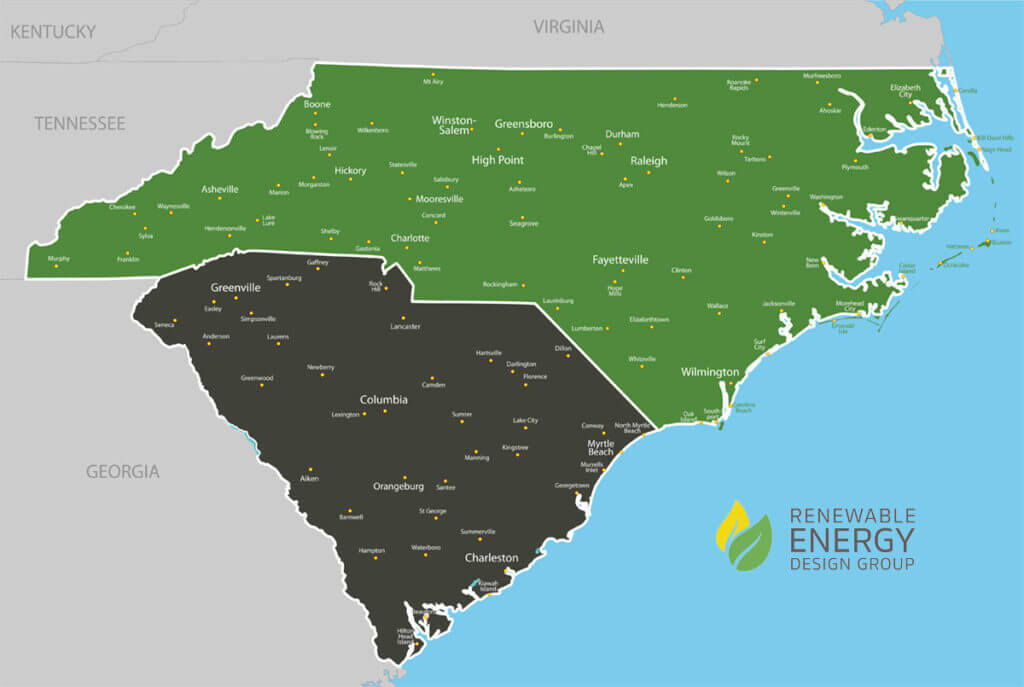 Our Work Speaks For Itself
"From start to finish, these guys were professional, knowledgeable and conscientious. I would recommend them without hesitation or qualification."
-Dale K. on his experience with RED Group NC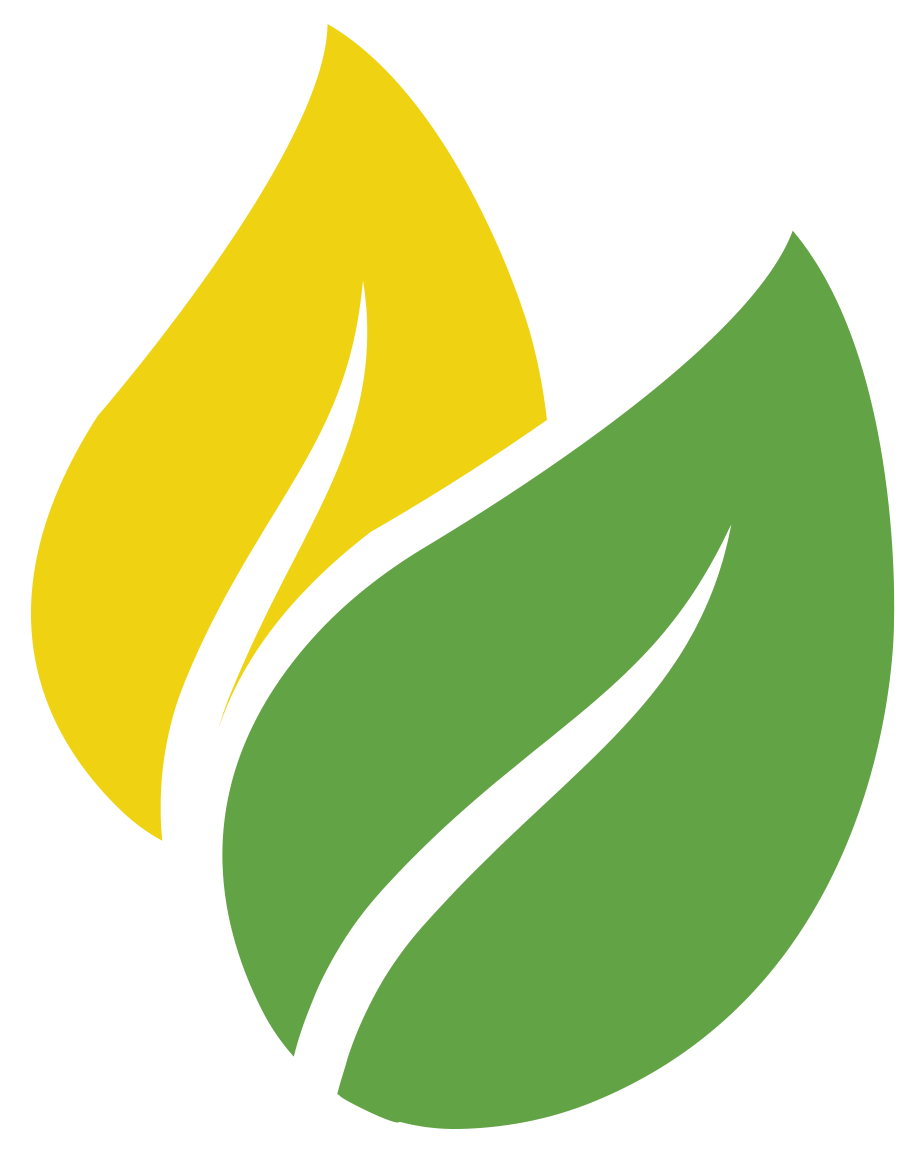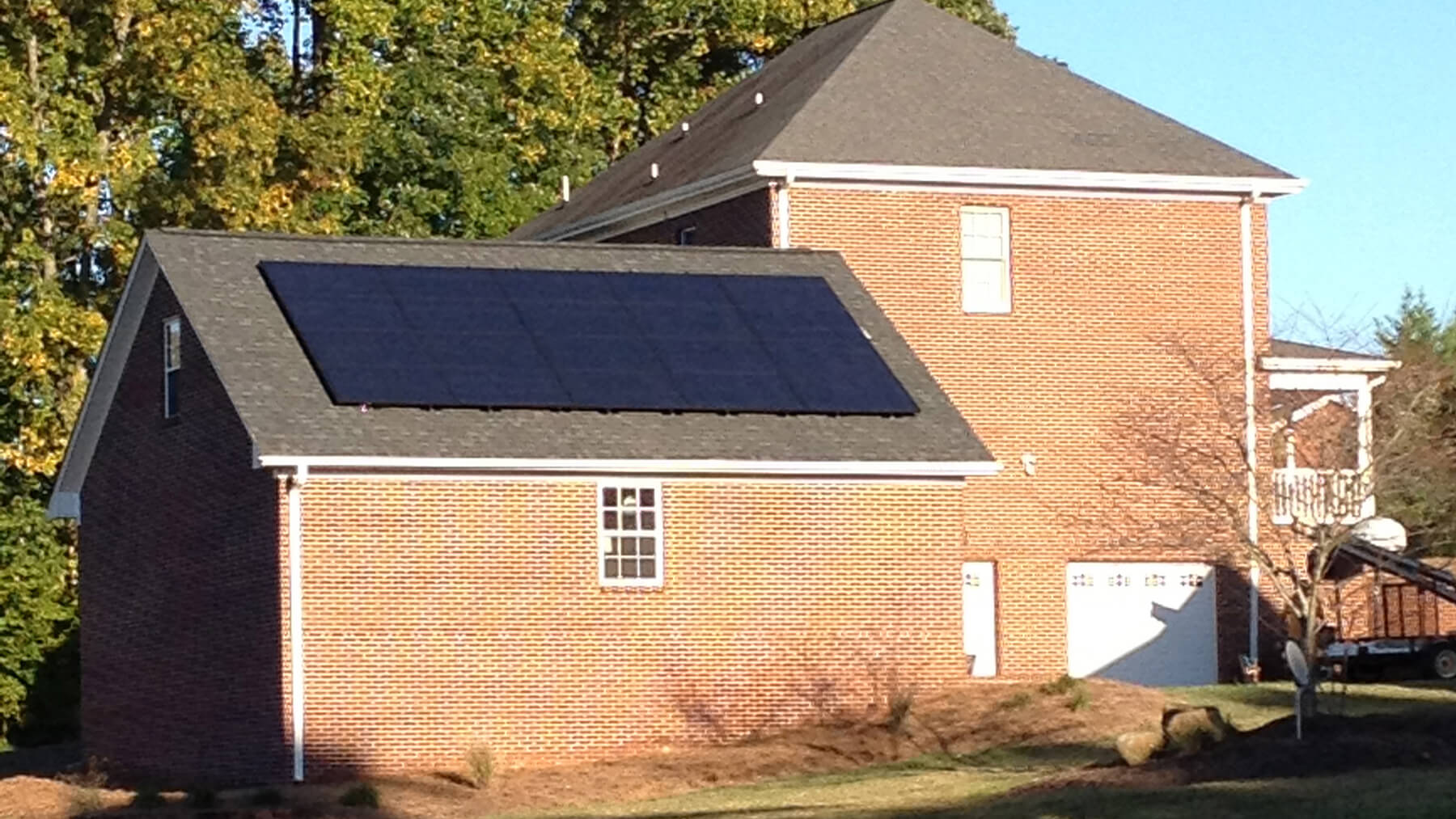 If you are considering installing solar panels for your home or business, it is essential to choose a quality installer. A good solar installer will not only ensure that your solar system is correctly installed, but they will also provide you with valuable guidance and support throughout the process. Here are ten things to look for when choosing a solar installer.
Read More
Renewable Energy Design Group is...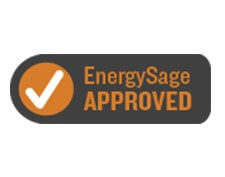 Energy Sage
Competitive pricing with topnotch workmanship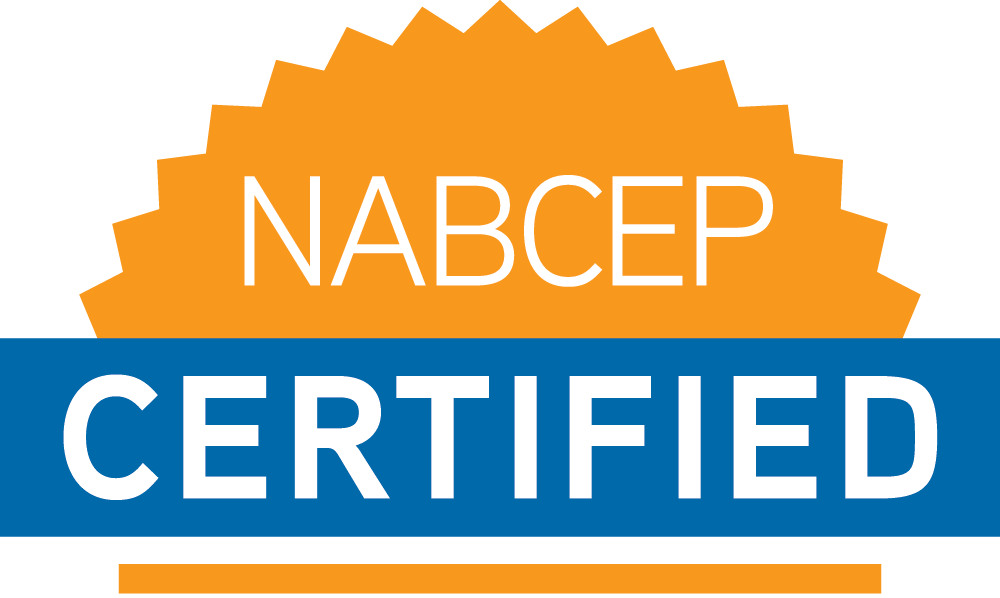 North American Board of Certified Energy Practitioners
NABCEP - the most respected certification for renewable energy professionals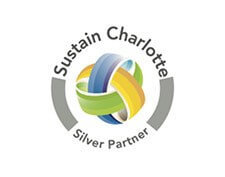 Sustain Charlotte
Proudly supporting sustainable communities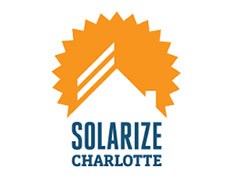 Solarize Triad
Making solar accessible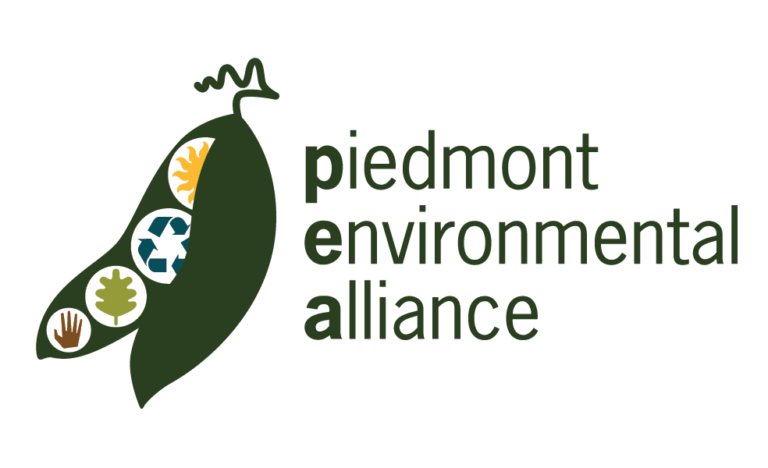 Piedmont Environmental Alliance
Advocating for environmental stewardship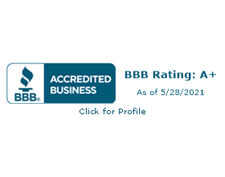 Better Business Bureau
A+ rated and accredited business
Get a Free Solar Energy Analysis
With a bit of information about your property and your energy usage, we can get you a quote and figure the return on your investment.