First-Class Residential and Commercial Solar Company in Winston-Salem, NC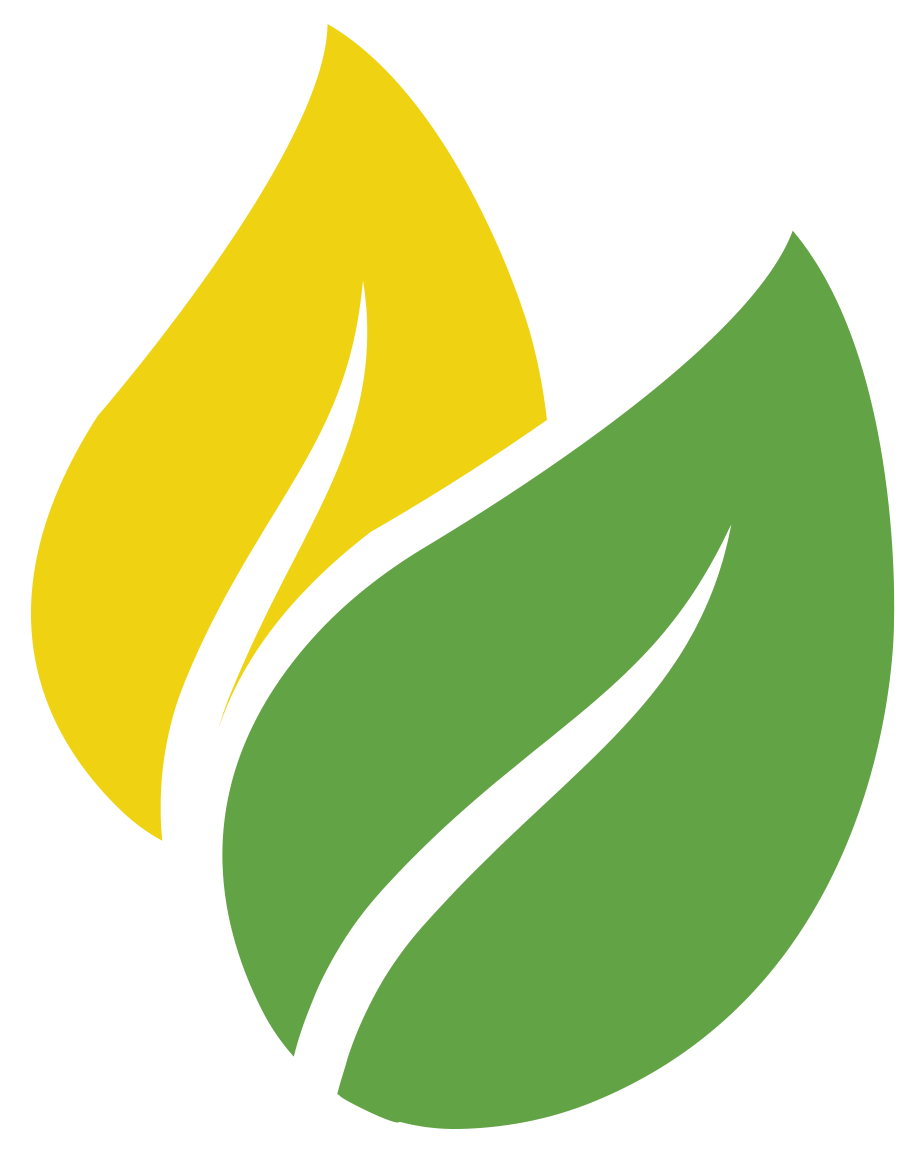 Winston-Salem is in the Piedmont Triad region of North Carolina and is home to over 260,000 residents. Known for its historic neighborhoods, such as Remington and Myers Park, Winston-Salem is a center of economic growth and one of the best places to live in America. It is a growing city with a well-established arts and culture scene; Winston-Salem also offers a unique blend of urban amenities with a countryside setting.
Renewable Energy Design Group is a full-service solar company in Winston-Salem, NC, helping thousands conserve energy and save money each year. Our expert team dedicates itself to providing excellent customer service and technical support. The RED Group solar team goes out of its way to meet our clients' requests.
There are multiple benefits of solar panel installation. For example, they provide your home with a constant source of clean, renewable energy. In addition, solar panels can save you money on your energy bills.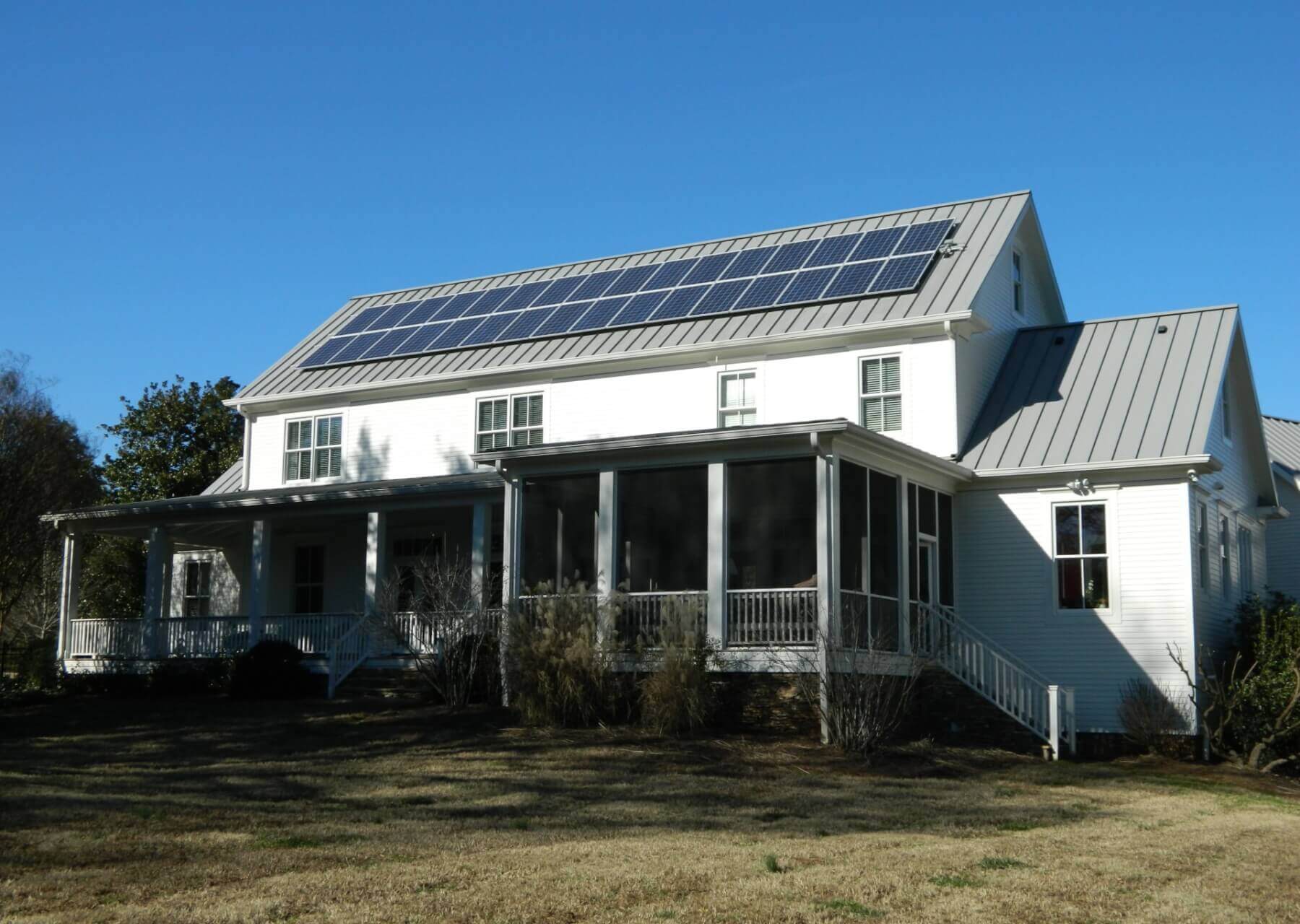 Invest in Residential Solar Panel Installation in Winston-Salem, NC
Solar energy is becoming more popular in Winston-Salem, NC, as it is among the most environmentally friendly forms of energy available. Panel systems are a cost-efficient way to generate your own power. Environmental experts rave about the results they get with solar panels.
Note that solar panels work best when the sun is shining on them. If you place your solar panel in the shade, it will not generate as much power.
You also need to ensure that your solar panel placement matches the size of your roof and the orientation of your roof's panels. Your solar panel layout should include information about the location of the mounted panels on your roof (e.g., front, center, or back). Additionally, the outline should inform you if you need vertical or horizontal orientation.
A solar contractor in Winston-Salem, NC, can help you plan the best possible solar installation for your Winston-Salem home. We know the best places to install your panels for maximum efficiency.
If you have more than one solar panel system installed on your roof, we will make sure to synchronize their operation. Each panel system should produce electricity equally and be in sync with the others.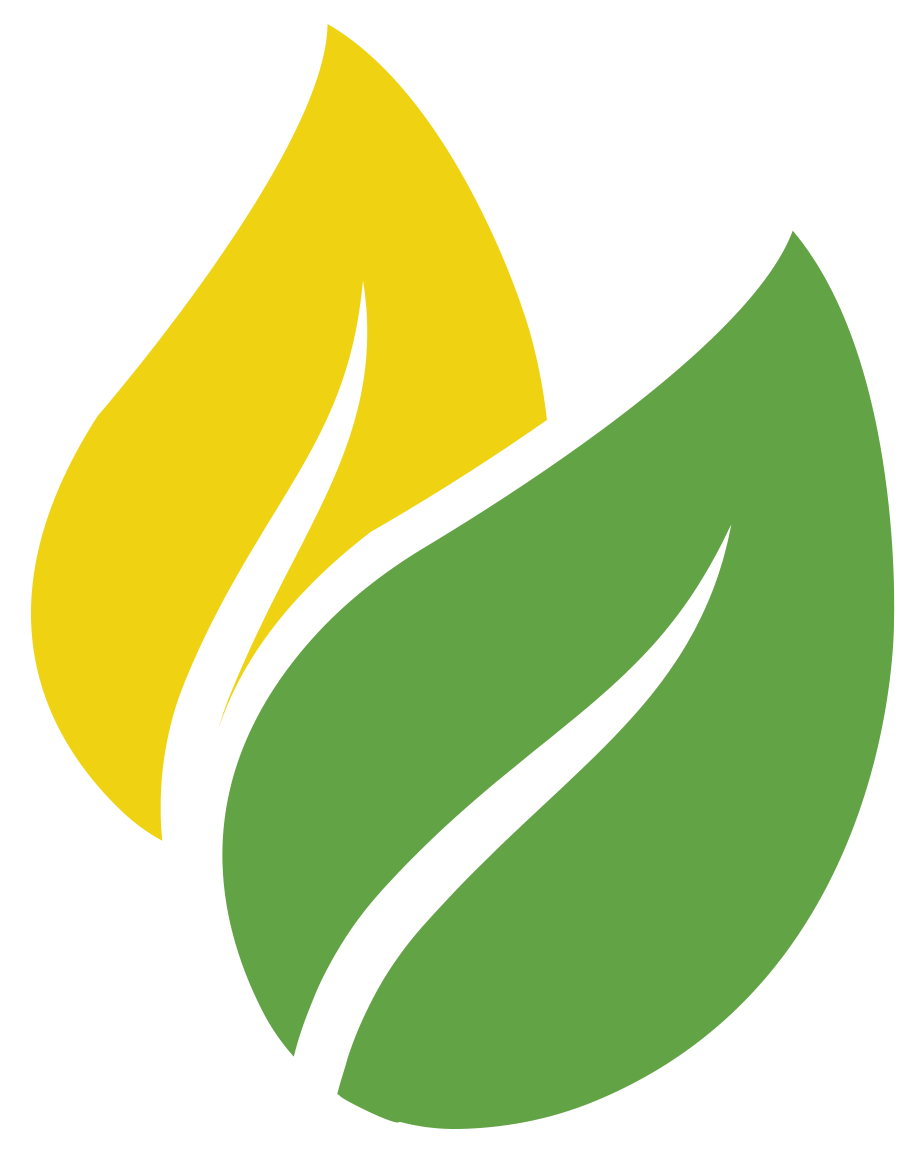 Solar panel systems can help reduce your carbon footprint. Residential solar panel installation in Winston-Salem, NC, is an option worth considering to improve your environmental practices. They are also a valuable investment that offers a substantial ROI, paying for themselves in no time.
Hundreds of Winston-Salem homeowners contact us to learn about solar installation each year. We respond to all inquiries quickly and answer any question that comes our way.
There are a couple of ways you can start your journey toward solar power. You can call our solar company in Winston-Salem to speak to a representative, or you can fill out our quote form with details about your solar panel needs.
We will then offer a free consultation where you can discuss the details of your solar power project with our experts. Our team will help you outline and design your solar panels to meet your specifications. We will use the highest quality equipment to bring your dream solar panel project to life.
Usually, we can complete a solar panel installation within a couple of days. However, this ETA varies depending on the size of the solar panel project. Call us a couple of months ahead of time to schedule your Winston-Salem solar installation.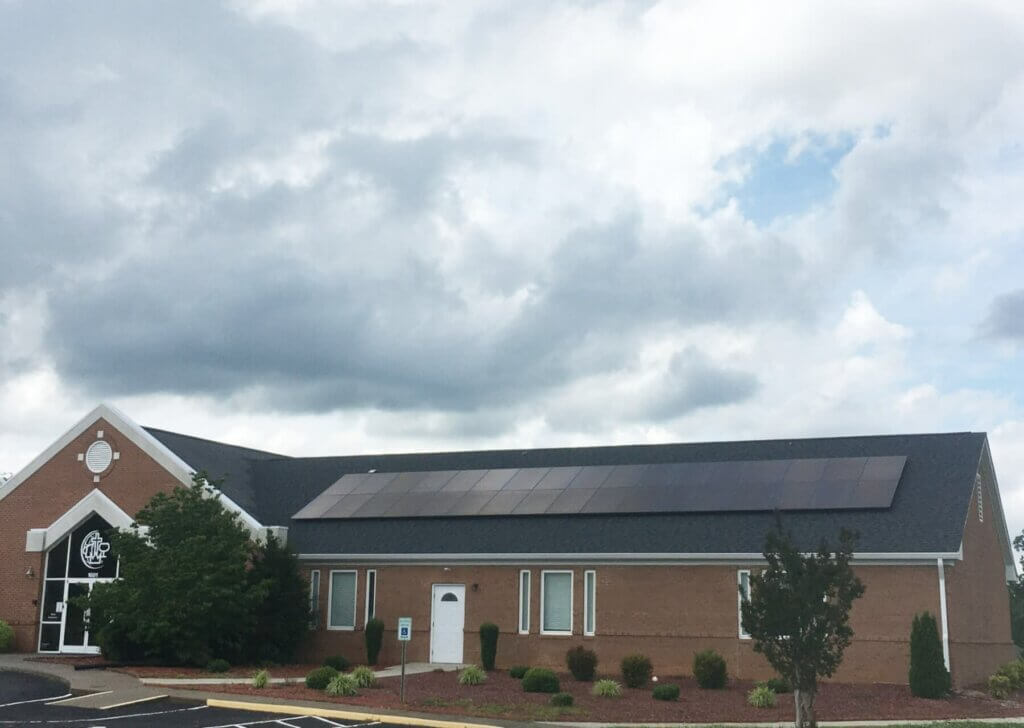 Commercial Solar Panel Installation in Winston-Salem, NC
Commercial solar installations provide many benefits to businesses in North Carolina. For example, they help reduce energy costs and provide a source of clean, renewable energy. This renewable energy can improve the overall environmental footprint of your organization.
Commercial solar panel companies can often provide additional benefits with new panel installation, such as increased employee productivity and better air quality. For businesses, solar panels can provide significant cost savings over time. For example, if an organization spends $500 per month on electricity, installing a reliable solar panel system will likely reduce that bill by around $100 per month.
Sometimes, installing solar panels can result in a payback period of under two years. Our solar company in Winston-Salem, NC, can help you increase your return on investment with our professional solar installation process.
Commercial solar panel installations can also positively impact the local economy. They can help your business create new jobs in the installation and maintenance sectors.
Solar panels can also boost your Winston-Salem brand's image. By ditching harmful fossil fuels and going solar, you show that your company cares about more than just making money.
Let your clients know that your business is doing its part to make the world a better place. Customers are more willing to invest in your products or services if you show them you care about the environment.
We can help your business take advantage of a 30% tax credit and other solar incentives on commercial solar panel installations. Our Winston-Salem, North Carolina team also offers net metering, allowing you to track your energy consumption and report it to your utility company.
Battery Storage for Solar Panels
Installing battery storage systems is one of the ways that grid-tied solar energy users can save money on their energy bills. Battery storage systems allow solar energy users to store energy collected during the daytime and use it at night or during low-demand periods. We help Winston-Salem homeowners lower their dependency on utility companies by installing battery storage packs in their solar panels.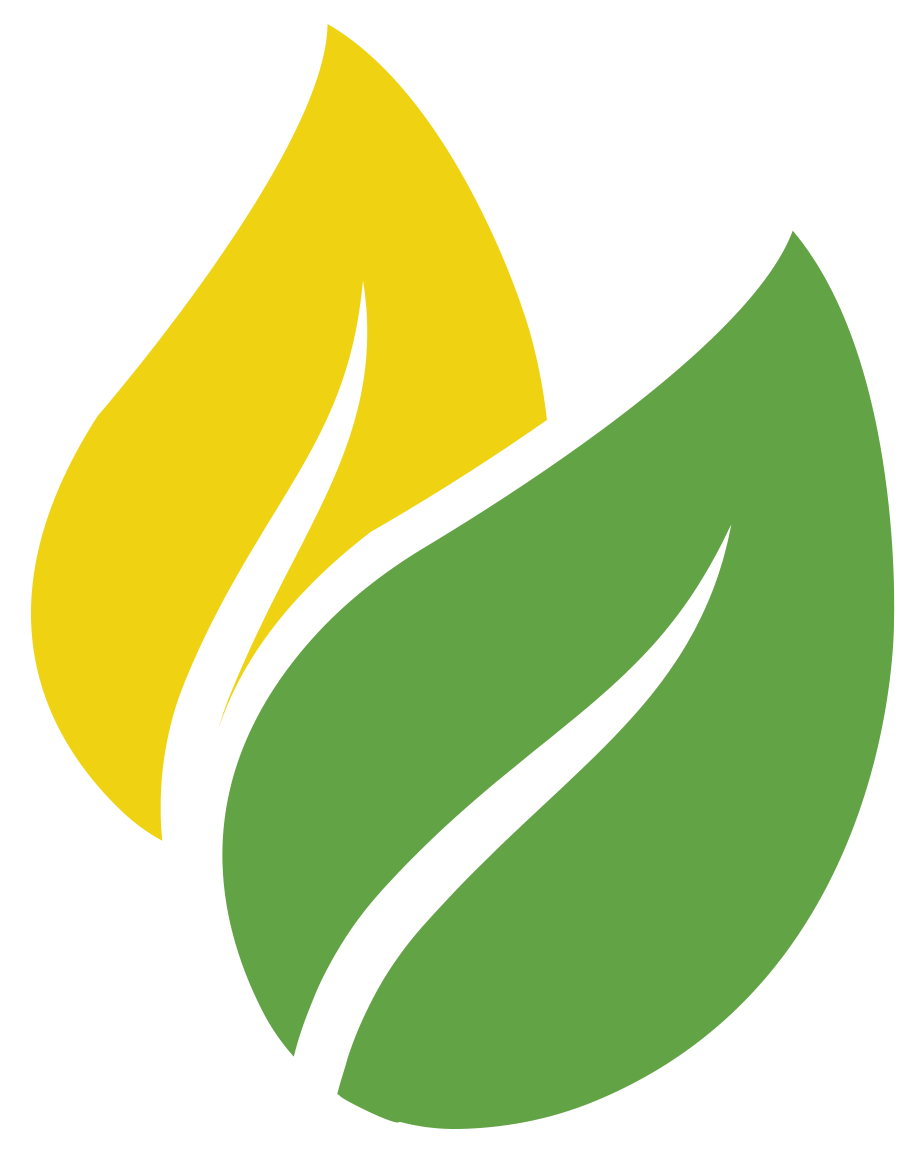 Winston-Salem Agricultural Solar Power Services
The Rural Energy for America Program (REAP) offers grants for up to $25,000 to help farmers and landowners reduce their up-front costs for installing solar panels. The program's objective is to increase solar panel adoption across rural America. It does so by providing financial assistance to those who cannot afford the upfront cost of a local solar installation.
These grants are available to low-income farmers, ranchers, and tribal members. Solar panels can provide a sustainable power source for farms and ranches, reducing the dependence on fossil fuels.
The REAP program works to make solar power more accessible across rural America. The grants support the growth of the American solar industry and help reduce greenhouse gas emissions.
We help Winston-Salem, North Carolina landowners save money on their agricultural solar panel installations by working with REAP. Solar panels are a safer investment than most stocks you can buy on the stock market. The solar energy industry is becoming more profitable each year, allowing you to net a sizable ROI on your solar panel system.
Solar panels improve land utilization by producing electricity on-site and reducing the need for fossil fuels. Inexpensive renewable energy sources can help farmers better plan their production cycles, improve crop yields, and cut input costs.
We recommend installing solar panels in the fall for the best deals. However, we are available 365 days a year for installation services. Check out a gallery of our best work to get an idea of the quality of work we produce.
Installing Solar Panels in Winston-Salem, North Carolina​
Renewable Energy Design Group, the top solar contractor in Winston-Salem, NC, can help you get the most out of your solar panels. We have years of experience installing solar energy systems and work with you to find the best solution for your home or business.
Our professionals specialize in fast and efficient solar panel installations. We work with the best solar panel brands in the energy industry, ensuring high-quality results. Our solar team will design your panel system to maximize sunlight exposure, helping you generate the maximum amount of solar power.
Call our solar company in Winston-Salem, NC, at 877-520-SOLAR to learn more about how Renewable Energy Design Group can help you save money on your solar panel installation. Our consultation and quote services are 100% free.